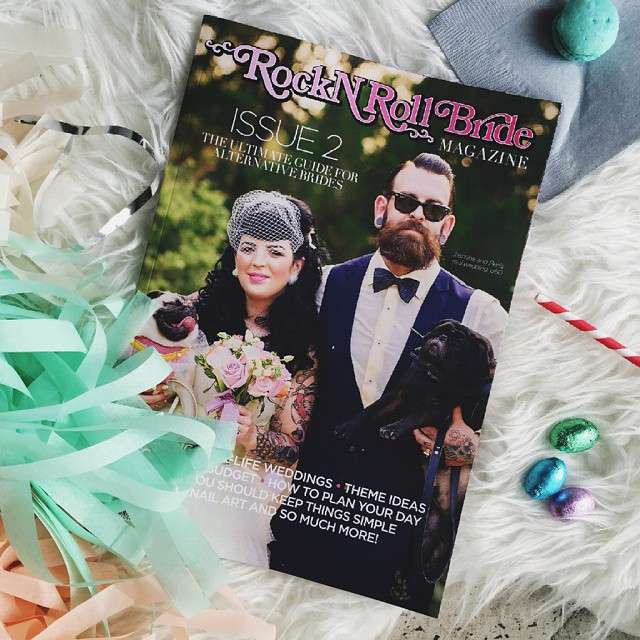 It seems like it's been the longest two months ever waiting for the second issue of the magazine to hit the shelves. I know, because you've all told me, repeatedly! However I'm pleased as punch to let you know that your wait is finally over and issue 2 hits news stands up and down the country TODAY!
I loved issue 1 so much, but I have to say I think this one is even better. I mean just look at the cover! The pup on the left is cracking me up, he's so damn happy! Now, I don't know about you, but I would totally pick that off a shelf.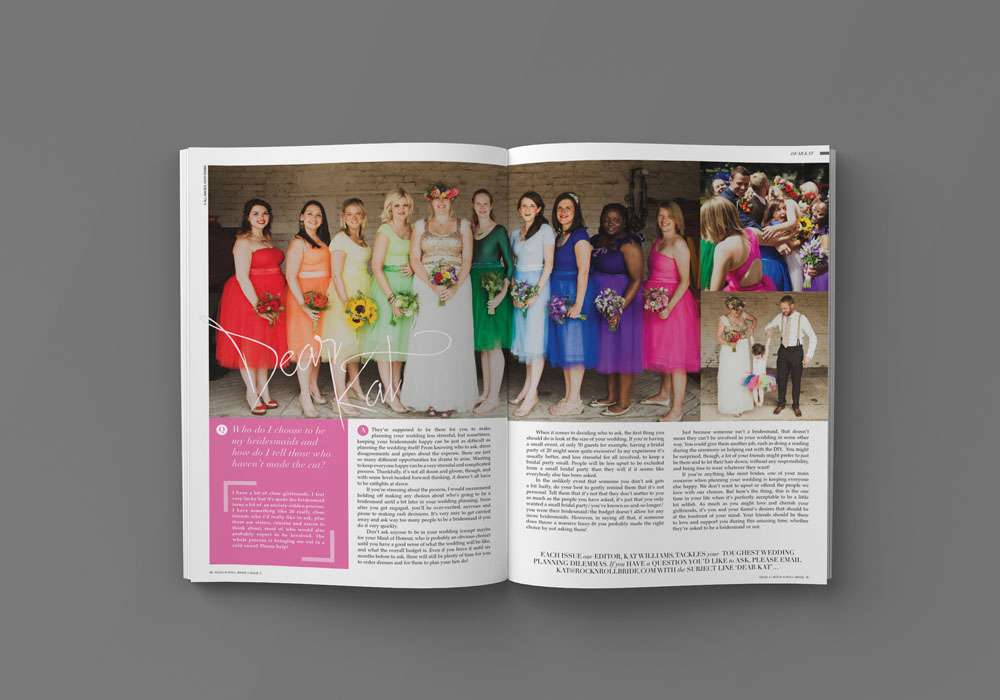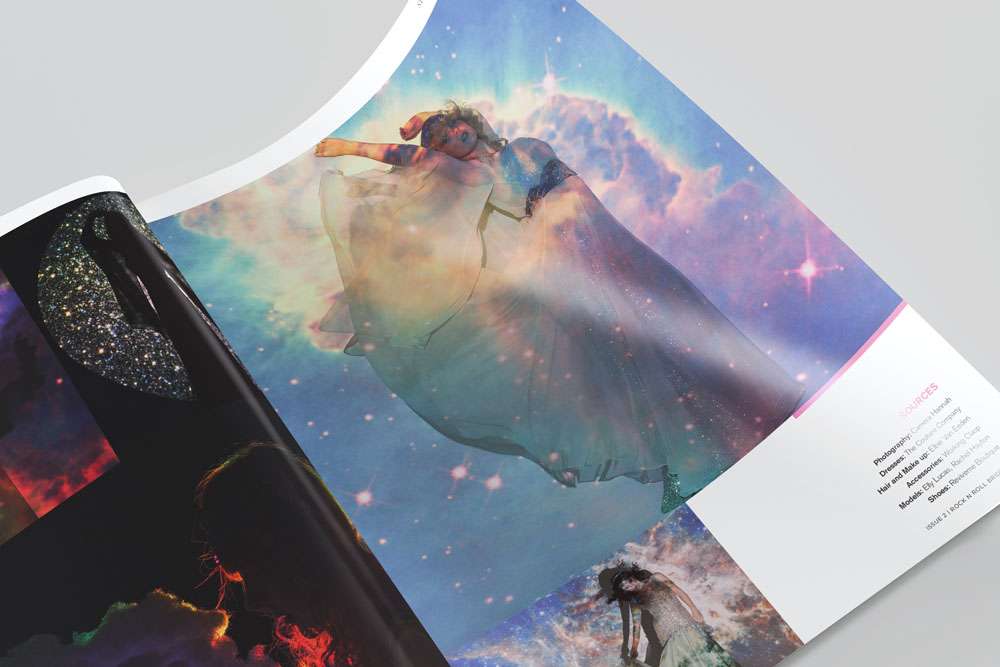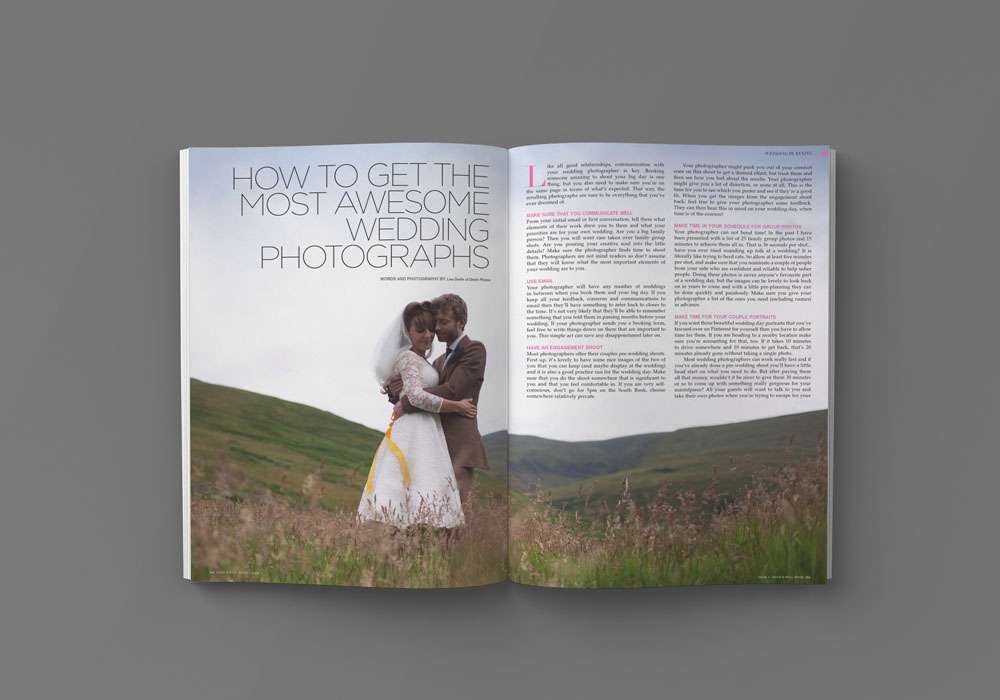 I am also so immensely excited to let you know that going forward, every issue is going to have a real bride or couple on the cover. The photos will be taken from their actual weddings too and this will be the first UK-based wedding magazine to ever do this! This photo was shot by Jess Jackson, based in Australia, and Jasmine and Ben's wedding is just as beautiful as you'd imagine! The full thing is featured inside.
One of the things that always bugged me about wedding magazines was the models on the covers to be honest…  they're always very pretty but, you know, totally bland. White dresses, white backgrounds, a pretty bouquet and an up-do. As Miranda Priestly would say in her cutting and sarcastic tone – "Groundbreaking". Models are gorgeous, but real brides and grooms are so much more beautiful in my opinion.
So what will you find behind that epic cover? Well as you'd expect there are beautiful, quirky and unique real weddings a-plenty and ideas on how to steal their style. My friend Lisa Devlin has penned a piece that will help you get the most awesome wedding photographs, and I tackle another reader dilemma in 'Dear Kat'. There's also two amazing DIY tutorials, an exclusive editorial spread that will send your heart into the stratosphere and so. much. more!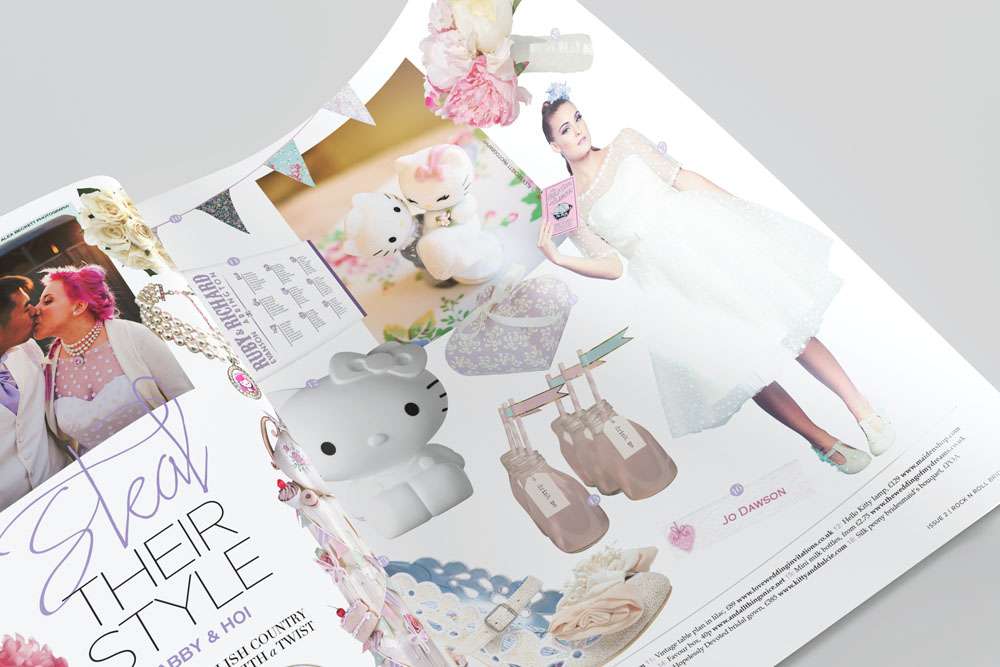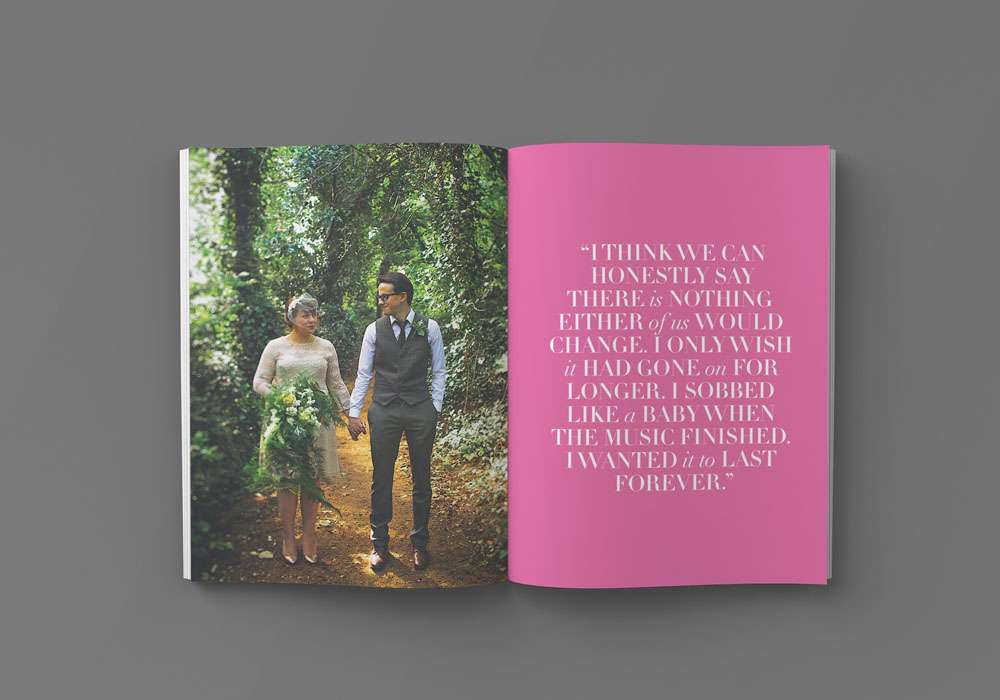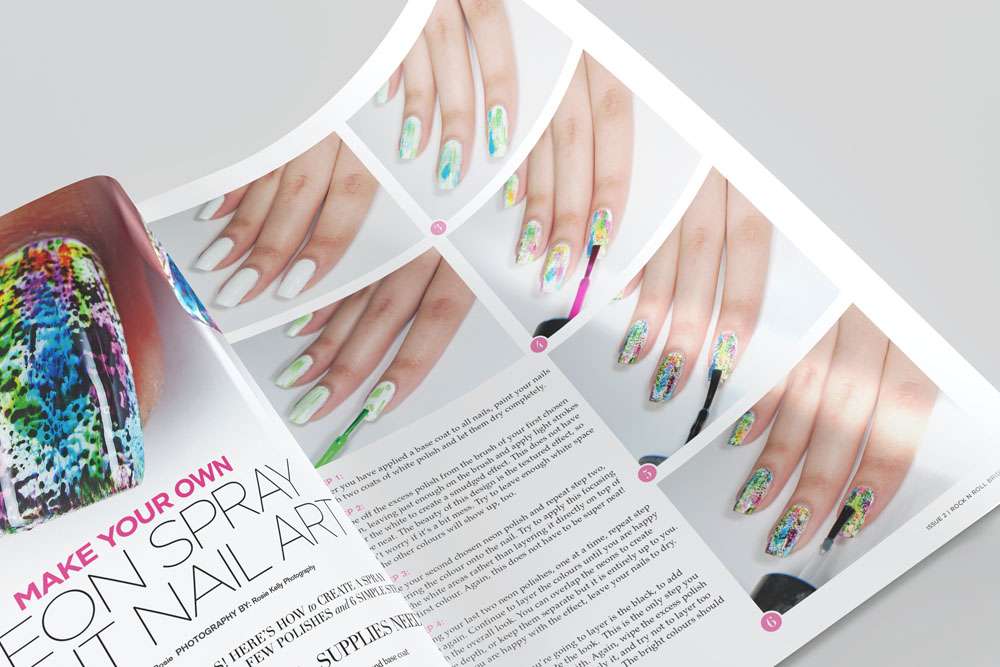 The magazine is just £4.99 and it's available to purchase at WHSmiths, Morrisons and selected independent newsagents all over the UK. To help you find your nearest stockist, we have created this fancy interactive map. Simply enter your postcode in to the box at the top. Many stores reported issue 1 selling out on the very first day, so if you do want one hurry, hurry!
For those of you who are not in the UK or if you'd prefer to buy a copy online, you can do so via our shop page. Remember the first edition sold out online in four days so no dilly dallying! If you would prefer to subscribe to the next five issues and beat the rush, you can do that via the shop page too.

ENJOY!!