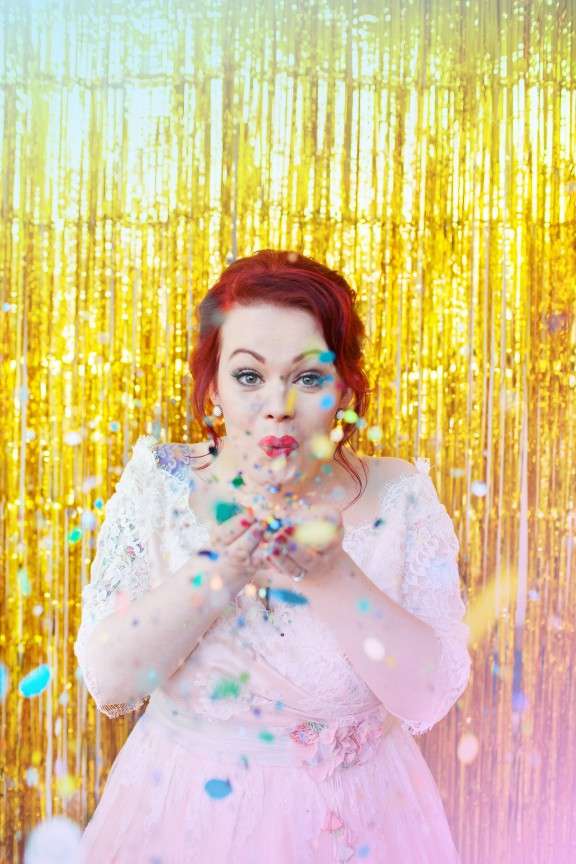 Advice pieces are some of the most enjoyable posts for me to write. I get hundreds of comments and emails from you guys asking all number of wedding planning – and weirdly hair! – questions, and being able to help you out where I can is immensely satisfying.
If you ever have a question or concern, please feel free to email me! While I can't promise to reply one-on-one, I may turn your question into a future blog or magazine article.
Here are twelve of the most popular advice articles that were published this past year.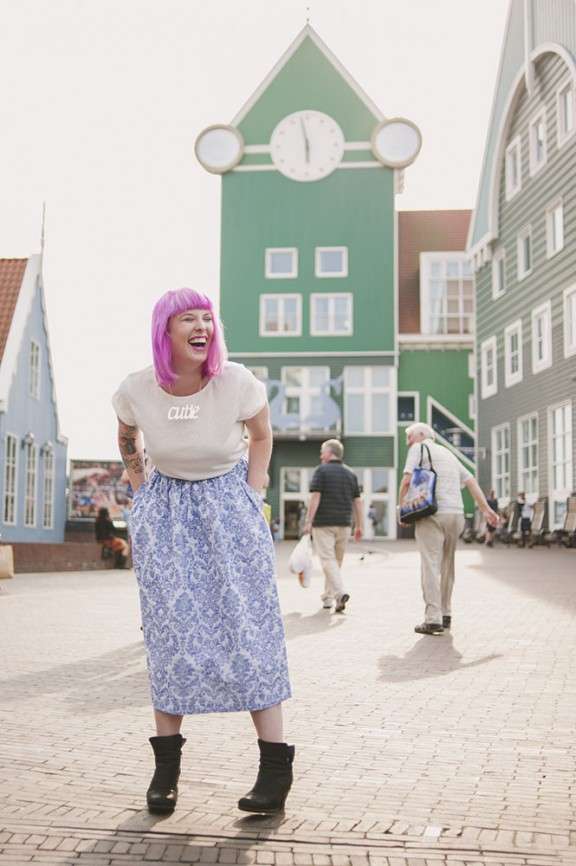 Life doesn't wait for you to 'get thin', life is happening right now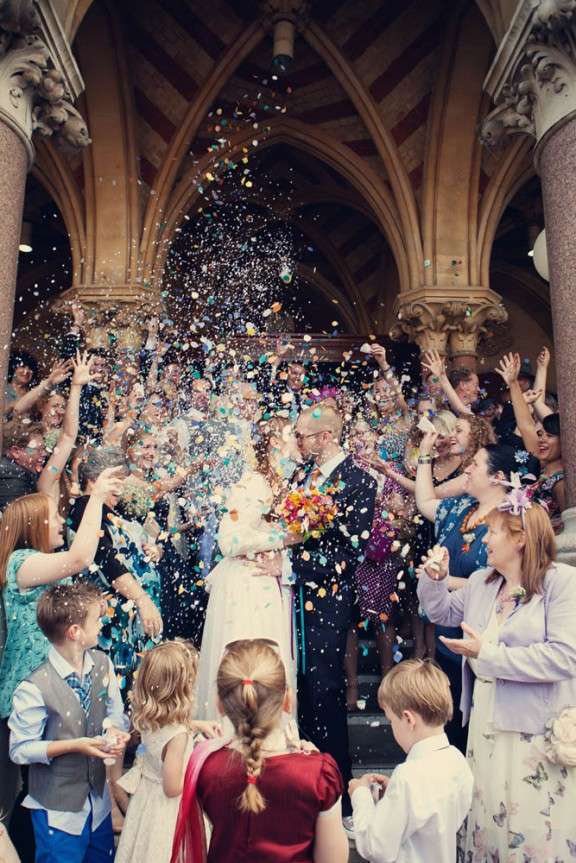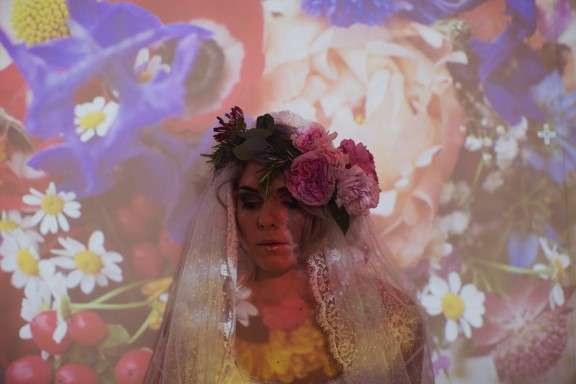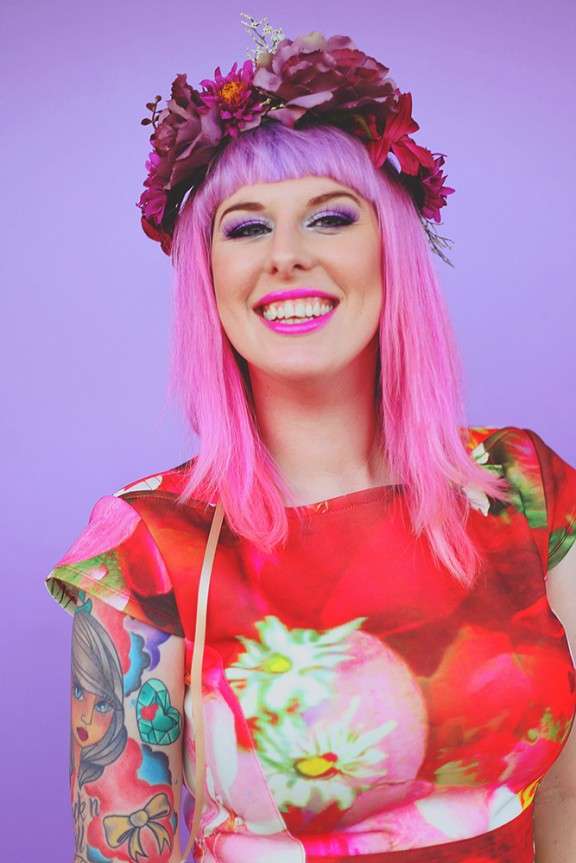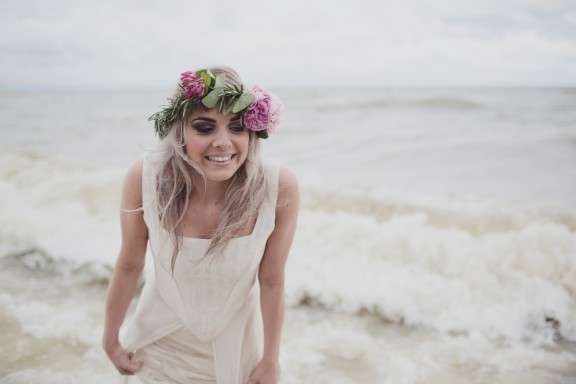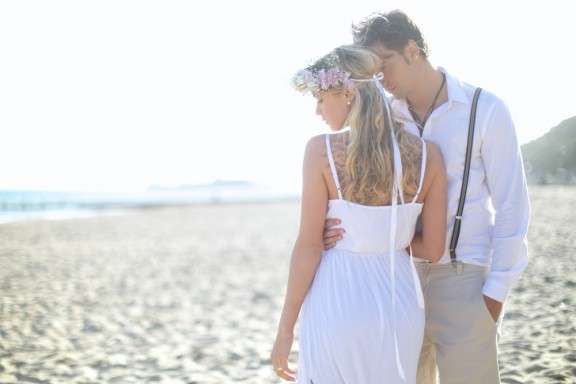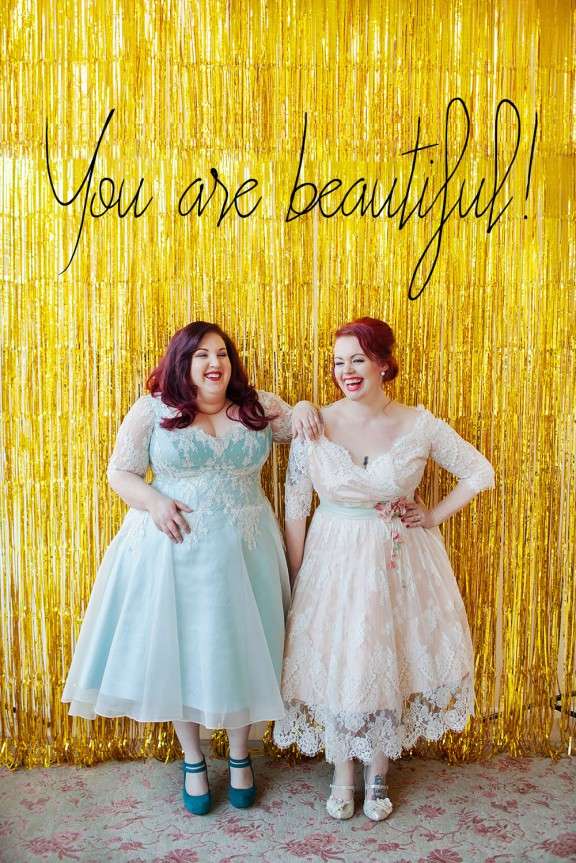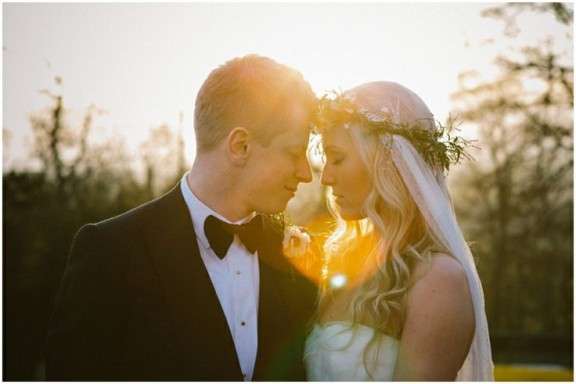 How do we tell people we don't want children at our wedding?