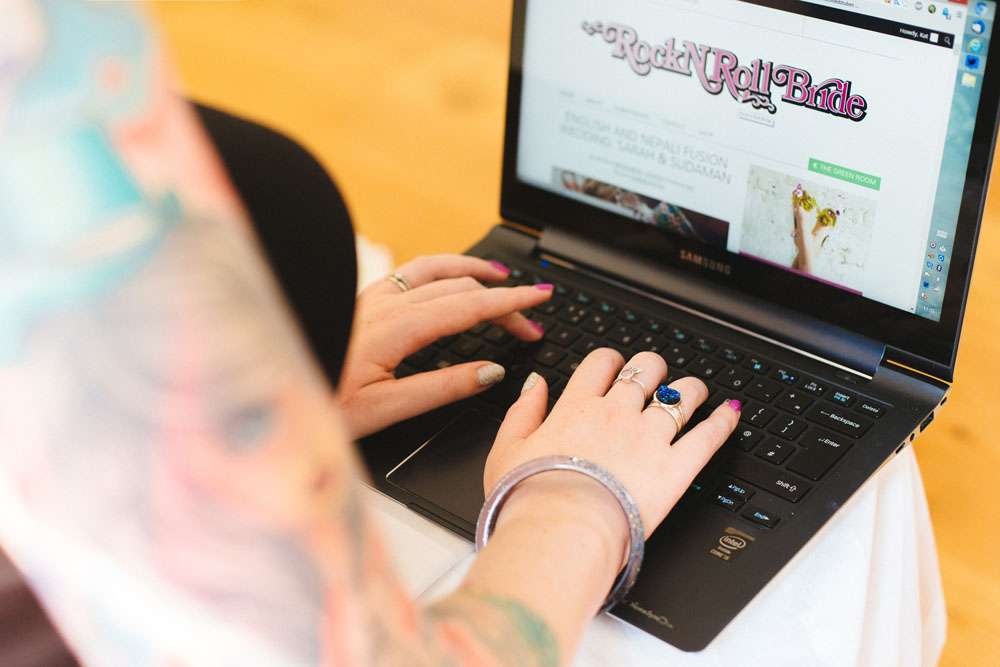 With the madness of wedding season finally coming to a close, I'd imagine that many of my wedding supplier readers will be thinking about their marketing strategy for 2015. To help you start of the new year with a flurry of enquiries, I'm offering discounts on some of my most popular advertising options for the rest of 2014!
If you'd like your business to be exposed to an audience of hundreds of thousands AND at a lower than usual rate, then drop me an email with the subject line "Discounted Advertising" to see my media kit and to qualify for the lower rate. Please also include your website URL and a brief introduction about who you are and what you do in your email.
Yay 2015, LET'S DO THIS!
Extra reading: 
♥ Ten secrets for hyper successful blog advertising ♥ How to advertise with wedding blogs ♥ Seven tips for advertising overachievers ♥ 50 easy marketing ideas for wedding professionals ♥ PR and marketing for blogs ♥
Ts & Cs
♥ Advert bookings must be made by 20/09/2014 to qualify for the discounted rates.
♥ Discounts are valid on advertising until 31/12/2014.
♥ To qualify for the discounted rates, please include the subject line "Discounted Advertising" with your enquiry.
♥ Discount is being offered on 'Option 1' and 'Option 2' banner adverts. Please get in touch for more information.