Photography: Shell De Mar Photography
Oh my God, I'm BACK! I know it's a terrible cliché but these past two weeks have been a whirlwind of epic proportions. From Reading to Santorini to Mykonos to London (where we taught two back-to-back workshops no less, what were we thinking?!) Gala, Shauna and I haven't had much time to rest, but we've had the time of our lives in the process.
It already feels like a million years ago but on the flight to Greece Gala informed us that she wanted to make some home videos to commemorate our trip (yey!) What ensued was a mix of stupidity, sailing and a mammoth sunglasses trying on session…
Enjoy!
After three days in Oia (the most beautiful place I've ever visited – by far!) we hopped on a ferry to Mykonos for some much needed R&R. We stayed at the utterly beautiful Grace Hotel (AKA paradise) and believe me when I say I don't think I've ever stayed in a hotel so fabulous. The pool alone made it worth the terrible (and rocky) four hour boat trip!
Most of our fellow hotel guests were honeymooners. If you fancy the Greek Islands for your honeymoon you have to stay here, just tell them the girl with the pink hair sent you. I do wonder what the staff and other guests made of us though. The three excitable girls who rocked up all sequins and tattoos certainly made an impression!
We also had an unexplainable obsession with Club Tropicana during this part of the holiday, hence why it ended up being the song in this video. Warning: it will be in your head all day after watching this. Sorry in advance…
But on to the real reason why you popped by today – Thursday Treats. Prepare yourself for a bumper edition…! I mean, I did promise you one didn't I?!
So, did you miss me?
Weddings & Weddingy Things
♥ Intimate touch of vintage wedding
♥ Confetti-filled Cali wedding
♥ Superhero inspired engagement ring
♥ Black and white Italian wedding
♥ Handmade Californian ranch wedding
Photography: Matthew Morgan Photography
♥ Fab food truck wedding
♥ The Decemberists shoot
♥ Vintage Italian wedding inspiration
♥ Australian farm wedding
♥ This wedding is stunning but WHOA there on this epic double exposure! Wouldn't this make the perfect album cover!?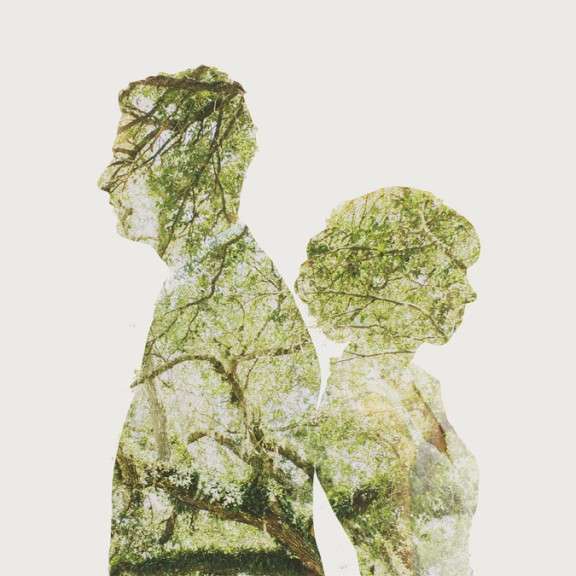 Photography: Benj Haisch
♥ DIY handmade wedding
♥ Tips for DIY wedding flowers
♥ Paul & Jonny's intimate ceremony
♥ Intimate Minnesota wedding
♥ Woodland inspired indoor wedding
Photography: Nina Lily Photography
♥ This moss-filled tablescape is amazing!
♥ Gorgeous art centre wedding
♥ So classically beautiful
♥ Venezuela gamer wedding
♥ Bohemian Big Sur wedding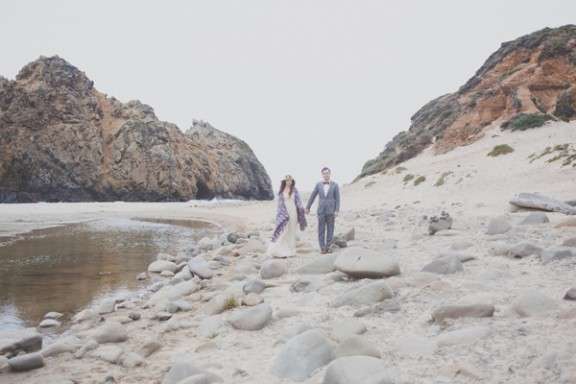 Photography: Evynn LeValley Photography
♥ DIY destination wedding
♥ DIY flower ice cubes
♥ Whimsical Palm Springs wedding
♥ Incredible windswept beach wedding
♥ Boho Greenpoint loft wedding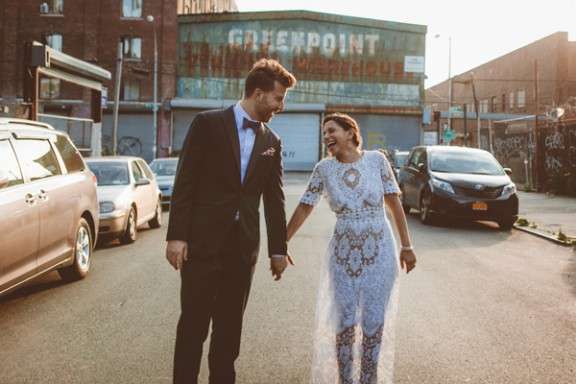 Photography: Amber Gress 
Best of the Rest
♥ Gala wrote an amazing post about her insecurities. Don't you just love when bloggers are this honest?
♥ Paul Jarvis has launched a kickstarter to support his new book "Everything I Know". I pledged some of my hard earned monies yesterday to make this happen and you totally should too. It's going to be amazing!
♥ 18 things you'll wish you did 10 years ago from now
♥ Take the no complaining challenge!
PHEW! I told you it a biggie. Until next week friends…!