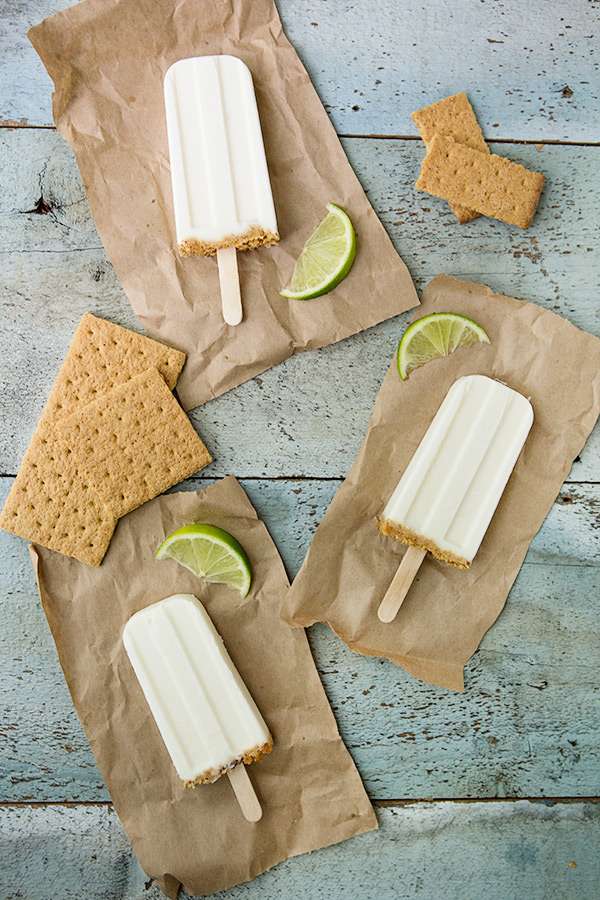 Photography: Food for my Family
Over brunch in Soho yesterday morning, Gala and I started chatting about motivation. It's funny because I always figured that I was motivated by money, after all isn't that why we run our businesses? But she commented that since I'd arrived in New York, less than 24 hours previously, I'd spoken about two projects that I am currently working on. Of both I'd then gone on to say "yeah but I'm not really doing it for the money. I really enjoy it and think it will make me really stand out from the other wedding blogs…"
I've always been very competitive. I always want to be the one winning the award, the one being picked for the magazine feature, the one doing all the new and innovative projects. I think, sometimes, acknowledging our motivations can be quite difficult because the things that ultimately drive us might not be the things we really want people to know about us. They are our strengths but, if exposed, could also be seen as weaknesses.
I always knew this about myself but never really thought about it as being a motivation. I figured it was just the way I was, an irrelevant character trait if you will. That couldn't be further from the truth. I also recently took The Fascination Advance test. It's about $30 but if you're having trouble determining your strengths and weaknesses or you want to find out how you can use your personality and motivations to propel what you do, its well worth the investment. My result initially quite surprised me but after this chat with Gala it's all starting to fall into place a bit more.
So I ask you, what are you motivated by? At it's core and in your gut, what drives you to do what you do? Is it money, competition, security, being a leader, spending more time with your family, helping others, creative expression, experiencing new things… something else?
Anyway, that's just a little sommat sommat for you to mull over. If you feel so inclined I'd love to hear about your motivations the comments. Enjoy this week's links and have a great weekend. The Blogcademy kicks off again tomorrow and I couldn't be more excited!
♥ 'Everyone is a photographer': specialize or perish
♥ Forget about marketing, concentrate on blogging
♥ What to do when you feel jealous of other business ladies…
♥ Photographers, are you struggling to set your rates? Read this…
"Whenever someone says they can't afford us, we don't believe that's really what they mean. We present our value first, and if they don't recognize that value, we gladly allow them to walk away."
♥ How to create perfect posts for all social media platforms
♥ How to use hashtags without being super annoying
♥ How to use social media so it doesn't take over your life
♥ Don't be lazy – 9 ways to blog smarter and harder
♥ How to get more of the work you love