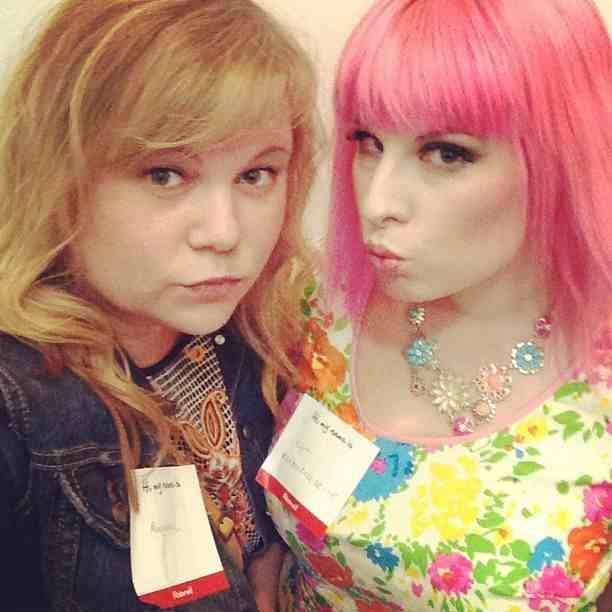 When you're invited to a party hosted by the fastest ever growing social media platform you don't turn it down. So when Gareth & I were asked to attend an event in London to celebrate Pinterest's UK launch, we didn't hesitate to get our gladrags on and hop on the train to the big smoke.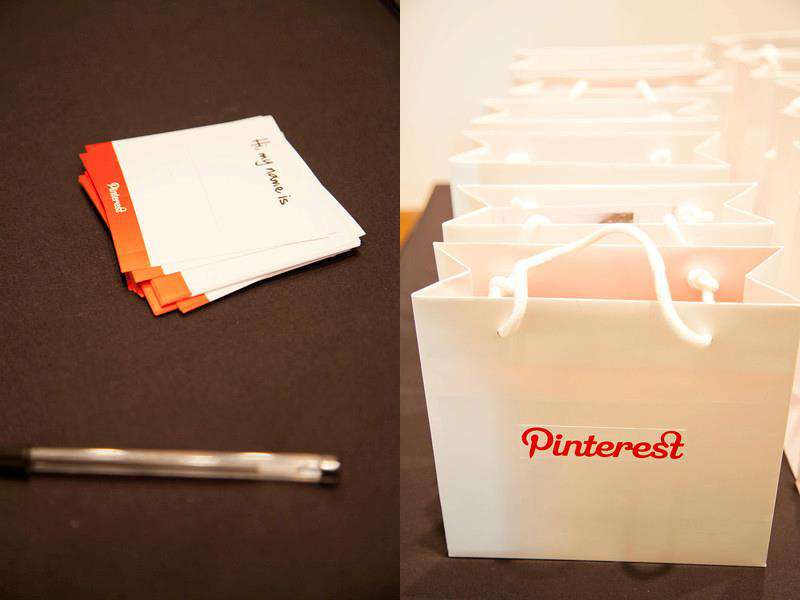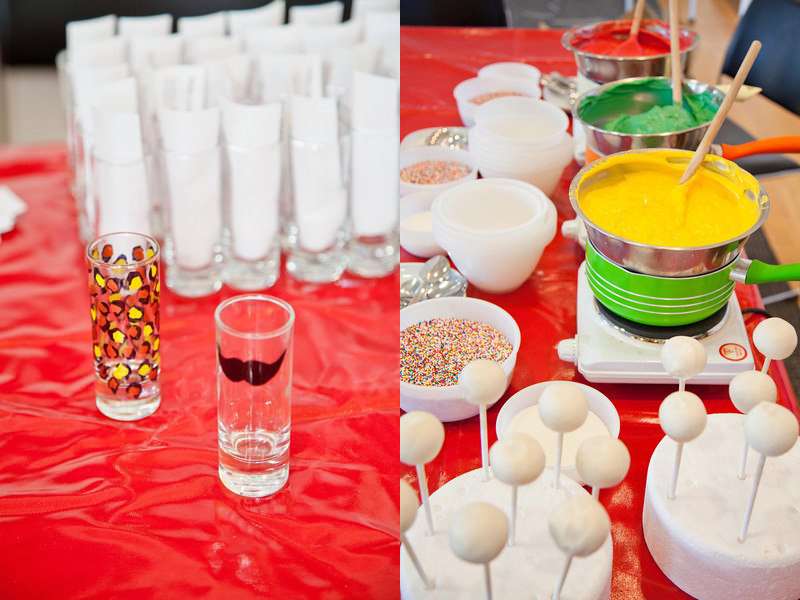 We were treated to a make your own cake pop bar, invited to decorate shot glasses and encouraged take part other very Pinterest-esque crafty activities. While there was a distinct lack of mason jar centrepieces or other Pinterest-inspired wedding clichés, nibbling on the elegant canapés and slurping the delicious (and very alcoholic) cocktails certainly made up for it!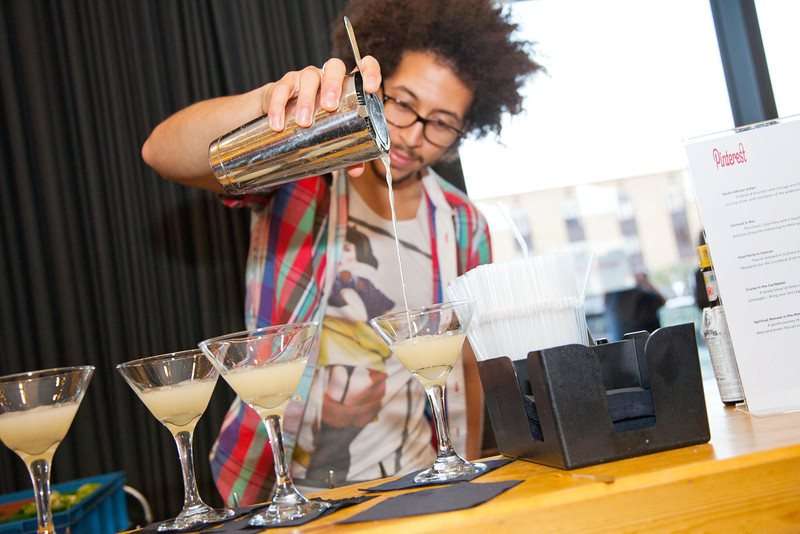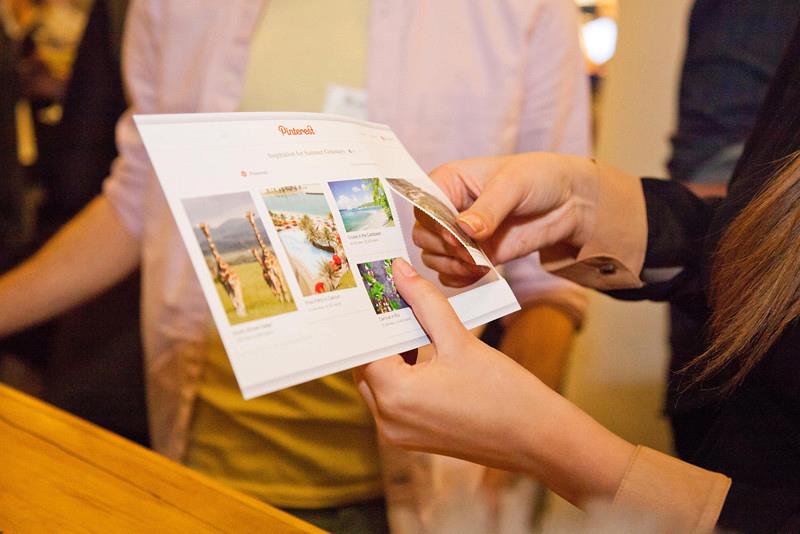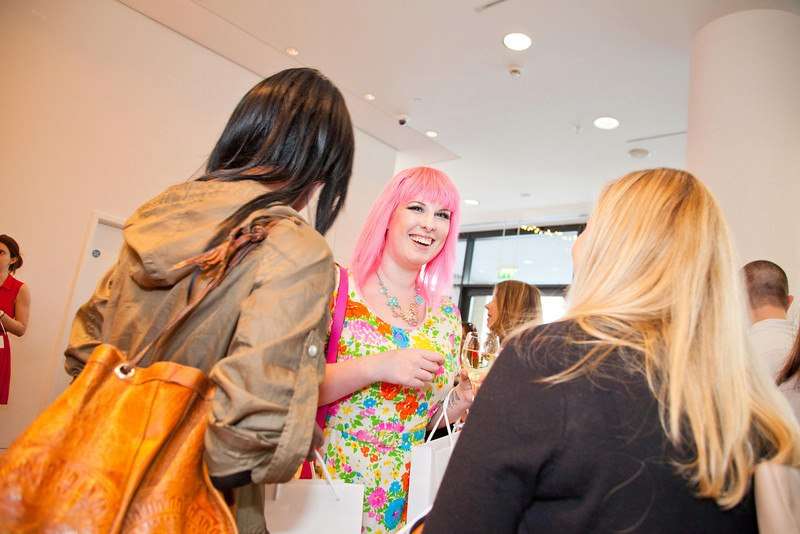 There was a short presentation from Evan Sharp, one of the Pinterest co-founders who told us all about where they'd come from as well as their plans for their official UK launch. They're also working with a number of bloggers on their Pin It Forward campaign to raise awareness of the UK pinning community.
But I'm sure you're wondering, as was I, what this whole UK launch thing is actually all about. When I got the initial invitation I was quite confused too. I mean, surely we've been able to get Pinterest in the UK since it began right?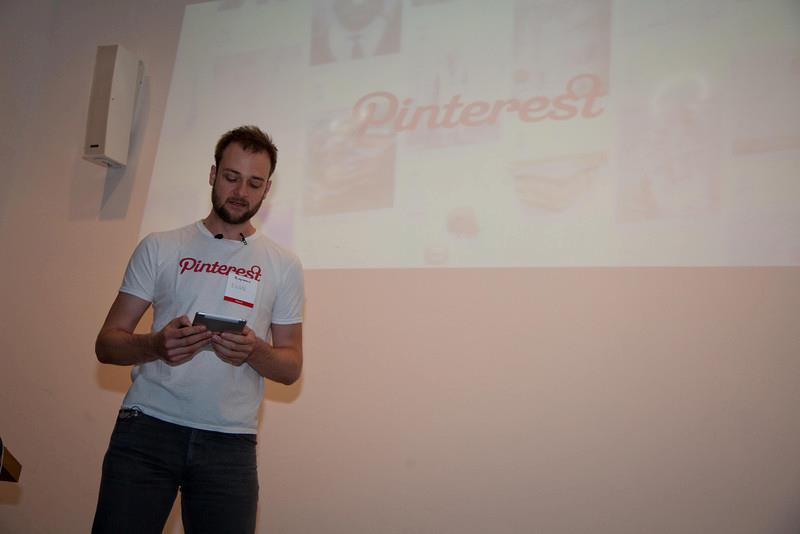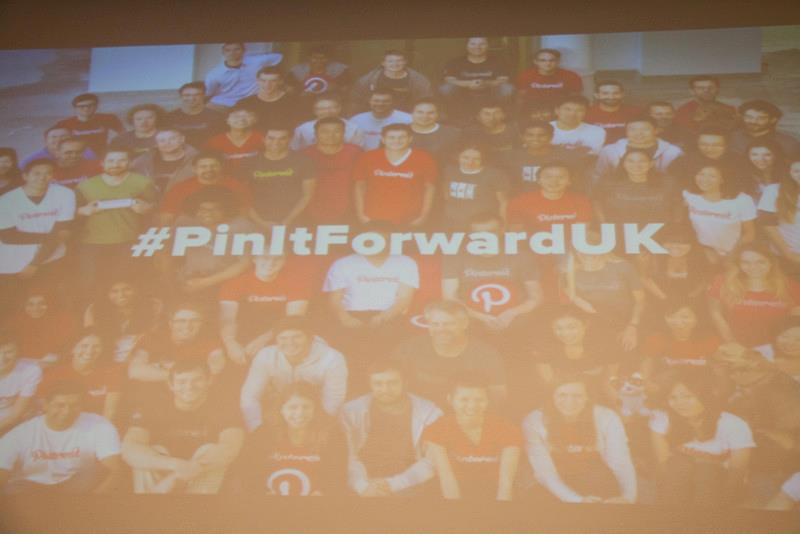 Luckily I was able to speak to members of the Pinterest team who told me all about the plans to regionalise the experience of their platform. They told us that while the essence of Pinterest will remain the same for everyone who already uses the site, they are keen to improve the registration process for new sign ups within the UK. To do this, they've contacted a few key bloggers in various different genres (myself included!) who have created boards which, when someone signs up from within the UK, they'll be prompted to follow. While everyone will still be able to follow anyone and everyone they like, they hope this campaign will help to promote UK pinners particularly.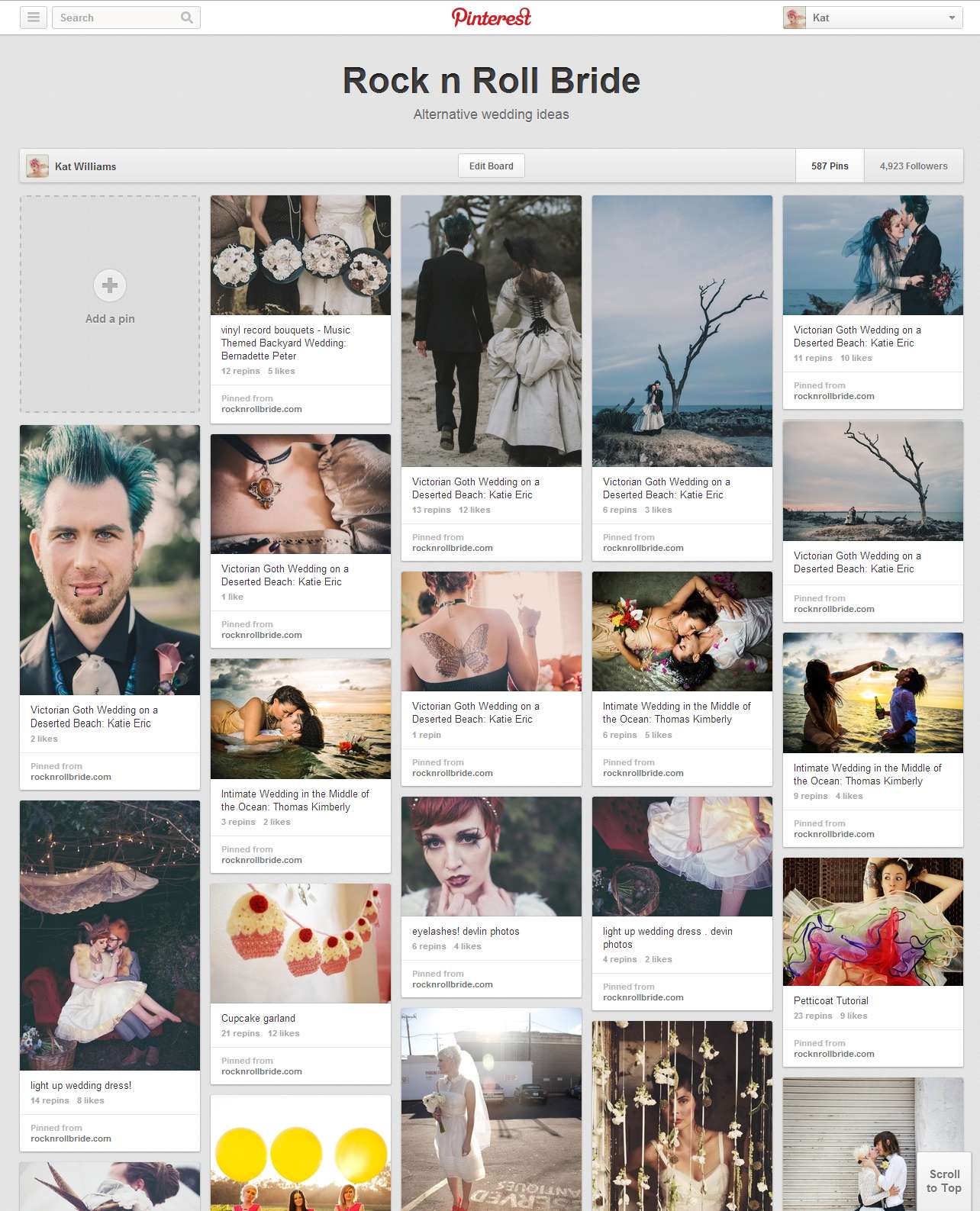 I'm not gonna lie, I was still a little confused about the point of whole thing but obviously I was thrilled to be included and I'm pretty darn excited to have my Rock n Roll Bride board showcased when they roll this out on May 9th. So a huge thanks to the team at Pinterest for inviting me to participate.
You should obviously start by following my boards right away! I love to pin wedding inspiration of course, but I'm certainly not the most active wedding blogger pinner (honestly, who has the time?!) For me it's a much more valuable tool for gathering ideas for upcoming photo shoots and projects, but mostly for just having fun with. I love to pin beautiful photography, awesome make up ideas, new fashion & style inspiration and products I find that I really need in my life! Like seemingly everyone who uses the site, my Pinterest home is also too perfect for words – maybe one day I'll actually live somewhere so chic!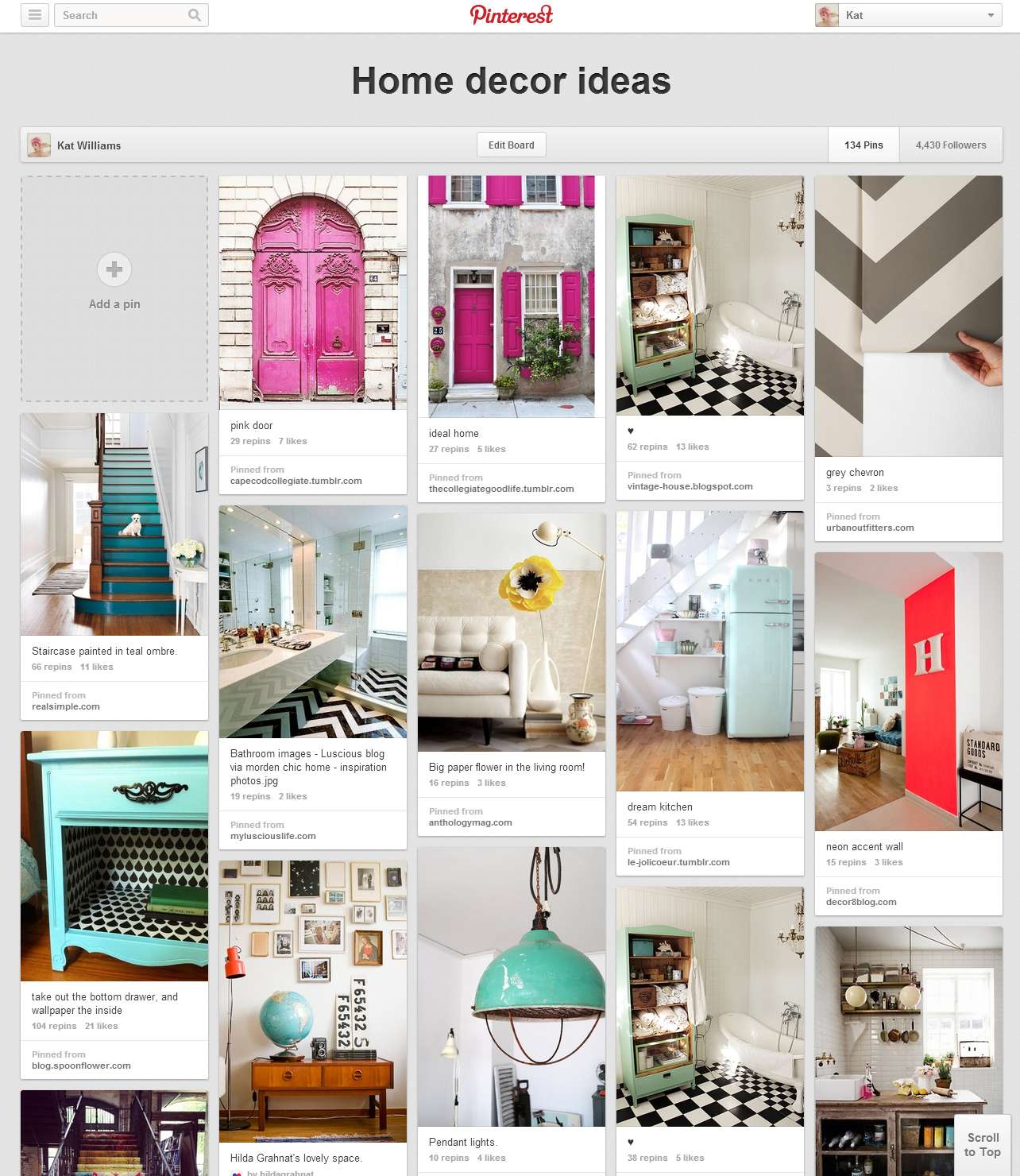 I'm obviously having a teal moment…
I'd love to hear your thoughts on the Pinterest. How do you use it and what do you love about it? UK peeps, do you think rolling out a UK campaign will make a difference to how you interact with it or who you follow? I'm honestly not sure, but I would love to follow some more local pinners, so if you are in the UK feel free to post your own links in the comments below and I'll check your boards out!