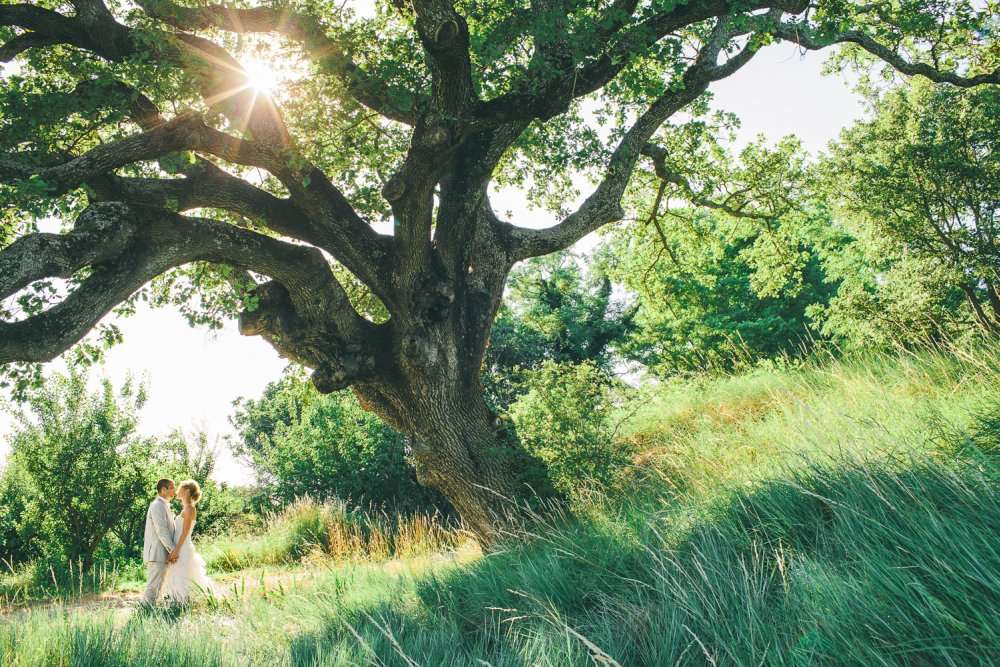 Considering a destination wedding in Europe? Well my lovelies have I got a treat in store for you today. How would you like access to a service that will help you find your destination wedding suppliers, answer all your wedding planning queries & concerns and basically take the stress out of planning a destination wedding completely?
Launched by French wedding planner Claire Jollain with over eight years experience in the industry, Weddings Abroad Experts are – er – experts in all things destination wedding. With planners based in France, Italy, the Mediterranean Islands, Morocco, Croatia and Spain, they can help you out wherever your dream European escape might be. With most of her clients booking her from abroad (predominately the UK, USA & Australia) Claire saw a gap in the market for a concise, easy-to-use and non-intimidating way to connect these couples with destination wedding planners who can answer their queries and generally help them navigate planning their wedding from hundreds (or even thousands!) of miles away.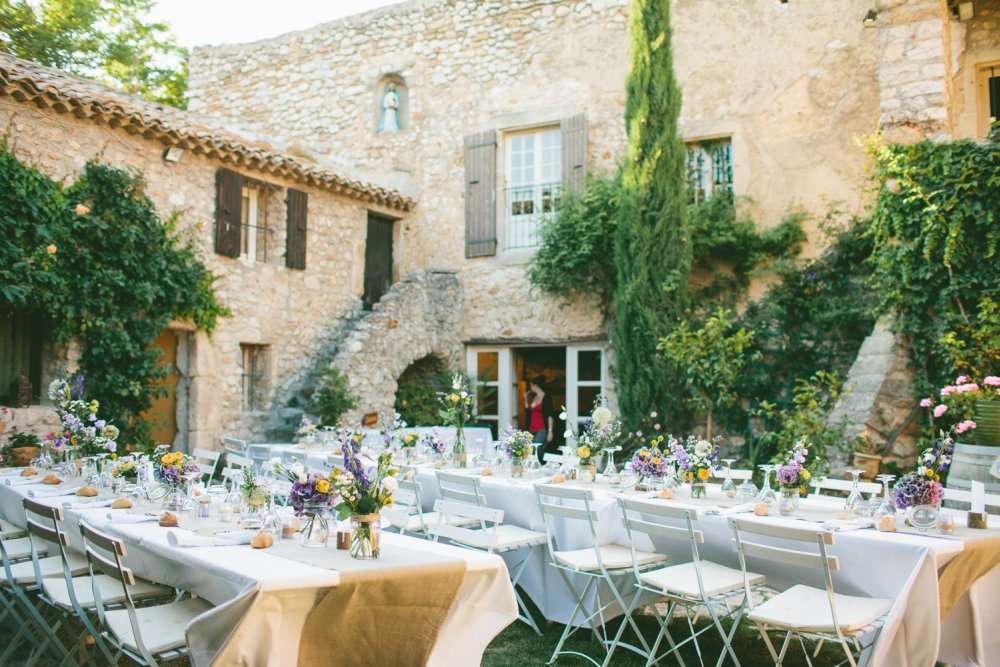 She explains, "As a wedding planner I receive a lot of questions about destination weddings more often than not brides and grooms are wondering about venues and which country would be best for them. They struggle to find answers on their own about venues, budgets and suppliers – after all the language barrier and far away can be a tough thing to negotiate and can seem like quite a daunting process. That's why I created Weddings Abroad Experts."
"It's the first independent network of wedding planners who are used to working with foreigners in their own countries. Each planner on our books is committed to working with couples planning destination weddings in their country and strives to give their clients a stress-free and personalised experience."
However if you don't have the budget to pay for a wedding planner yourselves, fret not, because Weddings Abroad Experts has a penny saving option for you too! Unlike with a traditional wedding planner directory, you don't have to actually book the planner to get the benefit of their expertise. For just €9 a month, you can have access to all their wealth of knowledge through the website (€9 for venue info, €9 for vendor info and €15 for both together). You can even contact them to ask any specific questions you might have. How genius is that?!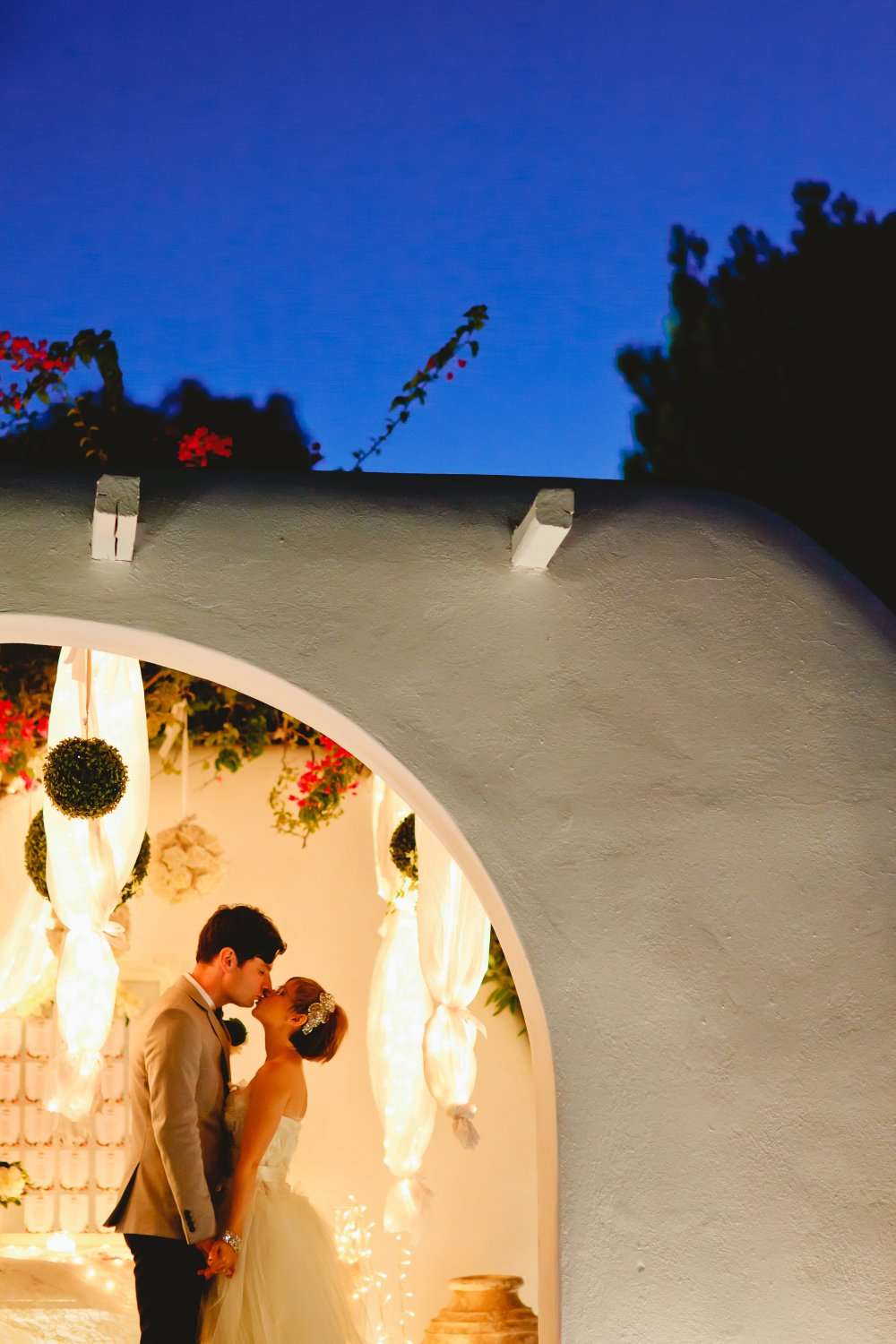 Special Offer
Claire would like to offer the first 20 people to email her, one month's completely free trial of Weddings Abroad Experts. So what are you waiting for?
Are you having a wedding abroad? I'd love to hear about it.
Happy destination wedding planning guys!