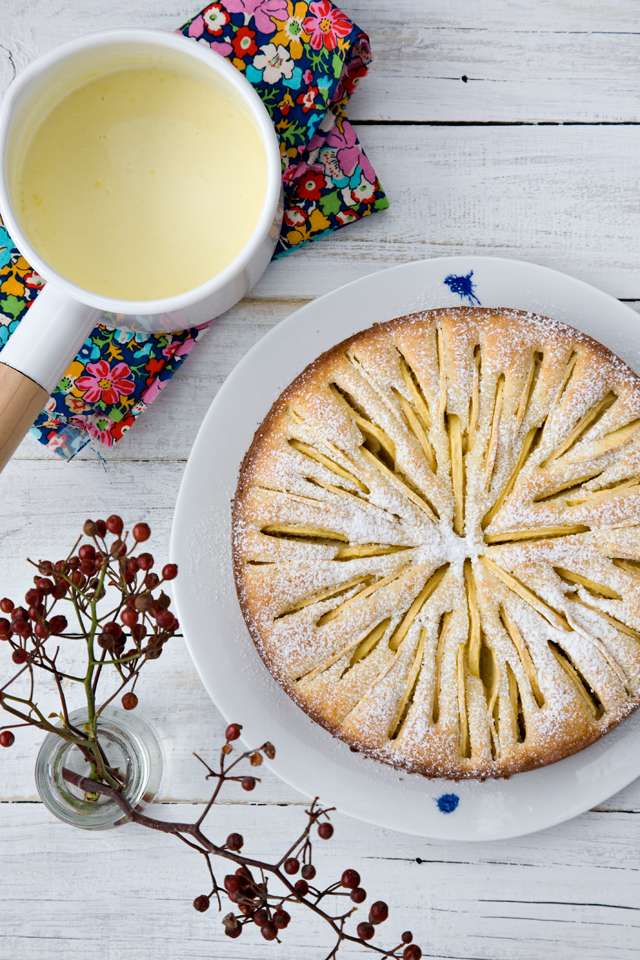 Image: Tartine and Apron Strings
I went searching for some inspirational business posts again this week, and as usual the interwebz did not disappoint…
♥ How to get the guts to go freelance
♥ Did you know that 85% of engaged couples in the UK read wedding blogs?
♥ Five easy ideas for your next blog post series
♥ How to be your own best copy editor 
♥ Great tips for photographing wedding details – and making the most of weddings without lots of details
♥ The four rules of highly successful bloggers
♥ 10 apps that will simplify your blogging business
♥ Emma wrote about shouting and hiding…
♥ French blogger Garance Dore wrote openly about how she makes money as a blogger
♥ What comes first, motivation or action?
♥ Shauna shared her side of the story behind the epic (and on-going!) project that has been branding Rock n Roll Bride!
♥ Should we all abandon Instagram or what? An interesting article from a solicitor's point of view
♥ Rejection Therapy – what's holding you back? The fact that someone might say no? Get over it!
♥ Why I don't like calling myself a blogger – interesting stuff. I have to admit to feeling like this too sometimes. Usually when people I meet casually (ie taxi drivers, people at parties, check out staff at the supermarket) ask me what I do for a living I say I'm a writer, mainly because saying 'blogger' usually results in the dreaded "Huh? What's that then?" conversation!
Have you found any useful or inspirational links online this week? I'd love to see them linked in the comments – don't be shy!