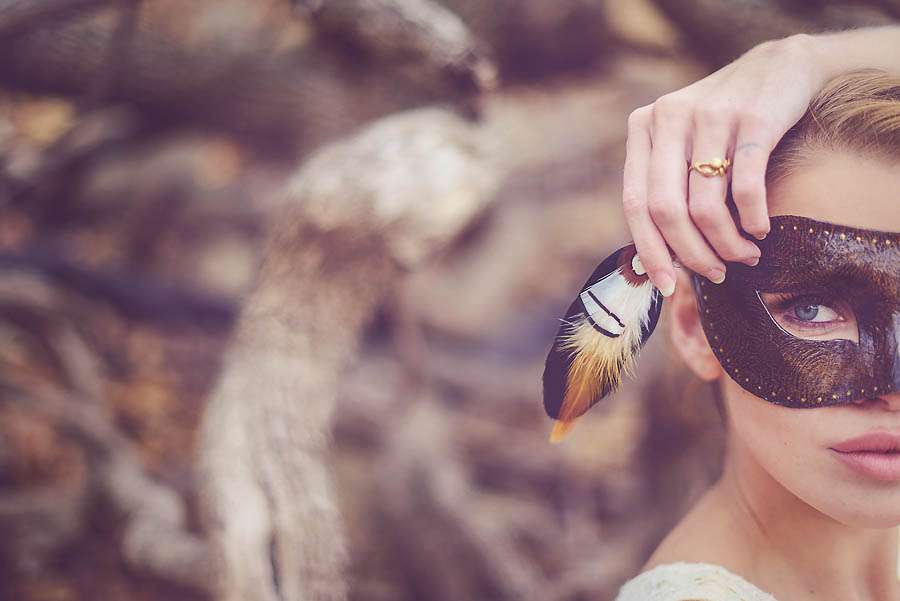 "This project, the visual telling of love and passion, was inspired by late nights, acoustic guitars, and solo vocalists", writes wedding photographer Kelsea of Simplee Photography. "It is a collection inspired by all the things that I love, things that are beautifully interesting… details stripped down into elements."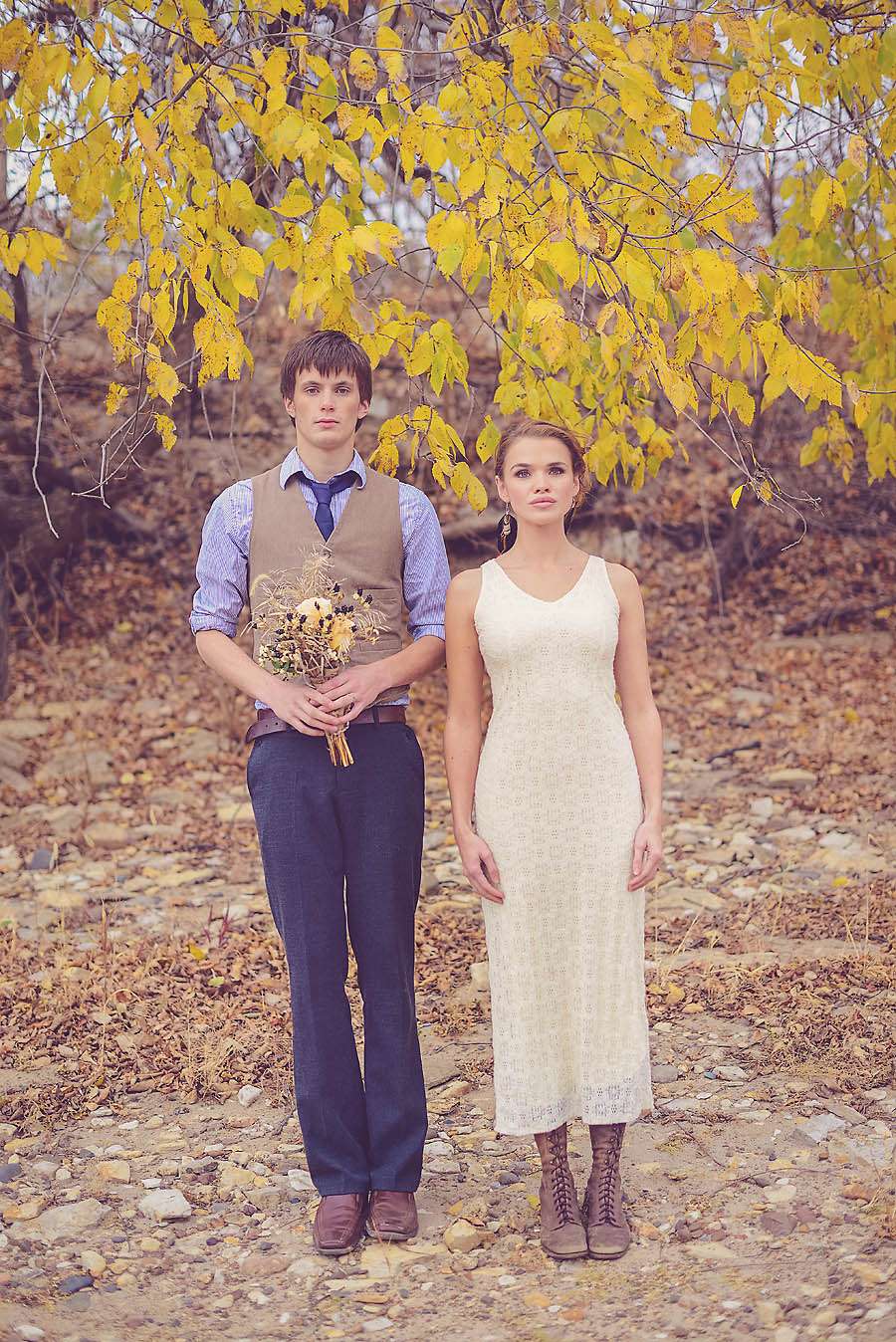 On the banks of a river, where twisty tree roots meets an Autumnal glow, Kelsea found her perfect location. Wanting to shoot something simple, natural and organic, she selected a vintage dress, feather earrings, masks from Russia and bits and pieces from here, there and everywhere.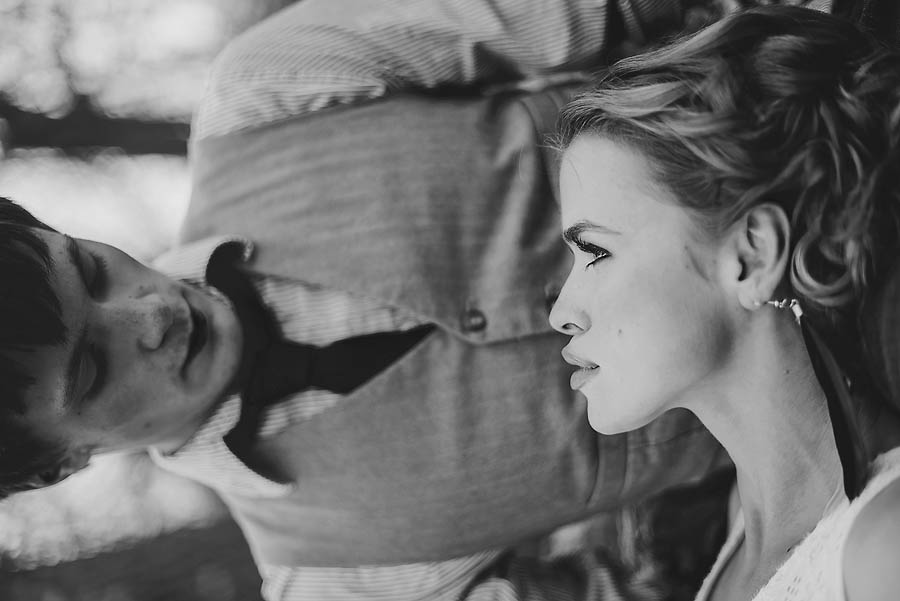 "I chose pieces that persuade a second look, and that when compiled together create a visual poetry of meaning", she continues. "This vision was my passion as the details of this styled shoot became pieced together… the vintage lace dress…the tree roots… the river …the masks from Russia… It is a story of love."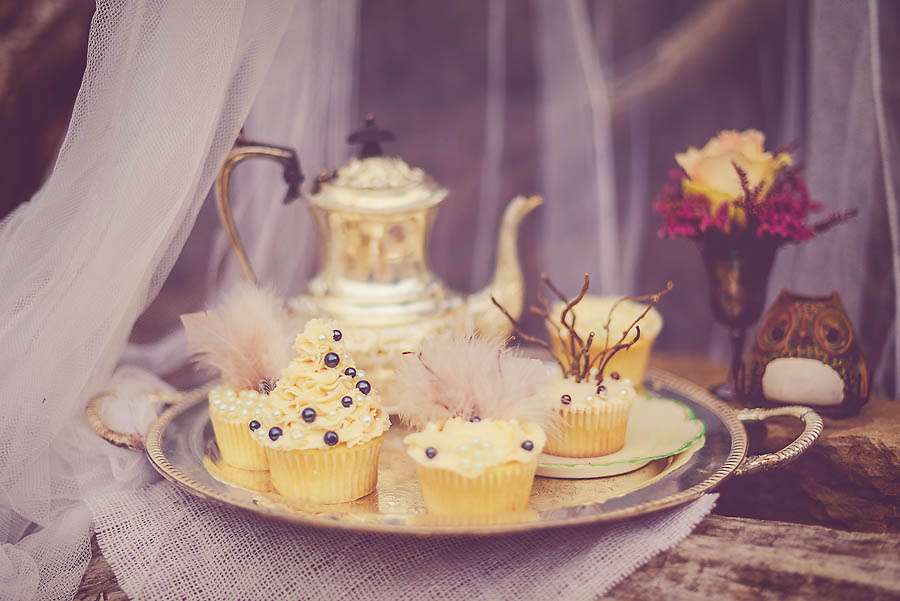 Thank you to Kelsea for sharing this beautiful shoot with us today.
Supporting Cast
Photography Credit: Simplee Photography
Sketch Artist: Rebekah Ford
Dress: This Vintage Girl
Earrings: The Feather Earring Company
Ring: Creations By Hand
Masks: PartyMask
Leather Journal: Wayfaring Art
Hair & Make Up: Lisa Reinhardt
Cake: Frosted Fancy
Flowers: Wildwood Flowers