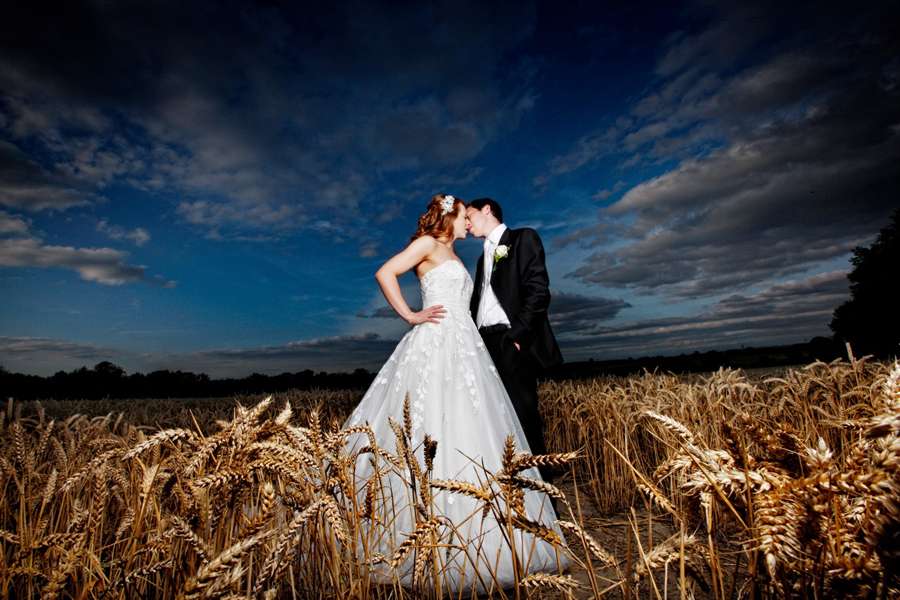 If you read through a bridal magazine, you will notice that there will be plenty of 'How-to' articles and 'What questions to ask' advice pieces. There's a reason behind this of course. For the most part, planning a wedding will be a very new experience for those about to embark on married life and guidance will be really important. Because of this, it isn't uncommon for the happy couple to be full to the brim with questions, no matter what you are offering them: a venue, the food, photography. They will want to know about sizes, options and prices, and how you can help them to create their special day.
So, in order to get this show on the road, your potential customers will surely be bursting with questions. Weddings are a costly business, and everyone wants to get value for their money. It's also not unheard of for a couple to have been planning their wedding for a long time, and a lot of women have a set visual from when they were younger of how their magical day will pan out.
Because of this, ask them to bring ideas, cut-outs, and notes. This is particularly relevant for venues or dressmakers.
Photographers like me will get asked a lot of the same questions over and over again. But it's really important to not become irritated. Any kind of negative attitude could cross you off their list altogether. After all, for you it might just be another day 'at the office' but for them, it's a time of excitement and hope.
I find that if you are receiving a lot of the same questions, it may be a good idea to compile these into a 'Frequently Asked Questions' area on your website, and point them in the direction of it prior to discussing any further details.
This way, if your services aren't what they're after, they know immediately and don't need to waste your time meeting in person. If the details look promising, you are more likely to get a better discussion about the event. This is essential as specifics could be lost in translation over phone or e-mail.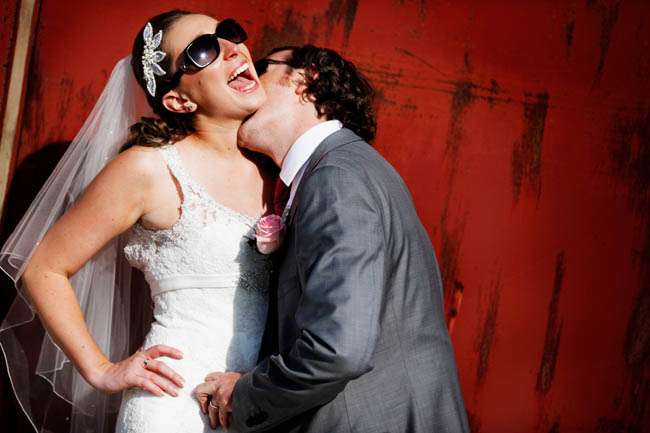 Upon meeting, don't leave it all up to the engaged couple. This will also be a chance to decide if it is the kind of business you would like. This may sound incredibly picky, especially when the current economic climate isn't spectacular, but if you are a photographer after a certain look, just think to yourself, 'is this something I would want in my portfolio?'
Most photographers will be happy to add their own twist to any type of wedding. But, if you want to cater especially for a niche, whether it's specifically for church weddings, or for brides with tattoos, then this will be something you will need to consider. Think about it; you're far more likely to get better reviews and recommendations from a job you really want to do.
Meeting before the big day is vital, and where possible, I'd urge you to include this in your package. It not only gives you the chance of finalising all the details, but it helps you get to know each other better – in my field, this is vital in making the bride feel comfortable, especially if I'm to spend time with her at intimate moments, such as getting ready.
It's also a fantastic opportunity to build trust. Repeat back to your potential client exactly what you think they want before agreeing everything. This gives them a chance to politely let you know if you've misunderstood something, and helps you avoid falling at the last hurdle with miscommunication.
The last thing a bride or groom wants to be worried about on their special day is whether they have got what they paid for. Make it as much your responsibility as theirs to make this the case, and you'll be sure to get some great recommendations.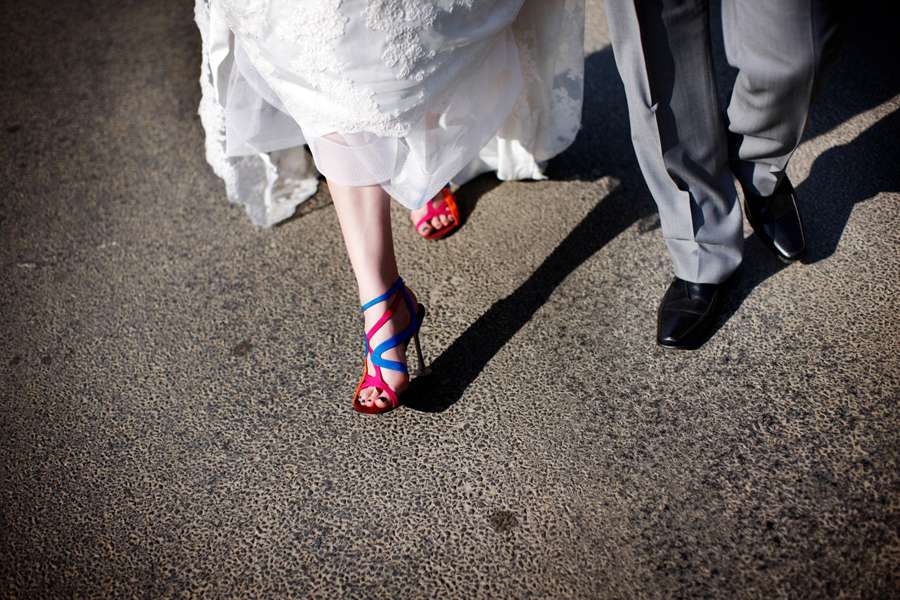 About the Author
Brett Harkness is a professional photographer who runs photography training courses and a studio based in Milnrow, Greater Manchester. Brett is a regular speaker on the photography circuit and contributes to various photography & camera websites. He hosts regular workshops and courses in wedding, commercial, fashion & travel photography. If you are interested in attending one of his wedding photography courses, the next course will be taking place 11th of June in Liverpool. For enquiries or bookings email Brett at info@brettharknessphotography.com or call 01706 340792.