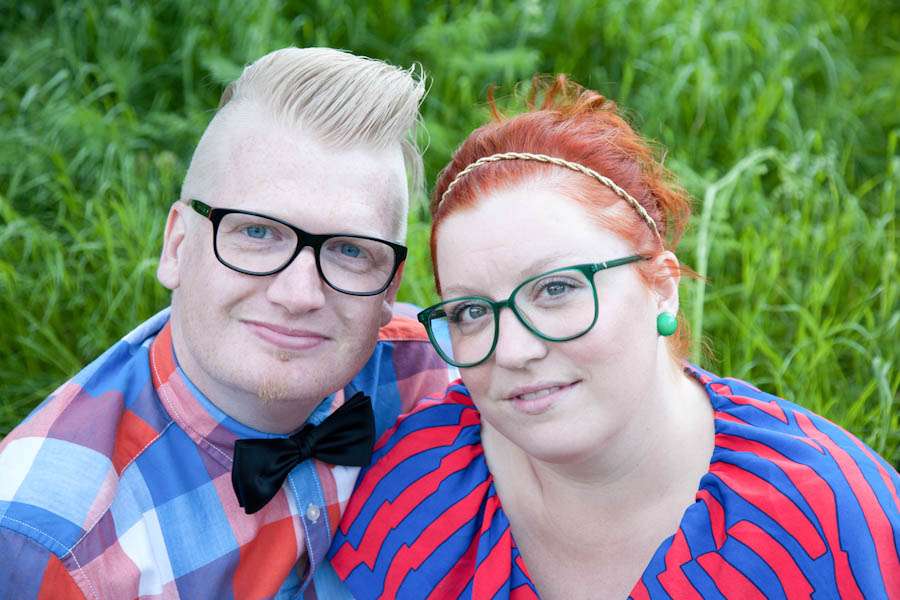 "When I first met Majken & Jakob, I immediately felt in love," Danish wedding photographer Amanda Thomsen wrote. "It is not a secret that I love colours and a style that shows personality. Well, as you can see these two wonderful people had that, and on top of it all, they where so warm and funny that I felt like I had known them for a long time."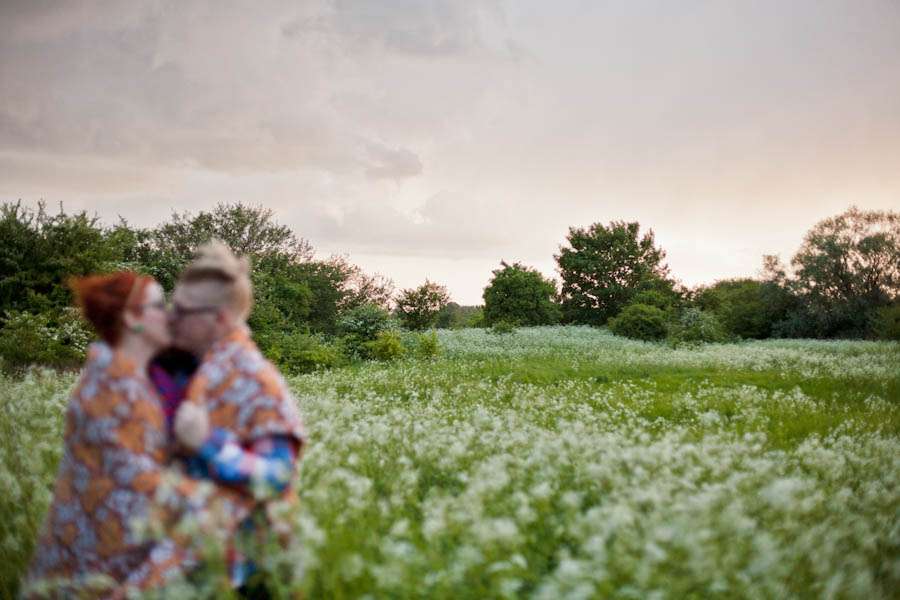 I'm featuring this super cute engagement for no other reason than it makes me incredibly happy. These two are seriously cute and their matching glasses make my heart sing!
PS Stand by because I'll have their equally adorable wedding hitting the blog in the next few weeks, hurrah!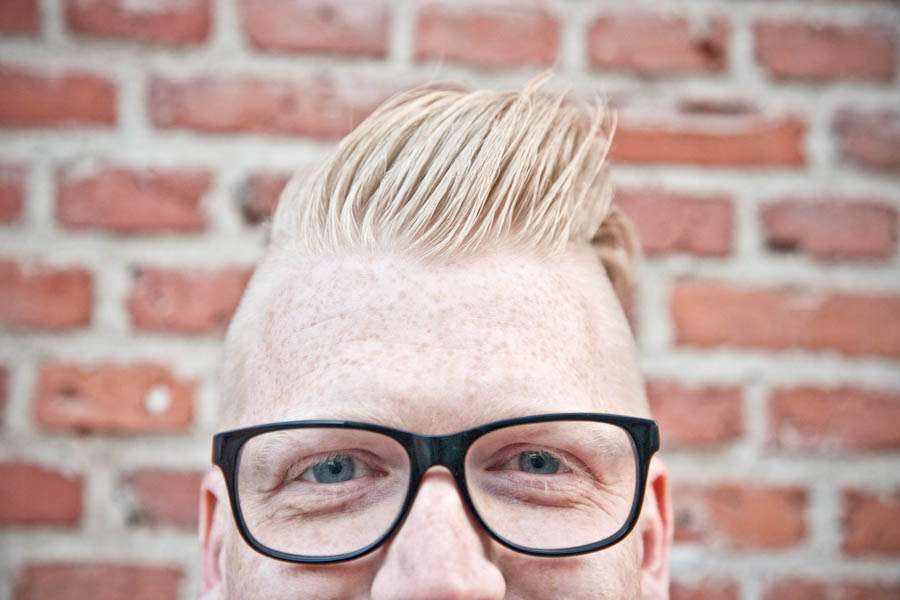 Thanks to Jakob & Majken and photographer Amanda Thomsen for sharing these today.
Supporting Cast:
Photography Credit: Amanda Thomsen Photography