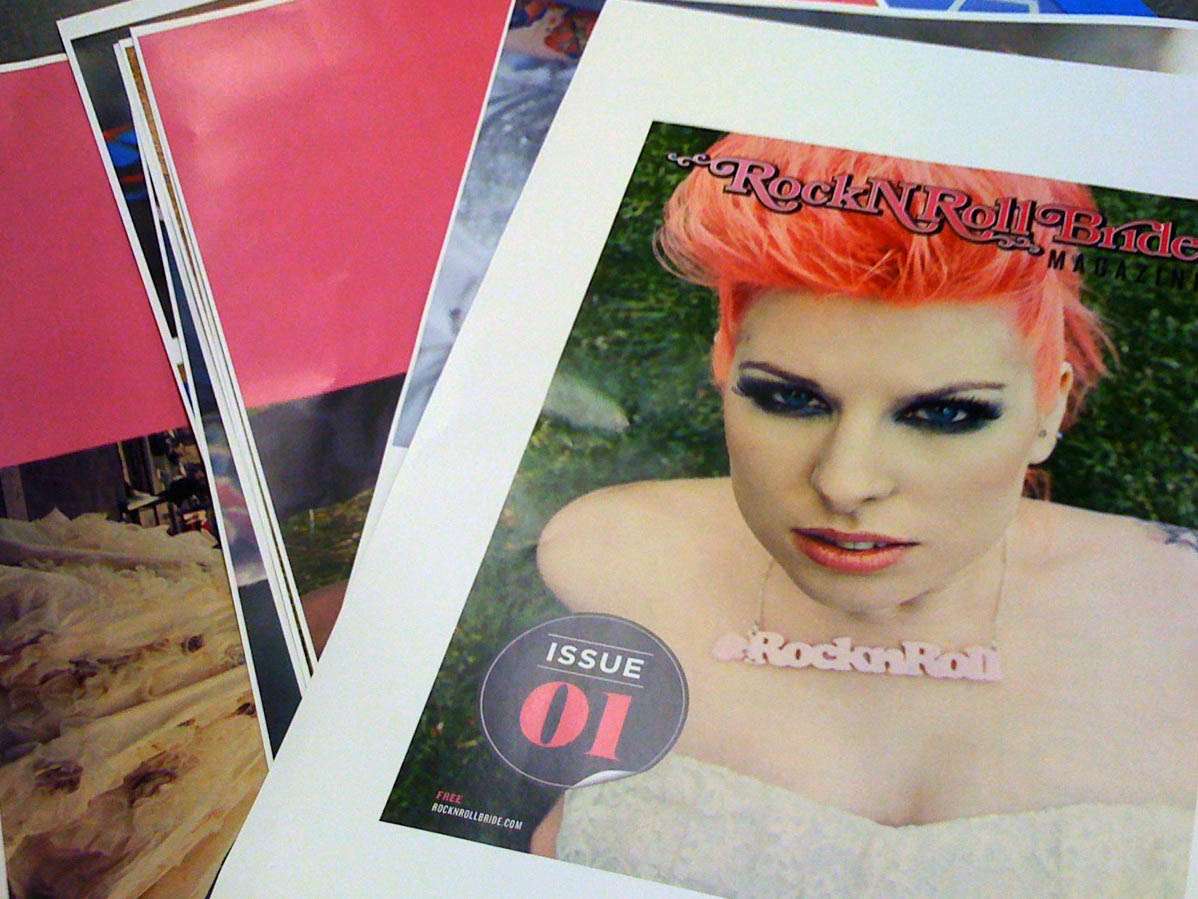 All will be properly revealed really soon, but needless to say I'm pretty darn excited about it. Could this be a Rock n Roll Bride Magazine? …And a FREE one at that?
If you want to find out exactly what's been going on then you'll need to come see me at the The Designer Vintage Bridal Show in Birmingham next weekend, where I'll be handing out copies of this new little venture of mine for absolutely nadda. Tickets for the show can be purchased online here.
For more info on the show and what I'm going to be up to when I'm there, check out this post right here.
PS My designer Nubby deserves a flippin' medal for all the work she's put into this. She did actually say that this has turned into the biggest project she's ever done and seriously baby, I couldn't have done it without her.
So…who's popping down the the show then?