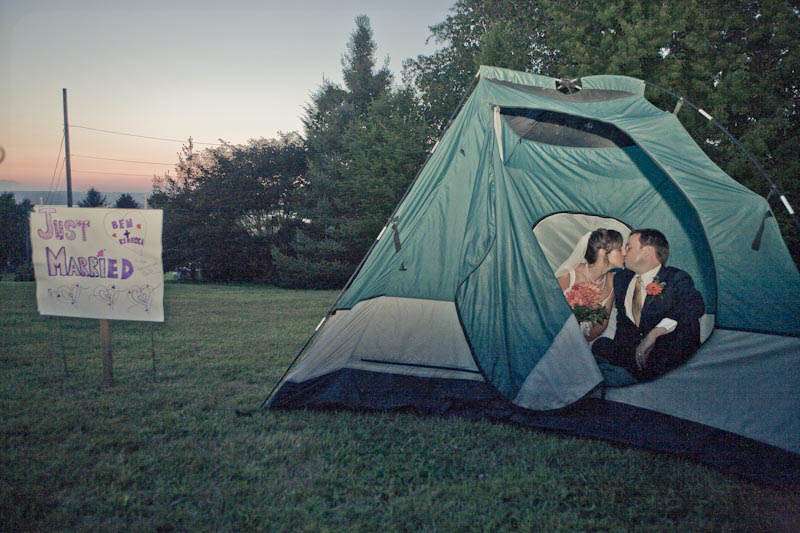 After a beautifully simple Brooklyn engagement shoot, I would have expected nothing less of Rebecca & Ben than the effortlessly elegant backyard wedding that they had. Married in Ben's parents Rhode Island back garden, the wedding was a DIY affair.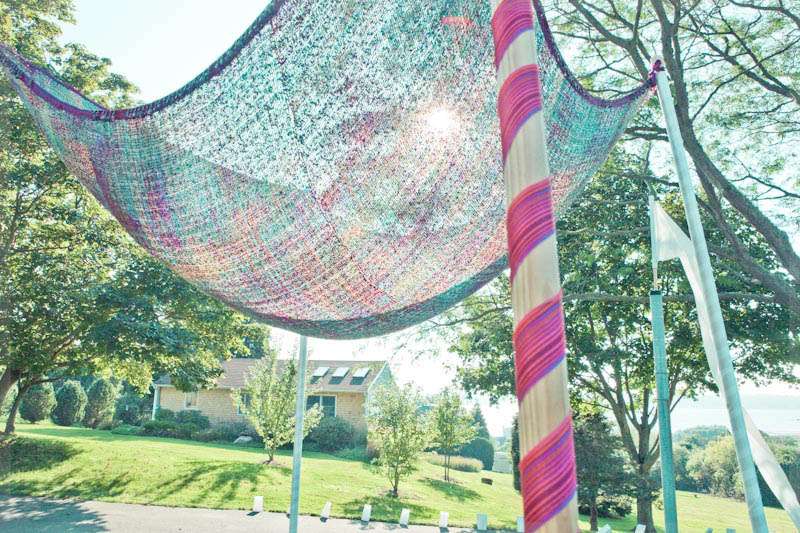 "I made bouquets with my friends from flowers that grew down the street at Young's family farm," Rebecca told me. "I made the flower garlands that hung up around the pink boxer bar. I made all the napkins from Amy Butler fabric. I collected vases and jars at garage sales and streetwise junkyard shops near Brooksville, Maine."
The bride wore a J Crew dress with nineteenth century jewellery bought from Gray and White, NYC.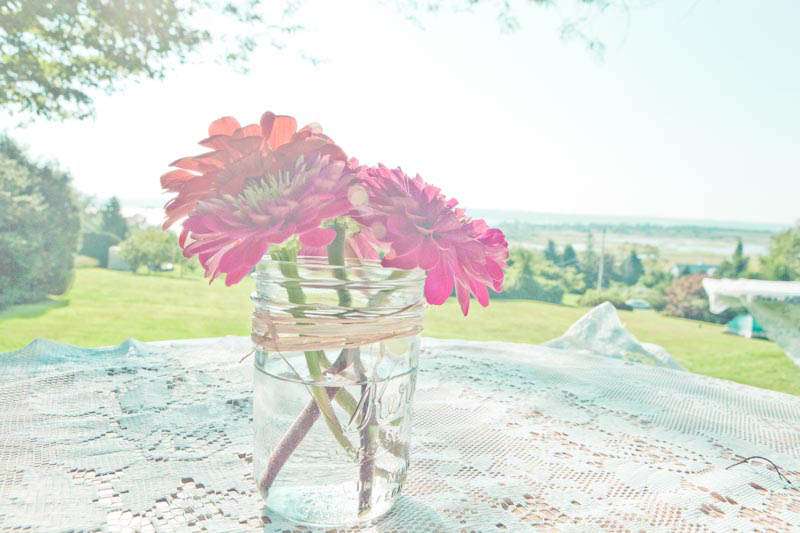 Thank you so much to Rebecca & Ben and their photographer Evangeline for sharing these with us today. You can see Rebecca & Ben's engagement shoot on the blog here.
Photography Credit: Evangeline Lane Photography
Venue: Groom's Parents House
Bride's Dress: J Crew
Stationery: Rose & Virginia
String Duet: Yaeko Miranda