I die. Could fashion photographer Lara Jade's latest editoral shoot be any more delicious? Neon hair, multi-coloured balloon, high fashion, stunning light.
It is my dream to be photographed by Lara one day. Shots like this illustrate why. I have no more words. Just loose yourself in this magic for a few minutes…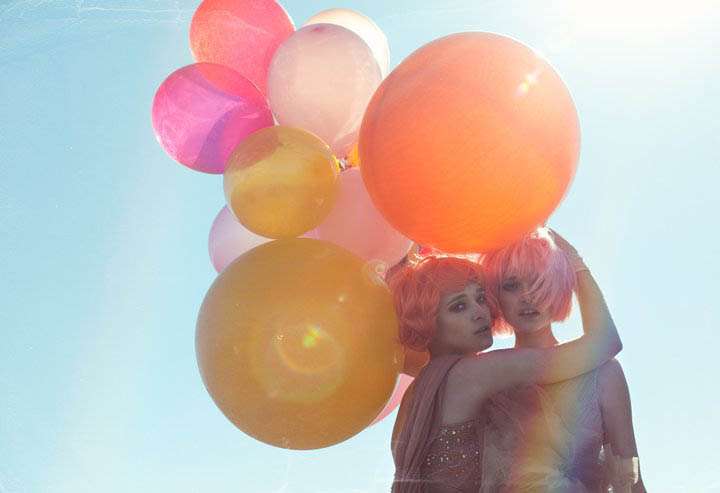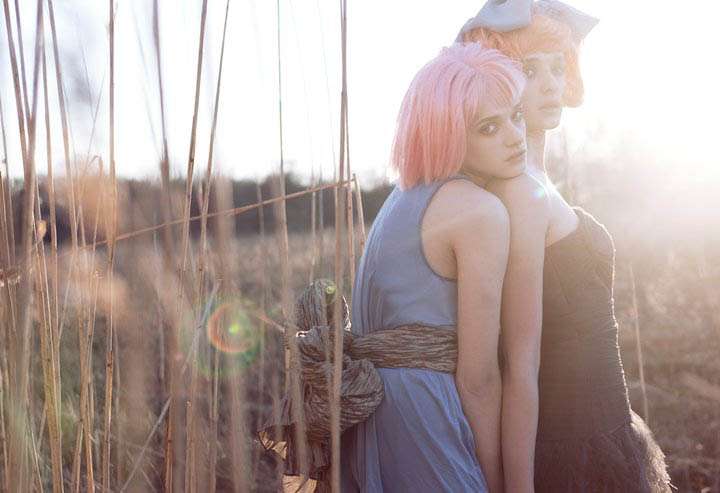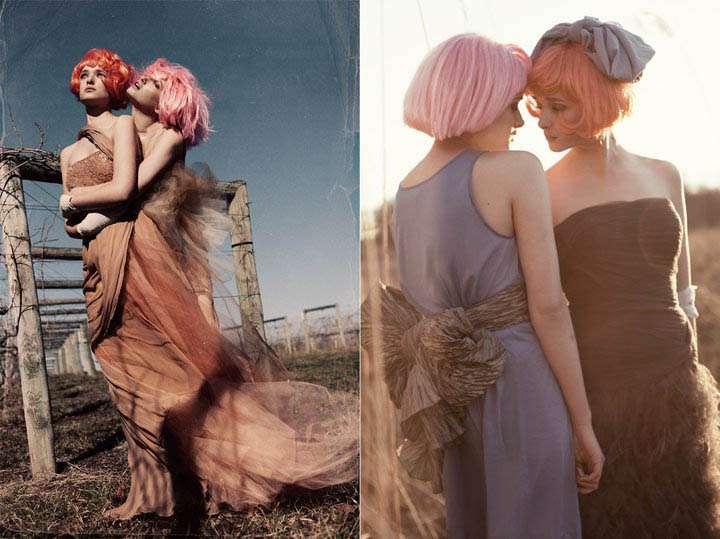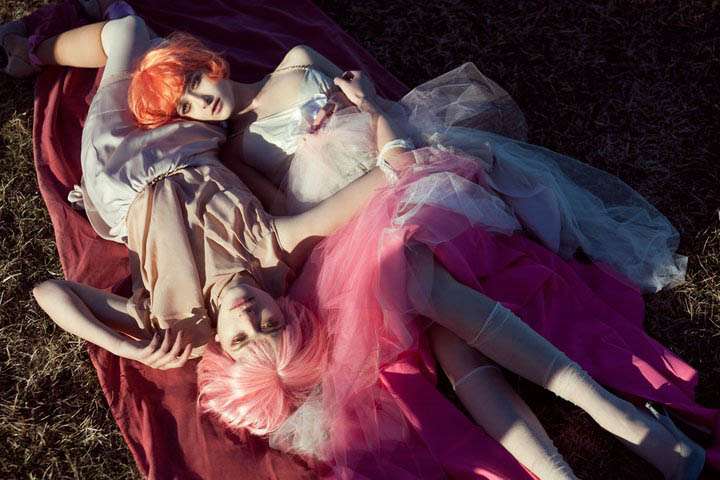 Thanks to the lovely Lara for sharing these with us today.
Photography Credit: Lara Jade
The shoot was commissioned by Material Girl magazine, which you can read here.