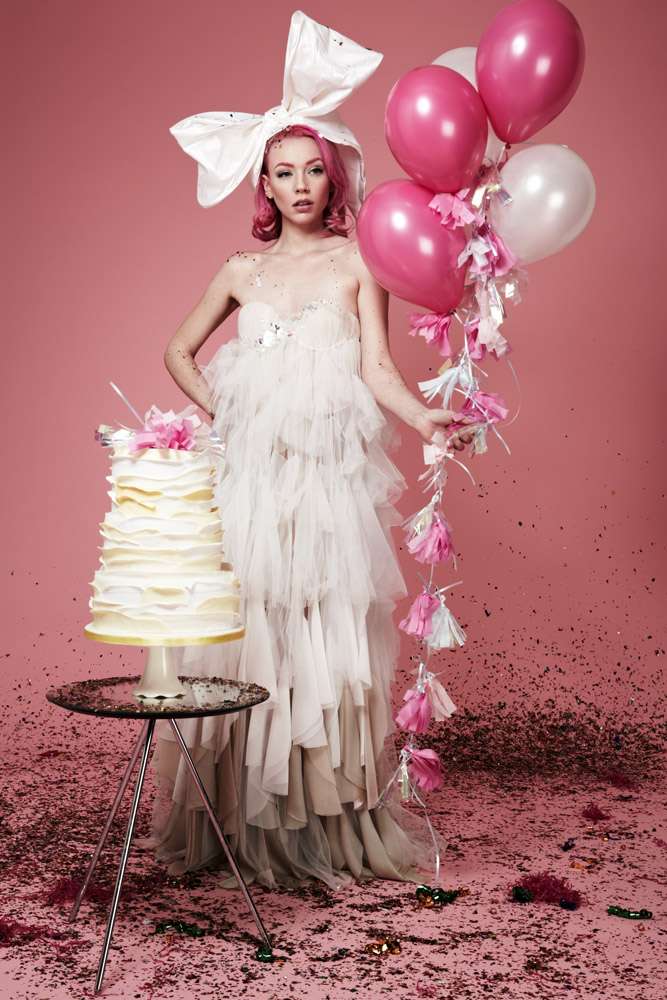 Last October I was honoured to be asked to act as a judge for the bridalNEXT! awards which were taking place as part of A Most Curious Wedding Fair. Alongside fellow judges Peta Hunt, fashion editor of You & Your Wedding Magazine, Rachel Atwell, owner of swanky London wedding boutique Luella's Boudoir, and Hazel Holtham of vintage store & blog Rag and Bow we selected Veronica Dearly as our overall winner, and the one to watch for 2013.
As part of the prize Veronica and the three runners up were invited to take part in an editorial fashion shoot. Now I don't know about you, but if this is the caliber of bridal talent coming out in 2013, it's going to be a very exciting year indeed.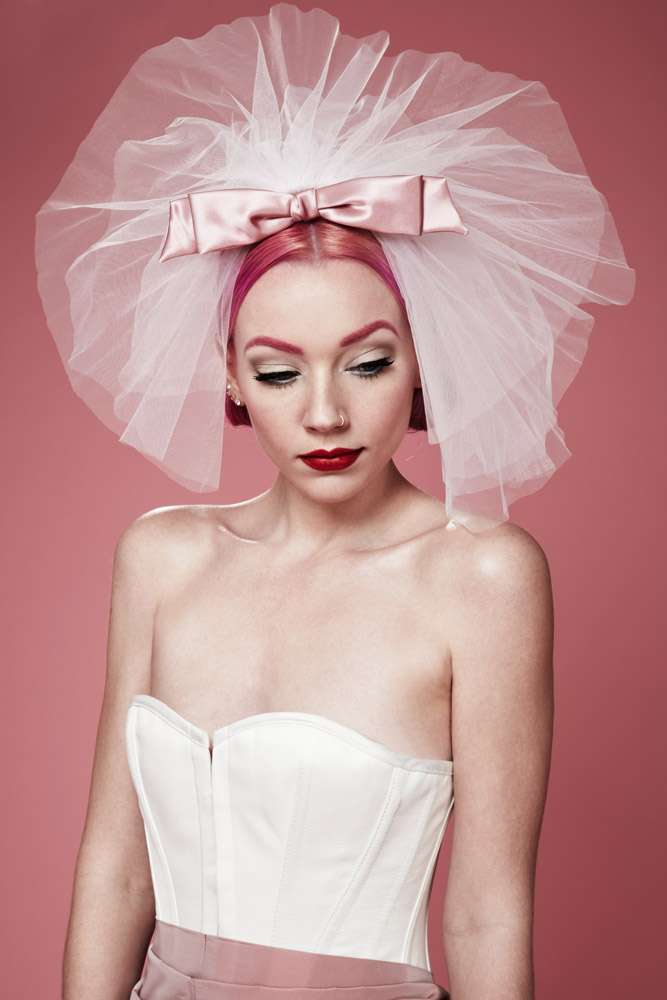 "We were so thrilled that Veronica was named the winner by our judges last year", writes Rebecca, the genius behind the show and awards. "In her we feel we have found a graphic designer and stationer kindred spirit as her work stands apart from the vintage crowd and is influenced by everyday lifestyle trends and pop culture, not necessarily just weddings."
"This is a very special photo shoot to promote bridalNEXT! put together by Gemma Goodwin or Gemma Most Curious as we call her. Gemma is always a huge creative force in the team and steers the visual side of our brand amazingly- but this is her first shoot as art director and as you can see, I better watch my back."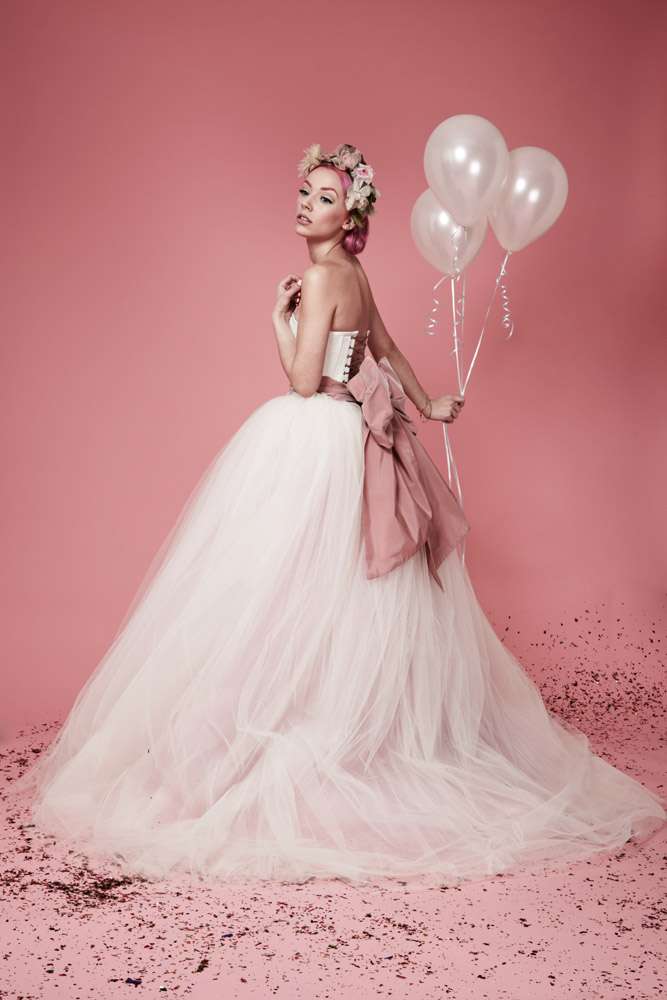 "The story is, sad bride in her kinda boring, naff wedding world, goes crazy, trashes the place, tries some different looks and is propelled into the super chic, fashion loving bridalNEXT! world with the help of the London 2012 winner stationer Veronica Dearly (we love the 'Drive'-inspired font she has created for us) and dresses by Highly Commended winner Federica Bruno Couture and Accessories (yes she made THAT bow!) by additional London 2012 Highly Commended winner Lisa Critcher Millinery."
"It's an idea that defines and underpins Most Curious, but of course is not a new idea anymore – breaking free from the shackles of the boring wedding world – but we just felt that no one had done a wicked and engaging shoot that really nailed the concept. So we went for it! The model is called Fruit Salad and just had fun with it which is exactly what we needed."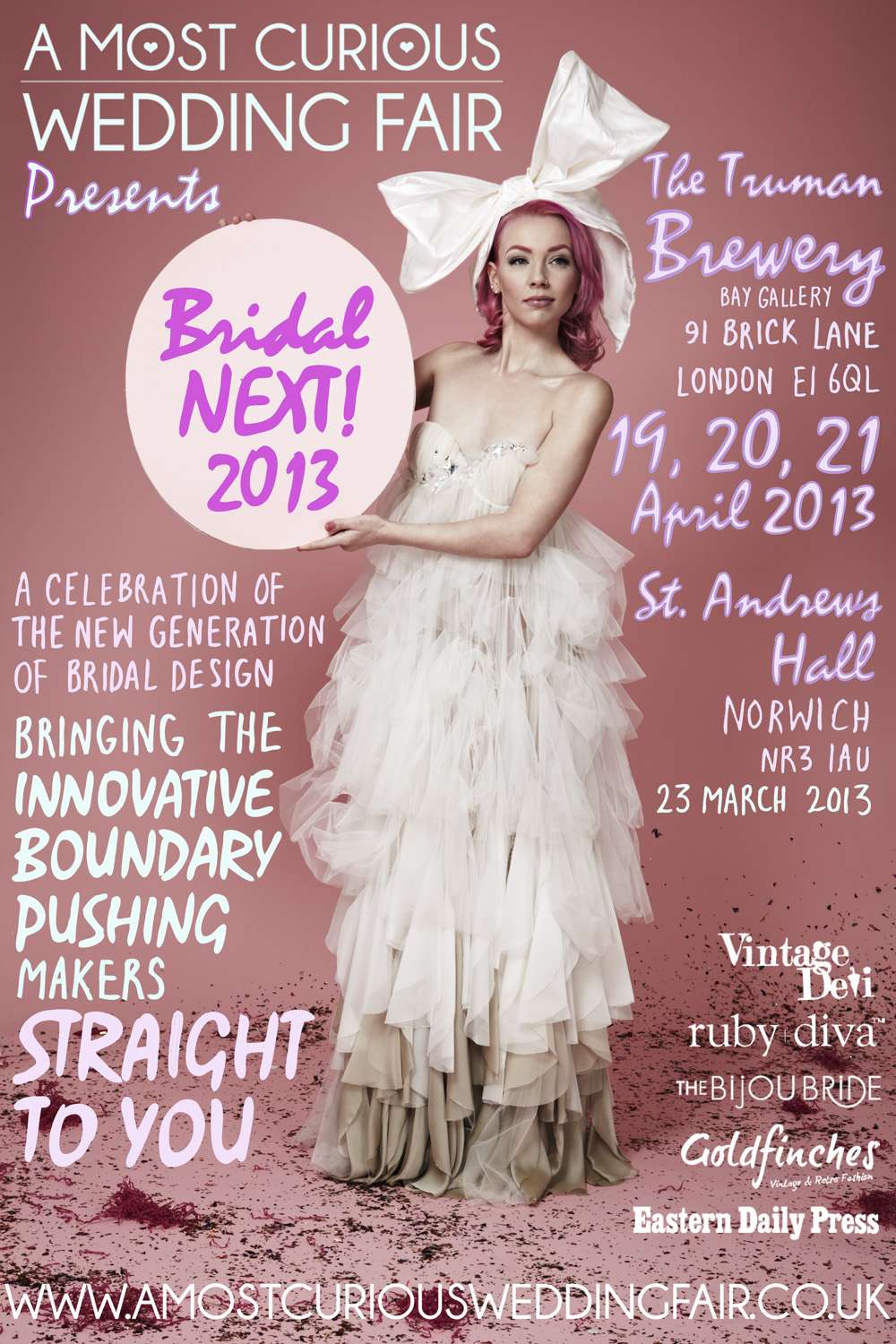 If you fancy entering the 2013 bridalNEXT! awards you can find out more through their website, as well as information all about the wedding fair itself. Thank you to Rebecca, Gemma and the whole team for sharing this shoot with us today.