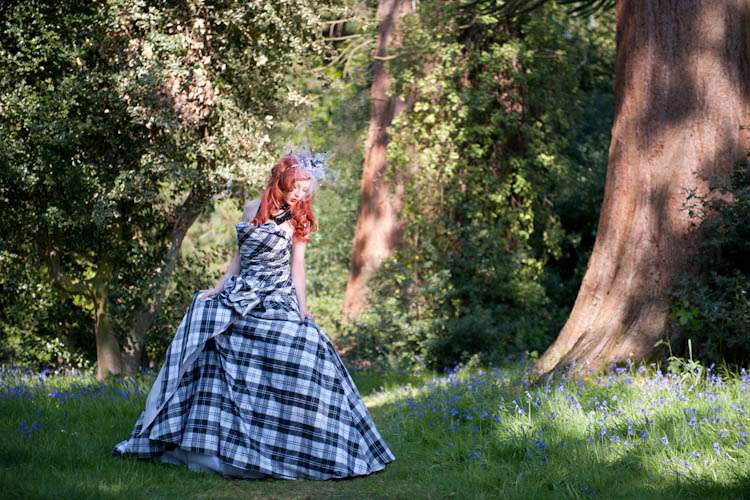 There were two things that I loved as soon as I saw this shoot – the model's gorgeous red hair and that dress! Very Vivienne Westwood inspired on both counts…and we all know how much I adore a bit of Vivienne.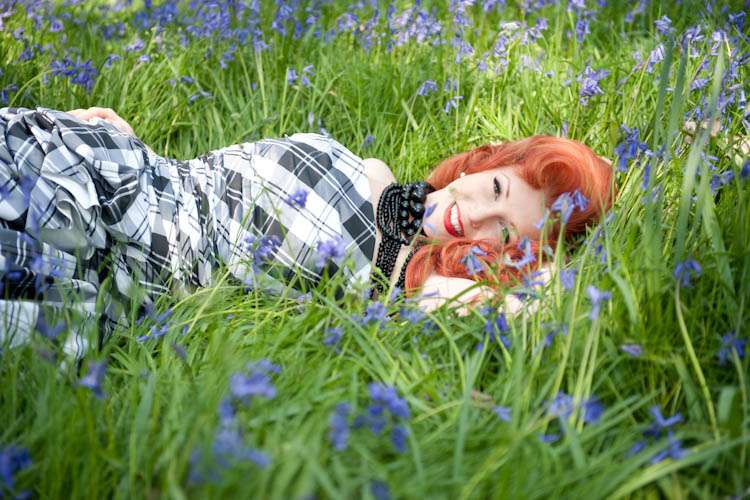 The shoot was set up to promote dress designer Nicki Hill's new range of bridal gowns. Based in Southampton UK, Nicki is famed her stunning couture gowns. Dresses like this one are made to order and created in her own studio.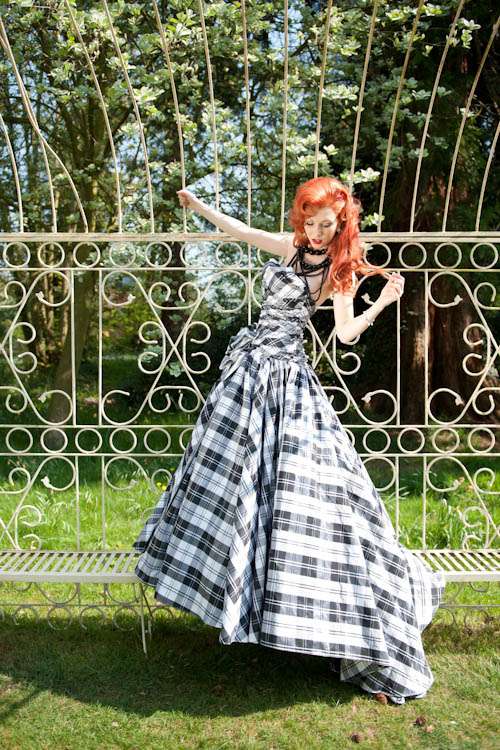 Big love and thanks to photographer Kathryn and designer Nicki for sharing these images with us today.
Photography Credit: Kathryn Andrews Photography
Dress: Nicki Hill Bridal Boutique
Hair & Make-Up: Claire Wallace
Jewellery: All That Glitters