When planning our wedding I found organising the venue the most stressful. As soon as we got engaged I wanted to get the venue sorted as, really, the whole day – the theme, the style and the ambiance – anchors around the setting.
For the modern, urban bride, The Sage, Gateshead could well be the answer. Set just outside of Newcastle, The Sage offers a modern and affordable way to get married in style. The venue offers 3 rooms available for wedding hire.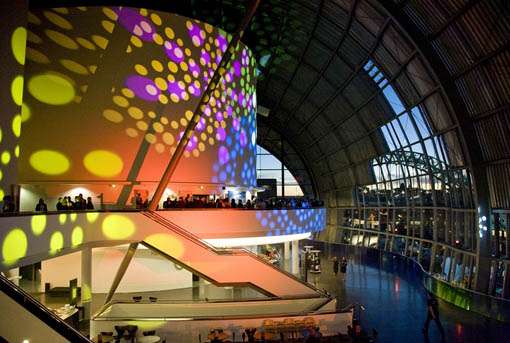 The Barbour Room with it's dramatic views of the city holds upto 220 guests for a ceremony, 180 for the wedding breakfast and up to 250 for an evening reception. The space includes a fabulous internal terrace for something really striking. Prices for hiring The Barbour Room start at £1600.
Click here for a 360º tour of this stunning room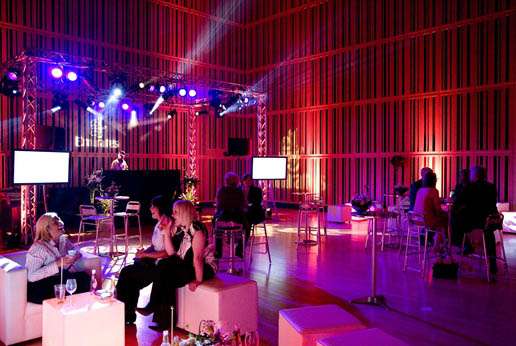 The Northern Rock Foundation Room is perfect for 'wow factor' weddings. It is a stunning wood-panelled hall situated in the centre of the building. With its dramatic appearance and soundproof window onto the concourse, it creates a unique and impressive space. The room will hold 200 guests for a ceremony, 150 for a sit down dinner and up to 230 guests for an evening reception. Prices for The Northern Rock Foundation Room start at £1900.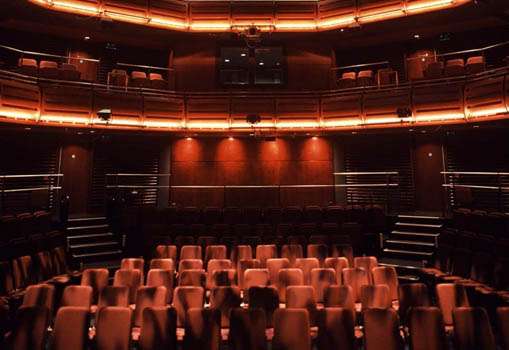 Hall Two offers an intimate environment which makes it ideal for weddings. Guests can be seated in a theatre-style setting or in 'the round'. Hire of Hall Two includes four dressing rooms and one large foyer area, suitable for catering or exhibition space. The space will accommodate up 400 guests for a ceremony and 200 for an evening function. Prices for Hall Two start at £2300.
Click here for a 360º tour of this awesome space
Please click here to download the 2010 wedding hire costs or contact a member of the conference and events team by emailing conferences@thesagegateshead.org to discuss your requirements further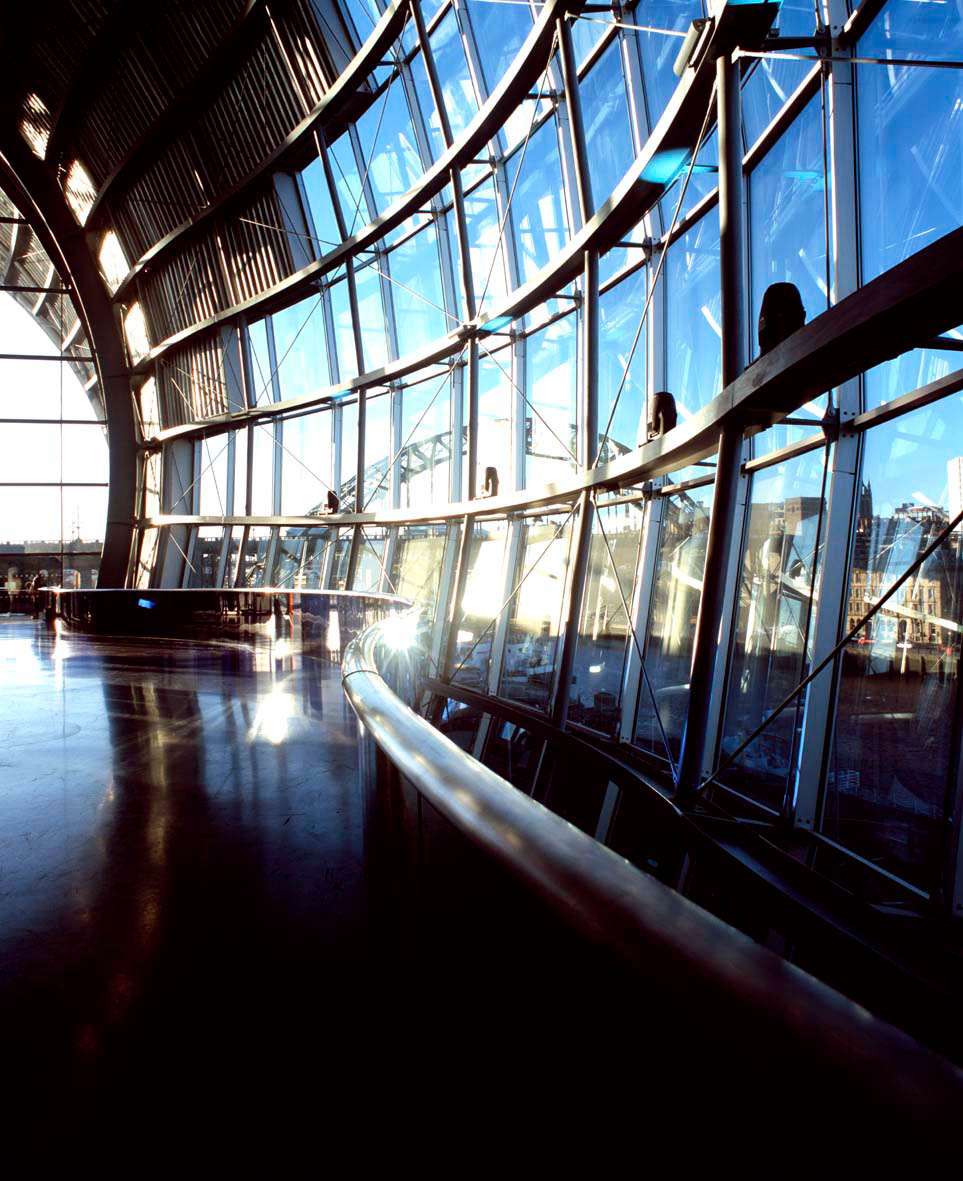 Thanks to everybody at The Sage, Gateshead for talking to us today. If you are a wedding venue, vendor or supplier and are interested in an Under the Spotlight feature, please feel free to drop me an email for more info.