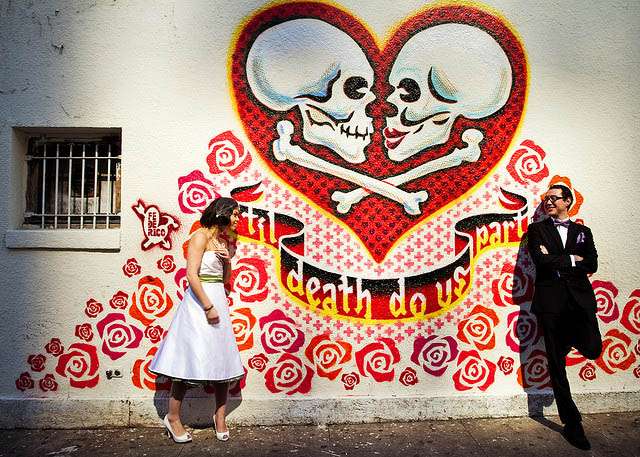 Originally from Austin, Texas photographer Lauren McGlynn has just moved over to Aberdeen, Scotland. Oh you lucky lucky Scottish brides! Excited about her move to our side of the pond Lauren told me how much she is looking forward to living and exploring this side of the Atlantic and so is not only waiving all travel fees for UK weddings booked in 2010 but will offer 20% off all her packages when you quote 'RocknRollBride' when you contact her.  Take advantage of this fantastic offer by dropping Lauren an email right now!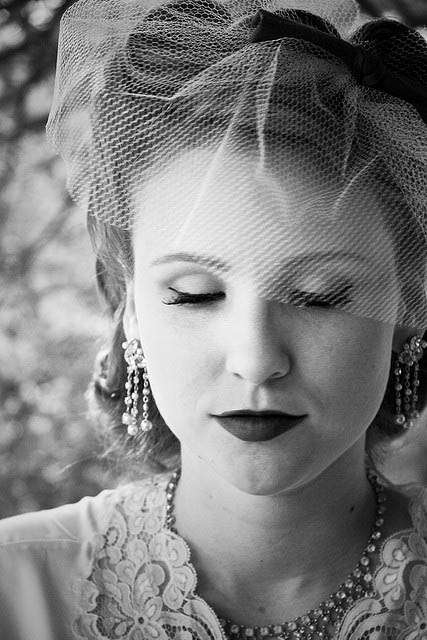 In her own words…
"I began studying photography as a high school student at Northwest School of the Arts in Charlotte, North Carolina. It was all film back then and I quickly developed the habit of staying after hours to work in the darkroom, getting out of other classes to go mix chemicals for my photography teacher, and pouring over every photography book, magazine, or journal that I could get my hands on. I continued my studies in photography at the University of North Carolina at Greensboro, The Center for Documentary Studies at Duke University, and as a graduate student in photojournalism at the University of Texas at Austin. Somewhere along the way, I fell in love with the raw honesty and candid beauty of documentary photography, and I incorporate this into my style when I am shooting weddings, engagements, portraits, and performers. In December of 2009 I was very pleased to be accepted as a member of the Wedding Photojournalists Association."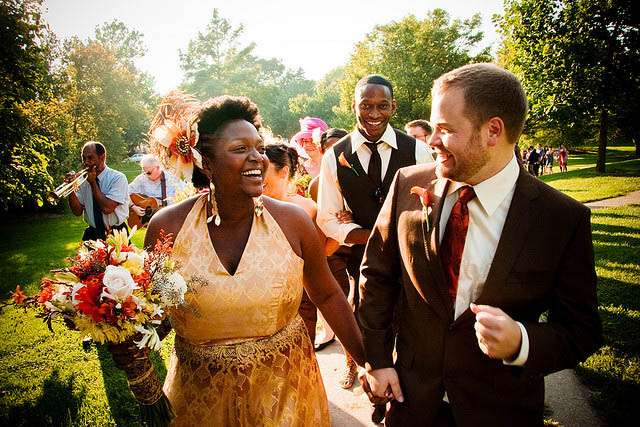 Lauren has a very distinctive and elegant creative documentary style and she really loves collaborating with her couples to give them the photography they want. "I love discussing ideas and developing shoots based around their interests and personalities, and at the wedding" she tells me. "I'm honored to be there to cheer them on and document their day. I'm not stiff, I'm not so much into posing folks, instead I prefer to give people a little space to be themselves, feel comfy, cozy and to above all have a blast! I mean… it is a wedding after all."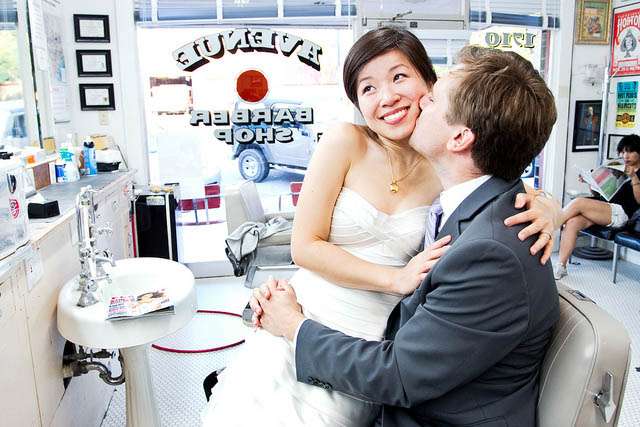 Lauren's packages start from £1500 and remember to quote 'RocknRollBride' to receive 20% off all packages booked in 2010. Be sure to check out her website or drop her an email for more info.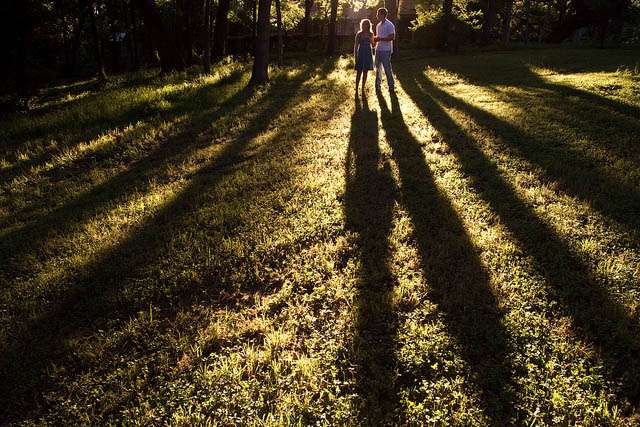 Thanks to Lauren for taking part today. If you are a photographer, vendor or supplier and are interested in an Under the Spotlight feature, please feel free to drop me an email for more info.