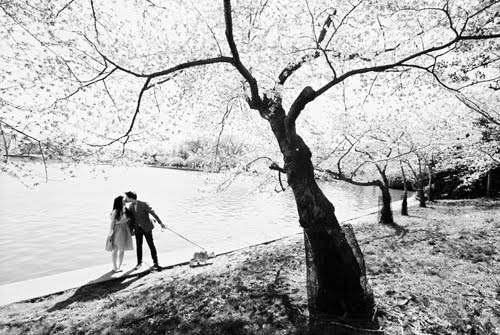 Credit: Leo Patrone (Features the gorgeous Naomi, Josh & Kingsley of Rockstar Diaries)
It's that time of the week again…hold onto your knickers girls! As always this week has been epic and the internet has been fit to bursting with all this bloggy goodness. I can't wait for you to read it all. So, go get a cup of coffee and some kind of sweet treat and enjoy some procrastination time…
♥ The wonderful girls over at Completely Unveiled interviewed me this week and I got to talk to them all about fashion, being fabulous and general wedding goodness…check it!
♥ Perfect wedding veils and how to choose them
♥ A dirt-bike riding couple glam up
♥ Over sized paper flowers
♥ The best and most adorable vintage wedding cupcakes I've seen!
♥ Matching stripes
♥ Laura & Ben
♥ Loving these floaty Maria Lucia Hohan wedding dresses
♥ Vintage style clutches and purses for brides
♥ One pair of shoes – a million outfit possibilities
♥ OMG Emily!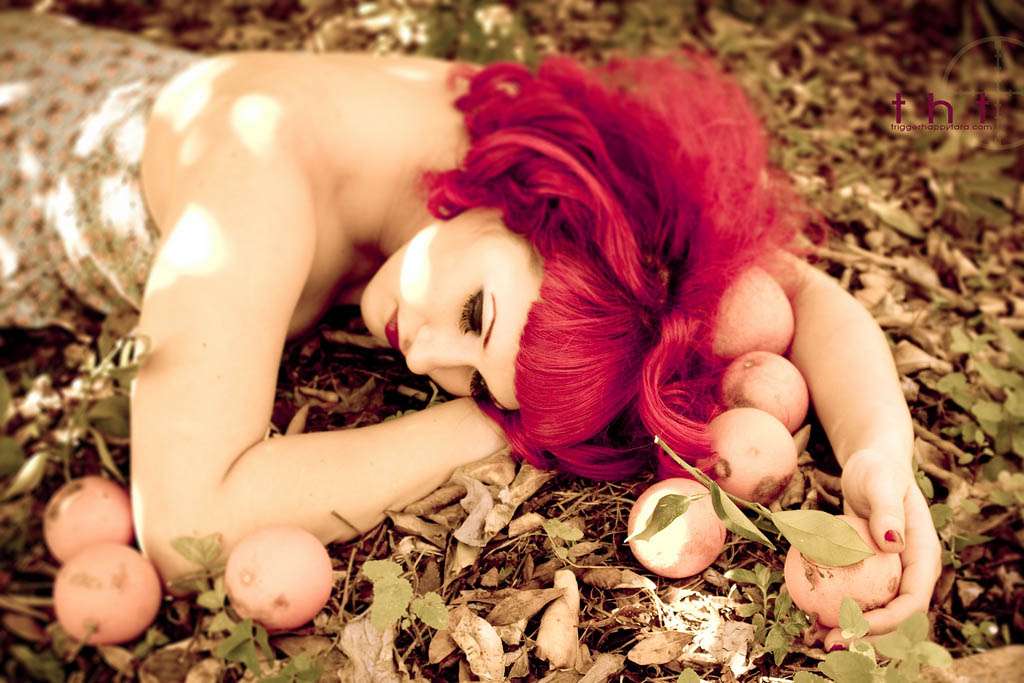 ♥ Pretty spring palette
♥ Insanely beautiful and delicate wedding rings
♥ 1940s inspired 'love shoot'
♥ Entering an enchanted wonderland
♥ Are you supposed to tip your wedding vendors?
♥ Candy sweetie bow tie
♥ Sweet treats & Miu Miu platforms
♥ Junkyard inspiration
♥ Please try and contain yourselves..Princess Lasertron DRESSES!!!!! I want!
♥ Utterly gorgeous 5o's style prom dresses in white and in blue lace
♥ Beautiful with balloons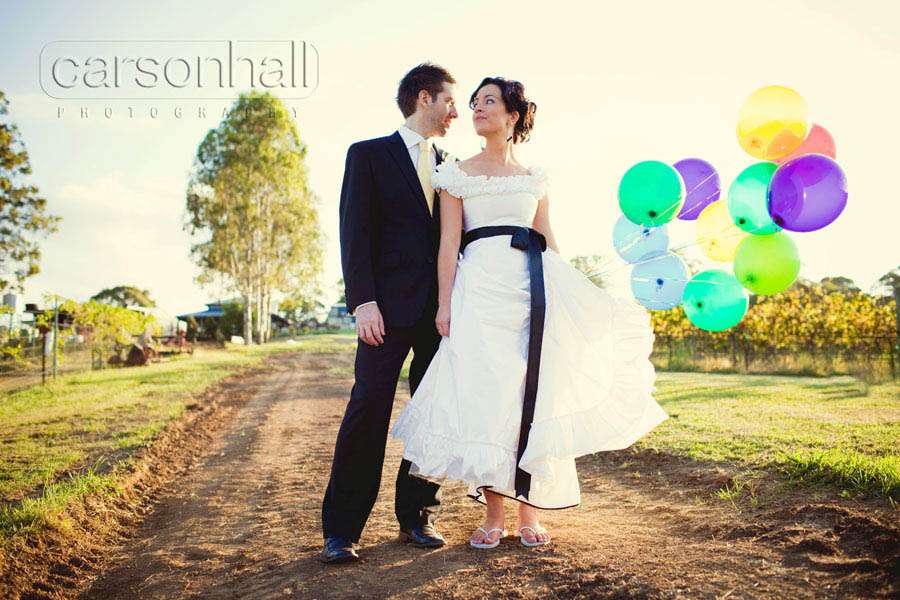 ♥ It's my birthday next week – I hope someone buys me something from Tatty Devine
♥ Lovely toy camera engagement
♥ Awesome industrial goth clothes by Toxic Vision
♥ That is one trashed dress!
♥ One seriously redneck wedding!
♥ Music inspired mix-tape invites – my fave so far
♥ P & P parody fashion blogs….pretty damn funny (and scarily accurate)
♥ I've been sent a few shots from the 'Southern Glam' photo shoot of The NotWedding…and I had to share them too…
♥ If you are in or around London on the 21st April you simply must make it down to One Marylebone for the fabulous Luella's Boudoir event. Not only will I be there (ha!) but you'll have the chance to meet some other fabulous wedding peeps and vendors including Julia Boggio, Jodie Chapman, Magpie Vintage, Utterly Sexy Cafe and Sugalily to name a few!
♥ Spring must have finally sprung! Amazing mix tape from Gala Darling. I have mad love for her
♥ Beautiful and soft, vintage anniversary shoot
♥ On the outskirts of Vegas
♥ Colour Inspiration: Spring Pastels Yellow, Coral, Teal & Pink
♥ Pretty Pretty Flowers
♥ Gorgeous strapless dresses on Etsy
♥ How to stand out in a niche full of jerks – ha, I'm not saying anything!
♥ Focus on the s*** that matters (I wish she had written this 3 years ago for me!) The dress thing is so apt. Man, I loved my dress but omg did I totally saw dresses since I bought mine and though 'Oh Man, why didn't I try that one on'
♥ (…and speaking of Bowie Bride) Bowie Bride is HAWT! (but you already knew that right?)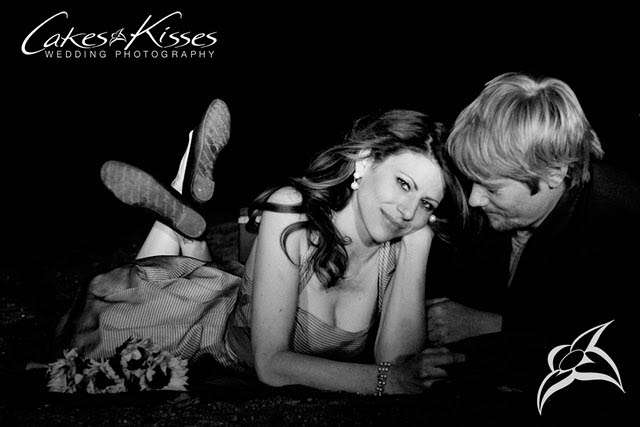 Ann + Slava / wedding from Zaporozhets Sergey on Vimeo.
Angela and Aaron's Pre-wedding Teaser from Jason Magbanua on Vimeo.
♥ And finally, there have been so many great diy wedding ideas out there this week – primarily due to the awesome Ruffled Blog and their diy contest. I had to share my favourites with my readers too…
Vintage lace headband
Faux milkglass centrepieces
Votive candle wrapper
Pom pom bouquet
And some of my other ultimate favourite diy ideas of the week…
Ice cream cone cupcakes! YUM
Hello Kitty garter
Chain heels a la Park & Cube 
Teapot flower arrangement
Paper flowers
Don't forget, if you find something totally awesome online that you think needs to be included in a future Thursday Treats post, or you have your own diy ideas you'd like to share with the readers of Rock n Roll Bride, be sure to drop me an email