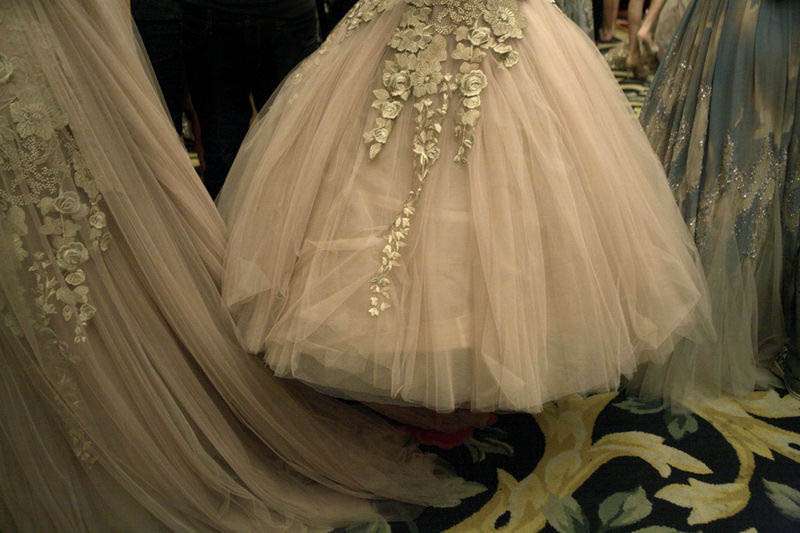 Credit: Via Le Divan Fumoir Bohemien
It's our favourite time of the week again- tasty treat time. Yum!
♥ Snowy vintage wedding style
♥ Doze magazine is full of gorgeous photography – and turn to page 62 – 77 to see the amazing wonderland feature by Kirsty Mitchell
♥ Jane & Warrick's beautiful, personal cliff top ceremony
♥ Vivien of Holloway = swoon
♥ I love tattoo tuesday
♥ Gorgeous blonde
♥ Why is my clutter not so effortlessly chic?
♥ Fab black & white Rock n Roll bridal style
♥ Katherine O'Brien always shoots the most perfect vintage brides
♥ Together we are beautiful
♥ Amazing whimsical, Santa Monica vintage wedding
♥ These floral displays make me smile
♥ Kawaii & fashion tattoos
♥ Melting shoes!
♥ Love Yourself
♥ So when can I move in?
♥ OMG – amazingly inspirational decor ideas…love the ballet shoes!
♥ Night-time beach party fun
♥ As a smoker I think these YSL cigarettes are so totally chic
♥ Enjoy cupcakes
♥ Hip custom portraits
♥ One lucky wedding – utterly fabulous
♥ DIY on Acid. I LOVE Bowie Bride. I want to be her friend.
♥ Original same-sex cake toppers
♥ A rusty old bus and a derelict & abandoned warehouse – perfect engagement shoot location
♥ Old Hollywood Glam
♥ WARNING! Don't get stung by this Bridal fare scam (thanks to Kristy for the heads up)
♥ You can watch the amazing My Big Fat Gypsy wedding show online. Do it, do it now!!
♥ Gorgeous purple & teal New England DIY wedding
♥ Another FABULOUS engagement session by Max Wanger
♥ AMAZING vintage inspired, Italian wedding – her head piece kills me! (thanks to reader Cecilia for the heads up)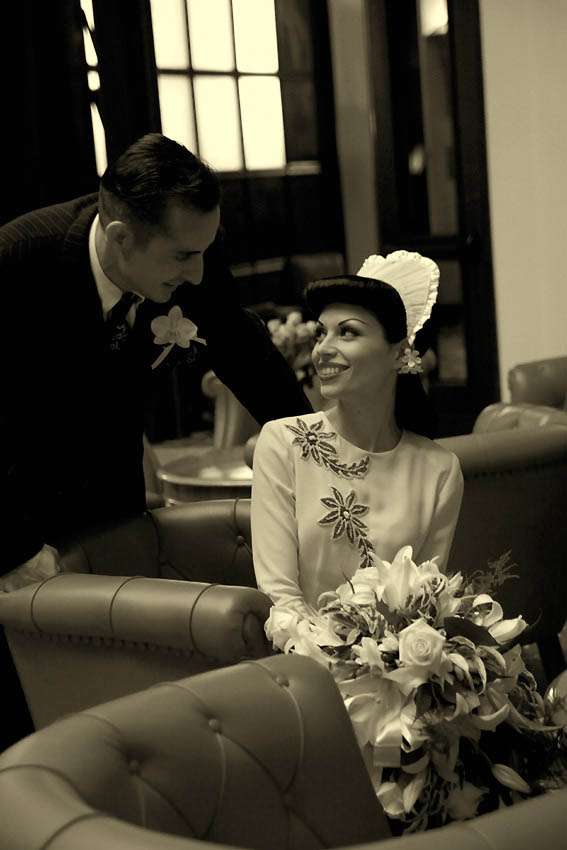 ♥ A bunch of fab new blog-related ventures have been launched over the last week or so. So of my favourite that you should check out include:
Elizabeth of EAD has launched Edit & Post – a new blog for business & blogging tips
Vane of Brooklyn Bride is hosting Urban Wed in NYC on March 23rd & 24th
Darci of With this Ring had launched Wish Upon a Wedding is a new organisation set up to grant wedding wishes for those with terminal illnesses
Dana of Broke Ass Bride fame rocked  out at the Kick Ass Cake Bash last night – yum!
tori and austin from sarah yates on Vimeo. 
a shot in the dark from Nathan Pickett on Vimeo. (via Rockstar Diaries)
bim & gen – same day edit from phoeben teocson on Vimeo. 
Rosebud DIY for N.E.E.T. Magazine from Dirty Hems on Vimeo.
♥ This is what Henry & Rachel have been up to this week. Cute overload ahead…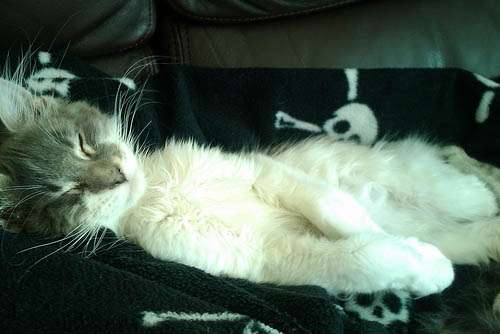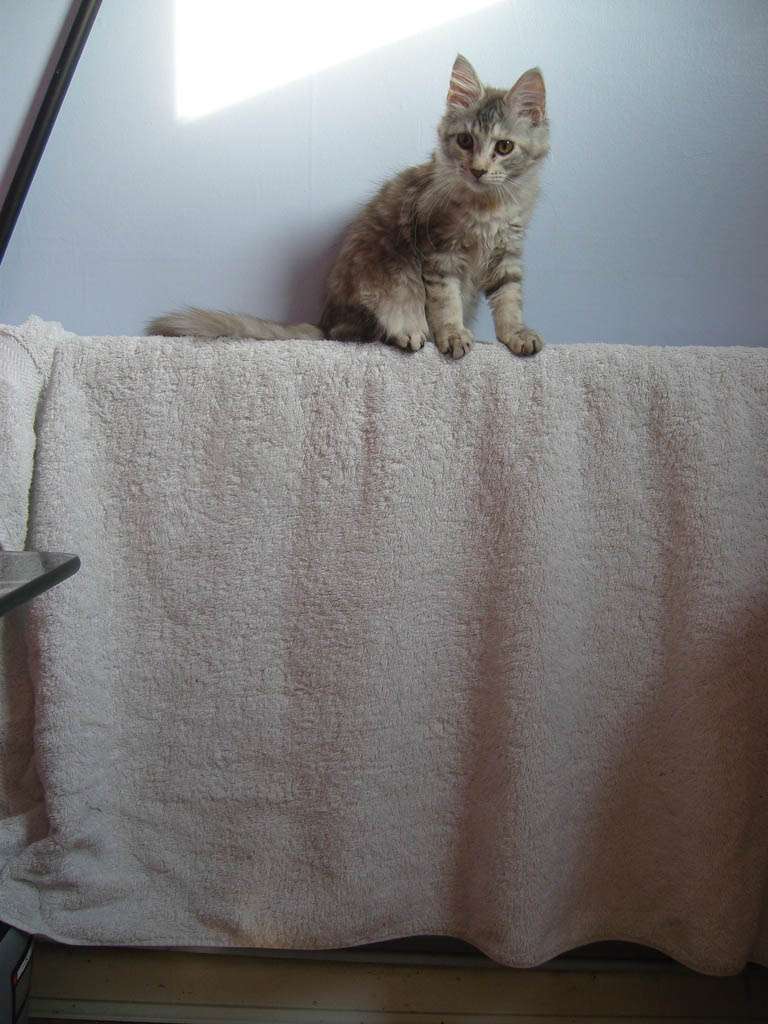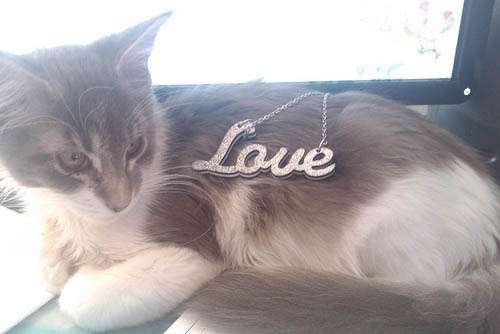 ♥ And Finally…Some exciting news! Rock n Roll Bride and little me are going to be featured in the business section of the Daily Express newspaper on Tuesday 16th March (this date may change) and will be interviewed in the diy bible, Sew Magazine which is out on the 19th So if you're in the UK be sure to go pick up a copy of each!