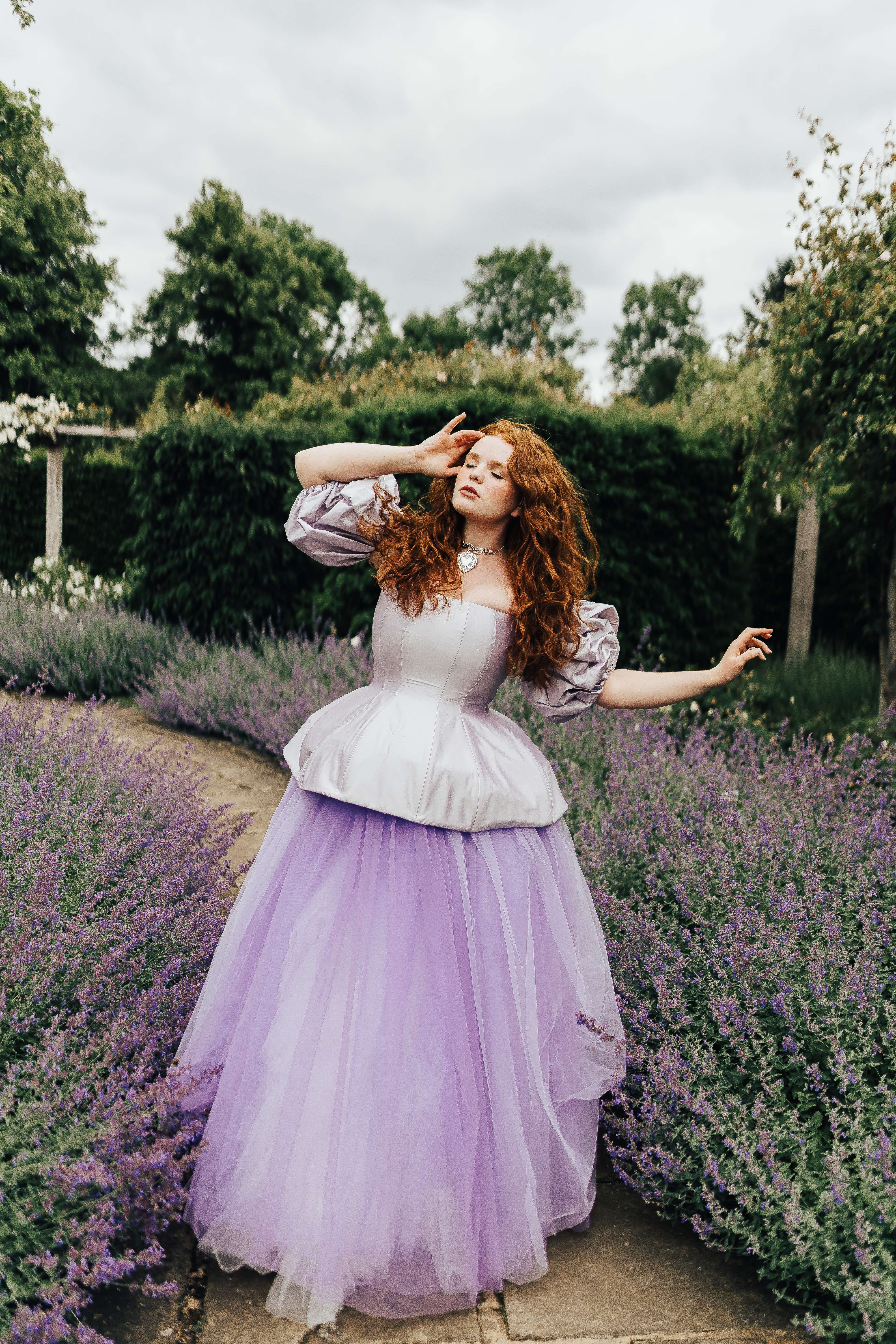 If you can't find the answer to your query below, please email us on magazine@rocknrollbride.com.
How much is your magazine and where can I buy it?
The bi-monthly magazine costs £5.99 and is available for purchase via the shop. UK postage is free and we ship worldwide.
How can I buy back issues of your magazine?
All the available back issues are listed in the shop.
Can I combine shipping if I order multiple magazines and/or your book?
Postage rates are calculated on weight and size and our magazines are pre-packed so currently it is not possible to combine multiple issues into a single package.
How do I change my address for my magazine subscription or unsubscribe?
Everything to do with your subscription is managed within your PayPal account. Head to your account's pre-approved payments section and you can do it all in there.
Any issues please email us by replying to one of your order confirmation emails and we can sort it out our end but this is the best way to do it.