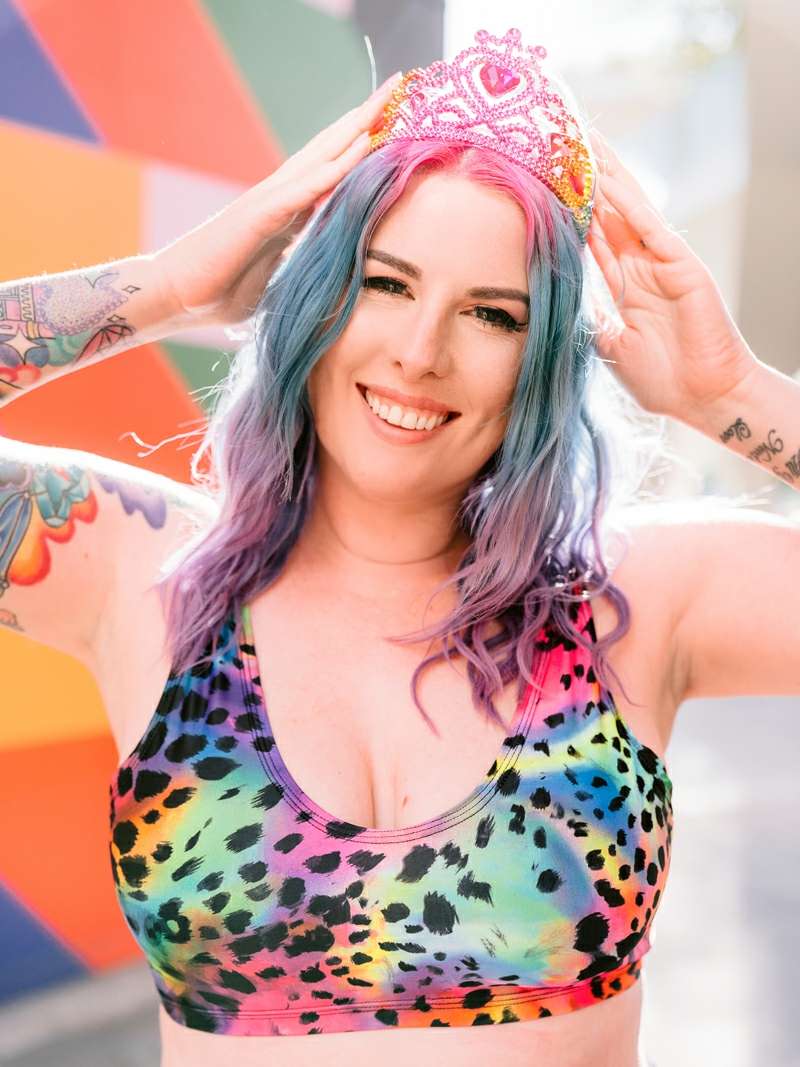 In times of uncertainty, there is only one universal truth: That it's up to us as individuals to control the trajectory of our lives. 2020 has been an incredibly bizarre year but if I've learnt anything over the last nine months, it's that I – and I alone – am responsible for how I live my life and how I feel on a daily basis. You are too.
The government isn't going to swoop in and save you, your friends and family may love and support you but the only person who can truly help you with your self-love and self-confidence journey is – you guessed it – you!
Self-awareness and taking action are the magic formula to uncovering that confident babe hiding inside of you and throughout this 8-week course I will be helping you become aware of your self-deprecating behaviours and replacing all that negative self-talk with the confidence boosting techniques that I've perfected over the years.
There are two months left of this crazy year which makes it the PERFECT time for you to invest in working on yourself. Imagine going into 2021 with a positive attitude, a self-loving glow and the drive and motivation to make the next year your absolute BEST EVER.
PLUS, FOR THE FIRST TIME EVER I AM OFFERING A MONEY BACK GUARANTEE. I am so confident that The Confidence Club will help you, that if you watch all the lessons, do all the homework and still don't think you've learnt anything of value, I will refund you in full. No questions asked*.
You have just five days to sign up for this class, as doors close at midnight on Friday 5th November and the class starts Monday morning. Remember, the best time for you to have taken the first step toward your goal is yesterday, the second best time is right now.
2020 has been tough, but baby, you are a firework. It's time to light that fuse and skyrocket into the next phase of your life with a BANG.
Subscribe!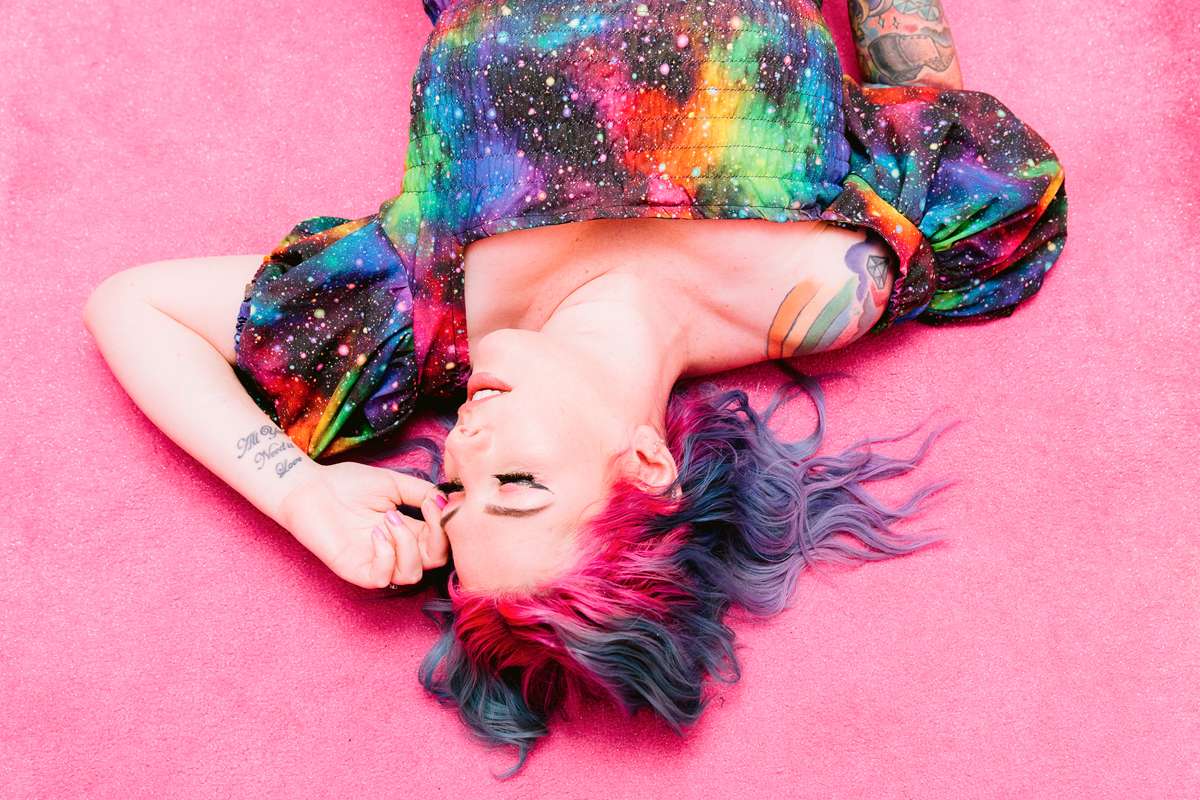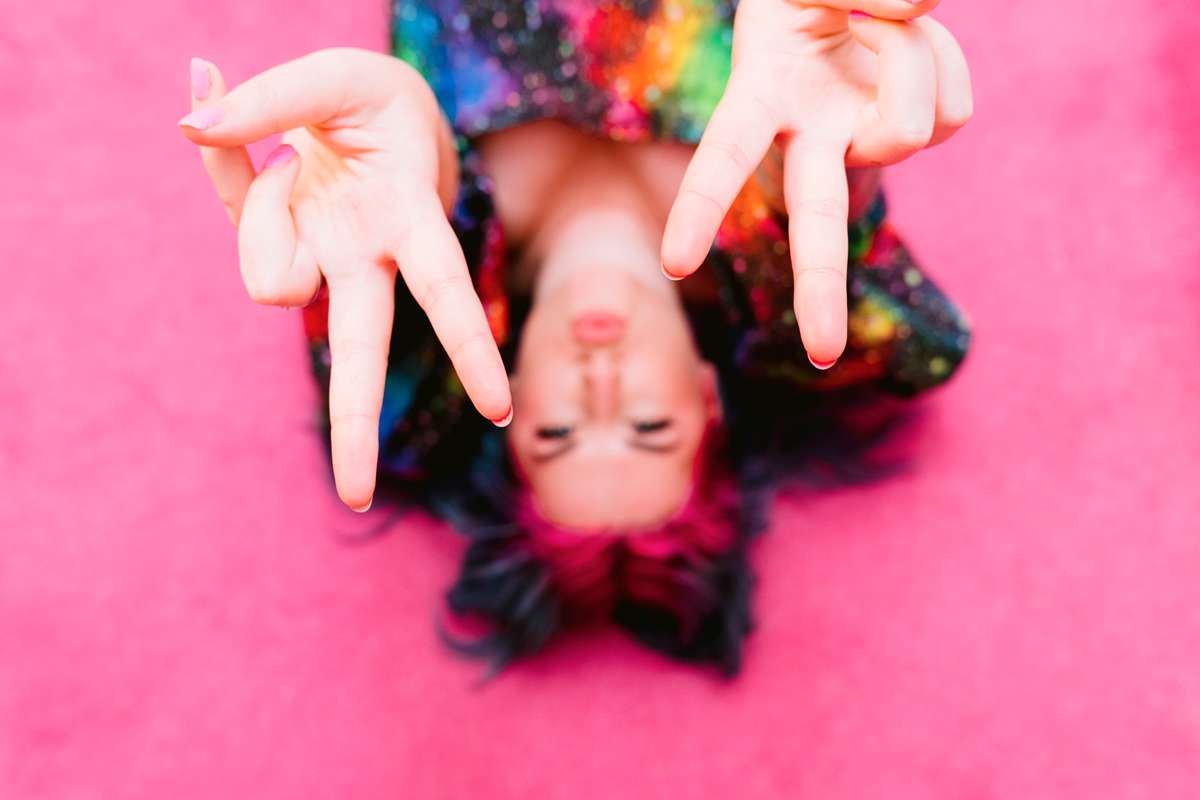 ? Do you ever wonder how different your life would look if you had to confidence to ask for that promotion, start that business, or strike up a conversation with a handsome stranger?
? Has Covid kicked your ass, shaken your confidence and completely knocked your self-belief?
? Do you ever wish you loved your body more?
? Are you terrified of being the centre of attention or are you worried about making a fool of yourself all the time?
? Do you ever feel like you can't show people the real you because you're scared of what they'll think or say?
? Maybe you don't even know who the real you is because you're too afraid to ask yourself the difficult questions that you need to in order to find out?
The reality is that we are ALL capable of being confident and living the lives that we really, truly want because confidence is not a personality trait; confidence is a skill. Some of the most outgoing and extroverted people are incredibly insecure. Just because someone is loud or bossy doesn't mean they believe in themselves or have the courage to follow their dreams. Whereas many introverts are extremely self-assured, are happy in their own company and feel confident in their abilities.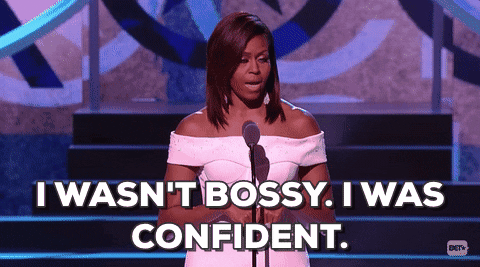 Having confidence is not about being a show off, or thinking you're better than anybody else. It's about believing in yourself, embracing the power of your own conviction and taking control over your own life and destiny. When you are confident you stand up for what you believe in, you excel at work and you can help others, too. Building your confidence helps everybody around you. It certainly has for me and so I want to share what I've learnt so you can do the same!
Unleashing your inner confident babe may feel like an impossible feat, but I promise you that it's not. The reason I know that is because I have been there too. I spent years and years hating every single thing about myself. I spent so much time wishing I was someone else. I self-harmed, I was treated for depression, I spent a decade with a debilitating eating disorder that controlled my life and stole my sense of self-worth entirely.
Sometimes we just need a roadmap and a guide. We can't always make the changes we want to by ourselves. We need someone to hold our hand and tell us that we're doing a good job and we're on the right path.
I want to help you get back in touch with yourself, to marvel at your own originality and make the relationship you have with yourself a priority. The Confidence Club will show you EXACTLY how to do it.
Subscribe!
Over the next eight weeks I'll be showing you what you need to do to push your insecurities to the side and unleash the confidence that we all have inside of us. Each week you'll receive a twenty-minute video from yours truly talking though a topic, a transcript (if you prefer to read) and some homework for you to do. The activities are some of my favourite things to do to lift myself out of a funk, and will help you apply the lessons to your own life.
Together we will bash through those blocks that you're feeling and uncover the radical babe inside. We'll begin to unleash your true potential so you can go out and live the life you love and deserve!
The Confidence Club is an 8-week class, delivered to you via weekly emails.
Week One: Confidence 101
Week Two: Change your thoughts, change your life
Week Three: Feel the fear but do it anyway
Week Four: Body confidence and the beauty myth
Week Five: Competition and comparison with others
Week Six: Dealing with self-doubt
Week Seven: Fuck what they think!
Week Eight: Open Q&A
I am also treating you to three bonus interviews with some of my favourite confident babes. Hypnotherapist, psychotherapist and mindfulness teacher Helen Howells shares a series of small and easy exercises that you can do to boost your confidence and self love. I had a deep conversation with Harri Rose, a qualified health coach and author, all about diet culture and learning to love and accept our bodies. And finally, Gala Darling, manifestation and self-love queen, talked to me all about how we can feel good every damn day!
BUT WAIT THERE'S MORE..!
Every single one of you that signs up will also get a FREE Taking Control bonus bundle (which includes a confidence roadmap to help track your progress, a daily gratitude practice worksheet and daily affirmations prompts).
SO GOOD RIGHT?!
These are lessons that will last you a lifetime. The lessons are emailed to you so you'll have access to the content forever meaning you can go back and re-watch the videos any time you need a boost or a refresh.
Still not sure if this is the course for you? Here's what some of our past participants have had to say…

Subscribe!
I am a completely different person than I was even a year ago and I'm still learning new techniques to implement into my life all the time. I am so pumped and ready to share everything I've learnt with you and to help you do the same!
The life you've always dreamed of is out there waiting for you, you just need to stand up and ask for it!
FAQ
? The Confidence Club costs £75, that's less than £10 a lesson (!) All payments are processed securely through PayPal.
? You'll start to receive your weekly emails on Monday 9th November.
? Please add kat@rocknrollbride.com to your email contacts to avoid the emails getting spammed and if you have any issues receiving your emails, or you have any questions, drop me a line and we'll sort you right out!
If you have any questions, feel free to email me or slide into my DMs. I'm always happy to chat.