Wanting a traditional wedding with a twist of 'them', Kat and Lewis had ALL the colour for their big day. They kept their wedding budget low, did almost everything themselves and chose their own church and church hall as their venue.
The ceremony was a traditional element they wanted to keep, with a service in their church and plenty of hymns to celebrate. Kat told us that a particularly special moment was hearing the church come alive with the sound of all their friends singing beautifully together. In fact, her cheekbones hurt from all the smiling!
With a tight budget, the couple DIY-ed their socks off to transform the hall, creating a gorgeous summer fete vibe, with bunting, ribbons and masses of colour. They created classic fayre games such as splat the rat and hook a flamingo to provide entertainment. Of course, no fete would be complete without an afternoon tea either (as well as arguing over which goes on first, cream or jam!)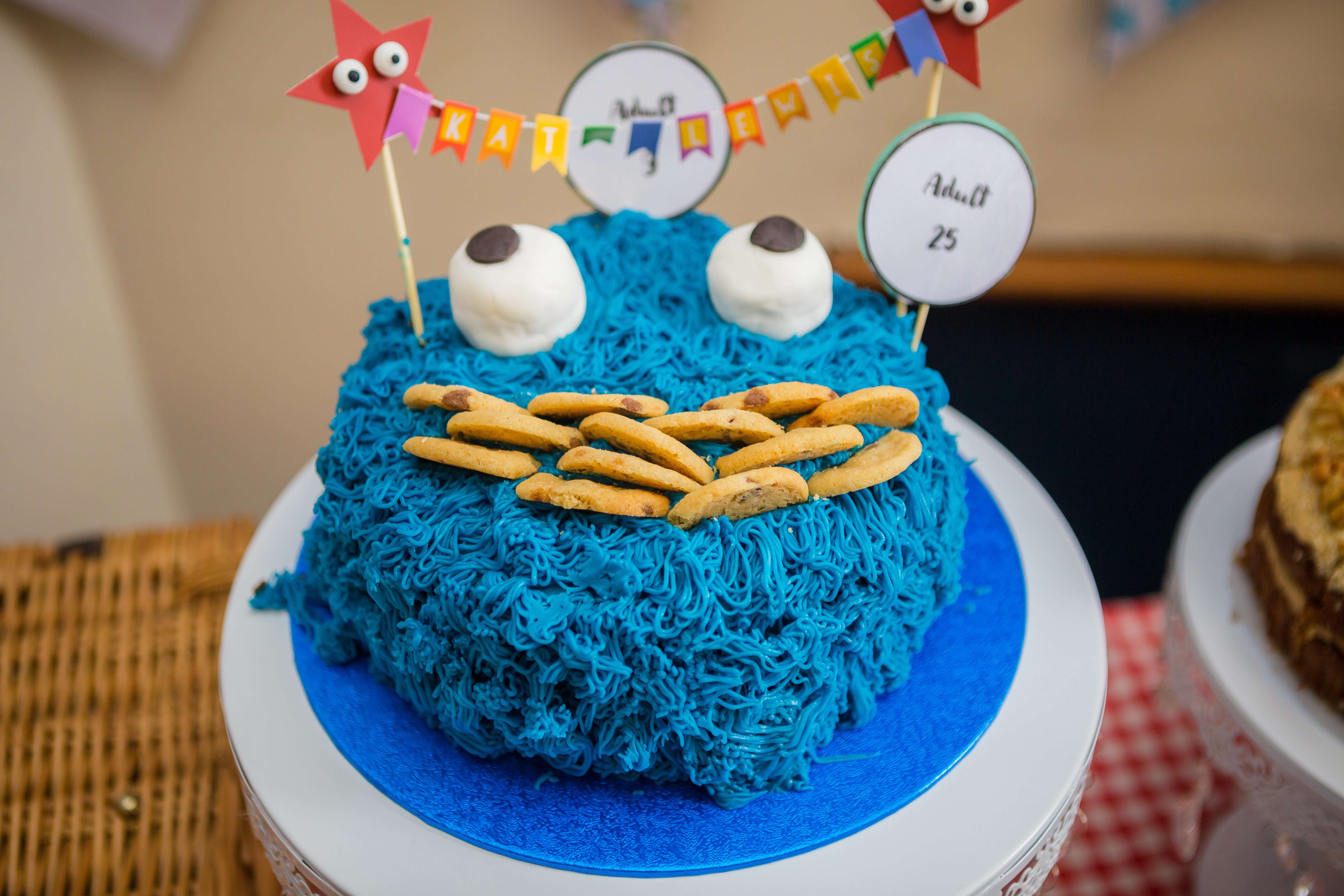 The couple used small businesses, DIY and friends and family to help with all the elements of the day, keeping things affordable and adding a team feel to creating their perfect day. They also invited over 20 children, who added to the relaxed atmosphere, having fun running around and playing. People may have thought they were mad, but Kat told us so many people commented on how relaxed it made the day.
They certainly did their day their own way, sticking to their vision of focusing on love, family and everyone being relaxed. Kat's advice for couples planning their wedding would be to, "Enjoy every moment and don't worry about pleasing others – your day, your way!"