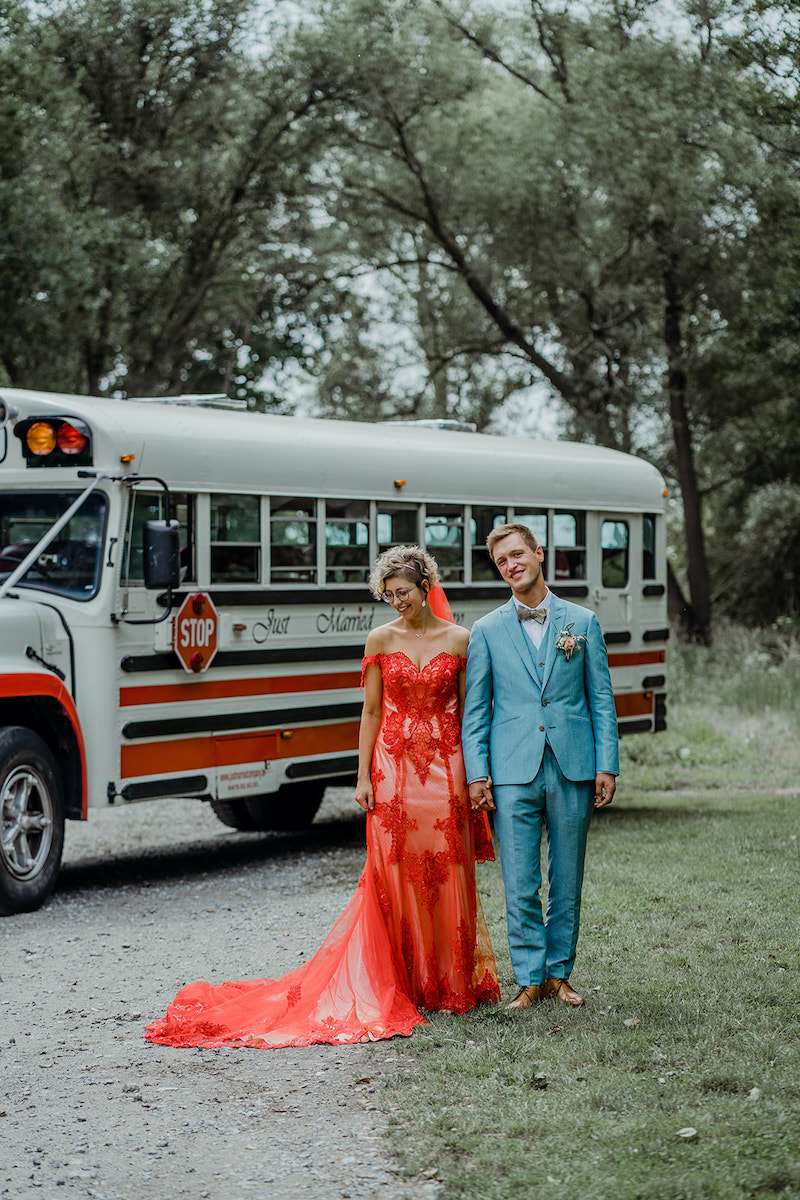 Shana and Robin met in drama class when they were just 12 and fell in love eight years later. They were inspired by Frida Kahlo's use of colour for their theme. The couple chose their outfits in secret, so their first look was a true surprise, with Shana in red and Robin choosing a teal suit, amping up the colourful vibes.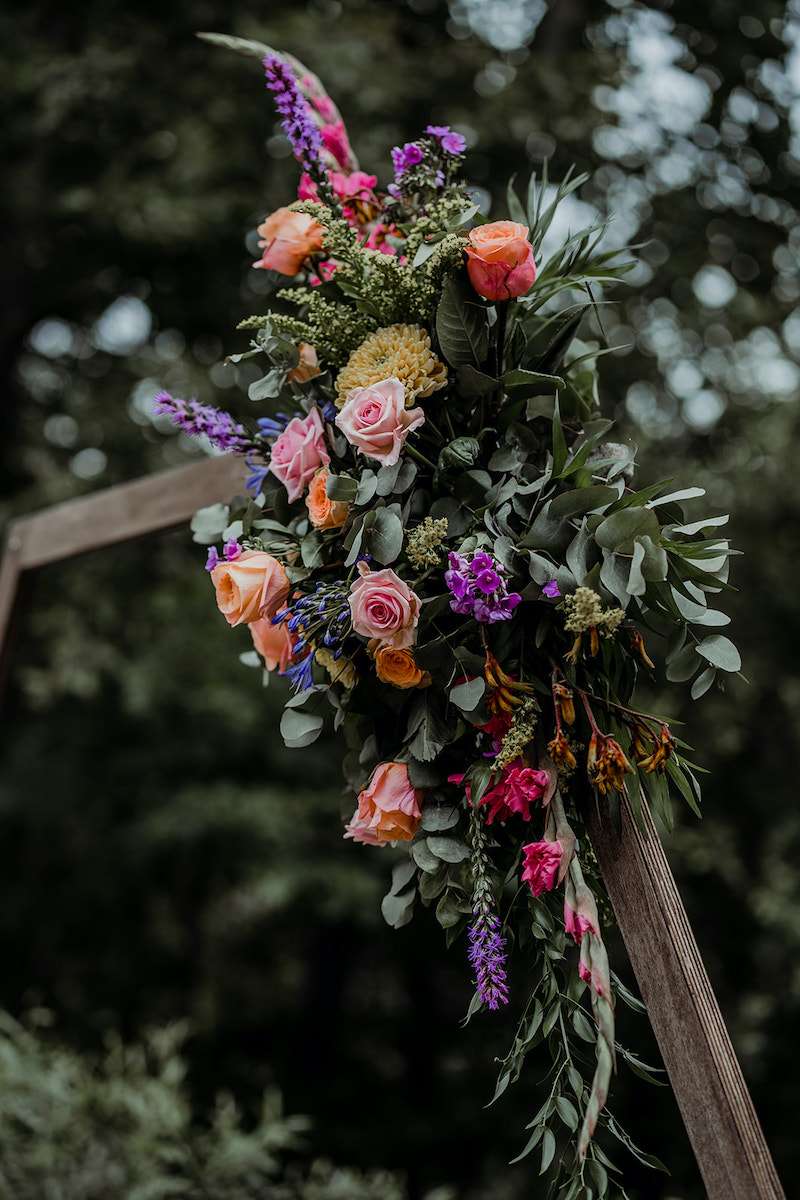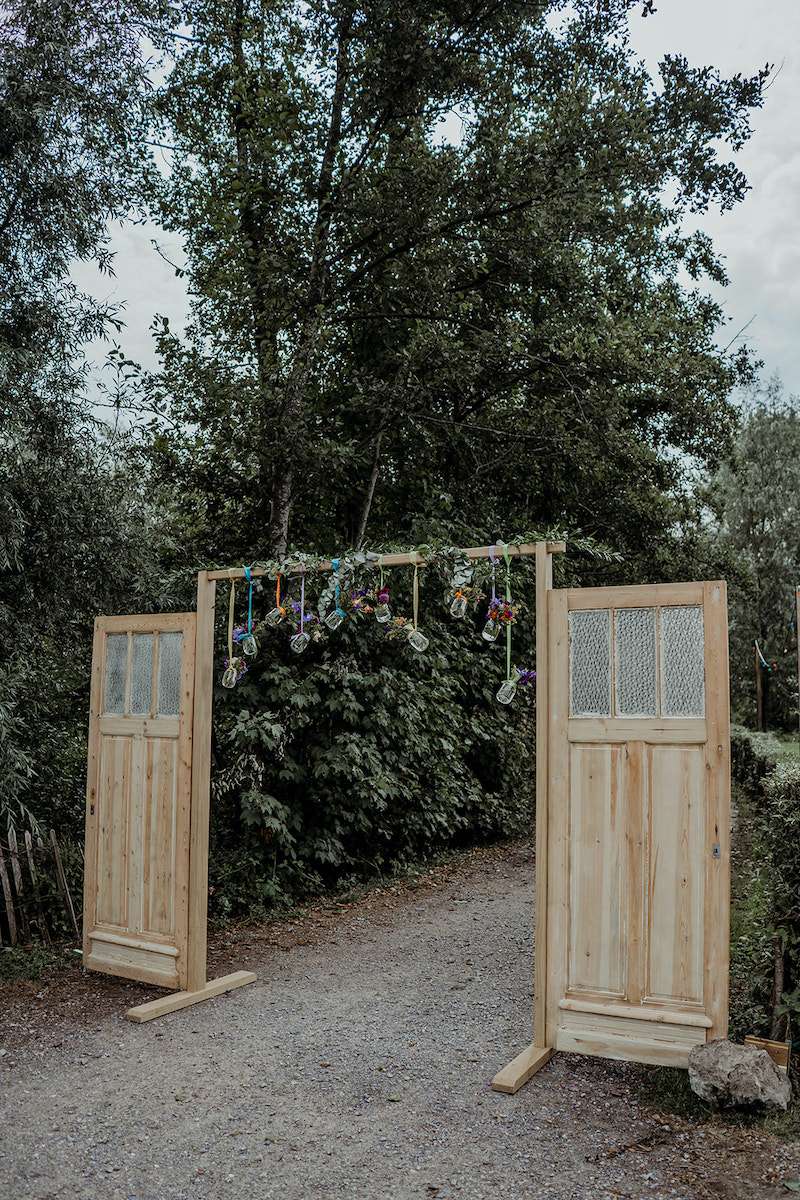 They had two ceremonies, a legal one in town followed by second, more personal one down by the water at Prullenbos, as it is where they first met. Their reception venue was actually where they both work, it's where they met and fell in love so it holds a special place in their hearts. This also made it easier to plan their day, as together they've arranged over 100 weddings there before!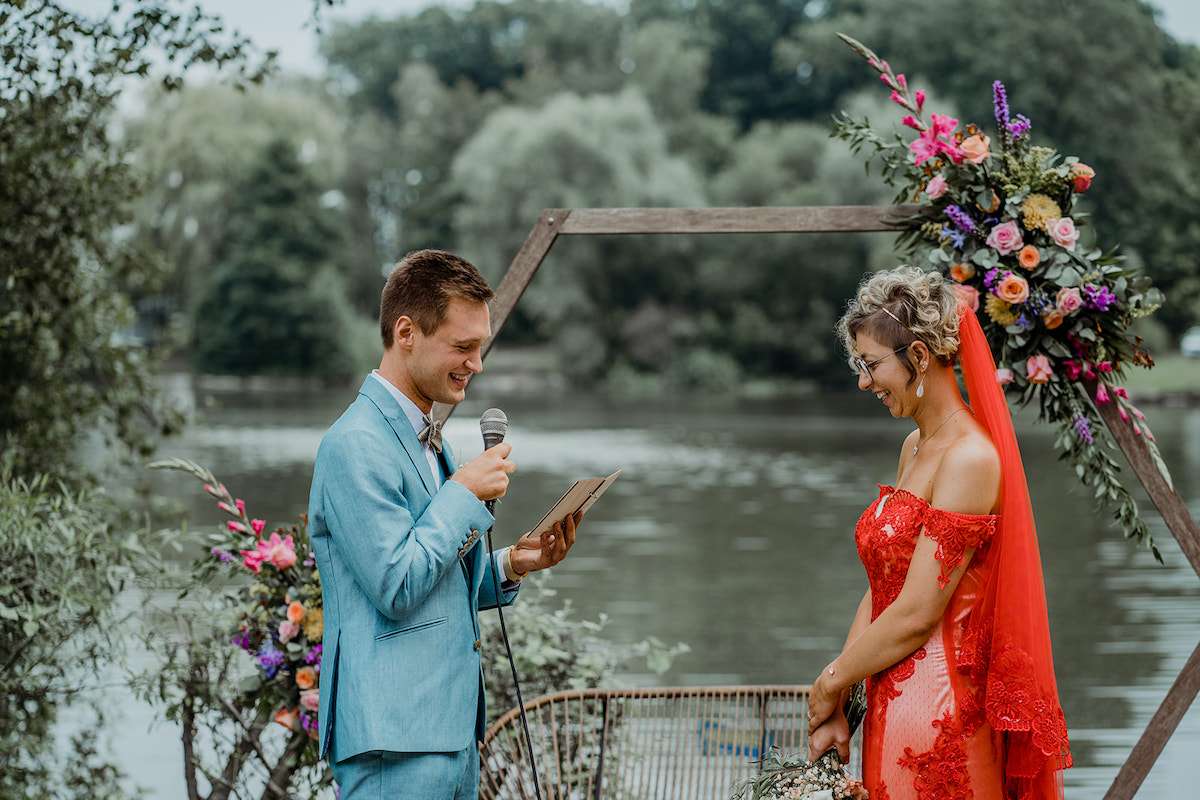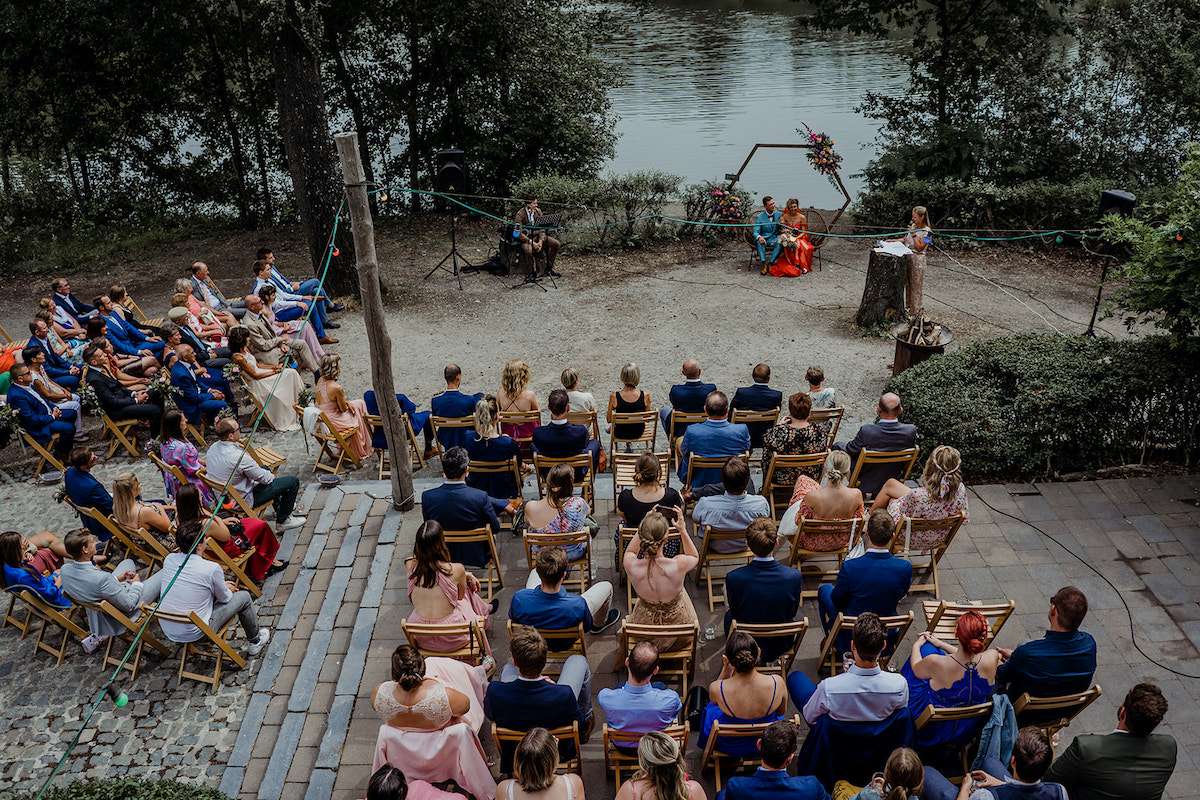 After an emotional ceremony with close friends and family telling their story, Shana and Robin lit a fire bowl with their relatives around them, before exchanging rings. Music was an important element of the day, and with a singer-songwriter as a close friend, they asked him to cover songs they loved during the ceremony. They chose Bart Peeters, Leon Bridges, Gregory Porter, Keane and The Beatles.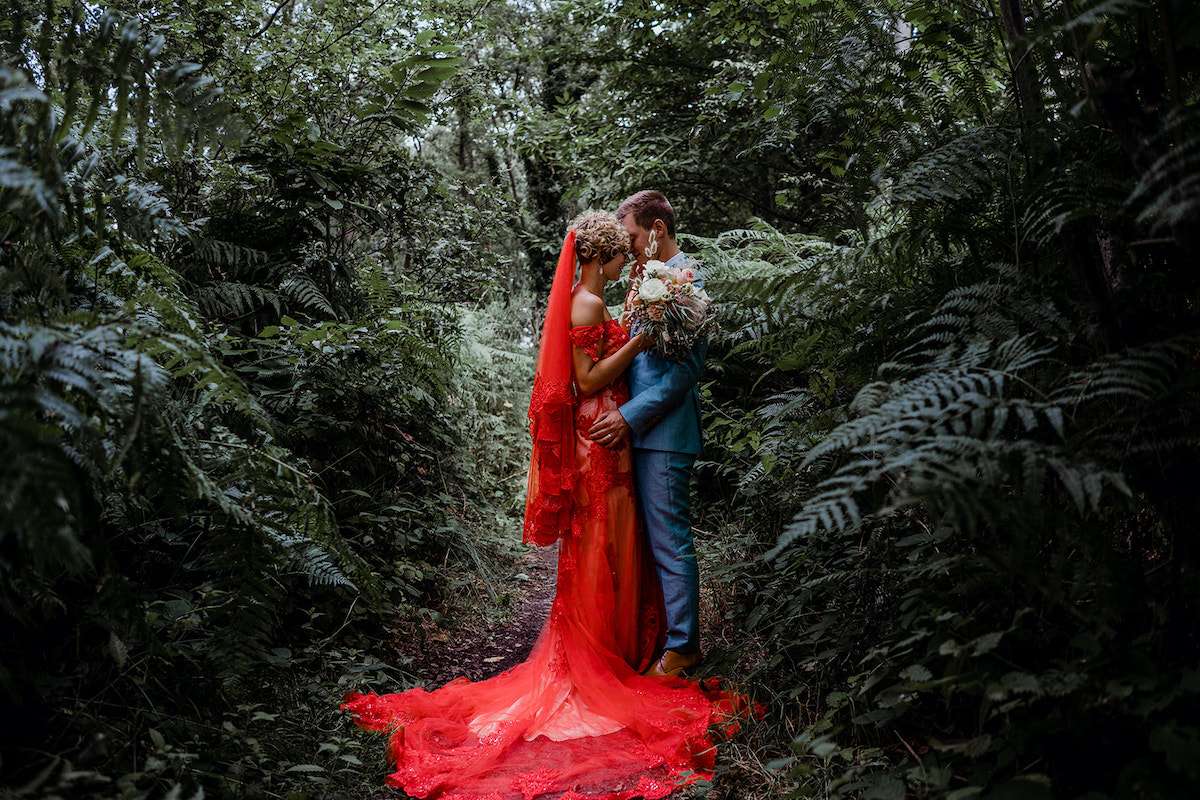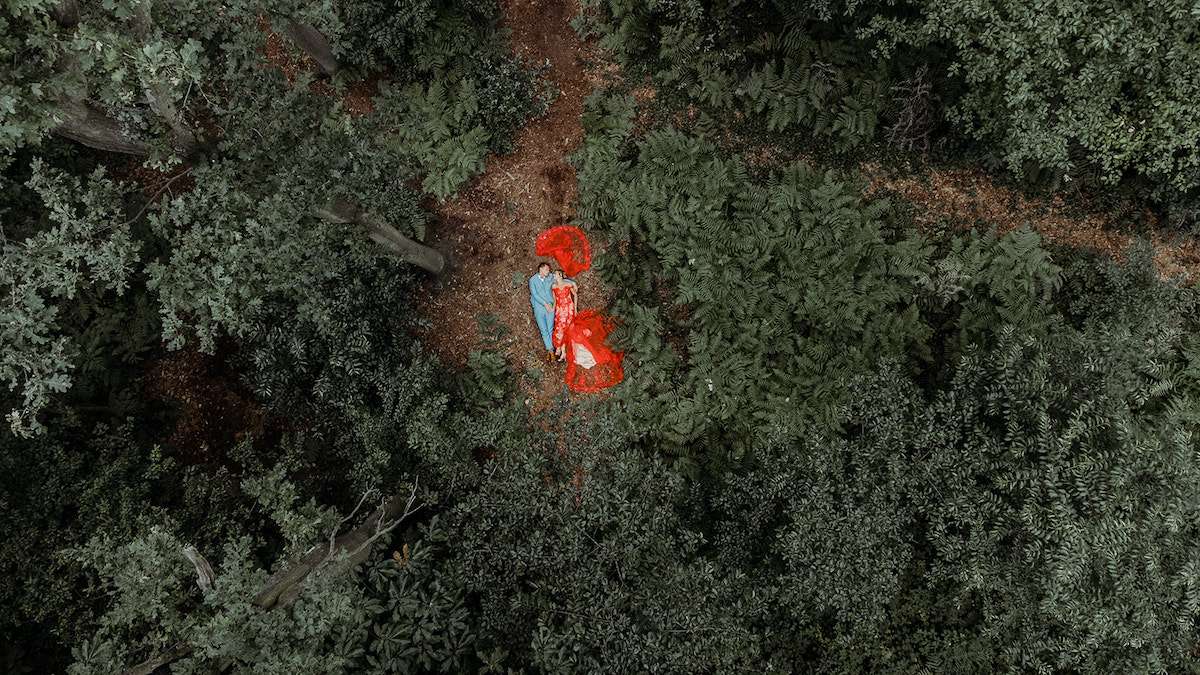 Keen not to scrimp on the important parts, Shana and Robin chose exactly what they wanted when it came to flowers, outfits, food and drinks, telling us that for them, flowers were a top priority to get the look they wanted. They did save money on a videographer, opting instead for a friend to film and edit their day, which was perfect for them.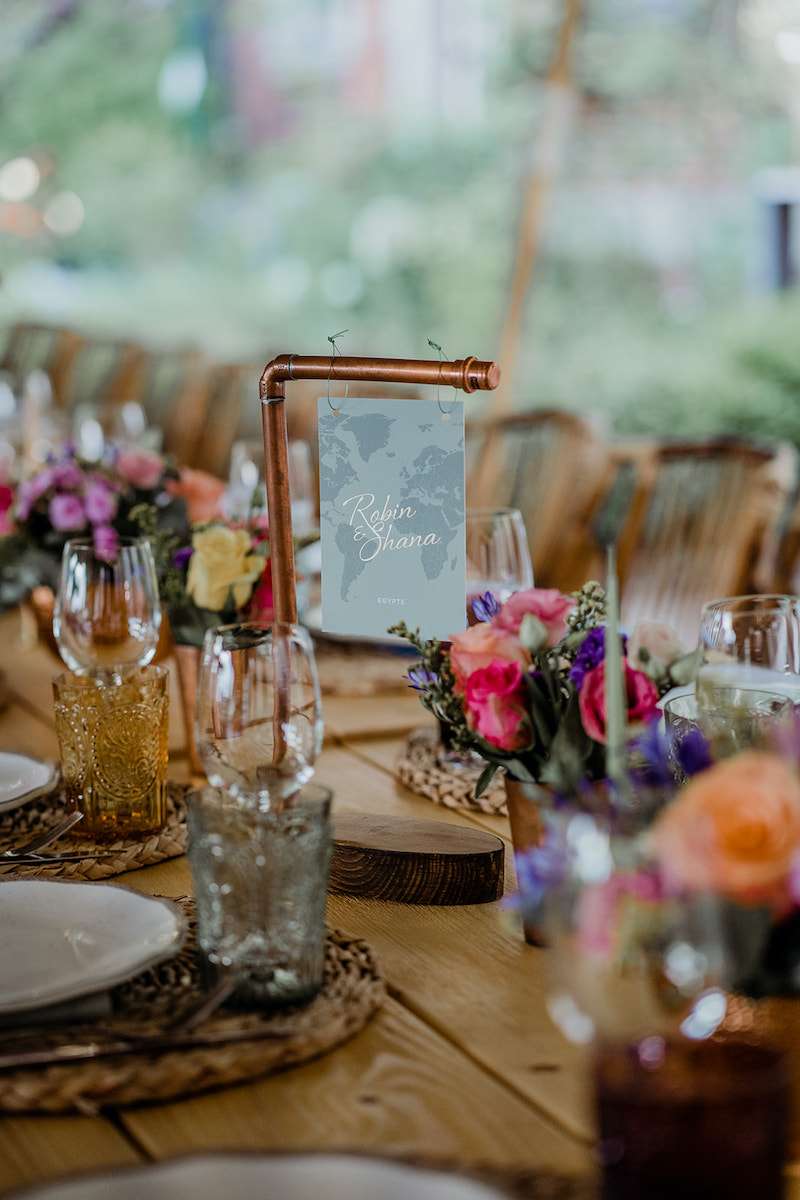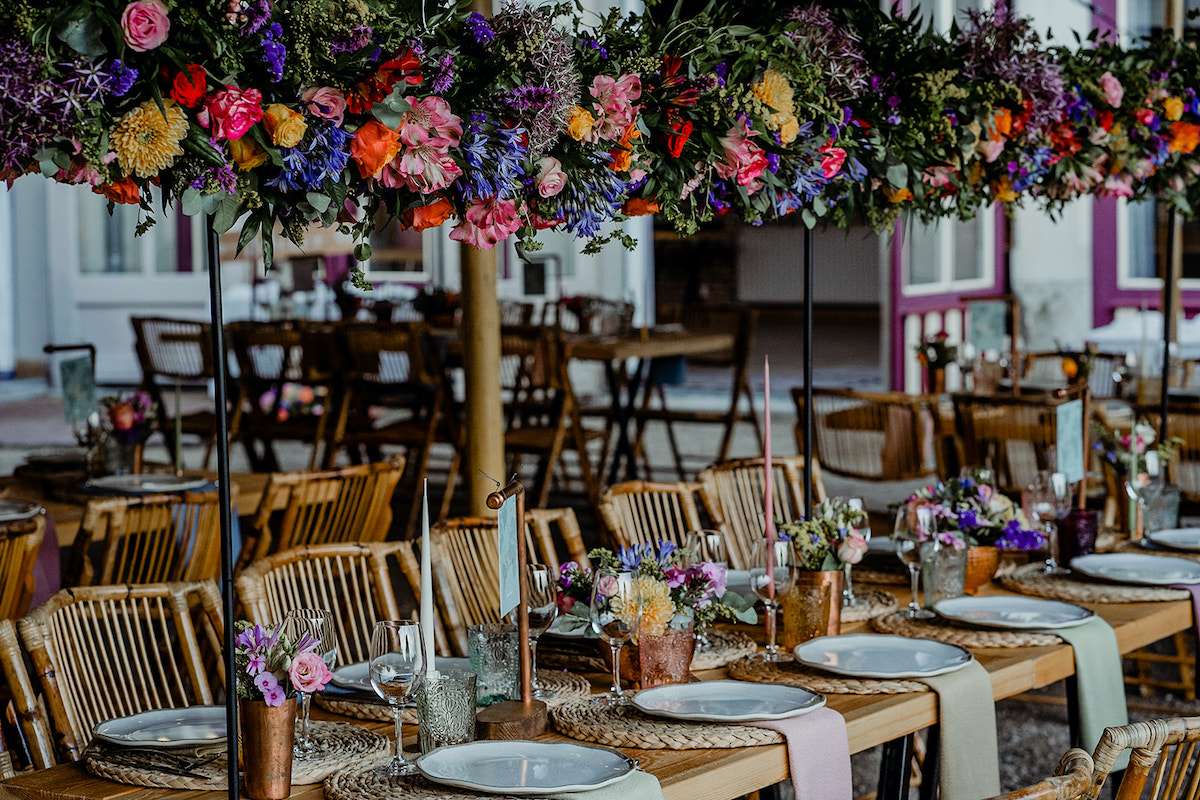 Save the dates were designed as a world map, as Shana and Robin love to travel, and they carried this theme on through their wedding, with appetisers inspired by global cuisine and a menu to match. The party afterwards saw Shana's 86 year old grandfather join the band for a song, before the dancefloor filled up and all the guests danced the night away. Shana told us that her best piece of advice for engaged couples was, "Go for a wedding that suits your personalities. And ENJOY! It is the most beautiful day, and if something goes wrong, just go with the flow!"