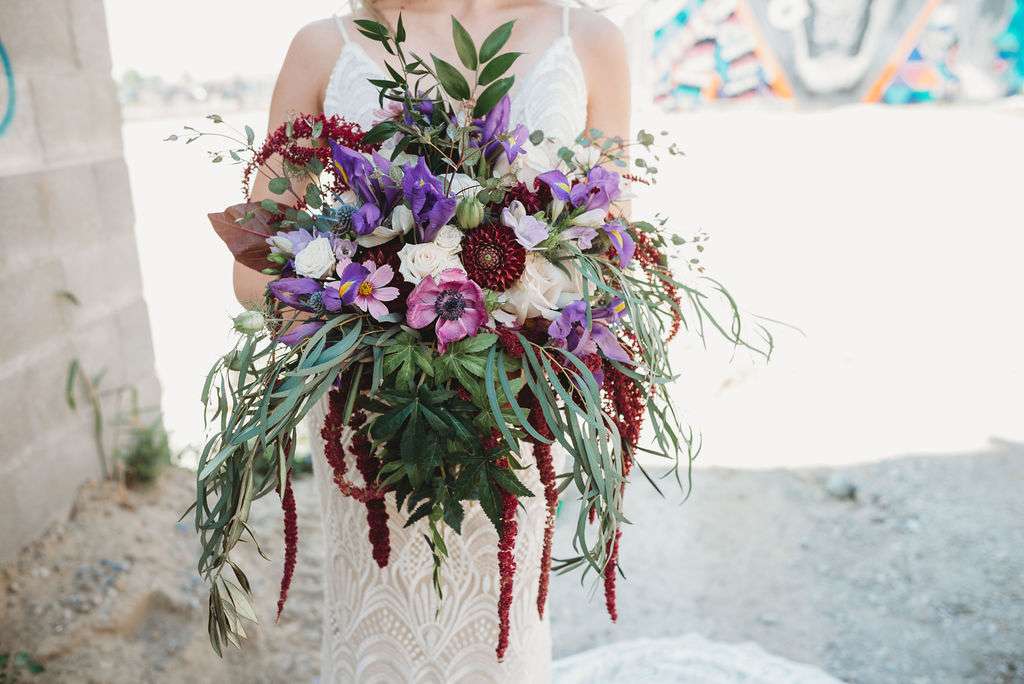 I'm pretty new to the CBD craze. Earlier this year, while I was going through a particularly difficult period with my mental health, I decided to give it a go after hearing it can help with stress and anxiety. I wasn't quite at a stage where I felt like I wanted to get professional help, and I definitely didn't want to take any medication, but I just felt I needed a little boost and I'd been told that CBD could potentially help.
If you're a bride-to-be during the crazy year that has been 2020, then its quite likely that you've also experienced your own stresses and periods of heightened anxiety, too. With a million things to organise (and re-organise!) and a pandemic to contend with, its no wonder I've seen more of our readers than ever talking about just how stressed out they are about the whole thing.
Cannabidiol, or as you likely know it CBD oil, comes from the hemp plant (which does not have a psychoactive effect, meaning it won't get you high) is now legal in the UK. It is hailed as a natural way to help with stress or anxiety AND can improve your skin – win, win if you're planning a wedding!
I'm really pleased to be partnering with Cibdol – Europe's leading supplier of CBD oil, capsules, topical agents and crystals – to share some products which may work for you.
My preferred method of taking CBD was through a dropper like this. You simply put a few drops under your tongue, hold it in your mouth for 20 seconds and it gets to work. Taking it in this way is a really fast and effective method and you feel the effects quickly. For me, this was perfect for bouts of anxiety.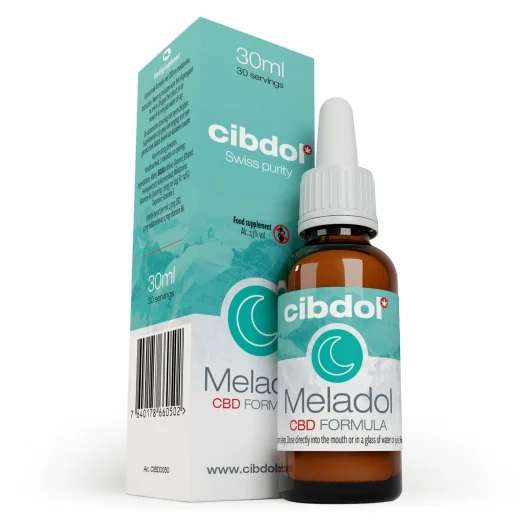 If you struggle to get to sleep at night, then this oil has been combined with melatonin to help you drift off in a natural way with no nasty side-effects.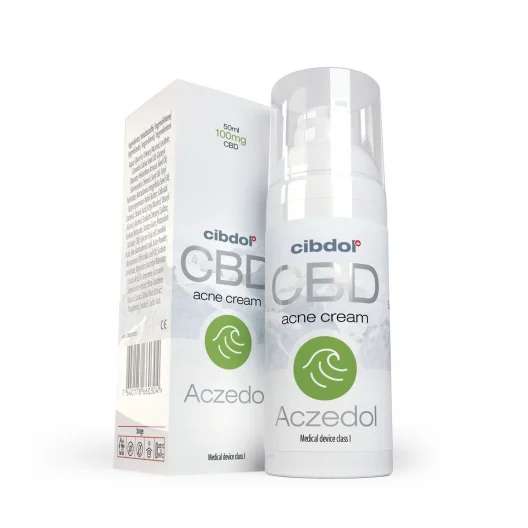 If your skin has broken out, or you suffer from ache, Cibdol's new Aczedol salve might be worth a try. It utilises the nurturing power of CBD to combat the symptoms of acne. Combinated with powerful liposomes, CBD's restorative and antibacterial functions penetrate deep into the skin, where they are needed most.
If you're getting joint or muscle aches, then this topic healing balm can help warm and sooth your aches and pains. Its perfect for use before or after exercise too.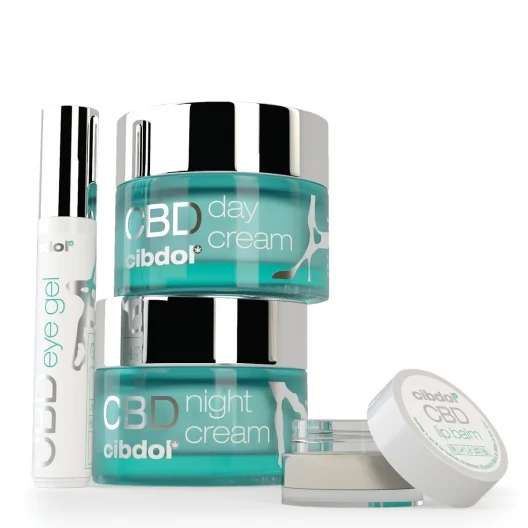 Cibdol, created in Switzerland, have developed a range of skincare products to hydrate, moisturise and protect the delicate harmony of your skin while also utilising natural ingredient. This Natural Glow pack is great value and would be the perfect place to start if you're looking to overhaul your skincare regimen. They also have an anti-aging set too.