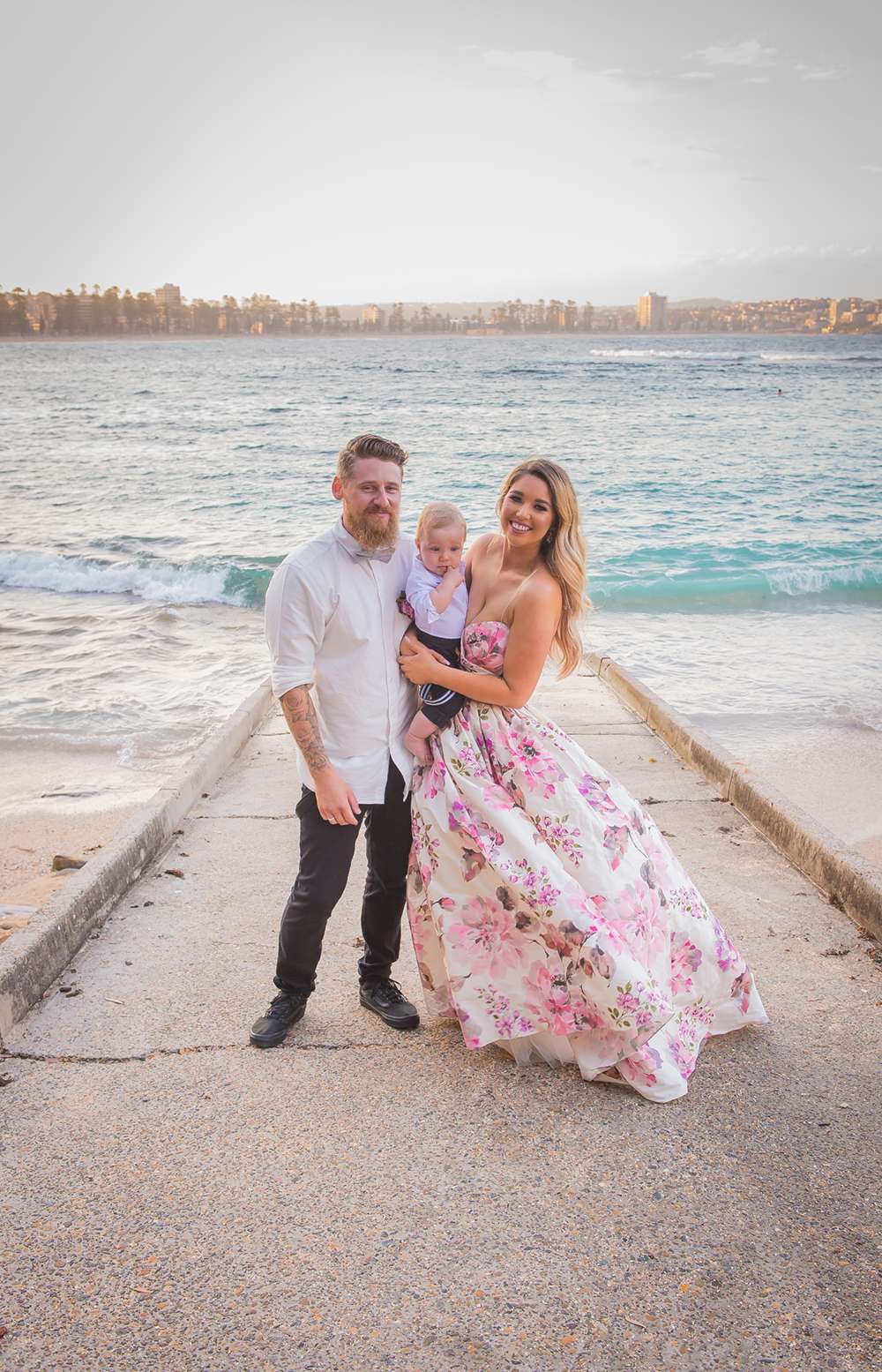 Jess and Luke wanted a simple wedding, which didn't require putting too much extra pressure into their already busy lives. They chose The Boathouse on Shelly Beach in Manly, NSW, which solidified their beachy theme, and the venue were able to handle a lot of the logistics for them.
"Our wedding theme was simple", Jess told us. "Luke and I aren't big over the top people and we didn't want a massive lavish wedding that wouldn't suit us. We just wanted our wedding to have a pretty and relaxed vibe."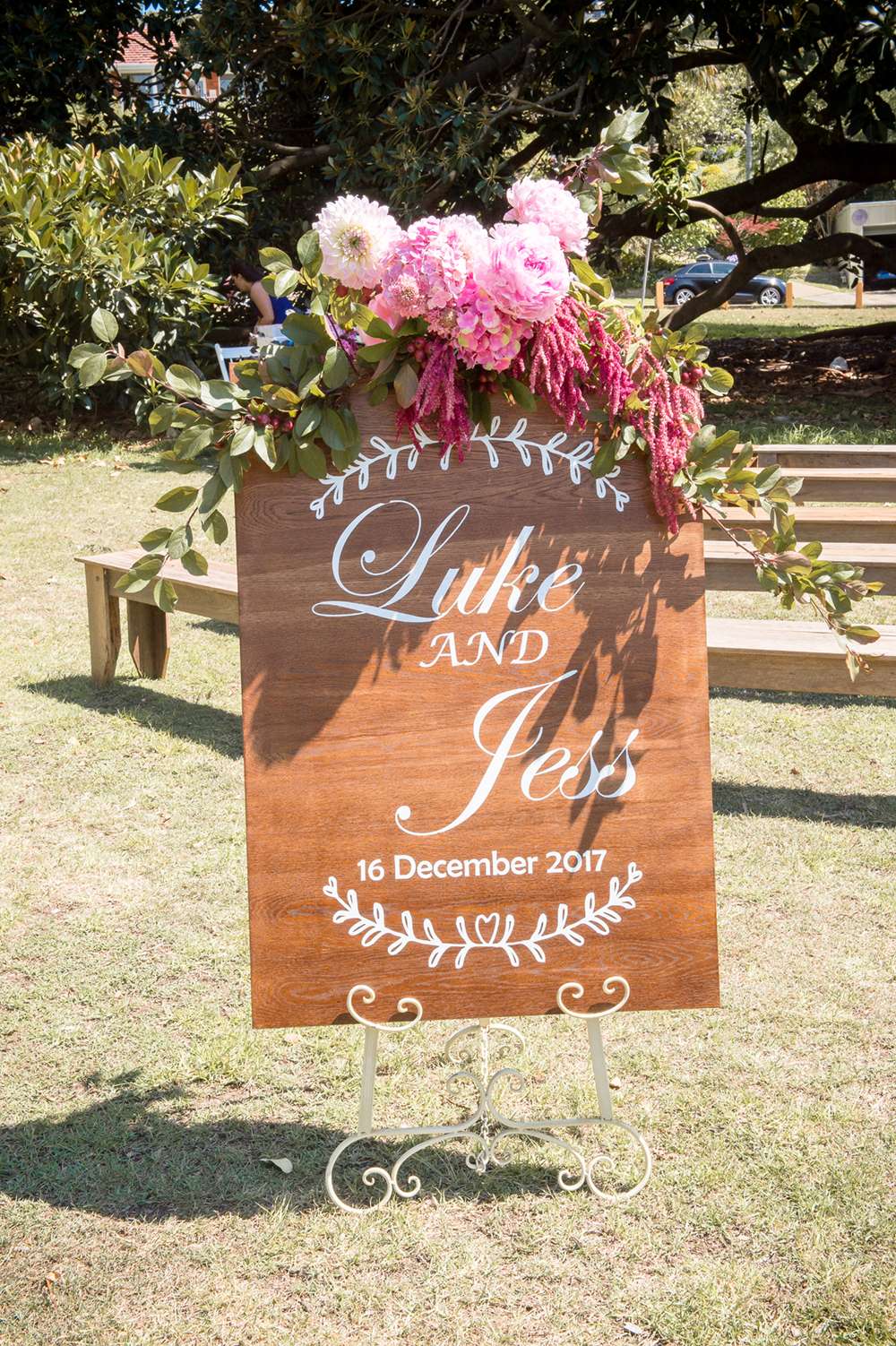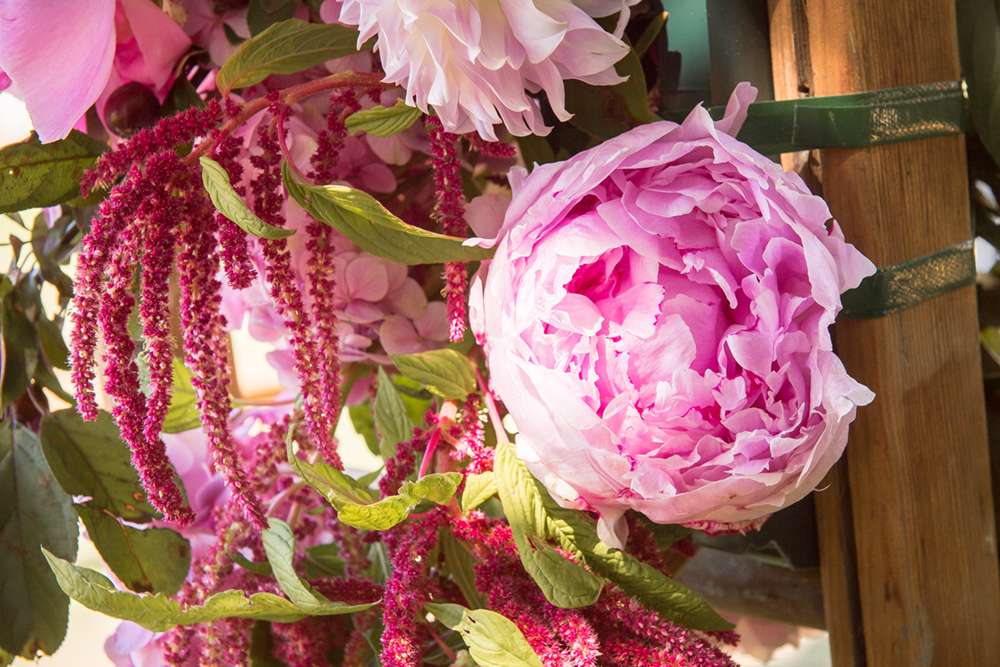 They decided on a outdoor rustic style but most of their colours and other choices were made with the bride's floral Wendy Makin dress as the jumping off point. "The dress was the inspiration for the colour scheme and all the flowers and decorations", she said.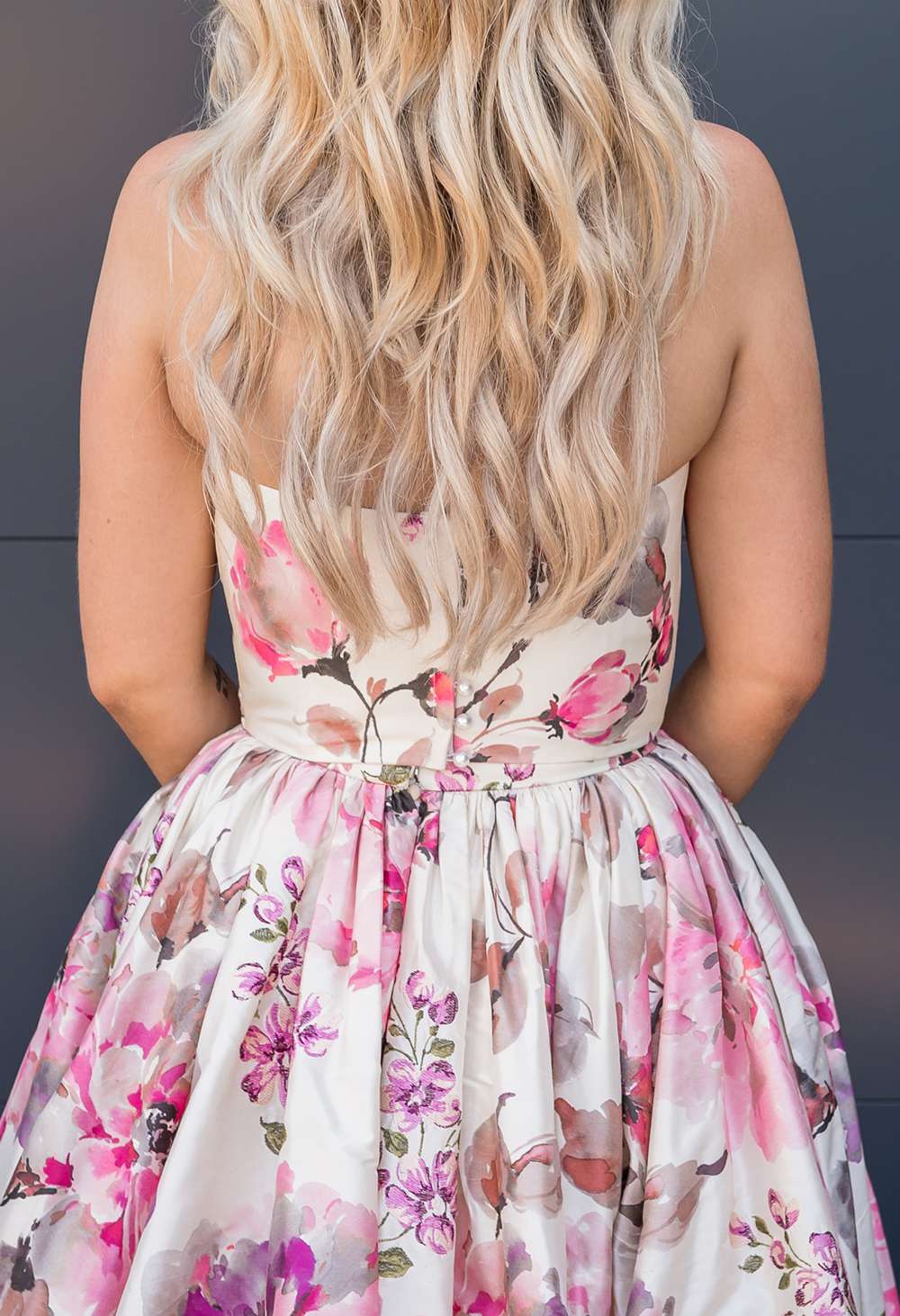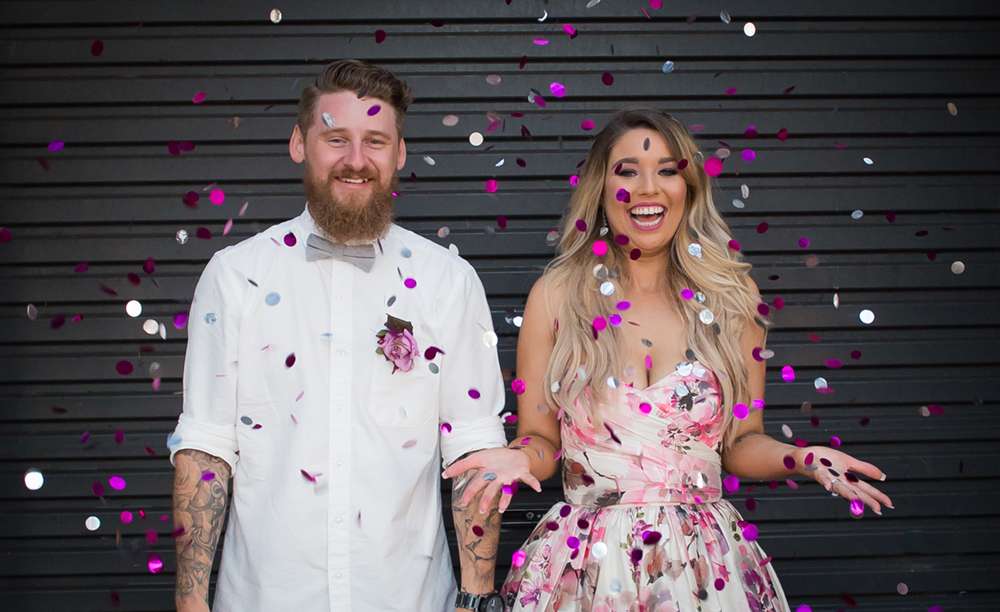 The DIY was pretty minimal, but Luke made their ceremony arbour out of old ladders and the bride's mum made the big macramé piece that was hanging from it. After a relaxed, outdoor afternoon ceremony at a park under some big trees, they walked back up the aisle to a Thundamentals song and then headed over to The Boathouse.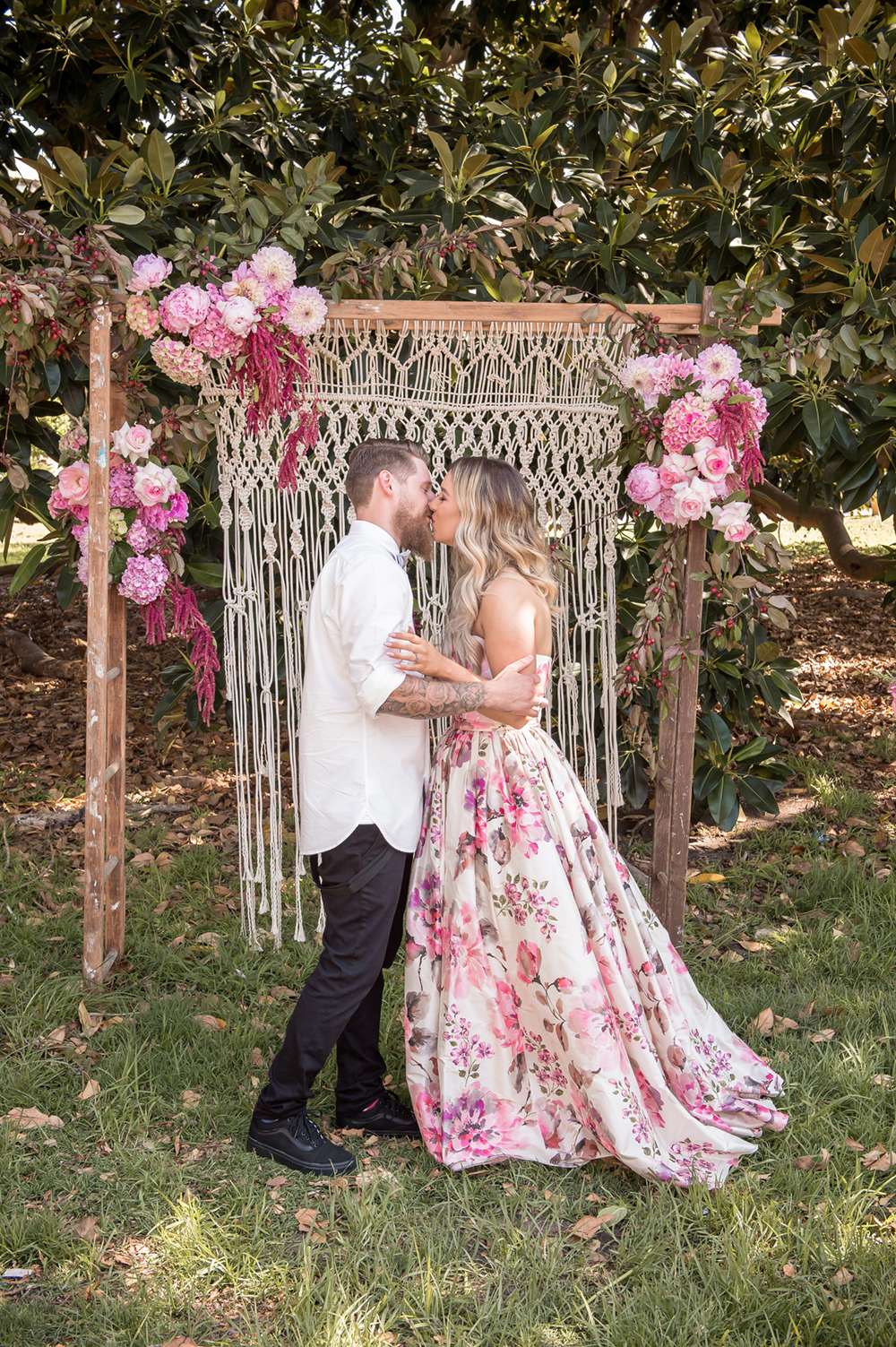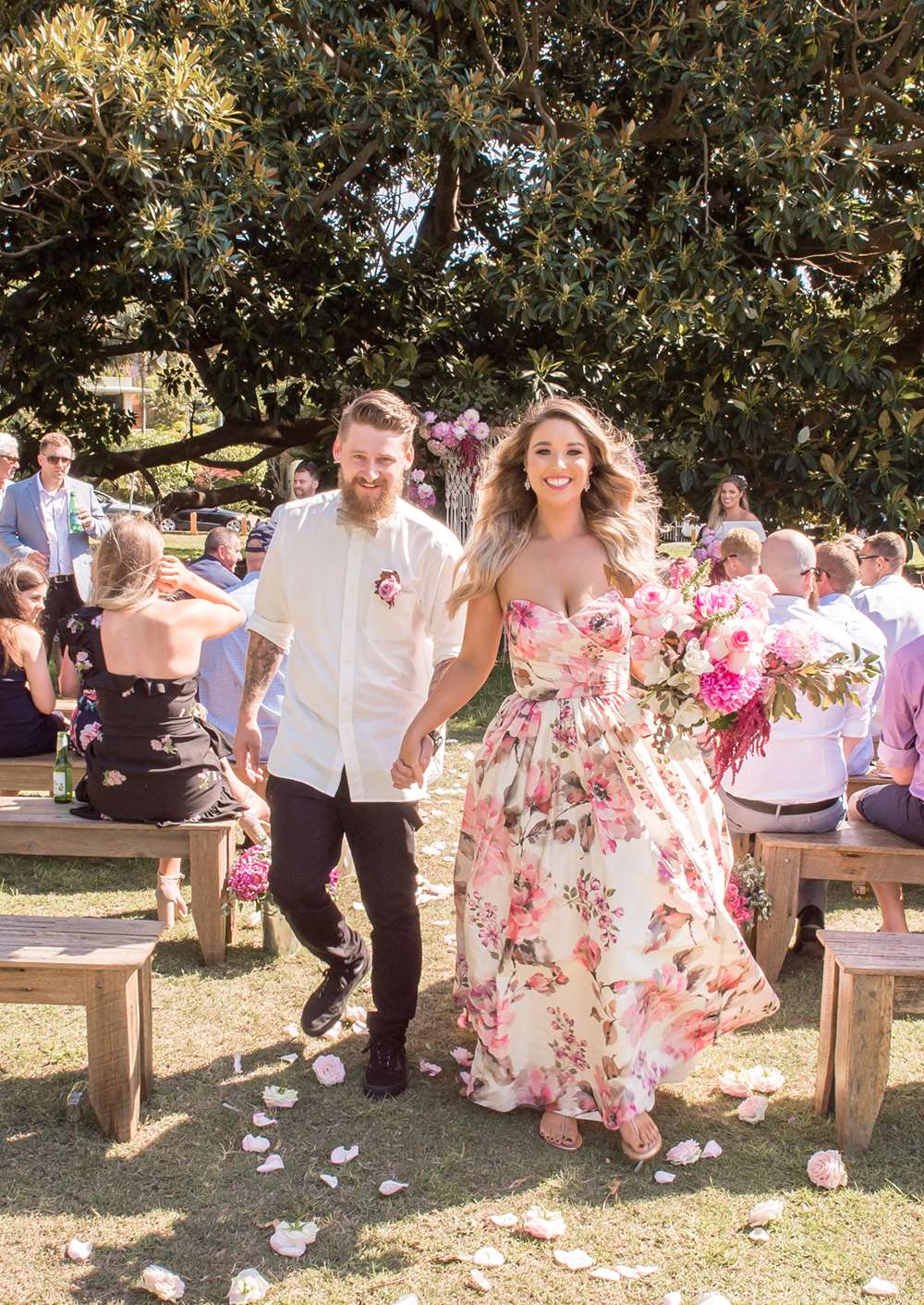 "I don't really have a specific favourite part of the day, but we both really enjoyed the reception because we got to spend time dancing and drinking with our friends and family", Jess explained. "This was also our biggest expense but the venue hire included the food and drinks."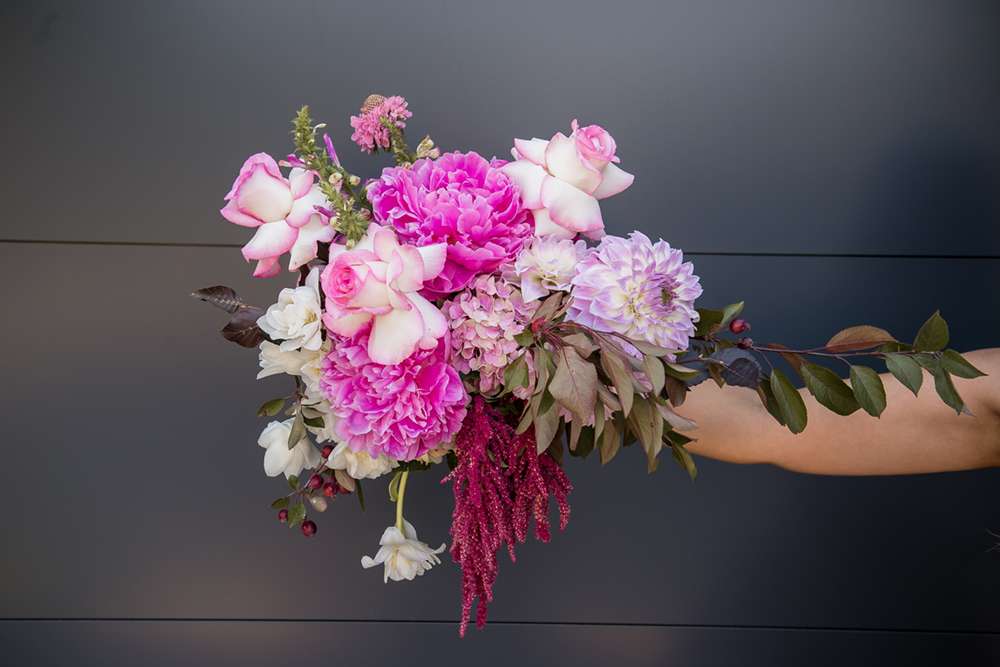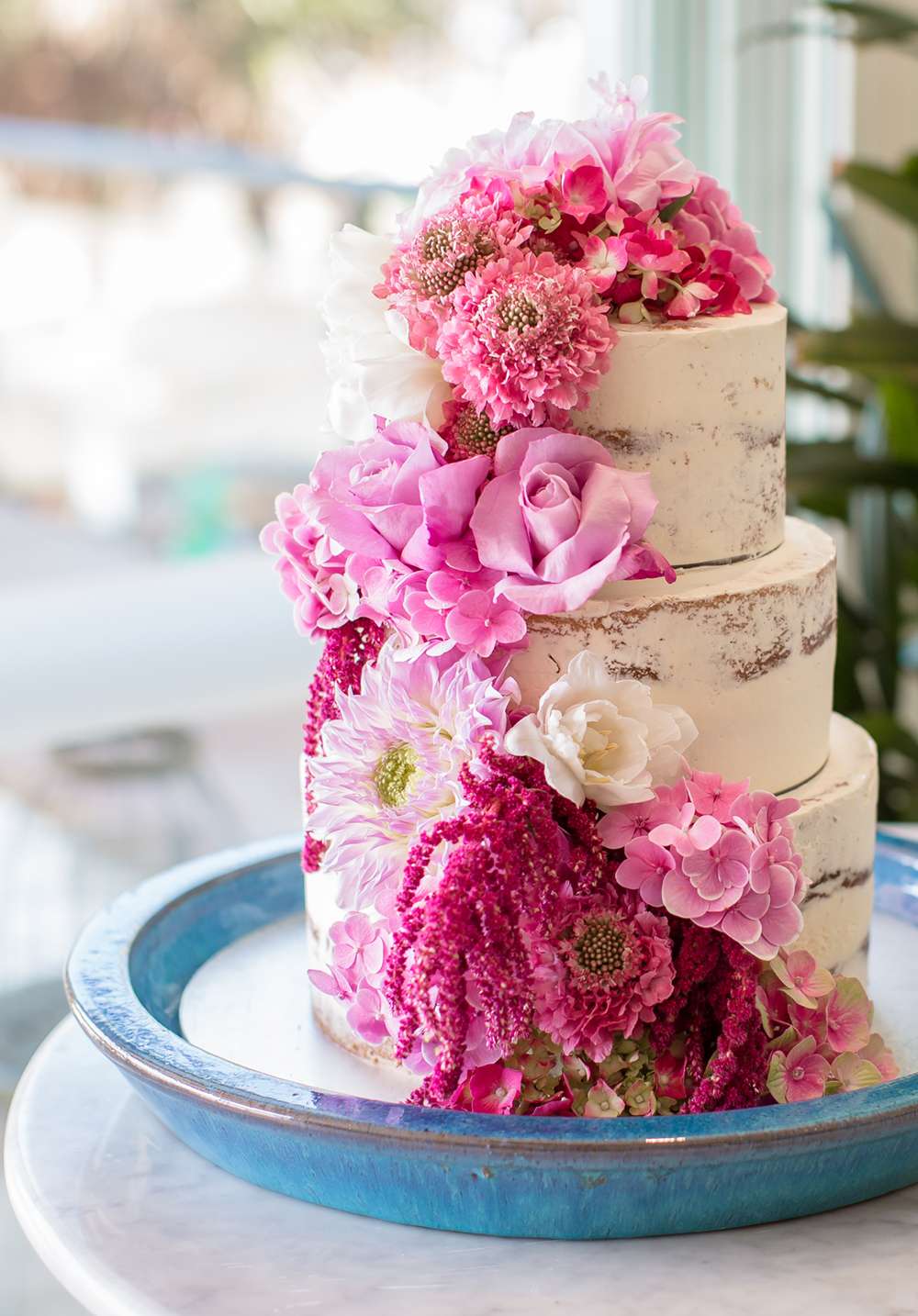 "My advice to other couples would be to not get caught up in how weddings can typically be portrayed", she concluded, "If there is something you love that might not be traditional, then just go with it! It's your wedding so you need to make sure you love every second of it especially cause the day really does go by so fast."