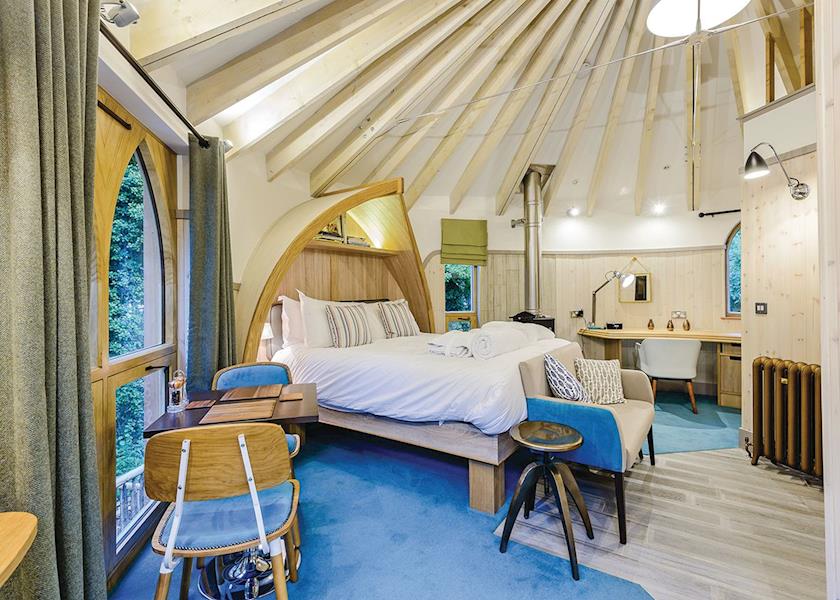 I don't know about you, but I've always found sorting the venue one of most stressful parts of wedding planning. Not only is it one of the first things you need to do (you can't set your date, send out invitations or even really start planning your decor and theme until you know where the day will take place) but almost everything else hinges on getting this part right. A fantastic venue will make your wedding day feel like a dream, whereas one that isn't quite right will make the whole process a bit of a nightmare.
There are thousands of incredible wedding venues to chose from all over the country, and whatever style of celebration you want to have, you will be able to find one that you love. However I have always been a champion of thinking outside of the box when it comes to your search. While a more traditional space, that does weddings week in week out, will obviously have it's advantages (experienced staff, everything you might need already in place, packages to keep things simple…) there really is something to be said about going off the beaten path a bit, ESPECIALLY, if you're planning an alternative wedding. Not only will it often be cheaper as there won't be lots of "wedding extras" included, but you'll end up with a setting as unique as you want your wedding itself to be.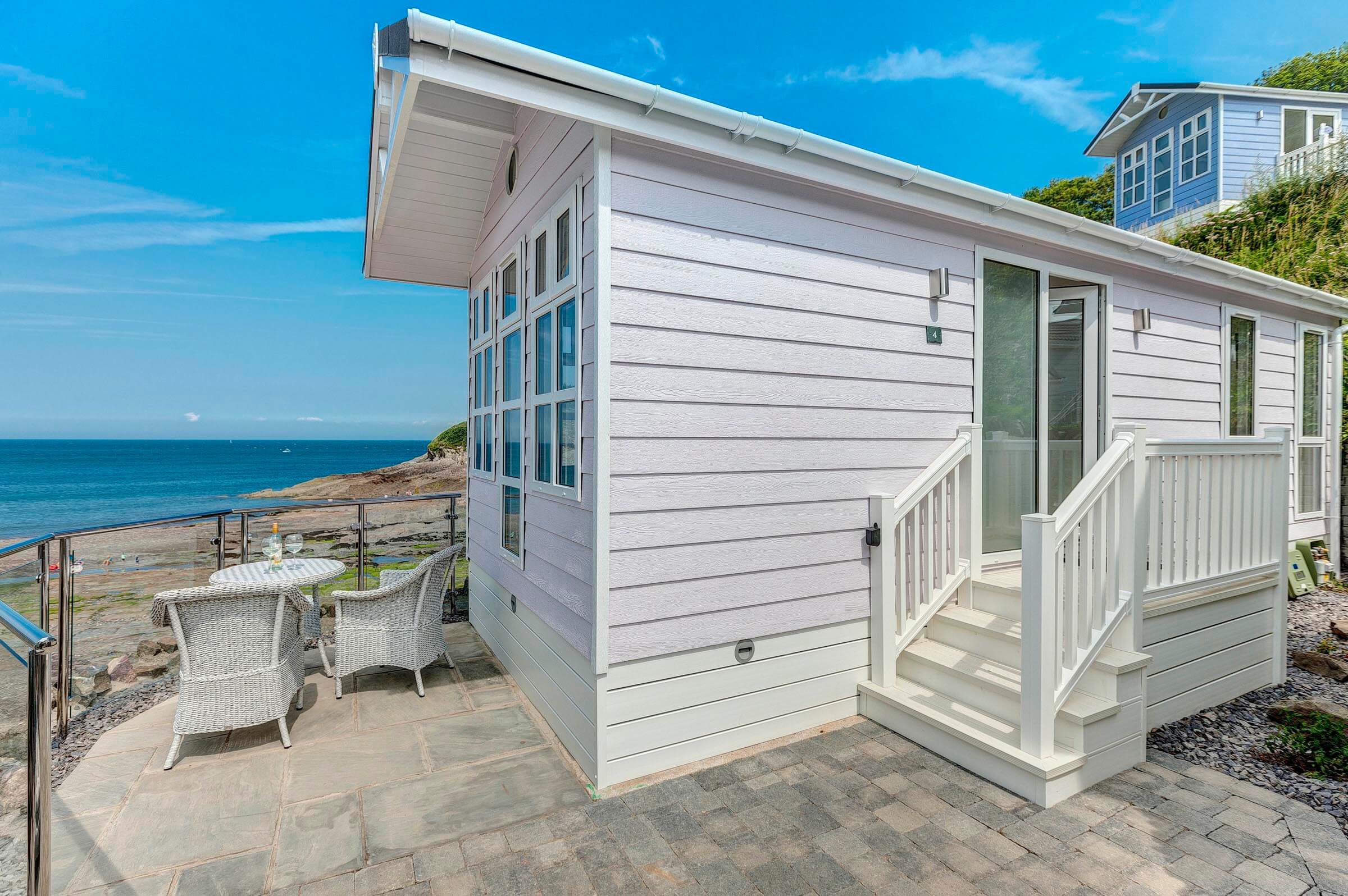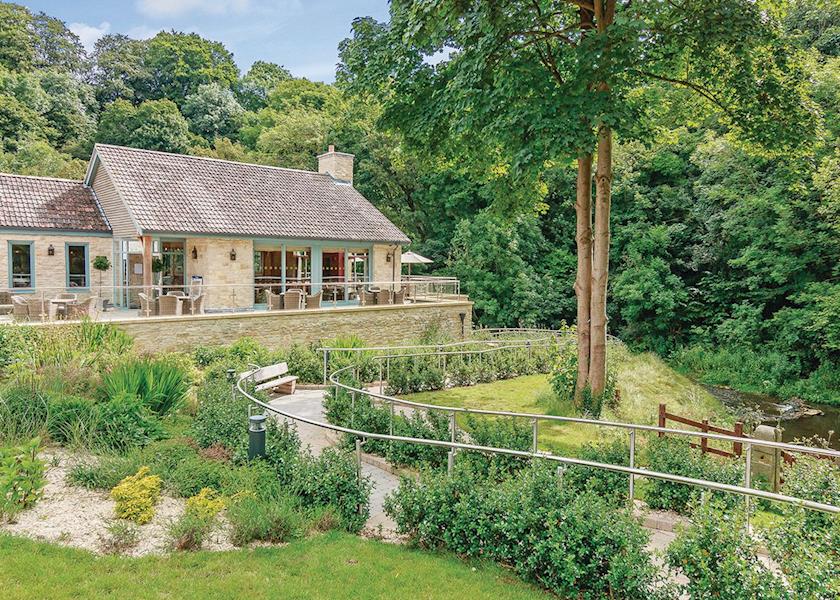 For example, have you ever considered a holiday resort as a wedding venue? I'll be honest, I actually hadn't either! That was until Darwin Escapes got in touch and I immediately wondered why I hadn't thought of it before. Not only do they offer accommodation for all your guests, one of their properties has a freakin' TREEHOUSE where you can go and stay for your mini moon!
Darwin Escapes is one of the UK's fastest growing travel brands with a growing portfolio currently standing at 21 holiday resorts located all over the country. Each holiday park has its own unique character meaning whatever type of setting you're after, whatever style of wedding you're planning, they're somewhere you should consider. Some of my all-time favourite memories as a child were at holiday resorts with my family, so imagine being able to recreate that magic on your wedding day!?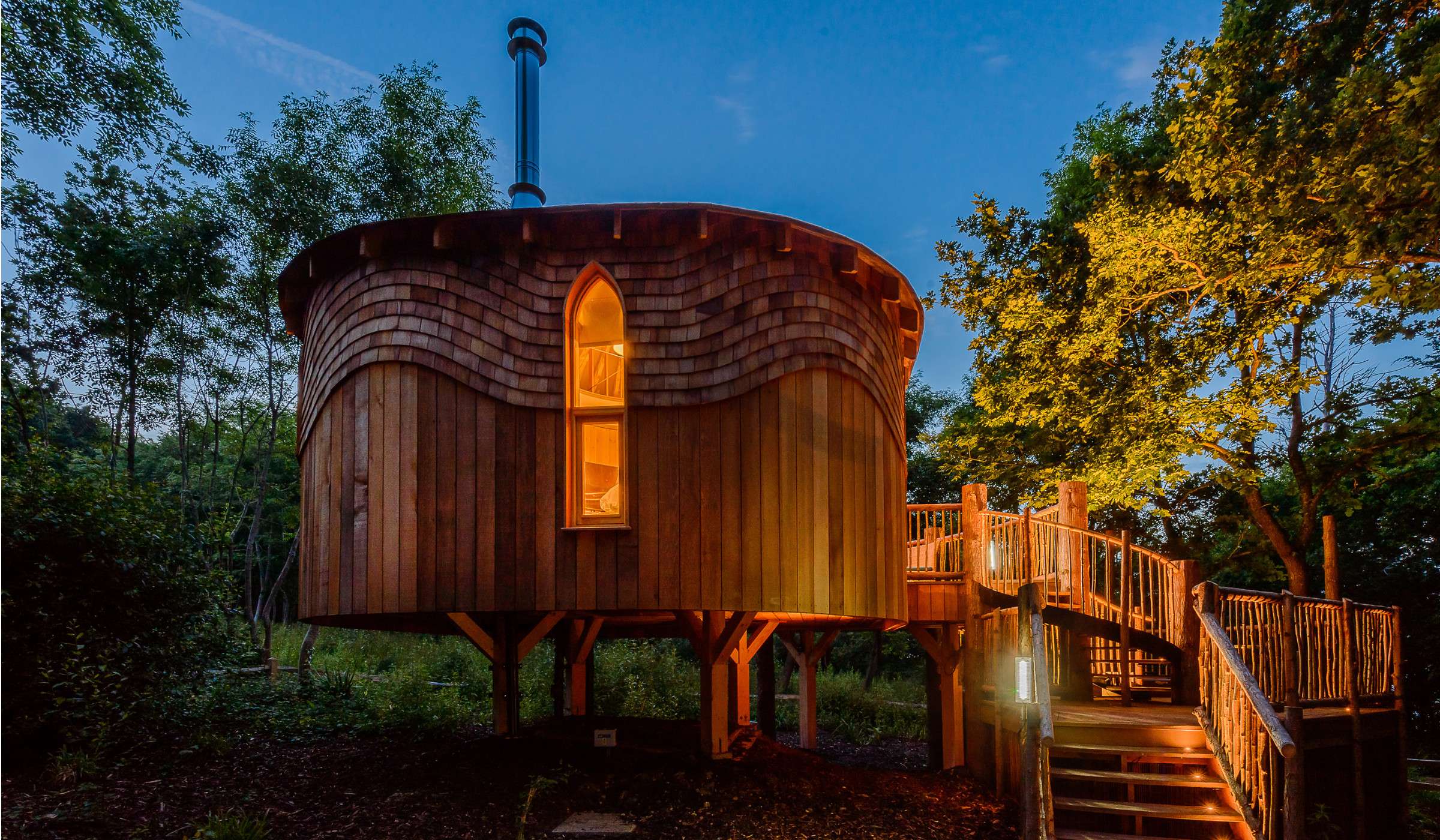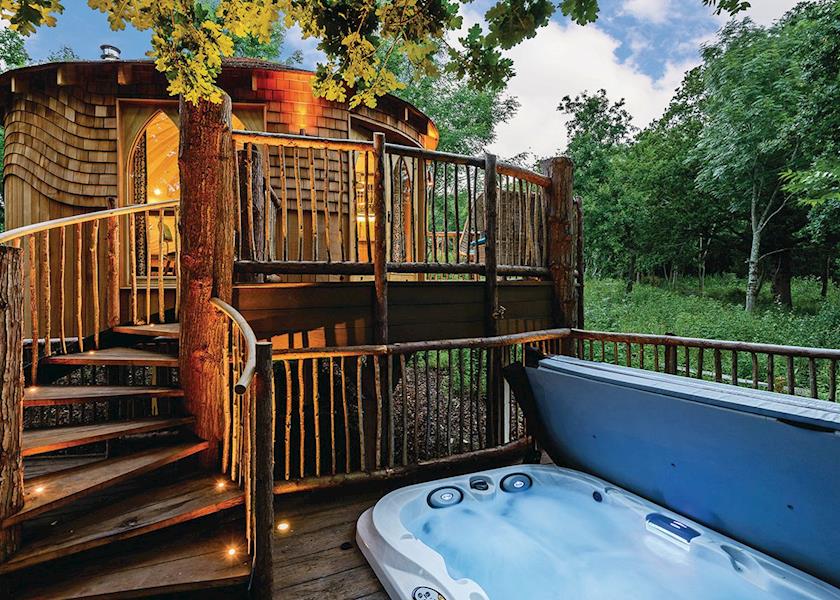 Each resort offer a variety of accommodation options from quirky beach huts, treehouses, luxury hot tub lodges and of course, good old static caravans – making it the perfect place for your entire wedding activities to take place! You could even visit beforehand and have your hen and stag do there. Why not hire a boutique lodge with a hot tub for the hen and have a golfing weekend for the stag (both of these are offered at their ultimate wedding venue, The KP Resort in Yorkshire). Then, for the wedding itself you're able to invite all your guests, your wedding party and your entire family to stay over with you for a weekend-long celebration. We are all about prolonging the party as long as possible!
You could even stay on for a few days afterwards (or visit another one of their resorts) and have a mini moon. One of the beach huts in Beach Cove in Devon or the tree houses at Woodside Bay Retreat on the Isle of Wight would be a wonderful way to kick off married life. This is just a tiny selection of what's on offer though so be sure to go and have a browse at all their properties for yourself.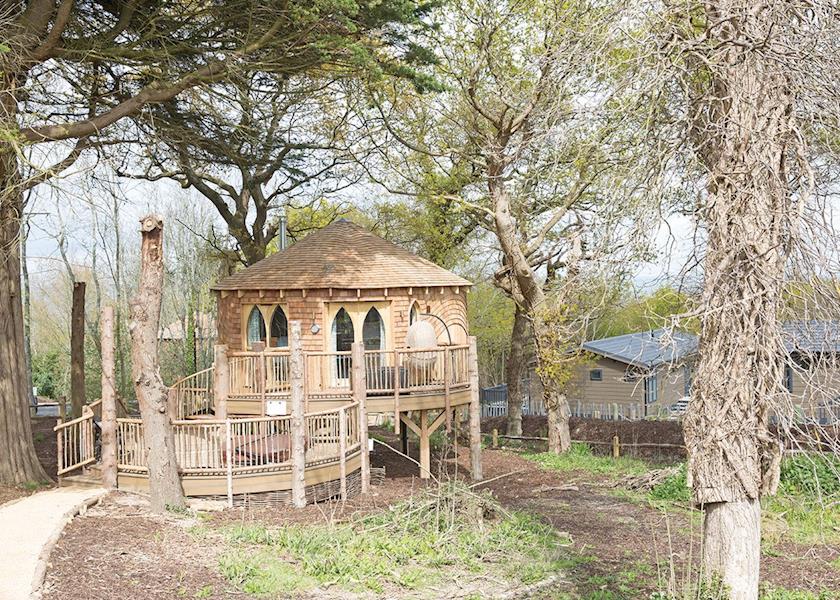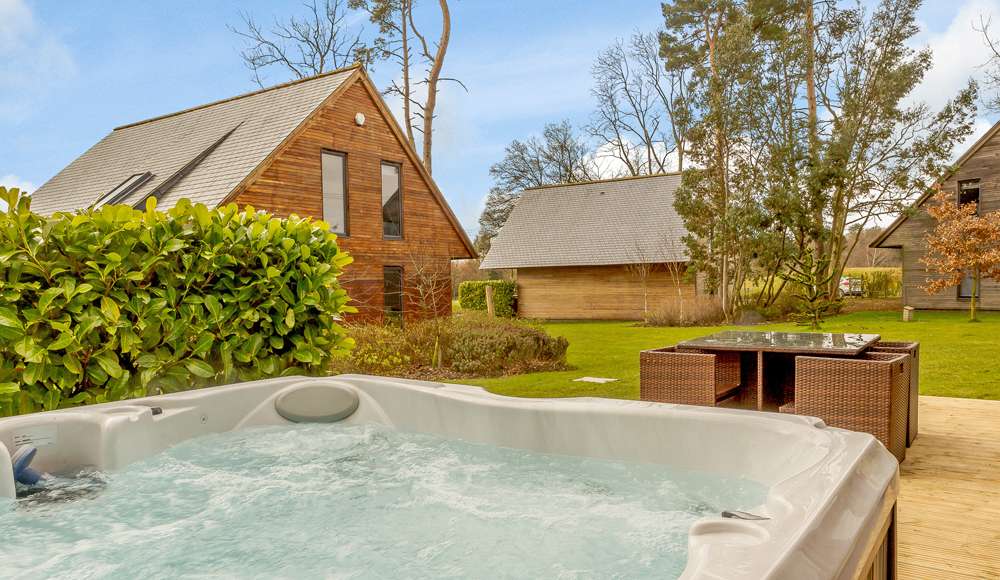 And, if you're getting married near to Bath Mill Lodge Retreat and looking for the perfect place to host your wedding reception or even to stay over, then look no further than this gem of a holiday resort. This pretty, quaint restored mill is just 15 minutes away from the city in a car yet you'll feel miles away from the hustle and bustle thanks to the stunning Newton Brook roaming throughout the resort.
If you have any questions, or to enquire about their packages and rates, simply drop the team at Darwin Escapes a message at events@darwinescapes.co.uk and one of their lovely people will get right back to you.