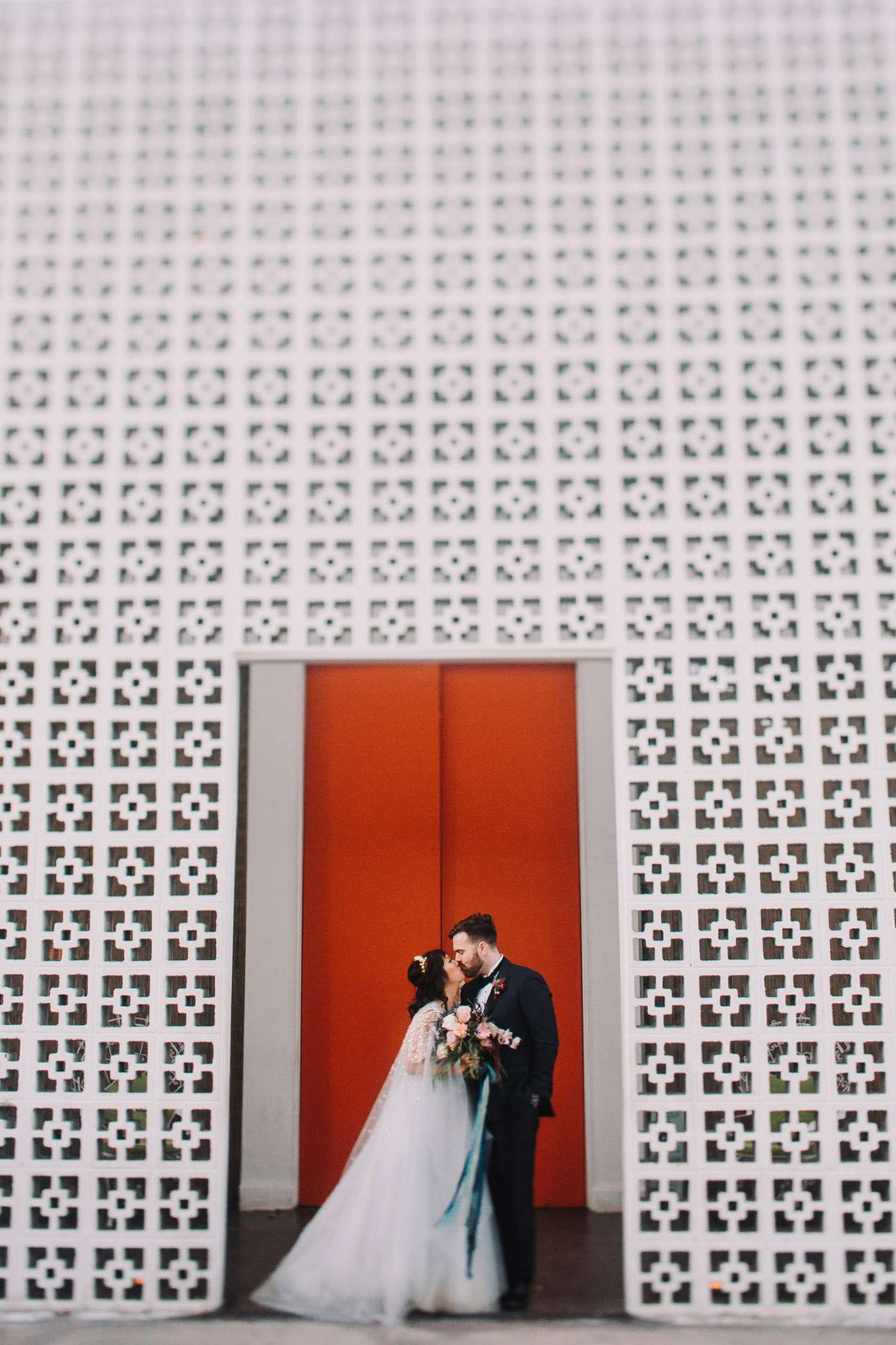 Janelle and Chad's Palm Springs wedding was held at the mid-century style Parker hotel. The location really set the tone and decor for the day, but their theme was really about them, their relationship and their mutual love of gaming.
"We met at a work meeting!" the bride explained. "We are both life-long gamers and work in the game industry. We had a strictly professional friendship, but since our company is full of young, friendly like-minded individuals, we were in the same friend circle. We would see each other from time to time at parties or concerts, it was always pretty friendly. I thought he was great at singing A Whole New World at karaoke, but since he was younger than me (by seven years, which I discovered by LinkedIn-stalking) I wasn't even thinking of anything more. It wasn't until nine months after we met that we were both in Paris for a work trip that sparks flew."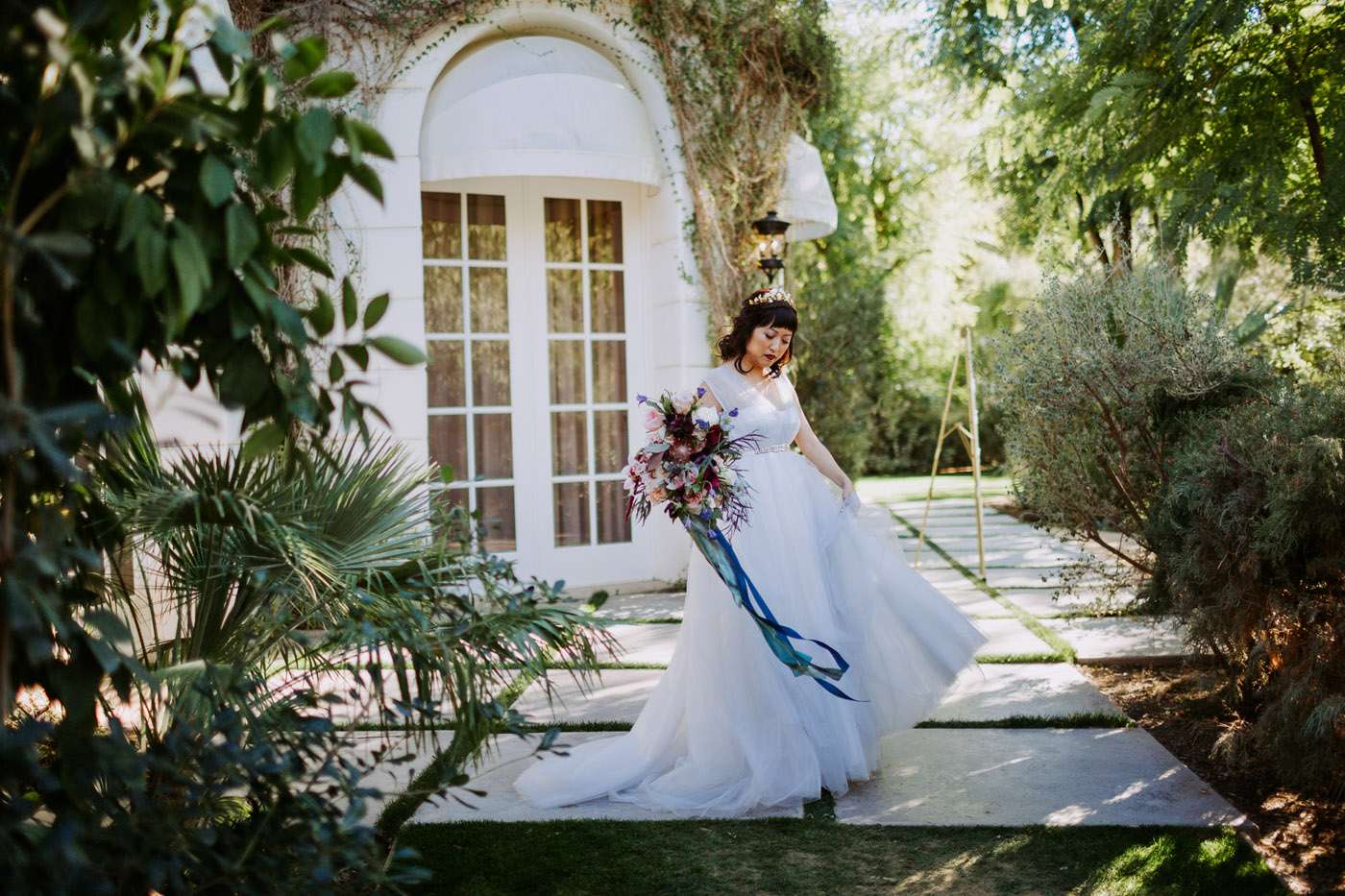 They wanted their wedding to feel chic and sophisticated, but not at all stuffy. They went with the flow and gave their vendors a lot of freedom to just do what they do best. "We didn't have wedding colours, we let our florist decide. We wanted it to feel like a fancy garden party, so when we found the hedge with the wooden door at the Parker, we knew we needed to have the ceremony there. It's not one of the main areas people have ceremonies, but it was perfect for us."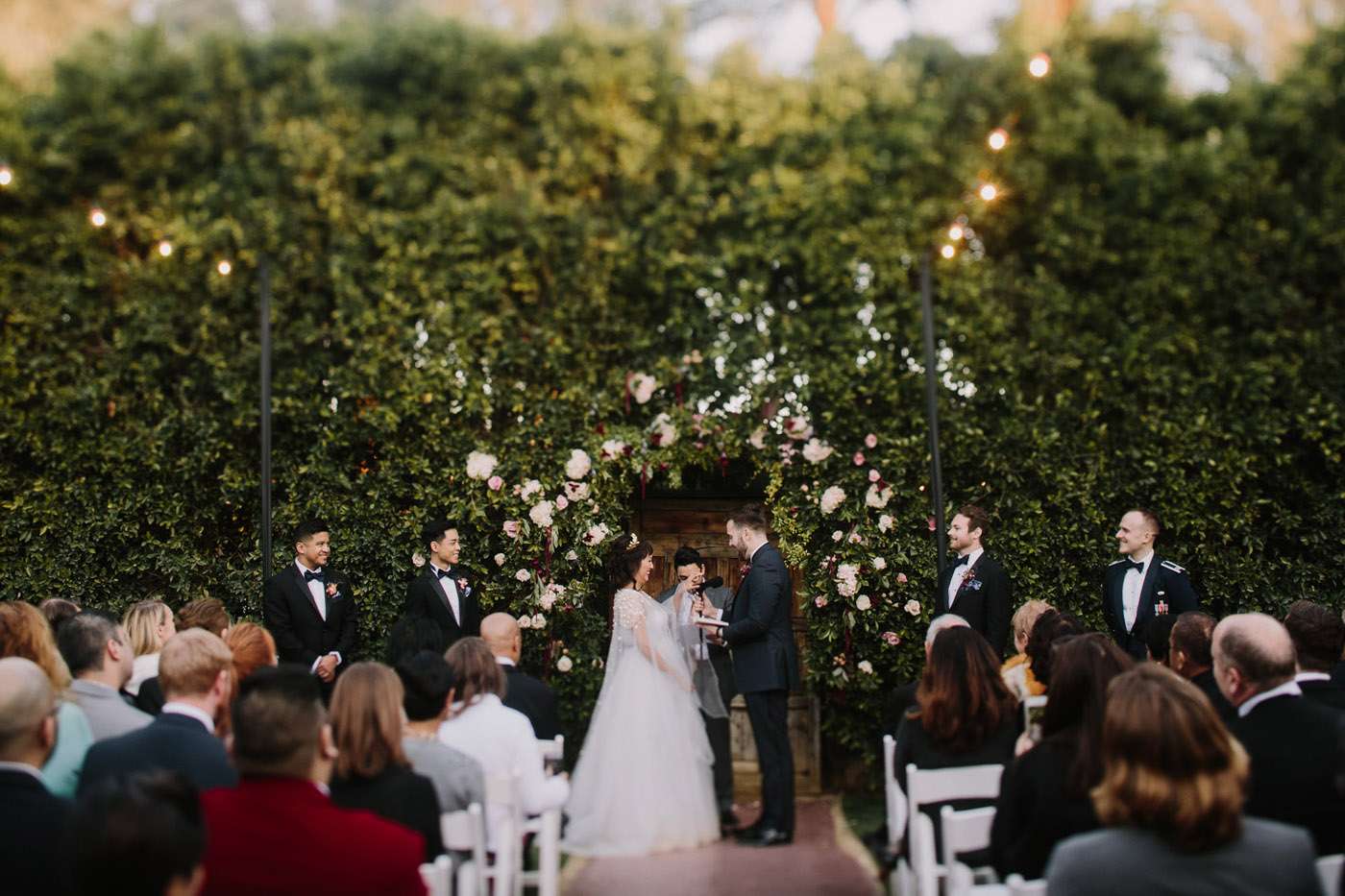 "We focused a lot of things on what would make the guests happy, rather than what we wanted, because honestly I like everything so it can be hard to narrow down things like flowers or table cloth colours. We also tried to find low-key ways to inject our nerdiness into the wedding. We had a Carl Sagan quote instead of a prayer at our ceremony, our table numbers were various sci-fi and video game worlds, and our cake was Star Wars Empire themed which we only decided the night before because it just so happens the pastry chef at the Parker is a HUGE Star Wars nerd too!!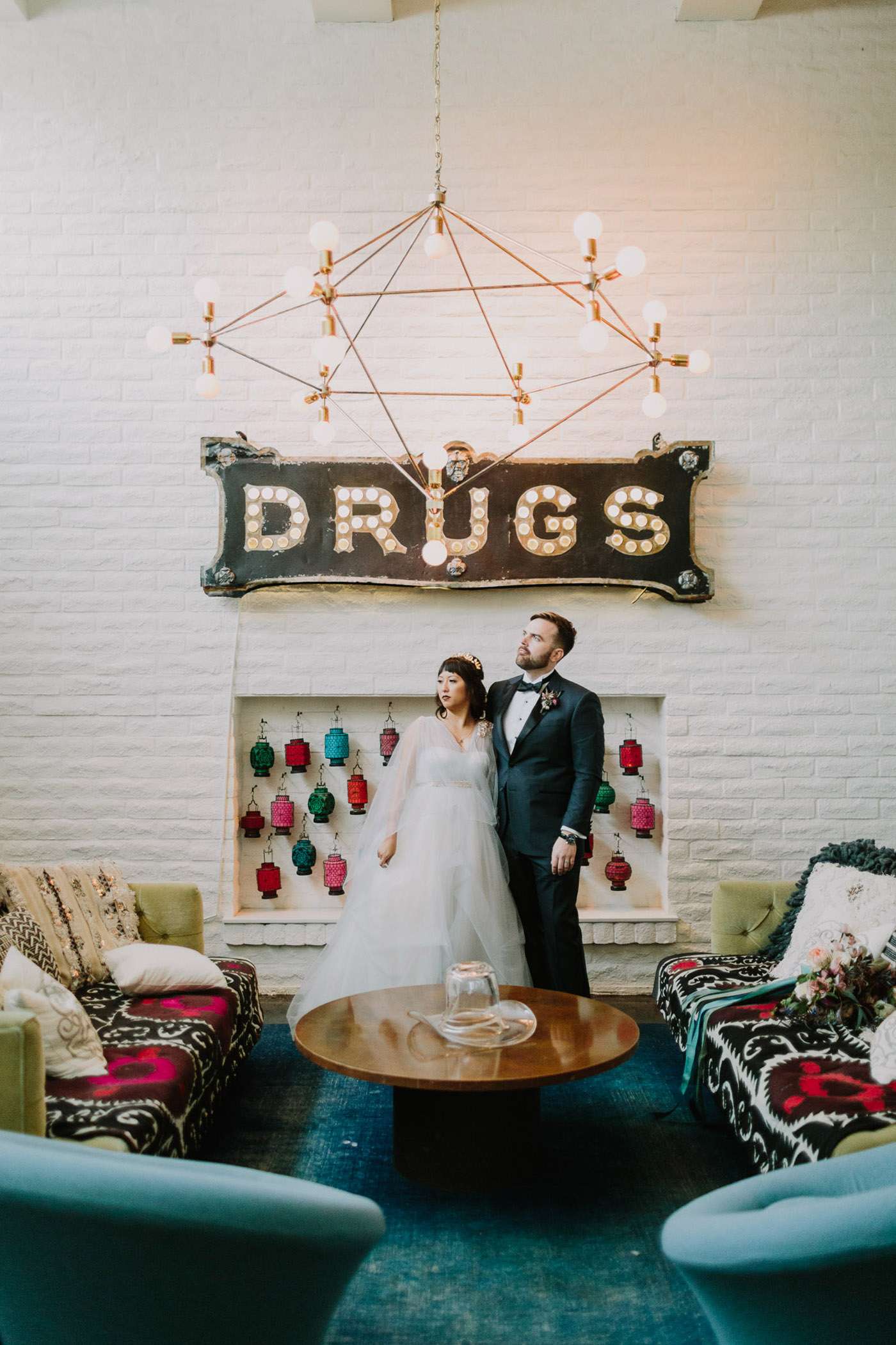 Their ceremony was officiated be a work friend, Paul, who had seen them through every stage of their relationship. "He's known for amazing charisma and energy", the bride continued. "My mom basically fell in love with him and adopted him as a son after one meeting. I wrote the ceremony, but Paul could have read the Constitution and engaged people. One of the special highlights was that we wrote our vows down in a book that we have written every single date and activity we've done since we became a couple. Chad broke down crying which set the audience into sniffles. Being tech nerds, I live-streamed the ceremony on Facebook. Our wedding was on a Friday and during the live-stream, colleagues were apparently gathered around screens and watching and commenting. We had guests who couldn't make it out to the wedding throw viewing parties. It was incredibly humbling to be surrounded by so much love in-person and in the ether. The live-stream is an amazing artefact to have too."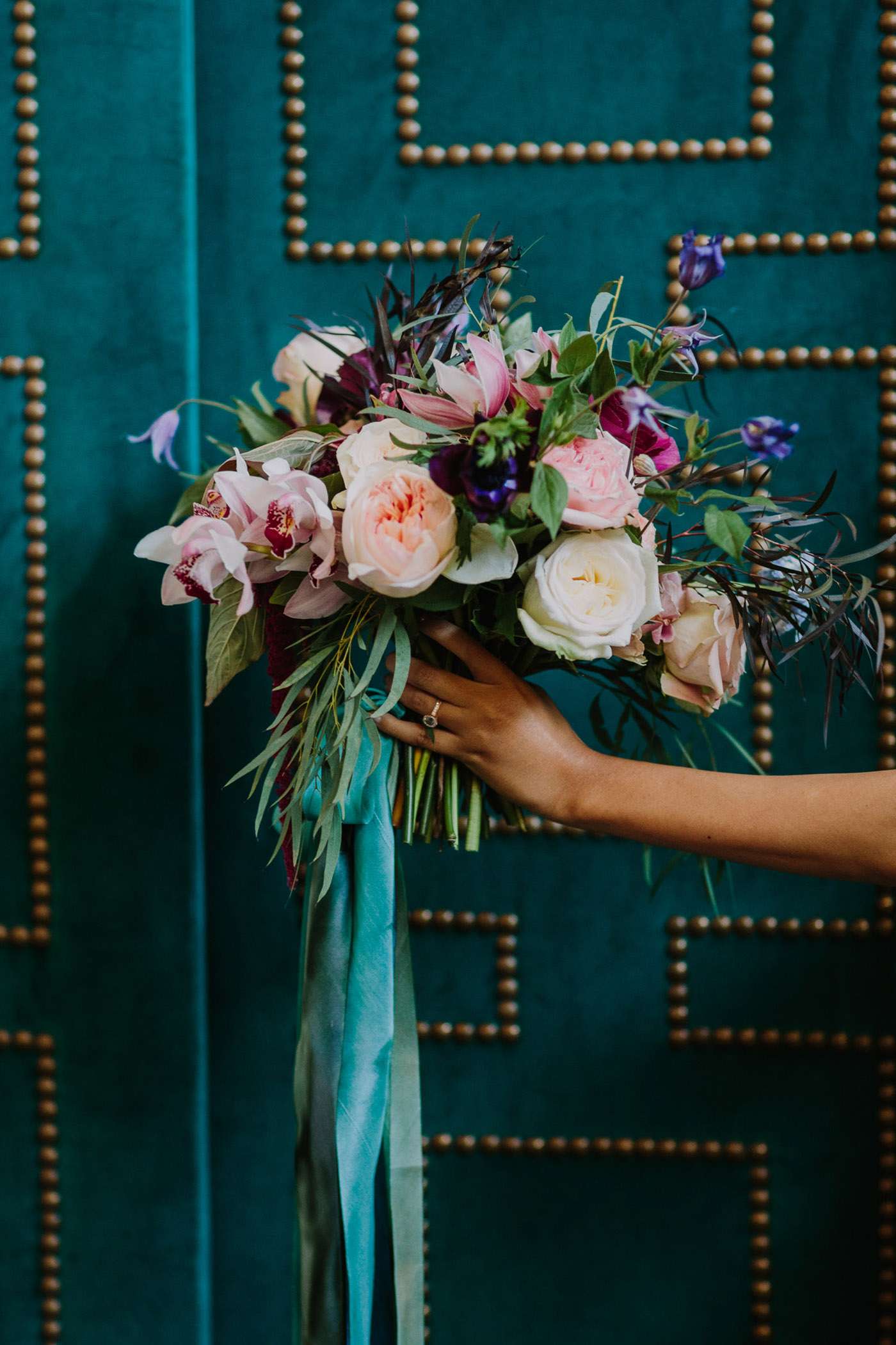 Their favourite part of the day was the party! "We spent most of our energy making sure that people would have everything they needed to have fun. Our DJ, DJ Dom of Red Shoe, was incredible. We worked really closely with him on the music because I am extremely particular. He kept the entire dance floor going way, way past midnight. We needed to extend the venue and DJ time, but it was worth it."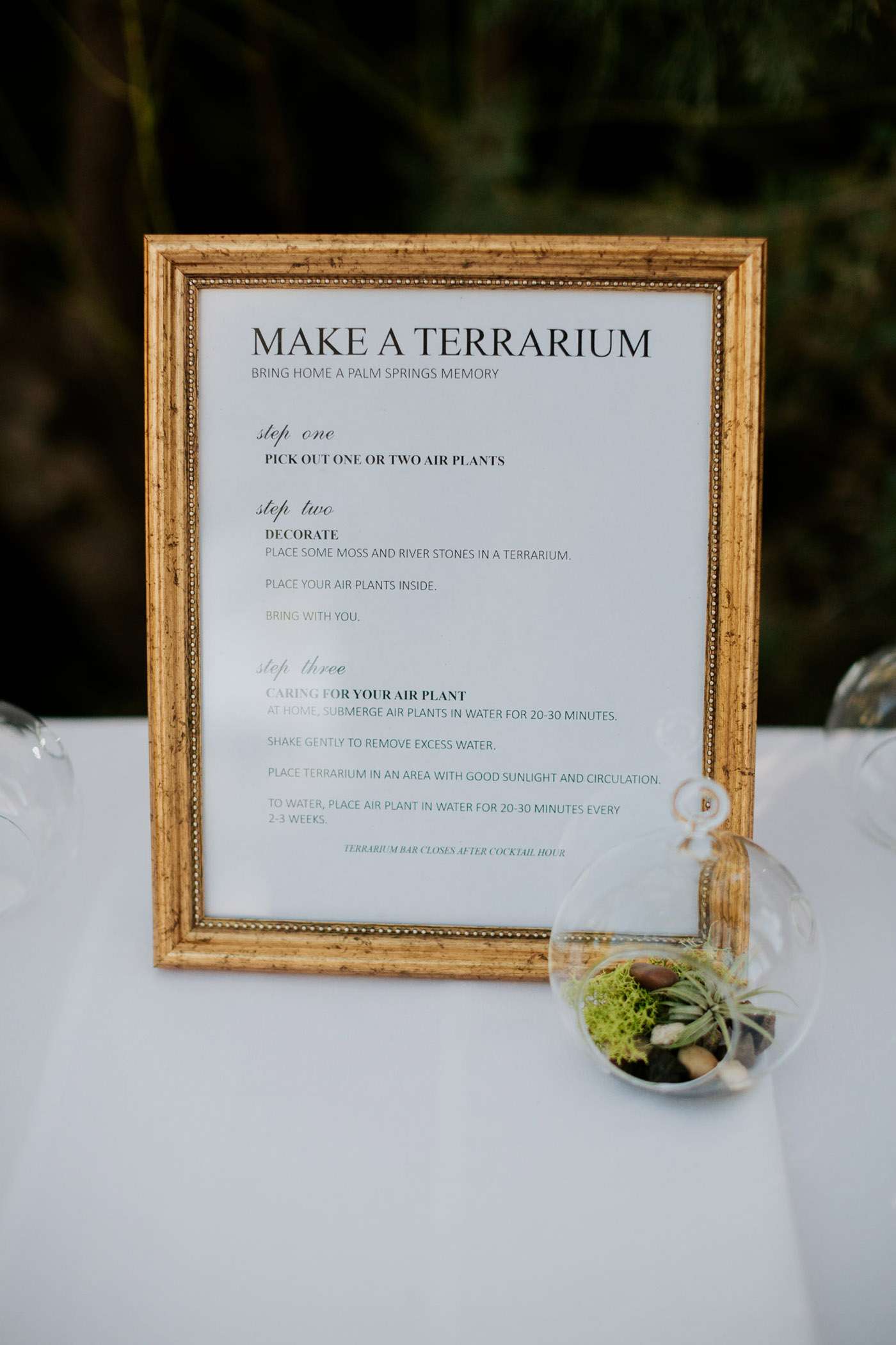 In total they spent $60,000, with the biggest cost being the venue. However the bride saved on her dress by having something made for her. "I really didn't want to spend more than $1500 on a dress, but I was having a hard time finding anything that worked. I stumbled upon Anomalie and basically begged them to make me a dress in under six weeks. We worked together and custom designed a dress for under $1500. I had to do some alterations, but they covered that too. It was an incredible experience and I felt like a queen (and I wore a cape and crown to really sell that whole 'feeling like a queen thing')."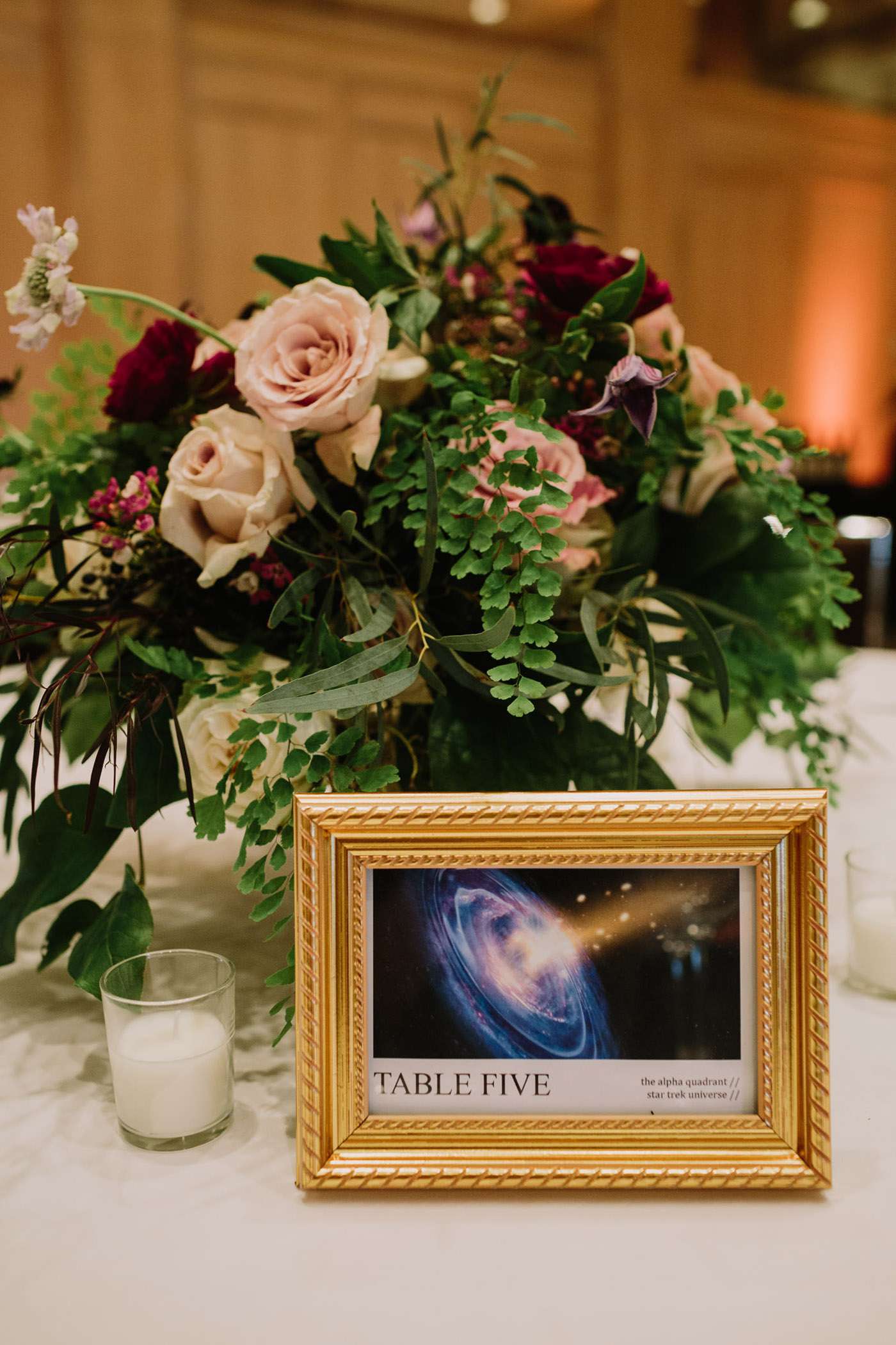 They also managed to plan everything in under four months, it was stressful at times but totally worth it. "We are meticulous planners so we were done in 4 months, but those first two months were weeks of endless wedding research. Our advice to other couples would be the same advice I give every one of my newlywed friends: Spend the money on the music, the food, and the alcohol. No one notices the monogrammed napkins or the types of chairs. If you want those, awesome. But don't feel pressured!"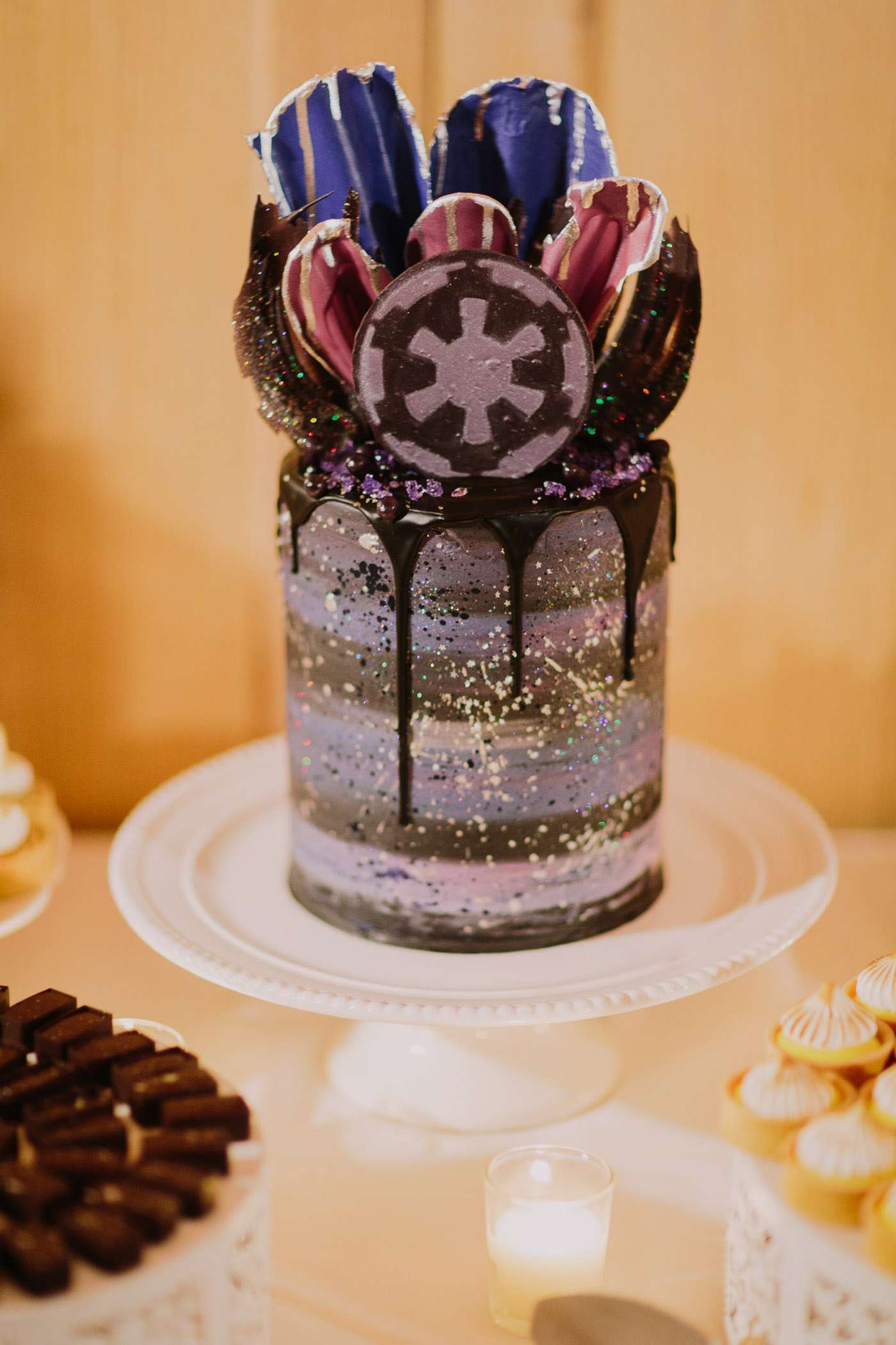 "Also this is going to sound insane, but we built a brand plan and would recommend other people doing the same! We both come from a strategy background so we broke our wedding down like any project at work: What are the main things we want to accomplish? What was our budget? What were our priorities? I made a survey with all the main elements of a wedding and the costs and we both privately ranked what we found vital to spend money on. We found that we completely agreed on nearly everything: Spend the money on the DJ and food, but table settings and the cake weren't important to us at all. If there were any disagreements, we talked through it until we could compromise. It's basically just communication with structure. It sounds a little unsexy, but being able to have that kind of open communication with my fiance was so vital to us being able to accomplish the wedding in four months. It was also a breeze for vendors since they knew our vision."