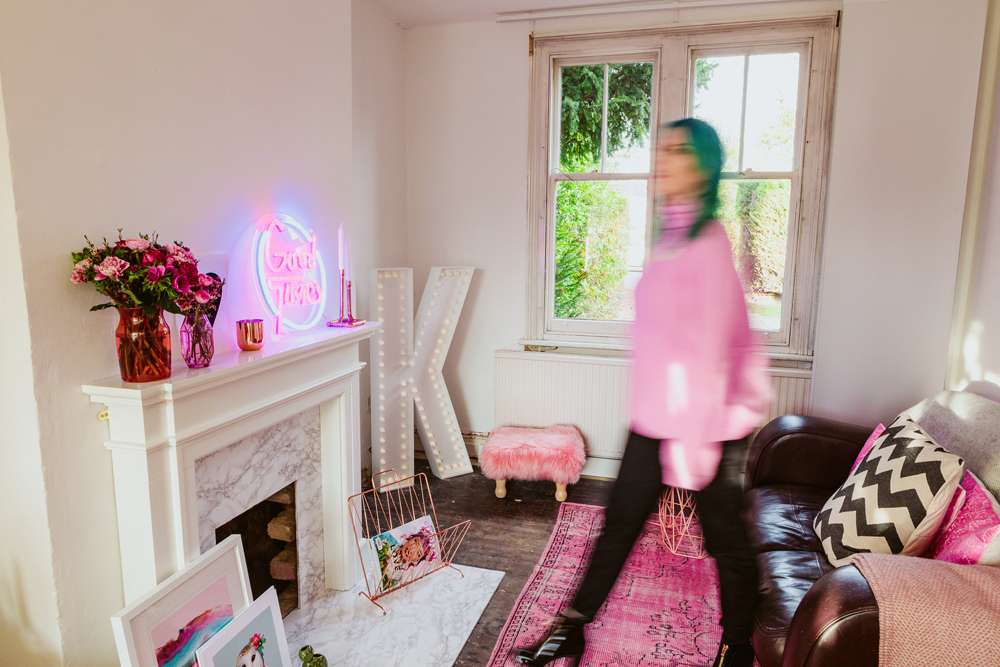 If you've been following my #rocknrenovation posts on Instagram, you will already know that we are slap bang in the middle of renovating our dream house. And while progress has been slow over the past few months, that certainly hasn't stopped me swooning over (and in some cases actually acquiring) some awesome homewares to make the place feel less building site-y.
They say two of the most stressful things you can do are buy a house and plan a wedding, but if you're doing them together, then Prezola is going to be the ideal gift registry for you. Why? Because they're actually more like a super cool homewares brand than a gift list company.
When we got married in 2008, we opted for a standard department store gift list but only because Prezola wasn't around back then! Although we managed to get a lot of the usual fare (towels, china, pots and pans, crockery etc) what the department store really lacked was choice and flexibility. We were limited to what that particular branch had for sale. However with Prezola, there are 50,000 products from over 500 brands such as The White Company, Graham & Green, KitchenAid, Le Creuset and Habitat. Your choice is practically endless!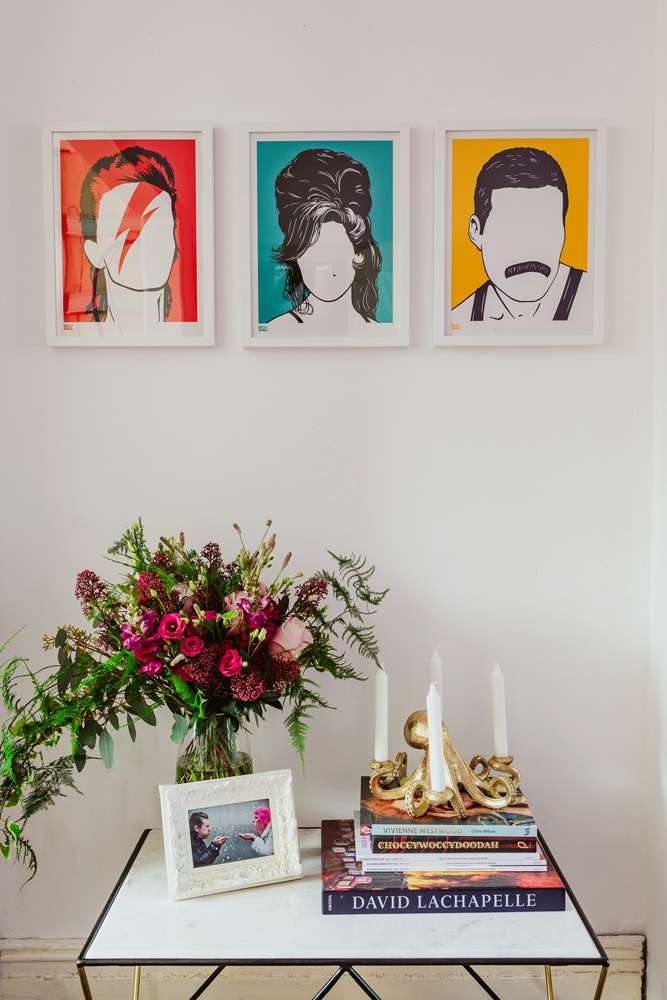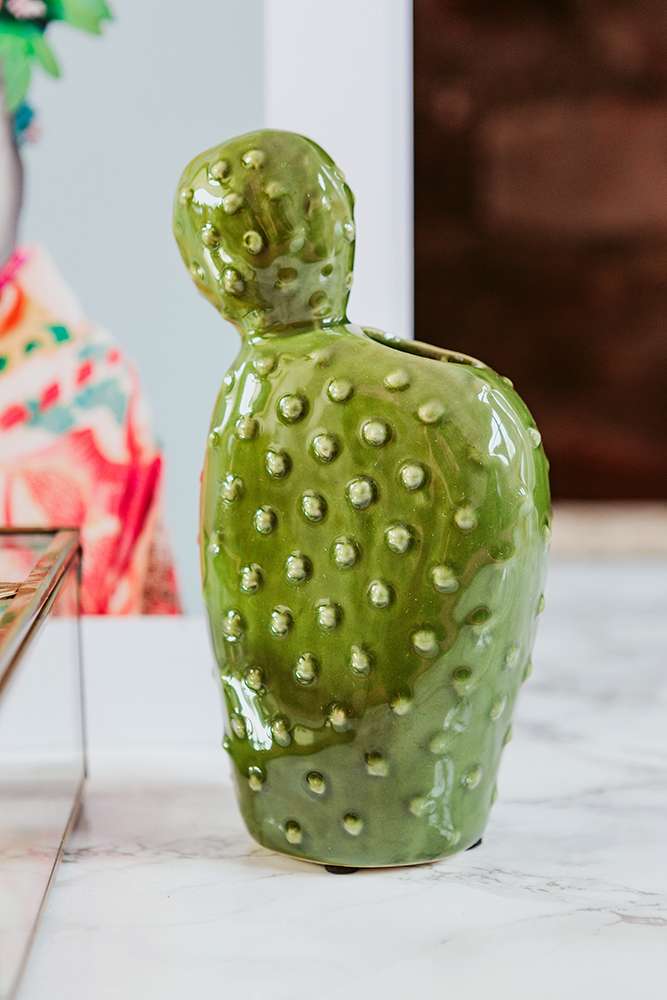 So when Prezola came to me asking if I wanted to not only share more of our house, but showcase some of the amazing products they carry on their gift list service, I jumped at the chance! Nearly everything you see in these photos can be added to a Prezola gift list.
Prezola is redefining what a gift list is – it's not just wedding china and a new set of towels. They're fresh, fun and stylish and aimed at couples who want their home to reflect their style and personality – they put a huge focus on unique and quirky products that you're going to really want to add to your list. Whether that's fun prints and wall art, neon signs, decorative pieces or new, upcoming designers that don't follow the rest of the pack, they find interesting gifts you won't find anywhere else.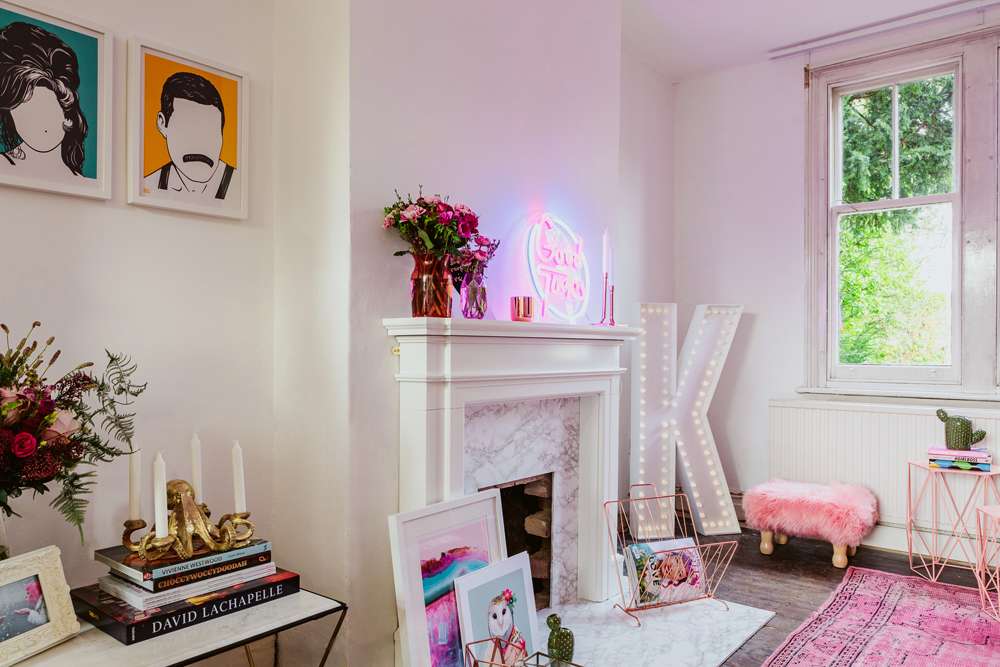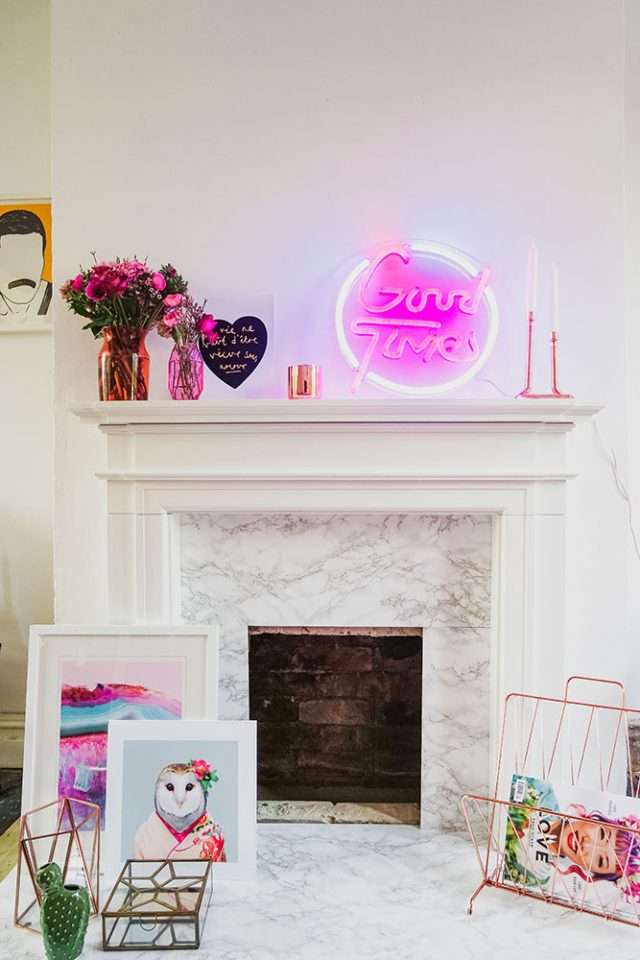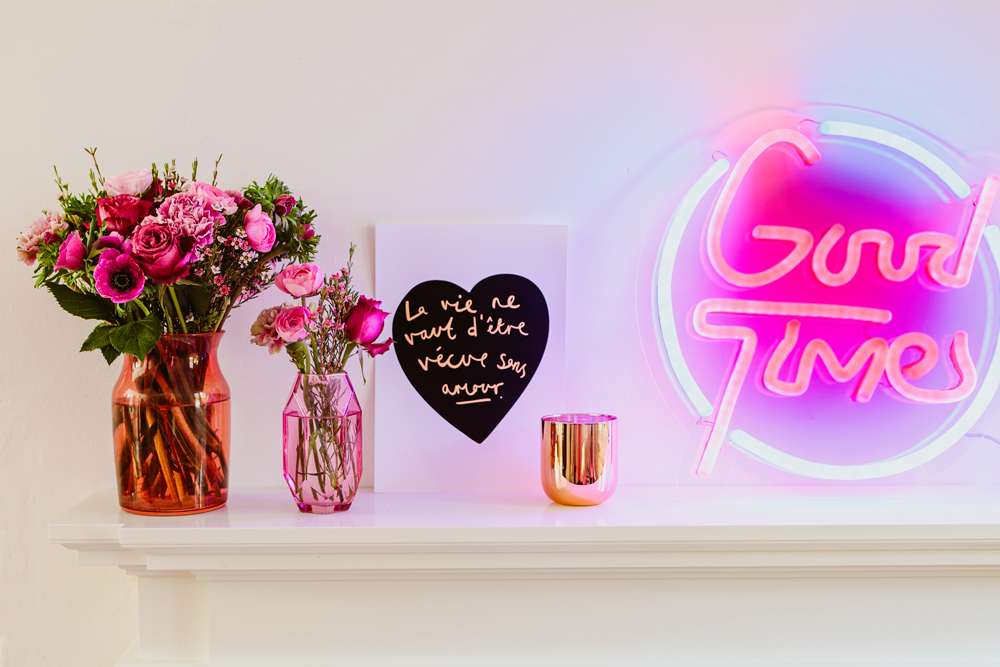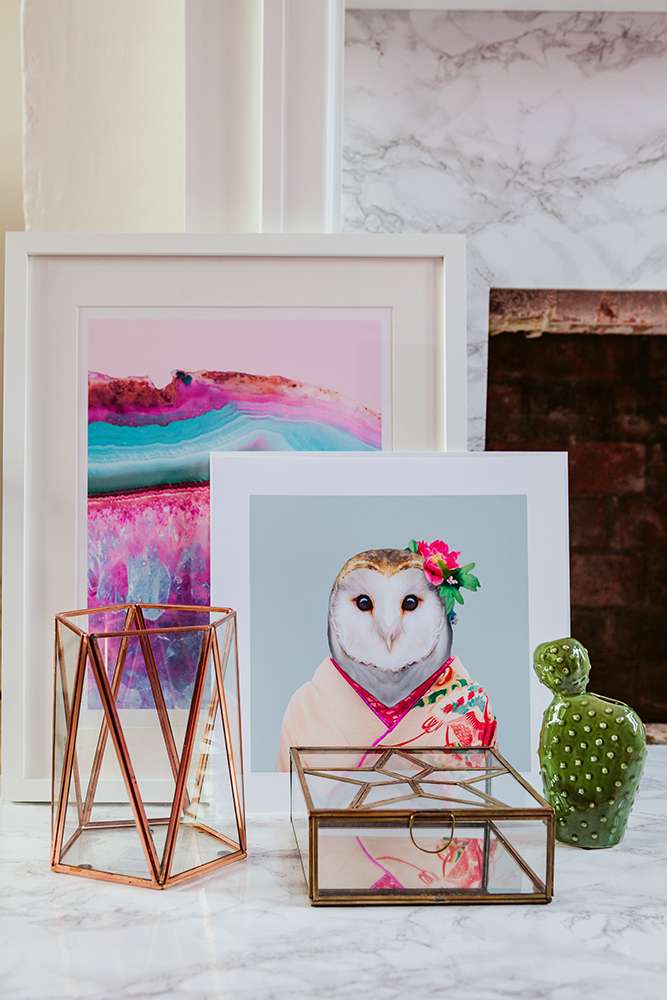 They also offer group gifting with their wedding lists. So, let's say you want to add something big to your list (such as a a bed or sofa which one person might not be able to afford to buy you on their own) from February 1st, multiple guests will be able to contribute to any item over £100.
Perfect for group gifting and new for 2018, Prezola has launched a huge range of amazing new furniture, appliance and technology brands. They now carry furniture from places such as Made.com, Swoon Editions and Sofa.com, appliances from Dyson and Smeg, and technology from top brands like Samsung, Google Home and Sonos!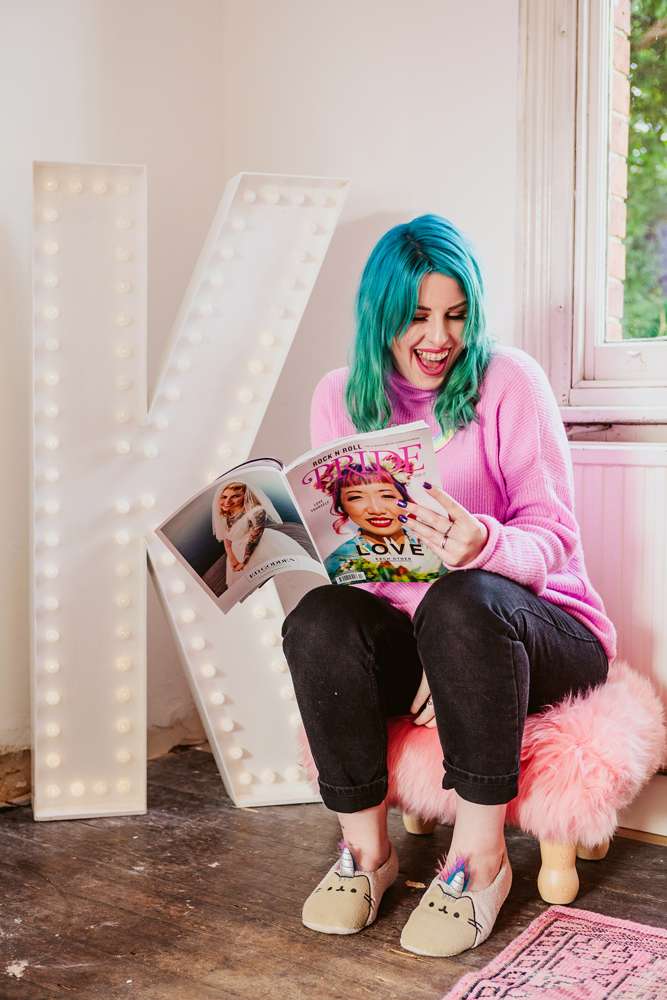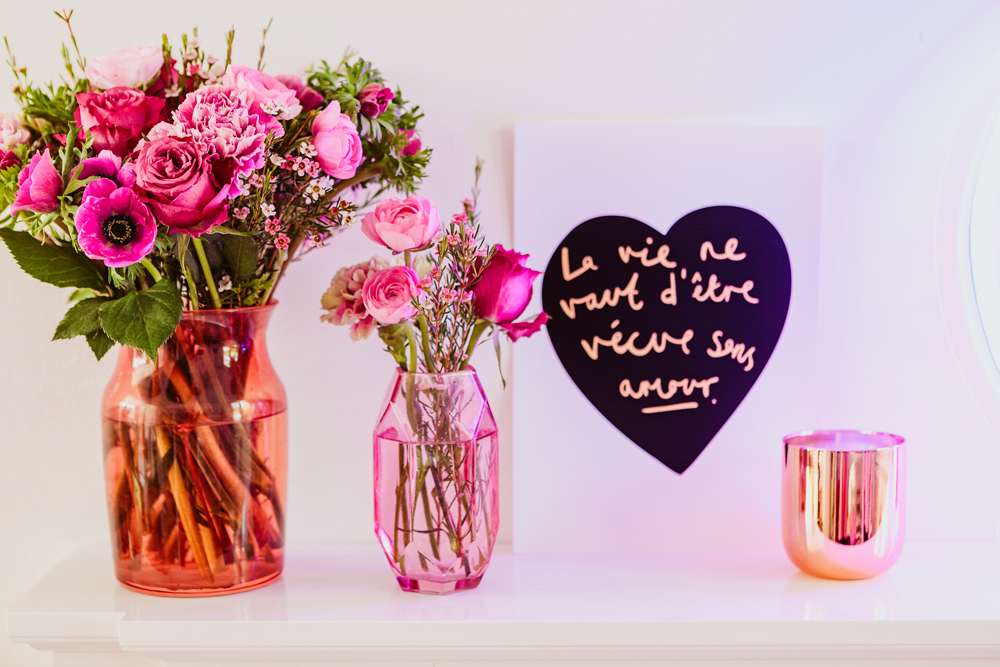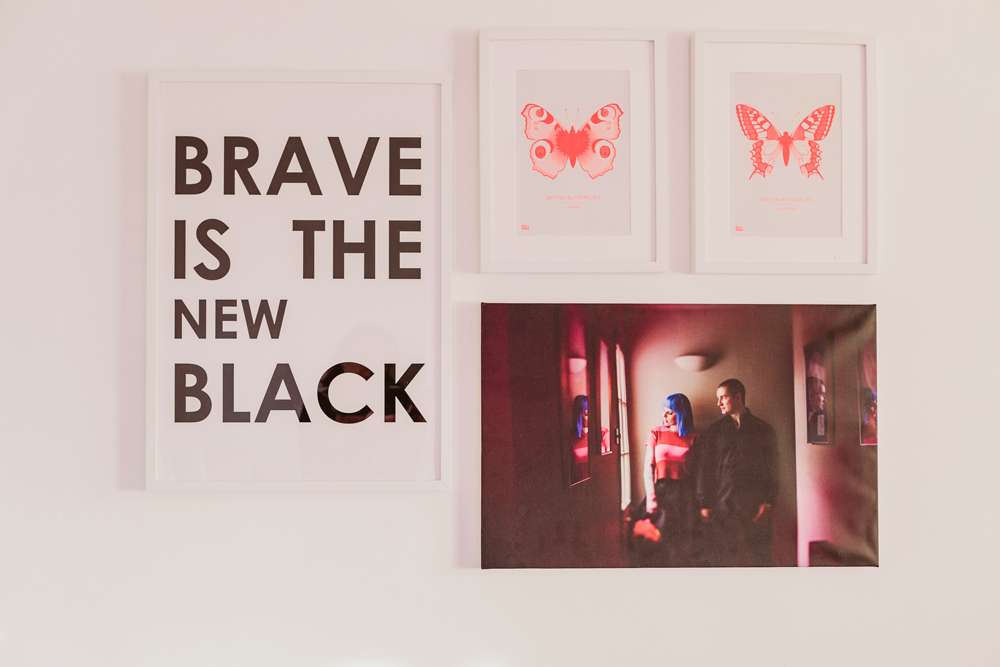 Prezola really is the perfect gift list option for stylish, quirky couples who want an alternative a gift list full of boring items you don't really want, but feel like you need to ask for. I sure did have a whale of a time fantasy shopping via their easy-to-use website. I hope showcasing some of my favourite products in my actual living room (building site chic and all) shows how you can use some fun new gift ideas in your own home.
The only bummer for me was having to send everything back! This Graham & Green rug and pink chair are my actual DREAM.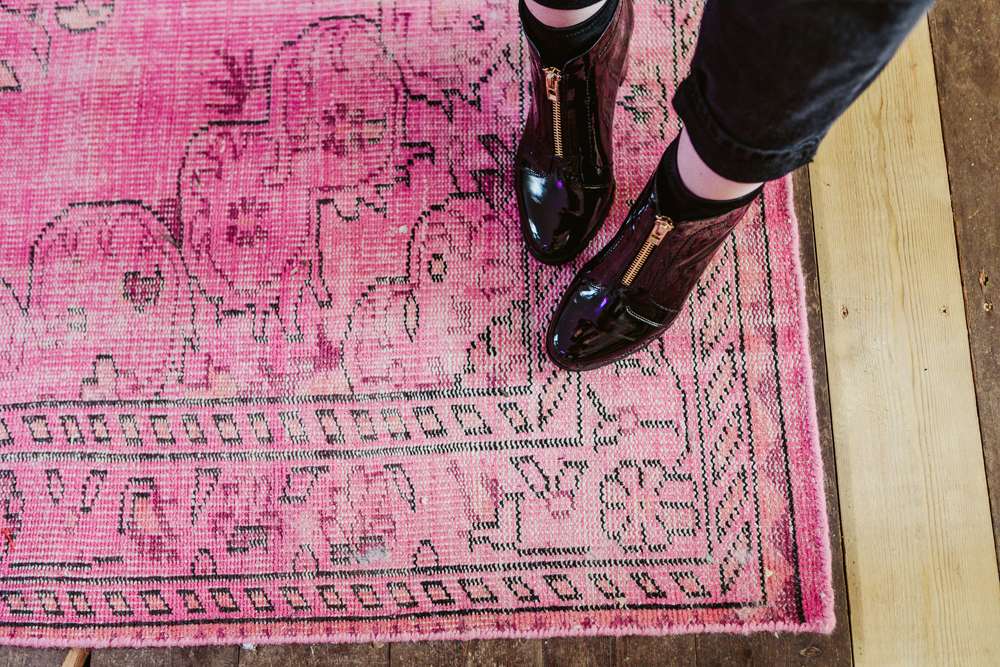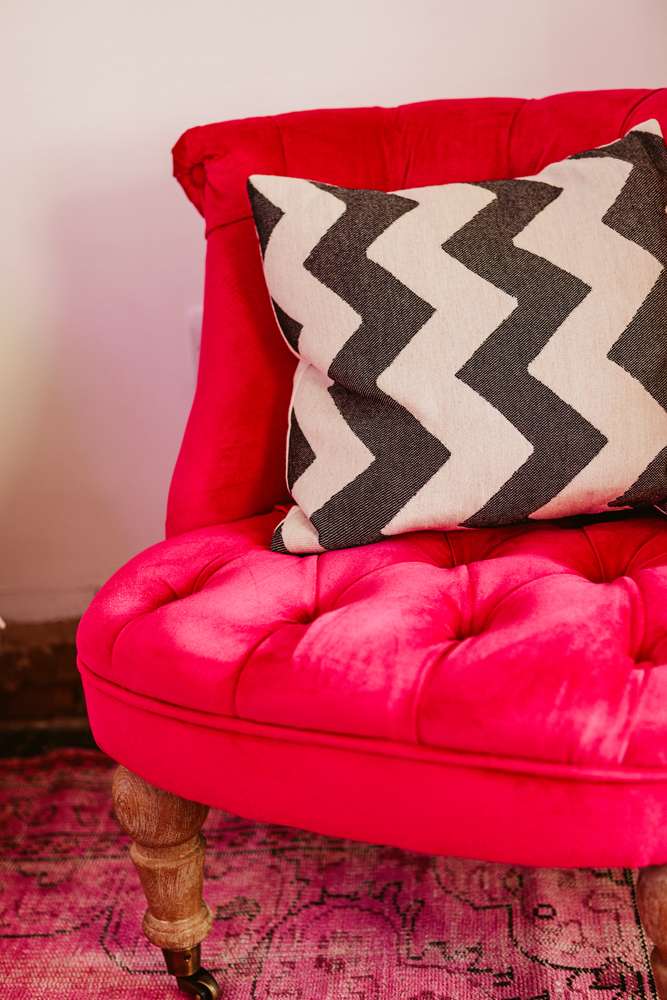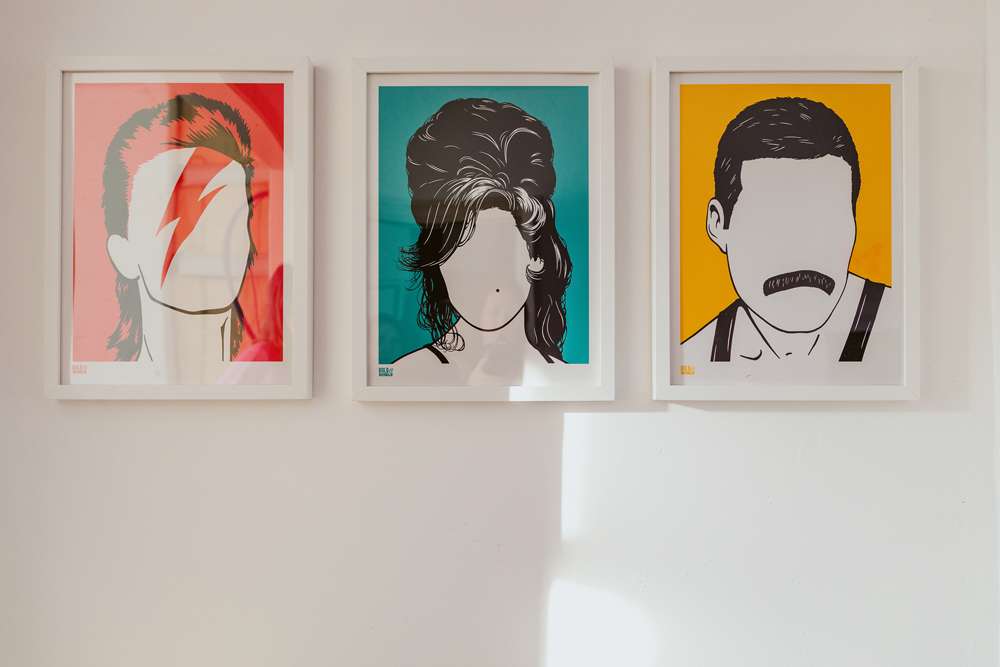 In a few weeks I'll be sharing our bedroom and my cat Rachel even got in on the modelling action too! Create your list for free at prezola.com.