There are plenty of things you can do to limit the impact your wedding will have on the environment. You don't even have to sacrifice your budget, vision or sanity to do so! Here are five small things you can do that will make a big different.
Choose a carbon-friendly wedding venue such as The Green House Hotel in Dorset. The hotel was designed to prove that total luxury and sustainability really do go together. The vibe of a Green House wedding never really changes – glamorous yet relaxed, intimate yet beautiful and kind to the environment. 
The Green House is entirely self-sufficient and carbon neutral generating its own electricity on site and producing energy from solar panels. This brings your carbon footprint down drastically as you're not using fossil fuels to heat or run your wedding venue.
Recycle 100% of your waste or choose a venue that can do this for you. The average wedding can generate up to half a tonne of rubbish so recycling this will make a huge difference to your wedding's impact on the environment.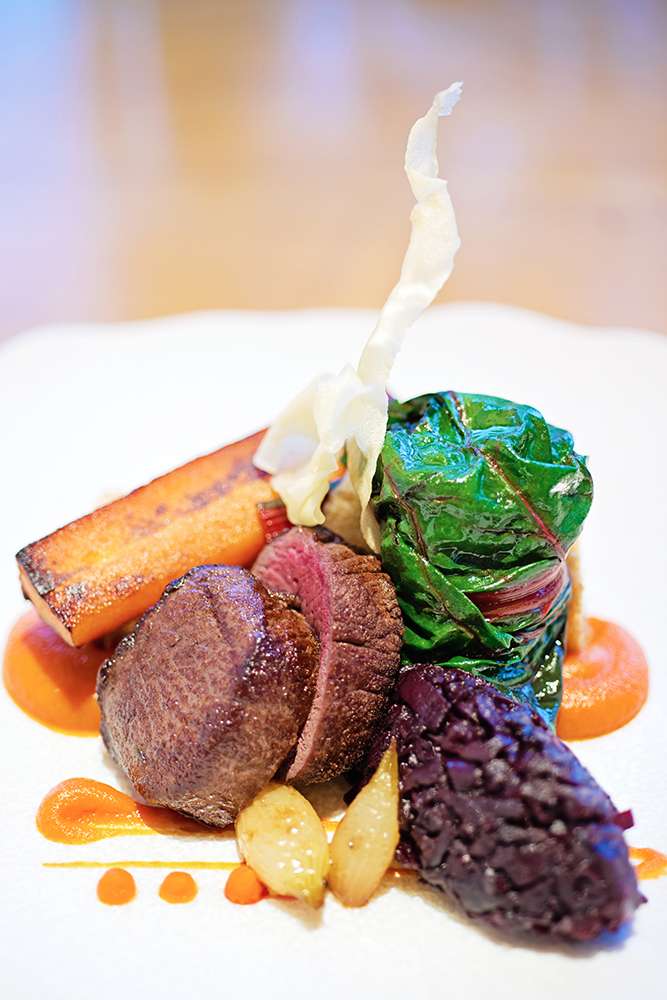 Consider your food's air miles. They have as much impact on the environment as human air miles do. If you're eating steak from Argentina and drinking wine from New Zealand, your carbon footprint won't thank you for it. Try and keep your food as local as possible and if you want to go the extra non-carbon mile opt for mostly organic or even vegan options.
Source your flowers locally. Around 90% of cut flowers are imported into the UK (mostly from Holland) but if you can source them locally it's going to be much better for the environment. Better still find a florist who only uses organic blooms so no nasty chemicals were used to produce them. Alternatively, forgo cut flowers entirely. Plants make great centerpieces (and can be planted afterwards!) or you could even make your centrepieces and bouquet out of a recyclable material such a paper flowers or pom poms!
Start as you mean to go on. Have digital invitations or create your stationery from recycled paper. Give away seeds as wedding favours. Find a dressmaker who uses recycled, ethically sourced or sustainable fabrics such as vegetarian silk. Making a conscious consumer decision on all these things will lower your carbon footprint and set the tone for your green wedding.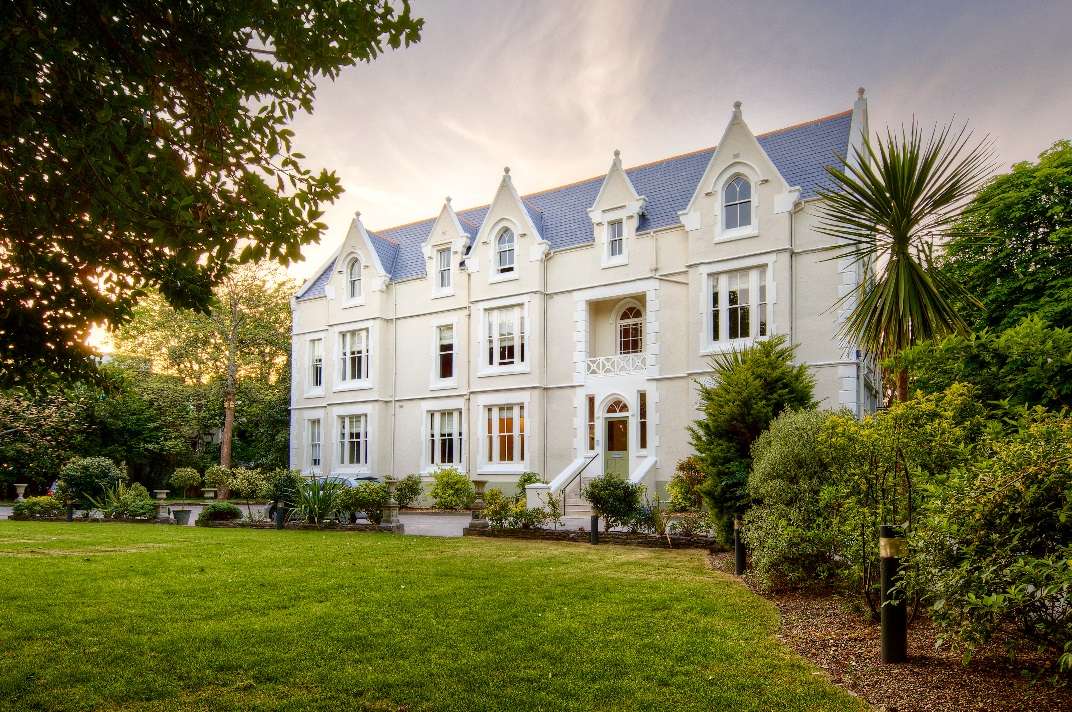 And if you're wondering if making eco-conscious decisions would really make that big of a difference, Count on Me (an independent Dorset-based organisation committed to cutting carbon) worked out the carbon emissions of an average wedding with 150 guests at The Green House Hotel is just two tonnes. Compared to the average UK wedding (with the same 150 guests) of seven tonnes, and a destination wedding in Sri Lanka of 573 tonnes (those long haul flight are a killer) and the results speak for themselves!
Voted Best Green Hotel by Condé Nast this year, The Green House Hotel is an eco-venue that cuts your carbon emissions down to less than a third of what it would cost at a non-eco venue in the UK. They boast private events rooms, beautiful gardens and is situated a stone's throw from Bournemouth's stunning beach. The popular wedding package includes exclusive use of this exquisite venue for the ceremony and wedding breakfast, invites guests to toast the happy couple with glasses of Dorset bubbly, sources ingredients ethically from a 50 mile radius of the top table and delivers all this in a fabulously restored Victorian villa which has been voted the Number One Boutique Eco-Hotel in the world. For more information be sure to check out their website!