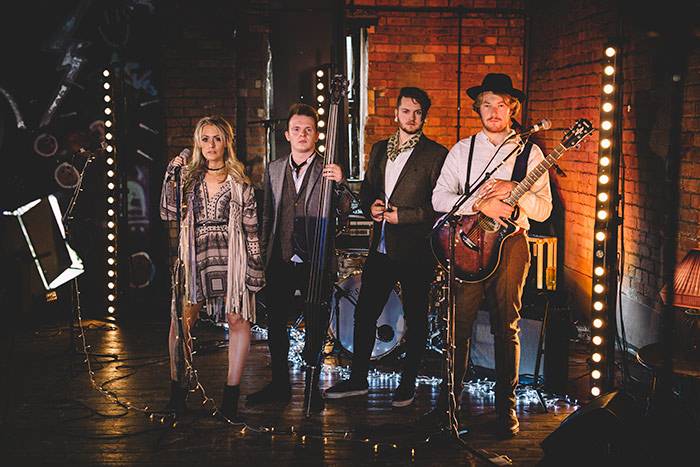 Picking a wedding band that you know you're going to love can be tricky. While all the experts recommend you do as much research as possible and try to go see your potential band play before you book them, we all know that's not always practical for a busy bride and/ or groom-to-be!
Which is why I love websites like Bands For Hire, who not only list hundreds of bands and performers, but have their rates, the regions they cover and style very clearly listed as well as MP3s and videos of performances all in one place. So instead of having to find the time to go gigs of bands that might not even be what you're looking for, you can find out all you need to know from the comfort of your sofa.
To get you started, here are some of my favourites!
If you like: The Jackson 5
Then you should book: The Oliver Soul Band
If you like: Elvis Presley
Then you should book: The Flip Top Floozies
If you like: The Police
Then you should book: Life in Stereo
If you like: The Arctic Monkeys
Then you should book: The Overloads
If you like: The Supremes
Then you should book: Motown Sensation
If you like: Mumford & Sons
Then you should book: Indiana
Bands For Hire are a music agency providing live bands for every occasion, from function and wedding band hire to swing and jazz. Performers are listed by region, making your search as easy as possible and if you book all of your entertainment through them they might even be able to save you money. So drop them an email, or give them a call, if you're looking for a package deal!