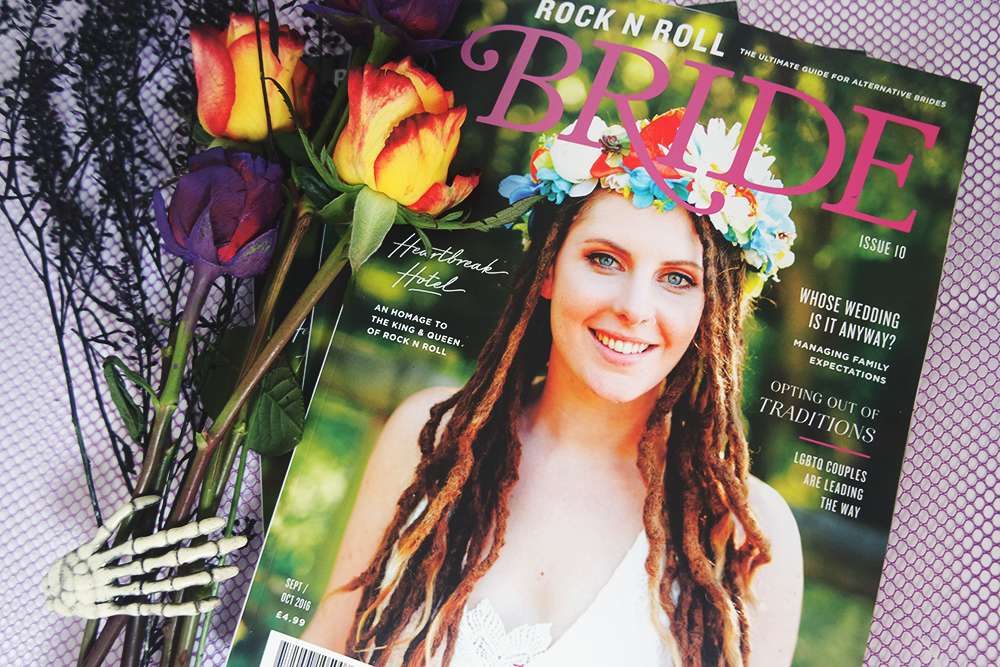 HAPPY HALLOWEEN!! Today is undoubtedly a Rock n Roll bride's favourite holiday, so what could be a better way to celebrate than with a SALE?! To mark this ghoulish day and the fact that issue 11 goes on sale later this week, for the next 24 hours only we are offering issue 10 (Sept/Oct) of the magazine for just £1*!

To order, simply visit our shop. There's no discount code required, just click and go. This offer will expire at 8am (GMT) tomorrow.

I hope you all have a suitably spooky day!


Sorry, this product is now sold out!

*Discount only available on issue 10. Postage will be added at checkout.