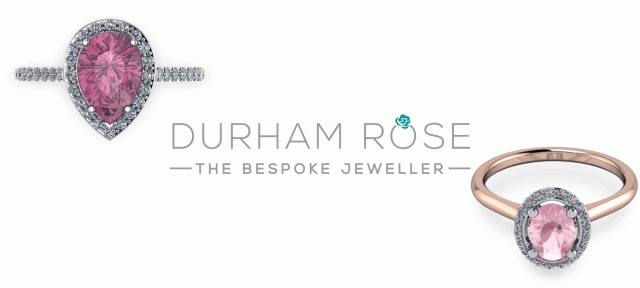 Finding your dream engagement or wedding ring can be tricky, particularly if you want something a bit different to the designs you see at the big high street jewellers. You might have thought designing your own rings was completely out of reach, but I'm here today to tell you that it's definitely not the case when you use Durham Rose!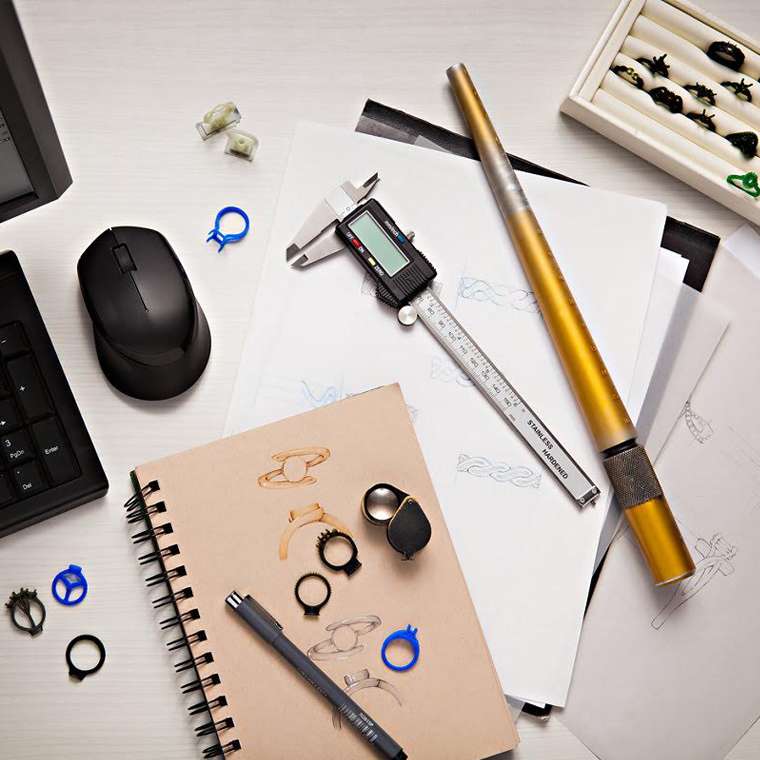 These London based jewellers (previously known as Hot Pink Jewellers) actually appeared on Dragon's Den with their ingenious concept in 2013, and although they didn't get investment, they used is as a springboard to launch their business.
The newly named Durham Rose work completely differently to any other jeweller I've come across because they don't have a showroom and they don't hold any stock (meaning they keep their overheads lower – savings which they pass onto their customers!) They work exclusively and directly with their clients to create them one-of-a-kind engagement and wedding rings.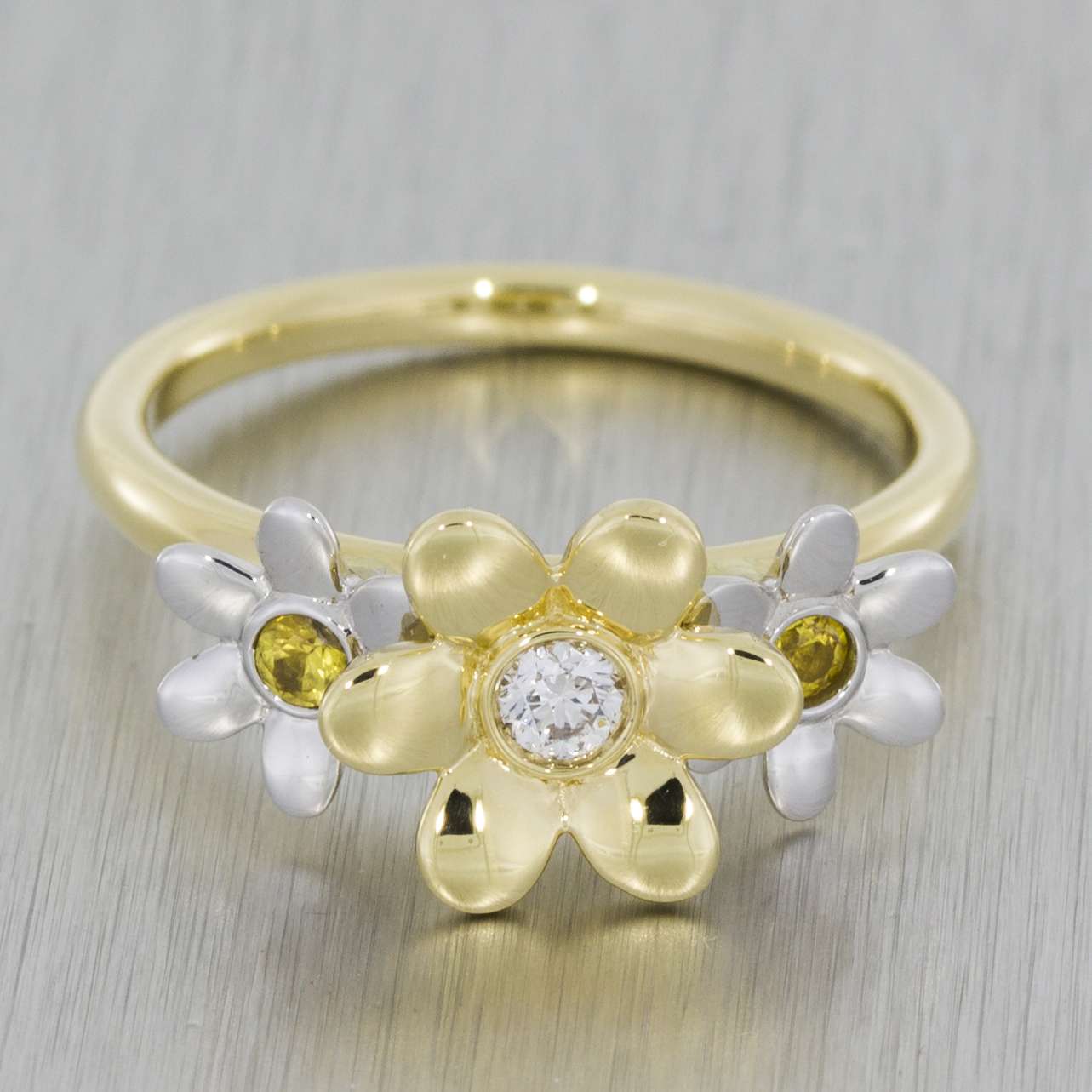 While most of their clients use their service to design an engagement ring, Durham Rose are also the perfect company for you to look at if you've already found an engagement ring you love, but are struggling to find a wedding band that works with it.
Maybe you've gone for a really unique engagement ring, but when its come to finding a wedding band that works with it, you're stuck. Durham Rose can help you create a band that follows the contours of any engagement ring to ensure the perfect fit. They can also match setting work, profiles widths and metal finish so they look like a matching pair.
In some cases they may even take a 360 degree scan of your engagement ring to enable them to import the design into their engineering software and model the wedding ring around it.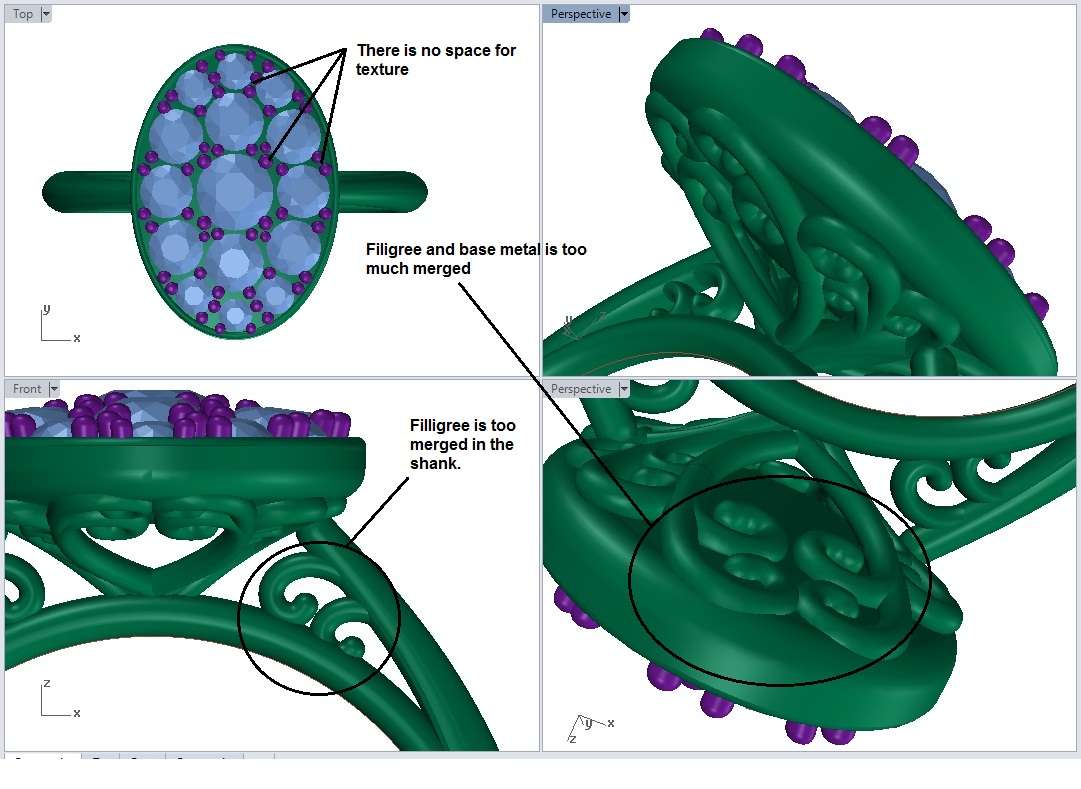 So, how does the process work? Well, you can visit them in their London offices (they have two – one in Essex and the other in Angel) and go through the design process with them in person. Or, like most of their clients, you can do everything online. In fact they've worked with clients all over the world and delivered rings to every continent on the planet bar Antarctica!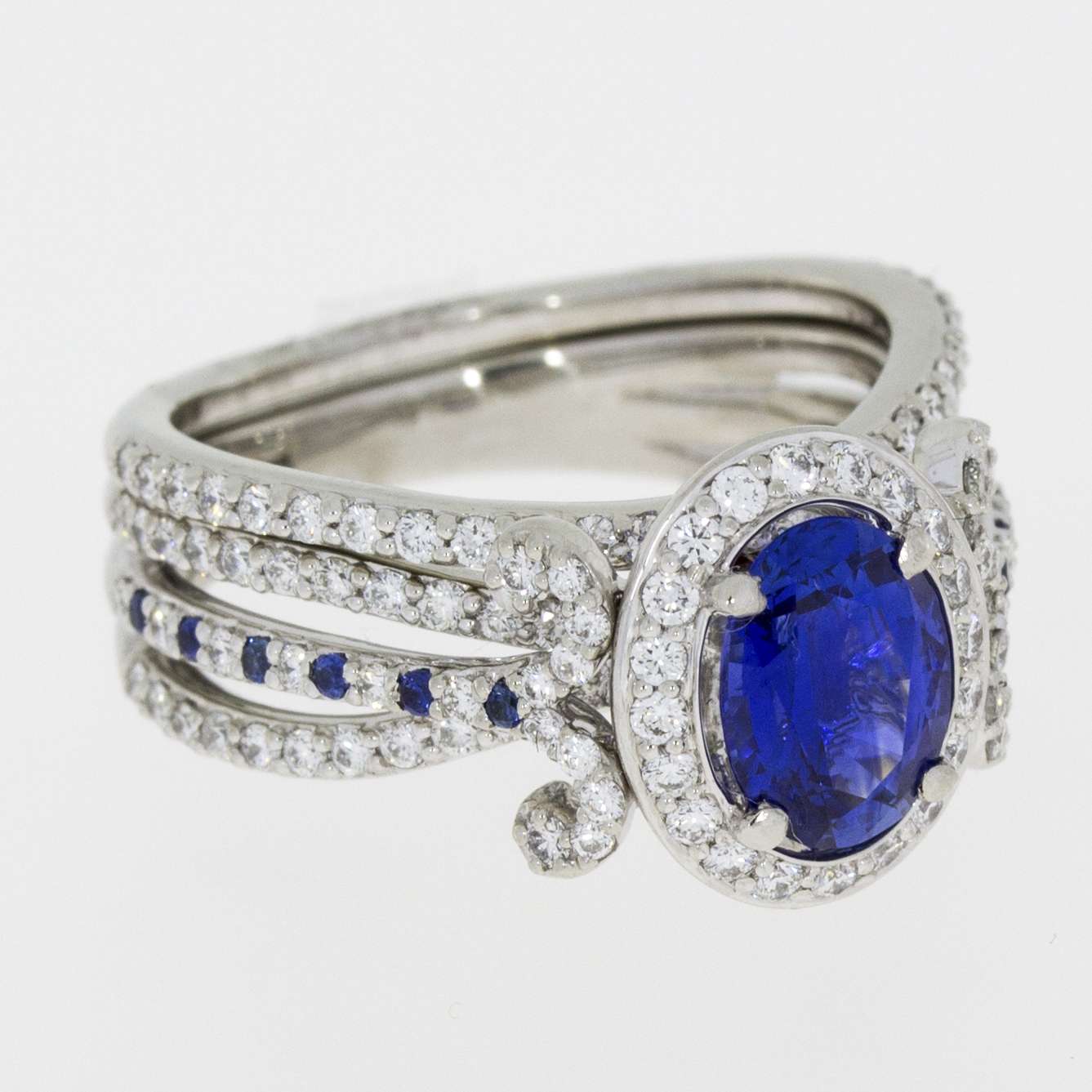 When you book an appointment, you'll hop on the phone with them and they'll simultaneously send you a link which will give you a live view of your jewellery designer's computer screen. You then sit in front of either your computer or tablet, click the link, and together you'll use their software to design your ring from the comfort of your own home!
The process normally takes around 45 minutes to an hour for the initial consultation. Some more decisive people will obviously get to their perfect ring design in way less time that that, while others will need multiple consultations. They are happy to work with you at your own pace to create your perfect ring. They will never rush you into making a decision either, their job is the make the best possible ring for each client within their budget!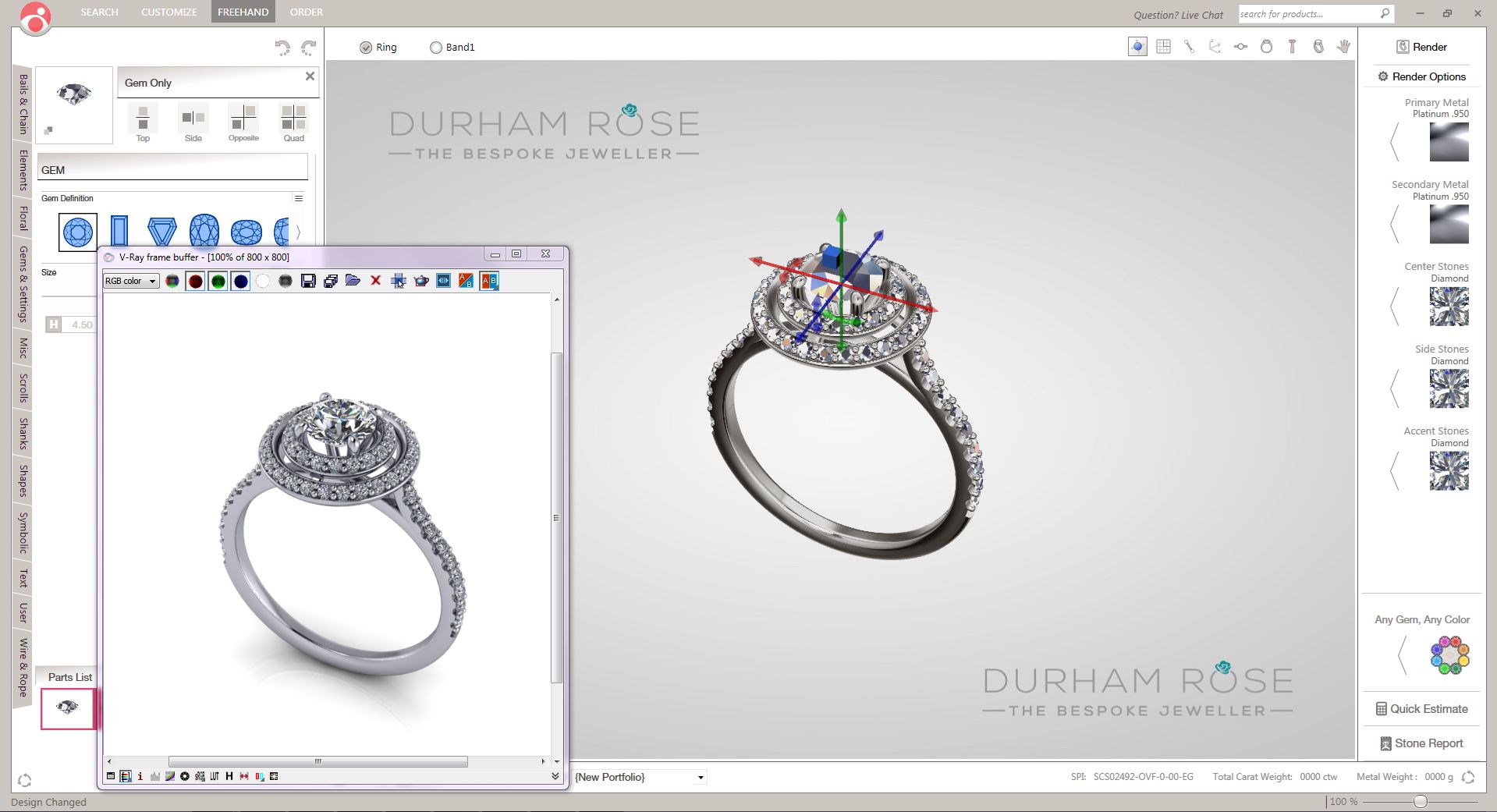 Once you've come up with your design, the next stage is that they'll make a 3D printed model of it to make sure everything works and you're happy with it. They'll then use this model as the cast to create your one-of-a-kind, never to be reproduced ring (the model is actually destroyed in the process, guaranteeing that no copies of your ring design will ever be made). At this stage they can also make you a dummy ring in silver and Swarovski gemstones. This means you can try it out before you commit to a more expensive metal. A lot of grooms actually use this ring as a 'proposal ring' first too so they don't have to commit to having the final ring made until they know their fiance likes it!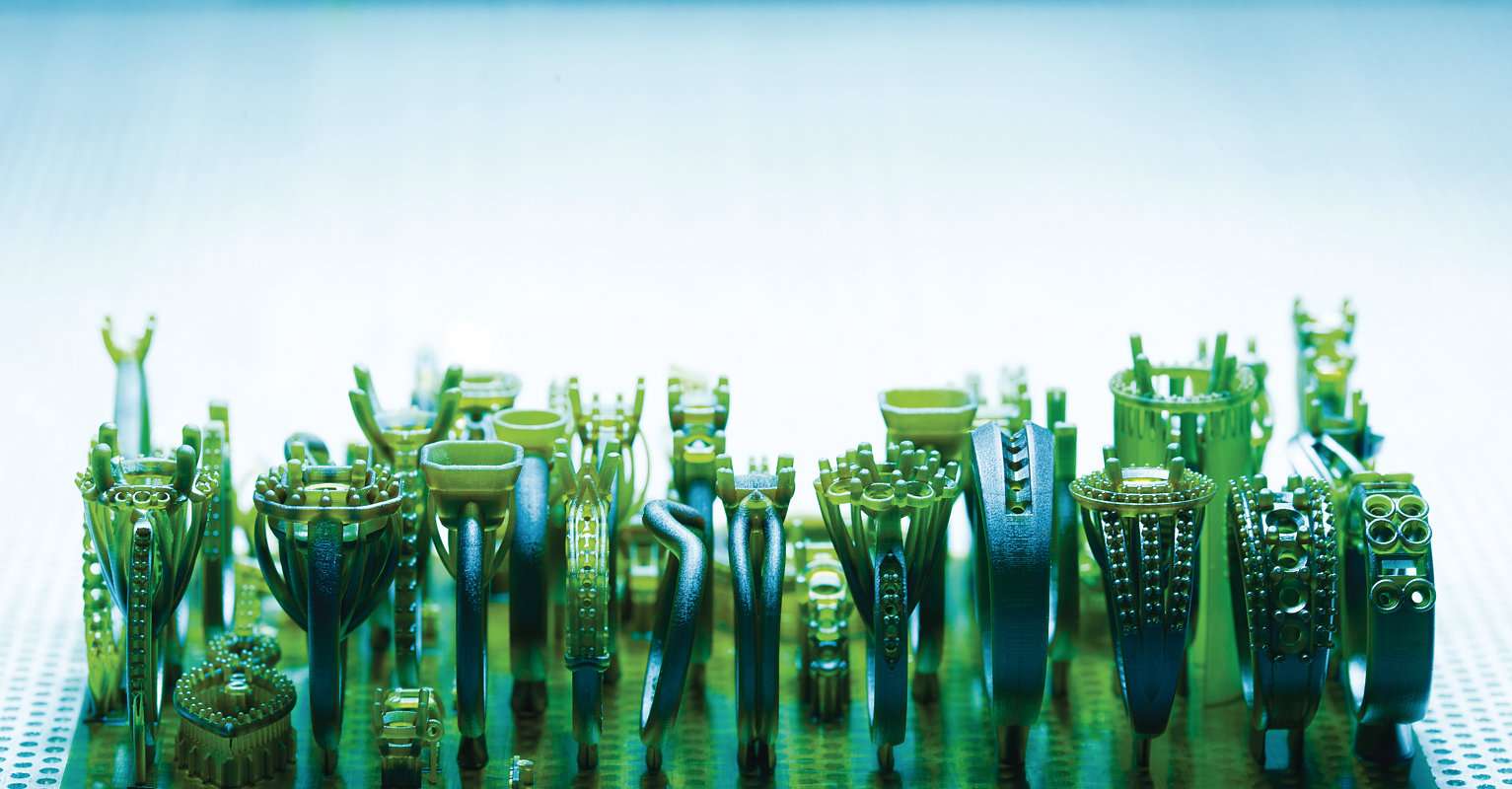 Once you're happy with everything and the raw casting has been made, it will then be polished by hand in preparation for the trained gem-setter to mount your selected gemstone(s). The finished ring is given a final polish and is then quality assessed by a trained Goldsmith to ensure that the ring has been made to the highest possible standard. Once approved, the ring is sent to be hallmarked.
The final stage is to beautifully package your ring in a handmade ring box and send it to you. The ring will be sent along with your gemstone certification and custom-made photo-book showing the entire process of manufacturing your bespoke ring.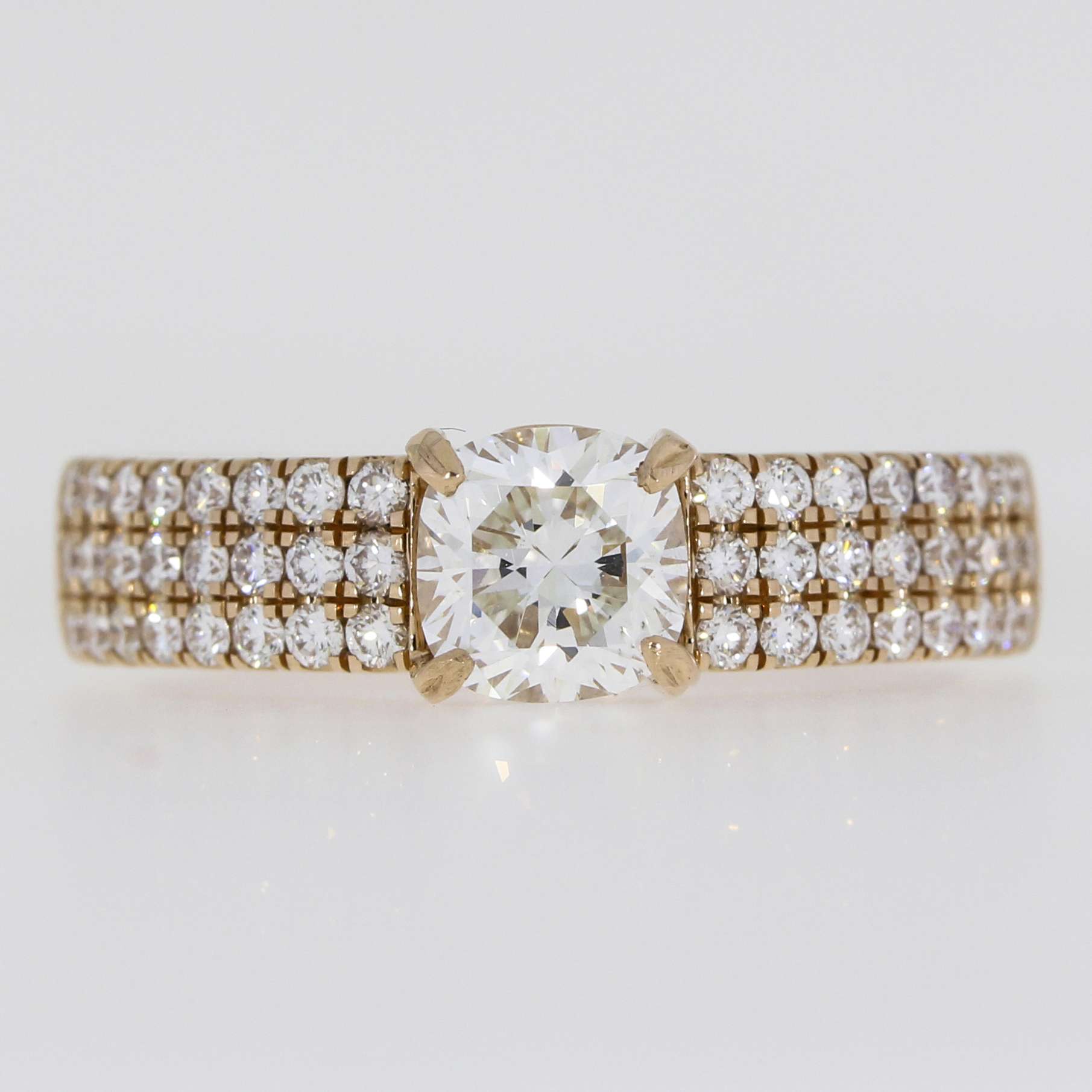 Durham Rose work with clients all over the world to create 100% unique, engagement and wedding rings. They work with all budgets and will help you every step of the way to make sure your rings are just as beautiful as you imagined them.
For more information or to book a consultation, be sure to check out their website right away! They can also be contacted on the phone on 0208 144 0035 (UK), +1 (337) 422 4600 (USA) and +61 (02) 8091 7775 (AUS).