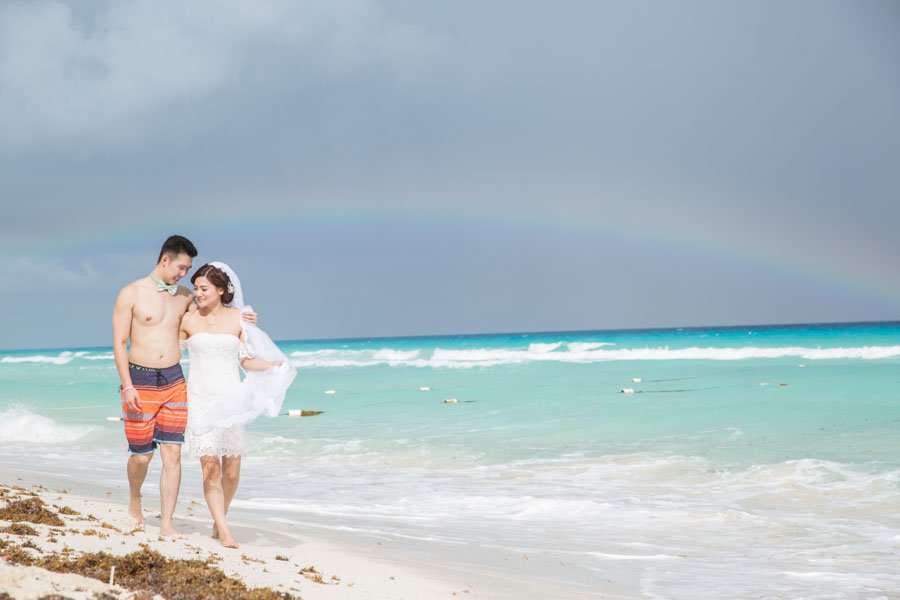 If I've said it once, I've said it a billion times – investing in your wedding photography is SO important. However in all the discussions we've had on this topic, there's one thing that's often forgotten (and I'll admit, even by me sometimes) and that is the wedding video.
I understand why so many couples decide to not have one. Whether its budget constraints, memories of cheesy 90s VHS tapes, thinking you'll probably never watch it afterwards, or not liking how you look or sound on film. So I decided to open the discussion on the topic in the Rock n Roll Bride Facebook group.  Here's just a very small sampling of what they had to say.
"I didn't want one because I have a really broad Peter Kay accent which I don't want to hear on film! However a friend of a friend asked if she could film it as part of her university course and I'm really glad we said yes. It showed lots of things I either can't remember or didn't see (like my hubby getting ready). I loved the video messages at the end too, especially the tipsy ones!" Michelle
"We haven't even seen our video yet but I know we made the right decision. I was never keen to have one but I kept seeing things on your blog and it planted a seed. Then someone posted their video in this group and I literally cried at a strangers wedding and emailed them to book right away!" Sener
"I'm having one for sentiment. My mum died when I was 21 and watching her wedding video is a way of keeping her alive for me. I can still hear her talk and watch her move." Nicola
"We said from the very start that we wanted a video as my now wife, Claire, had her heart set on it. She watches her parents wedding video every time we have a family get together and she laughs and reminisces about it and I want that with our babies in 20 years time! Also, everyone we spoke to on the run up to our wedding told us it was the best thing they did, or the one thing they most regret is not having one. That made it even clearer to us that we needed one.
We budgeted for it and ended up spending about £2000, but it's so important to us because they're the memories you keep forever and plus, videos usually take longer than photos to edit so it's another thing to look forward to after the wedding is over!" Laura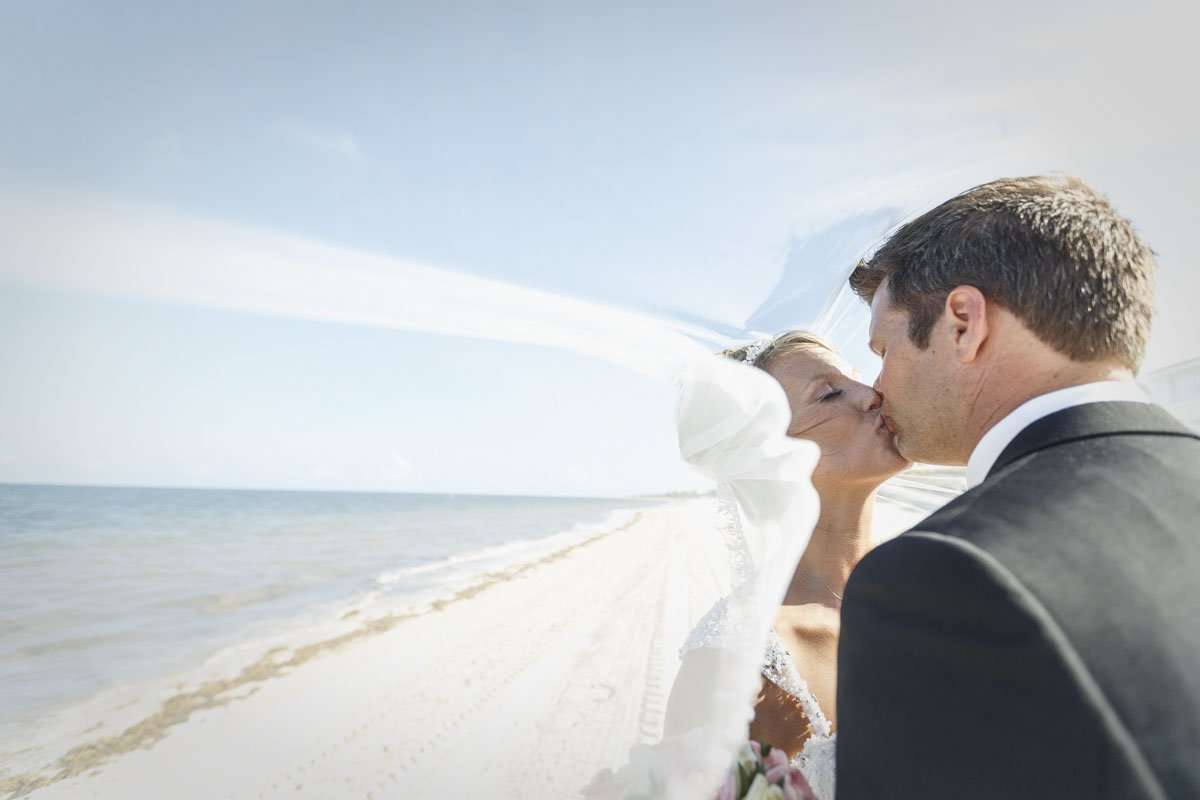 "We weren't going to bother having one, but seeing people in various Facebook groups saying they're so happy they got one or regretted that they didn't, we decided to splash out. We cut the meal choice option (which was also going to cause us a major headache) so we had some more money to put towards it. A few mates have said they watch their video more than they look at their photos!" Lauren
"I wasn't too fussed on getting a videographer but the fiancé wanted one and we just pushed it to the 'we will see closer to the time' pile. His sister got married last October and we watched her video together on Christmas Day last year and it completely changed my mind. Although her pictures are fabulous the video captures the emotion of the day and the whole speeches were on the video. I never thought of it before but I'd forget most of what's said on the speeches and they are something I'd want to cherish." Sinead
"We have lots of photos around the house that invoke a lovely feeling about the day but EVERY TIME I watch our video or even hear the song that's on it, I am immediately filled with so much happiness and emotion that tears fill my eyes yet again! Watching the smiles, the tears and the laughter actually happen, is just a little more than capturing a single moment! It's one of my favourite things to watch in the whole world!" Kirky
"A videographer was the one thing on my list that I was DEFINITELY having. I lost a lot of my family (aunties, uncles, grandparents) around the same time a while back then more recently I found a video someone had taken on a really old camcorder of my Gran and Grandpa's 50th wedding anniversary party and there they all were: alive and well, young, carefree, dancing and having a great time. It was the most amazing thing to see and to have they captured forever. I wanted the same for me, my kids, my grandkids… PLUS, every single bride you speak to says the same thing 'you plan for years then it is all gone so fast that you miss most of it'. It was a no brainer!" Stacey
"We're so SO glad we did it! We sit and watch the DVD on most weekends and every single time we've watched it we've seen something different that we missed from the day. It's really lovely to have it there as a reminder of the day as it just whizzes by and you forget things yourself!" Claire
"We asked my nephew to film a few things. I wish we'd hired a professional though, it was amazing to watch and gave us all the goosebumps and emotions that photos just can't capture, but we wish we had more to it than a few shaky scenes." Deb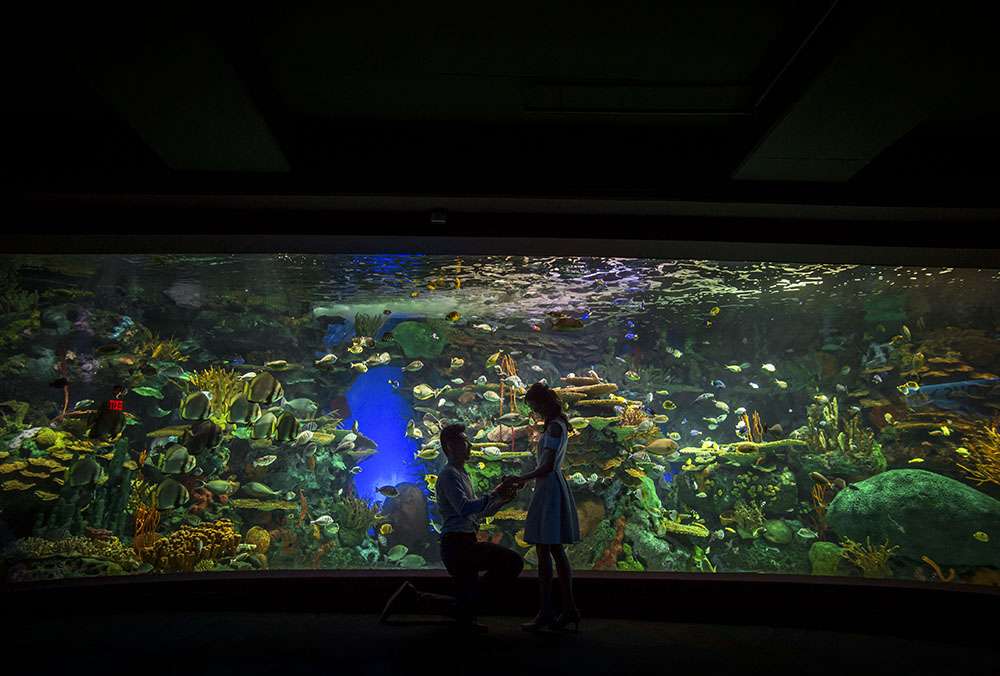 "We didn't have one, and I really wish we did. Instead we had my father-in-law with a camcorder, cutting the speeches into unrecognisable shreds! We're planning on renewing our vows when I've graduated from uni and will definitely be hiring a professional, and a second photographer too!" Rebecca
"I didn't have one at my first wedding and always regretted it. I would have loved to relive the vows and all the special moments that rushed by too soon." Gemma
"It was my other half who really wanted it filmed and I'm so glad we did. We did have to cut back on the wedding favours to afford it but I think everyone enjoys seeing the video more! Watching the bits I didn't get to see on the day and looking at everyone during the ceremony and the dancing is just the best! We don't watch it all the time, but I love it when we do." Kirsty
"Our video captured so many things I didn't see, and I spent 45 minutes crying happy tears the first time we watched it! We laughed about how nervous I got, how relieved I was when they announced we were married, and then how I was grinning like a loon afterwards (like literally, you can hear me trying to control my breathing because I kinda freaked out!)
We made sure we had a video because I'm sentimental like that, but also for people like his Nan who can often forget about details, and for family members that couldn't come. It's just a lovely thing to have, and I can look back at it any time and bam! I'm there all over again. We did push the budget out to have a video made but I regret nothing. I know it might not be a priority when planning, but for the love of God get one! You won't ever regret it!" Sarah
Looking back to our own wedding day, where we didn't have a video made, I agree with all the sentiments above. As the memories of the day start to fade, I wish we had some footage we could look back on to relive it. We have one, very short, very shaky bit of film that a friend took on her phone of me walking down the aisle and OMG whenever I watch it and hear that music I'm taken RIGHT BACK THERE. I only wish there was more of it. I wish I could listen to my dad's speech again, I wish I could see our terrible dancing, I wish I could see how loved up we were in those moments.
Are you having a wedding video made? Or if you're already married are you happy with your decision to have, or not have one?
This post was made possible by Toronto wedding photographers, Focus Photography. They also run Focusbooth, photobooth rental for weddings. Their team of talented photographers and film makers are available to shoot weddings all over Canada (and abroad) and pride themselves on their easy going and non-invasive style.