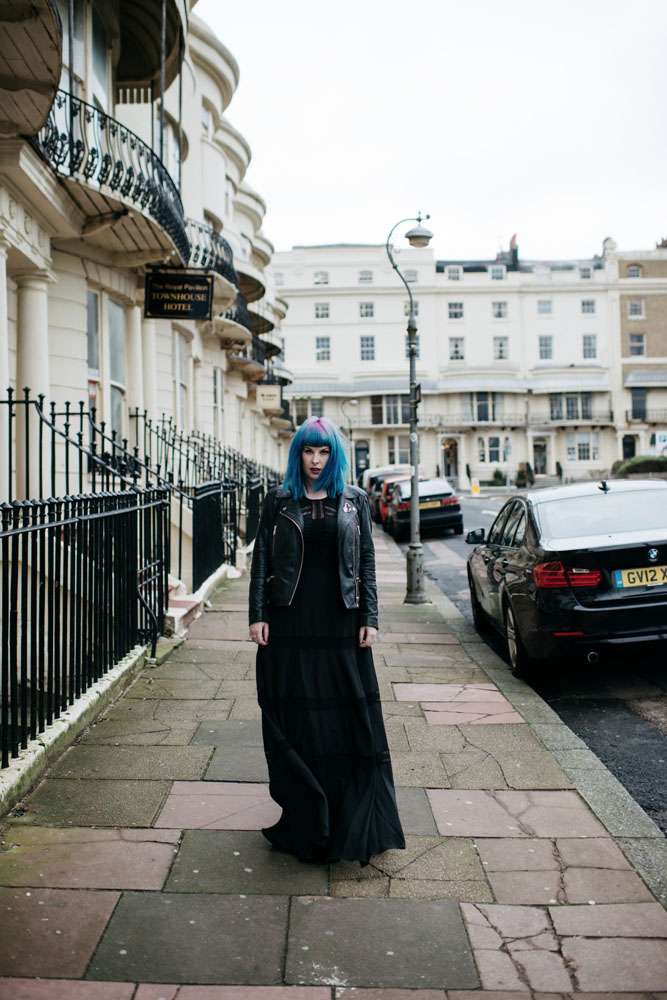 As a busy bride-to-be, it's not that surprising if you don't have a lot of time right now to take the best care of yourself. Maybe your eating more easy-to-grab processed foods, you haven't seen the inside of a gym in over six months and your hair is in dire need of a blow-dry and some serious root touch ups?
If you don't have a regular hairdresser or salon that you trust, then finding one during this busy time can be a real drag. Calling them up, getting quotes, finding out if they're experienced with your very particular hair care needs (us rainbow hair loving babes need extra TLC after all!) Thankfully, I just discovered ROCK PAMPER SCISSORS, a website that cuts the fluff of searching and gives you the important details all in one place: how to book, who to book with, and how much a service will cost you.
ROCK PAMPER SCISSORS are best known for their venues in Leeds – that's where they kicked this all off – but they have been stepping up their game and expanding their range, now with over 100 salons and hairdressers in London alone, and another 80+ in Manchester.
Using their website really could not be quicker either. Simply type out your location and select what you're looking for. You can even sort by price, distance, and how good a place is. Once you've chosen a salon you can go into their individual listing and check out availability, stylist listings, promotions, and long lists of available services and their prices.
London's long list of possible venues may seem daunting, but being able to sort by location, or whether you're a first-timer or student, makes finding the right locale a piece of cake. Some of the best deals can be found here too, such as the first-timer deal where you can have your hair cut for just £17.00 (£8.50 for men). They even have a free app which means you can search and book while you're on the go too.
ROCK PAMPER SCISSORS is not only stupidly helpful and easy to use, but the site reflects their laid-back, casual, and personable style. If you need a hair cut or colour fast and without the hard graft beforehand, then this is the site for you.