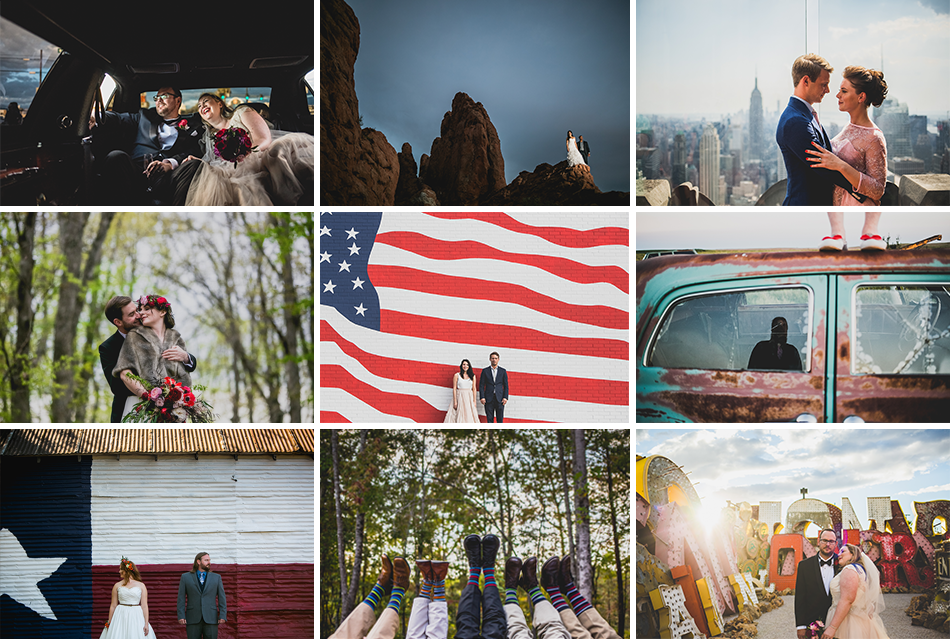 If you're getting married anywhere in the US and you don't have your photographer sorted yet then you my friend are in for a treat! Photographers Grasi and Dani of Rocker in Love, are, for the second year running, touring the US and shooting weddings for their photography art book project. The best part is they're offering the couples that take part an incredible discount!
Here's a little recap of how their 2015 tour went down.
its so vitally important to have a great connection with your wedding photographers. After all, they're going to be spending a lot of time with you on, arguably, the most important day of your life! Even more than that though, they'll be capturing the photographs that hang on your walls forever, and the more you like the person behind the camera, the better the resulting images will be!
Grasi and Dani make it their mission to ensure that their couples are comfortable in front of the camera and have a great time during their photo sessions.
"We are looking for awesome, sweet, photography loving couples to represent each US State for a special Book Project 'U.S. Wedding Tour'", they explain. "Take a look at our calendar and map – we can drive to you and photograph your wedding too!!! You'll get your wedding photographs for a bargain and you'll be published in our photography book afterwards!"
Here's a map showing which States they're still looking to find couples for. Don't worry if yours is already booked, you can still get in touch and if they're available they'll swing by and shoot your wedding too (outside of the project/ discount).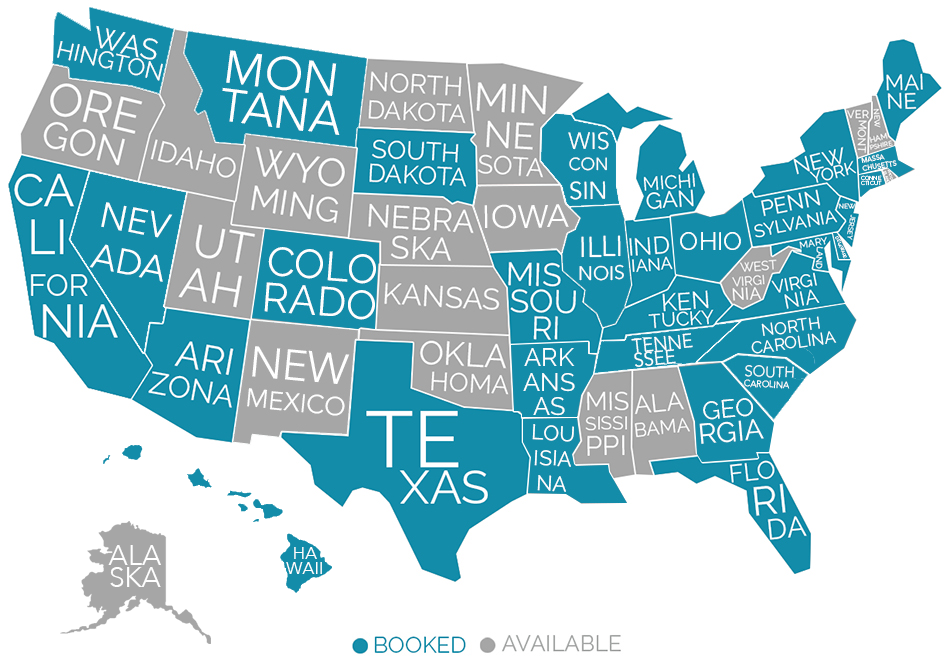 Taking part in this incredible project means you'll get:
♥ Two and a half wedding photographers (Grasi, Dani + their 8 year old son, Otto!)
♥ Full wedding day coverage
♥ A set of fully edited high res images
♥ The rights to print and share
♥ Two artistic gifs
♥ A Love Session (the day before or after the wedding)
All this for just $2,500!
Plus, you'll end up with utterly incredible wedding photographs like THIS!!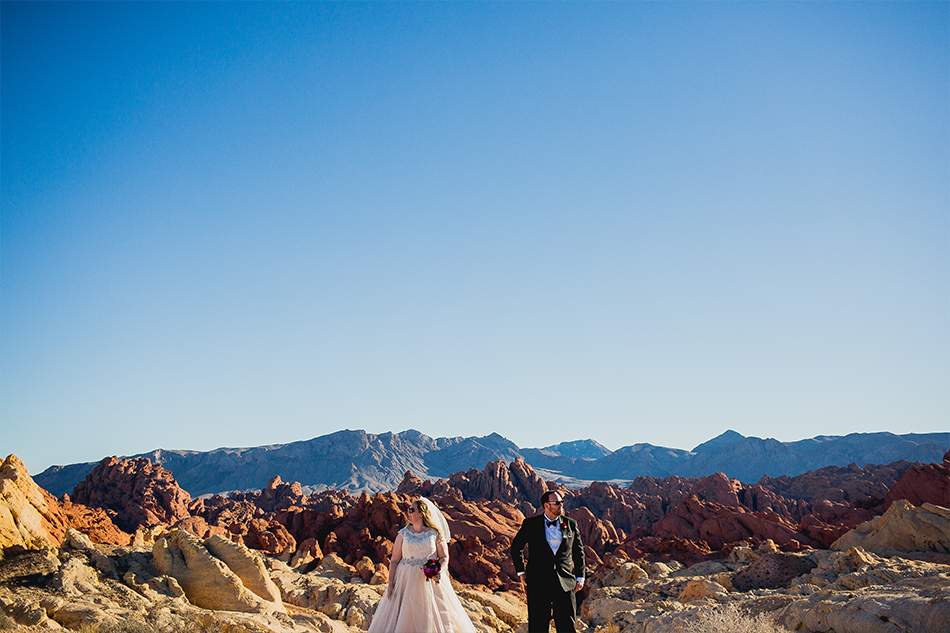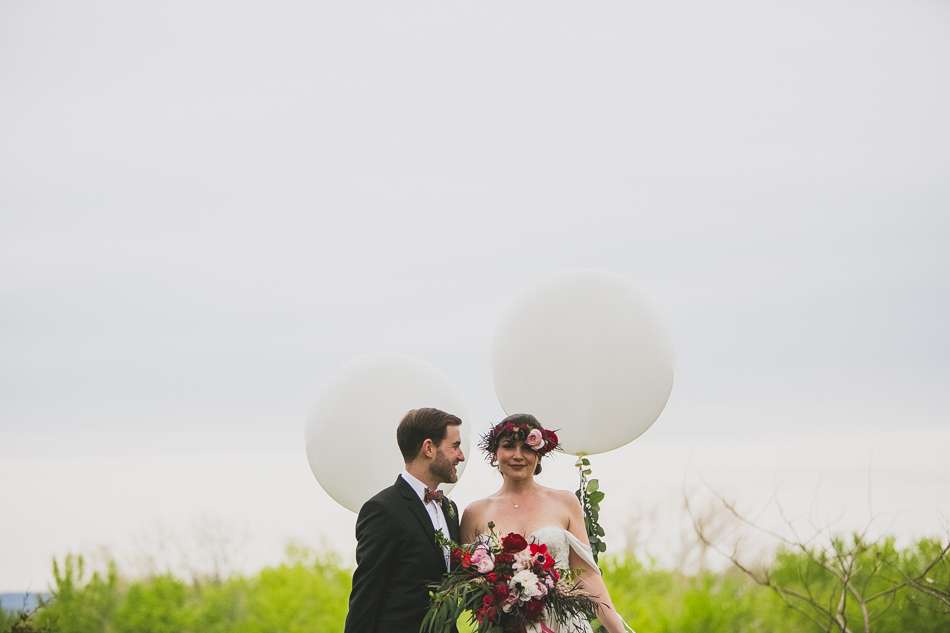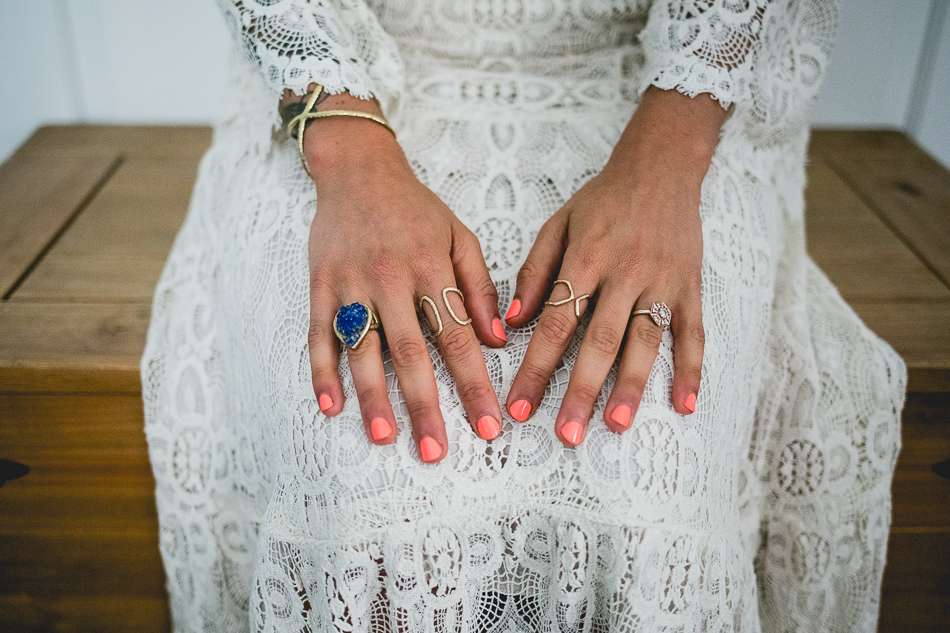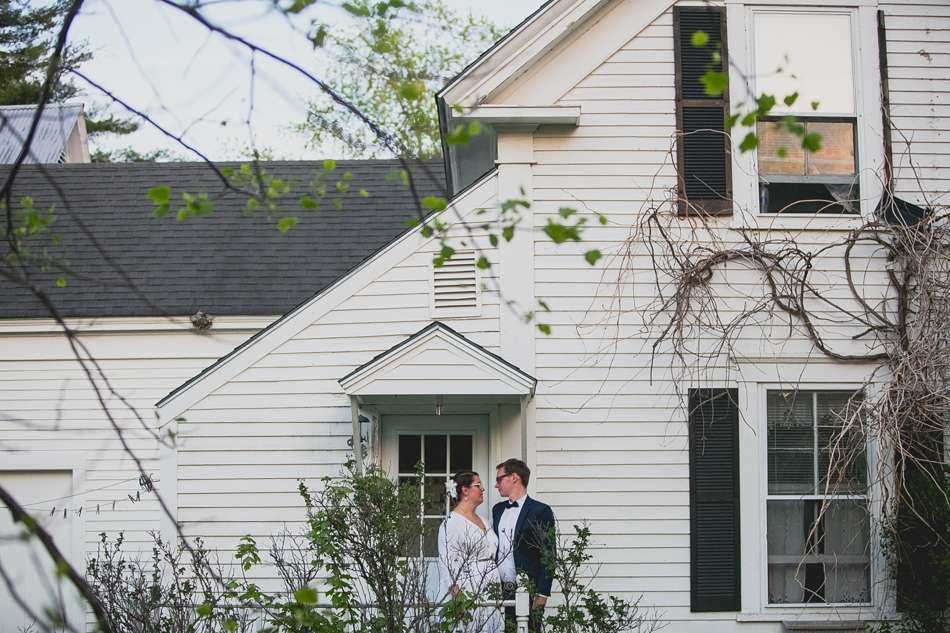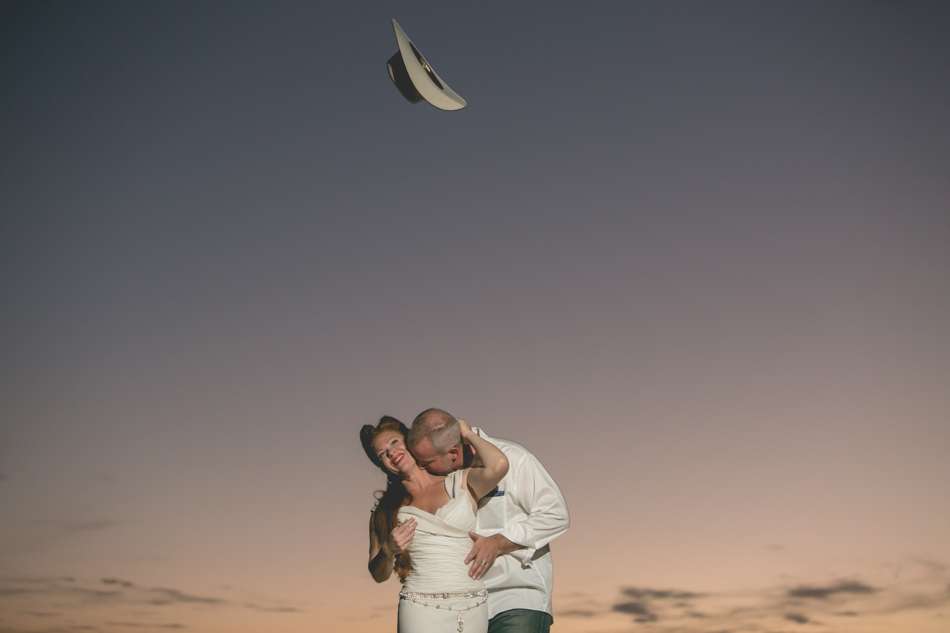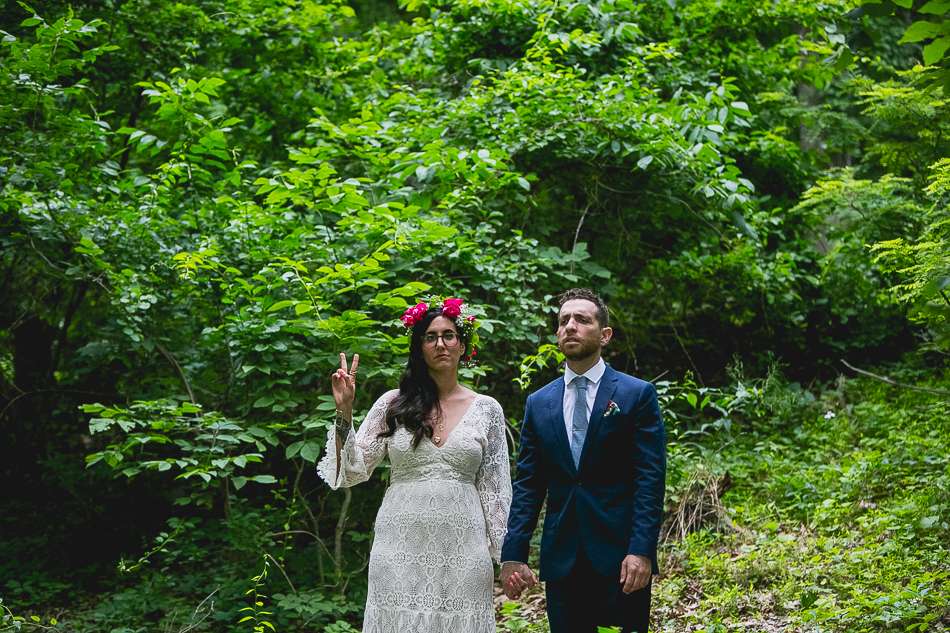 They also make each of their couples these incredible gifs!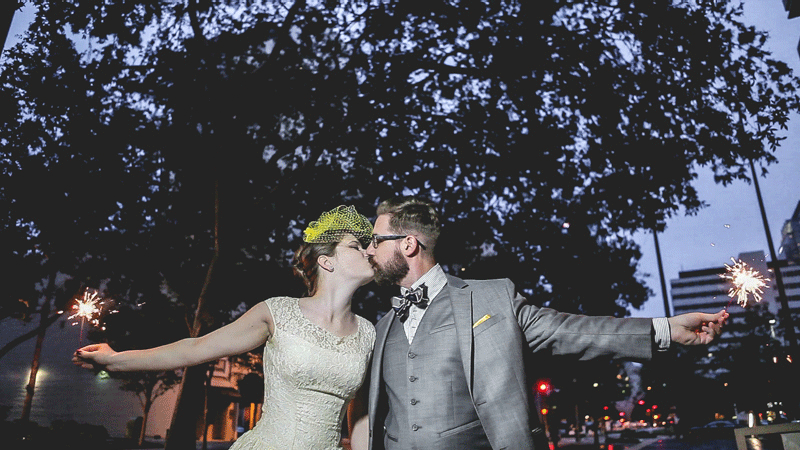 So, if you're getting married in America, what are you waiting for?! Check out their amazing reviews and email contact@rockerinlove.com! Please include your names, wedding date, location, and a little bit about your love story and wedding plans.
Remember, this isn't a contest for the coolest or most unique weddings. It doesn't matter if your wedding is super alternative, a little bit quirky, or just a simply wedding that's a reflection of you; they want to shoot and showcase all styles and love stories. So whatever your theme, ideas or location, be sure to get in touch!