I was about 18 when I first discovered the shopping destination Bicester Village. It's an open air outlet mall in Oxfordshire. Designer goods at discounted prices? Sign me up! I've visited the village a number of times since then, always leaving with something fabulous yet affordable (my best find was my DREAM Vivienne Westwood handbag that I'd been lusting over for months which I got half off!)
However did you know that every spring, to celebrate the start of wedding season, Bicester Village put on an event just for brides? If you're looking to nab some bargains for your upcoming wedding then you have to check it out!
Taking place from 22nd February to 20th March, you'll be able to shop exclusive bridal product offerings from SIXTY boutiques all offering amazing deals and discounts. Designers including Oscar de la Renta, Temperley, Alexander McQueen, Vivienne Westwood, Brooks Brothers and Amanda Wakeley are all taking part. Everything from wedding gowns, bridesmaid dresses, menswear, accessories and gifts will be up for grabs at amazing prices.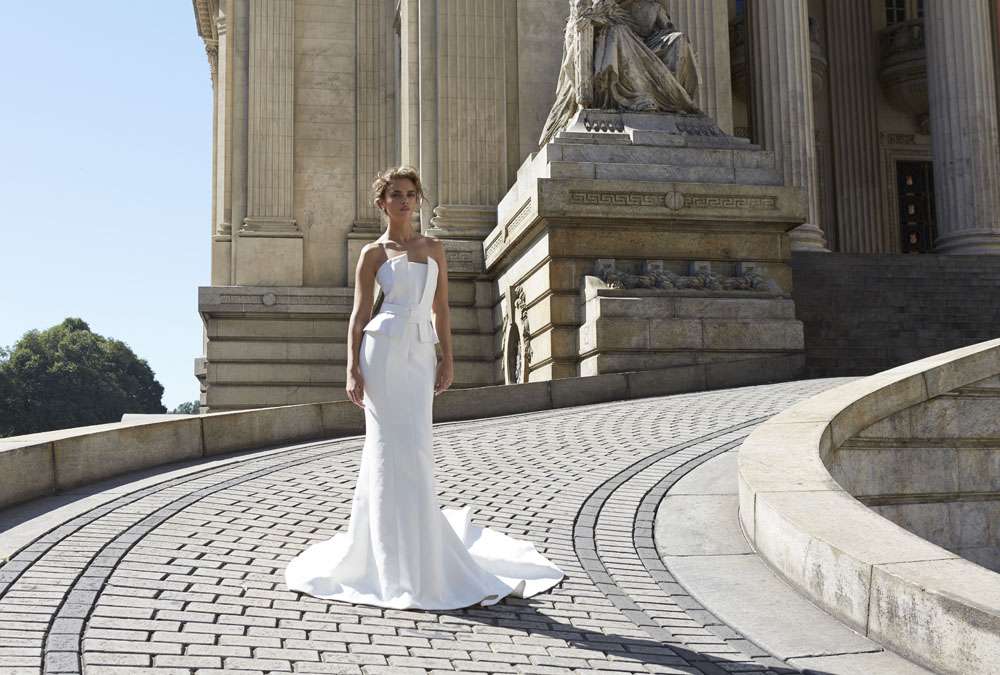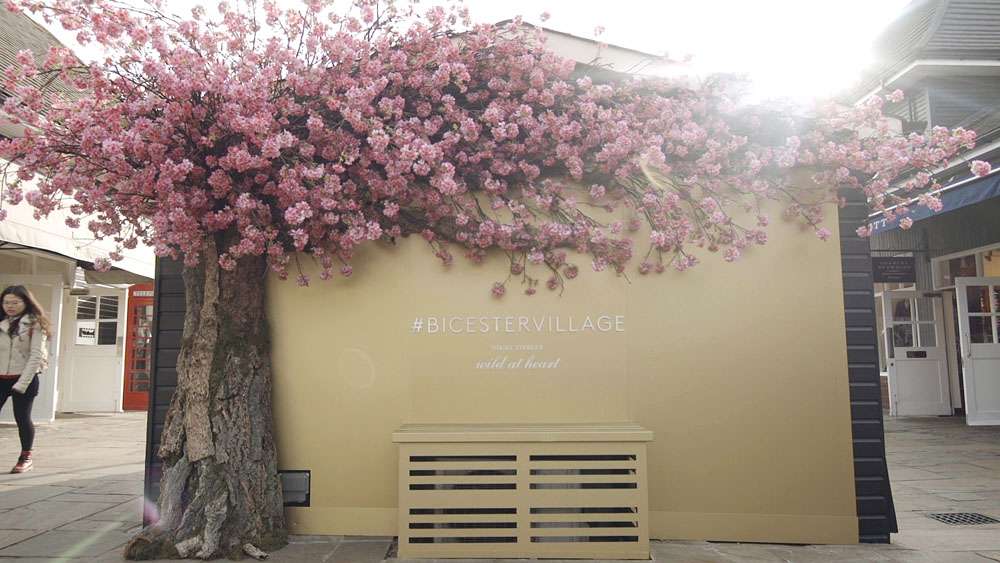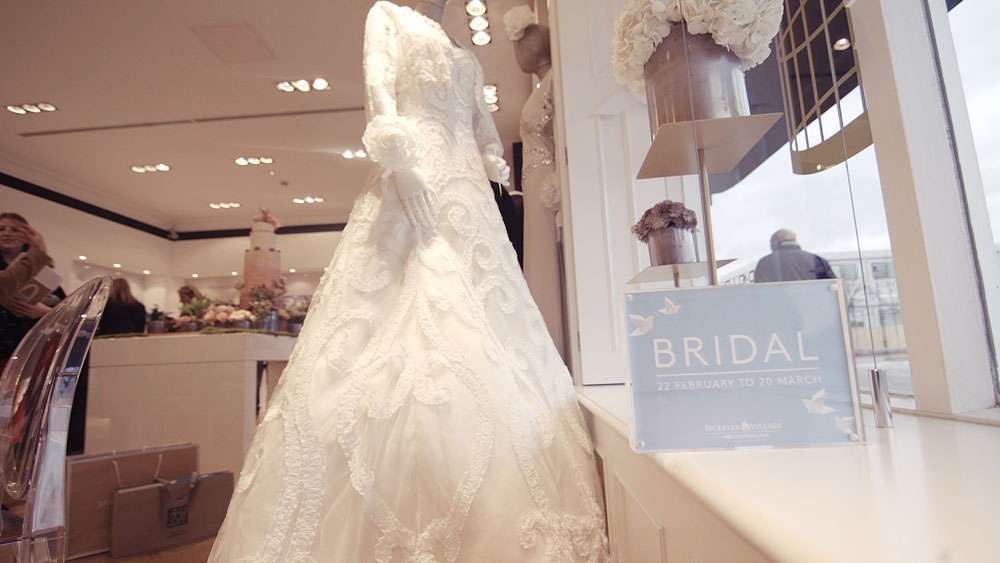 Plus every Friday from 5pm there there will be exclusive events, incentives
and some additional savings taking place (and free champagne!). You can check out all the details here.
There are also going to be fun workshops to take part in throughout the season. Lily Vanilli is hosting a cake decorating class on the art of creating edible flowers, and renowned Notting Hill florist Nikki Tibbles (who creates amazing floral installations in the Village for the event) will be teaching you how to make your own bouquet. The classes cost £35 and for more information or to book your place simply visit bicestervillage.com/bridal.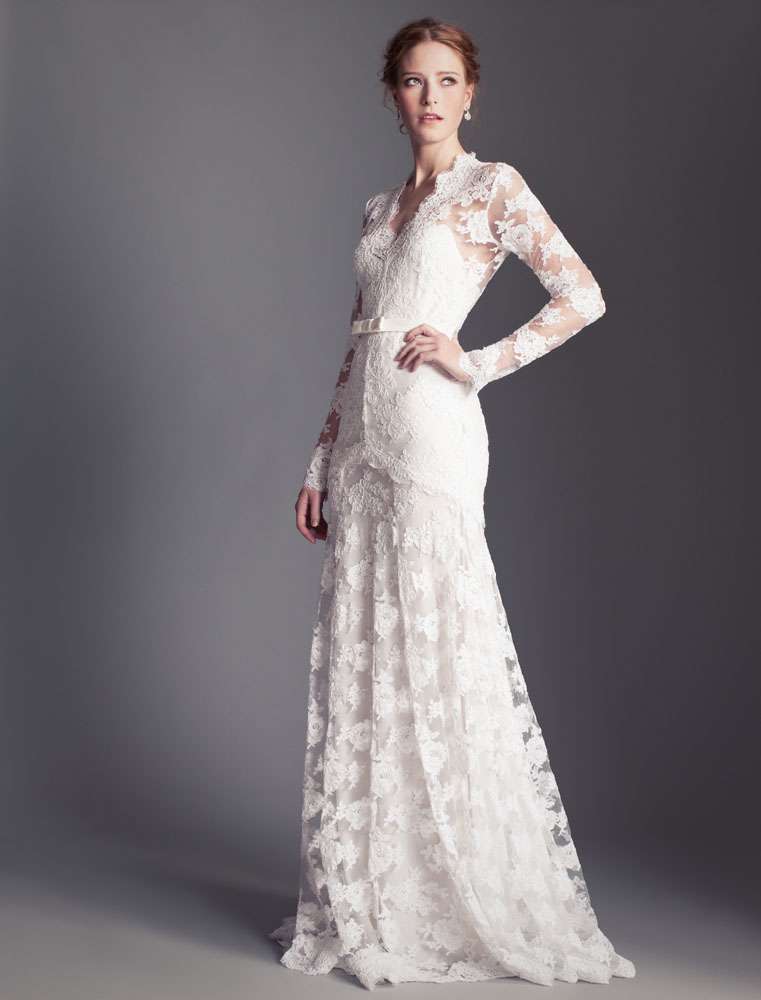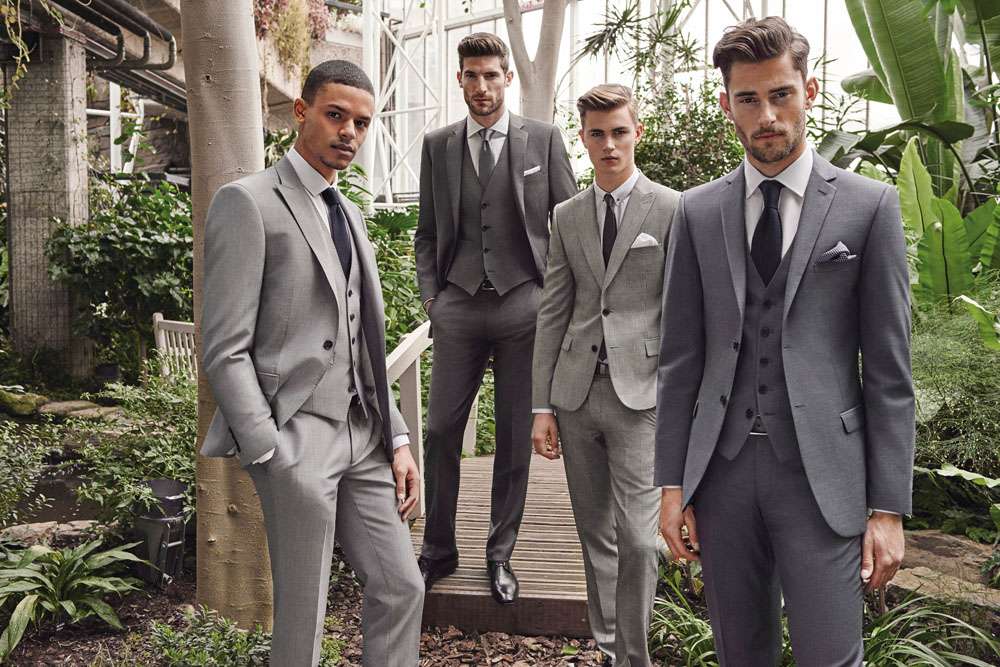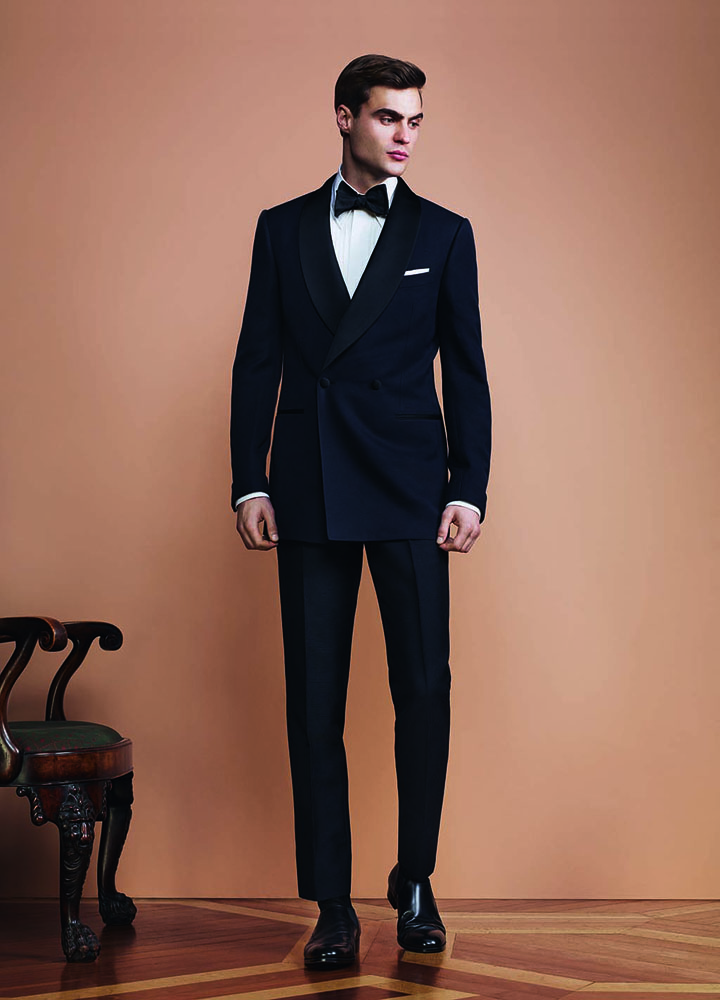 Happy (discounted) shopping!