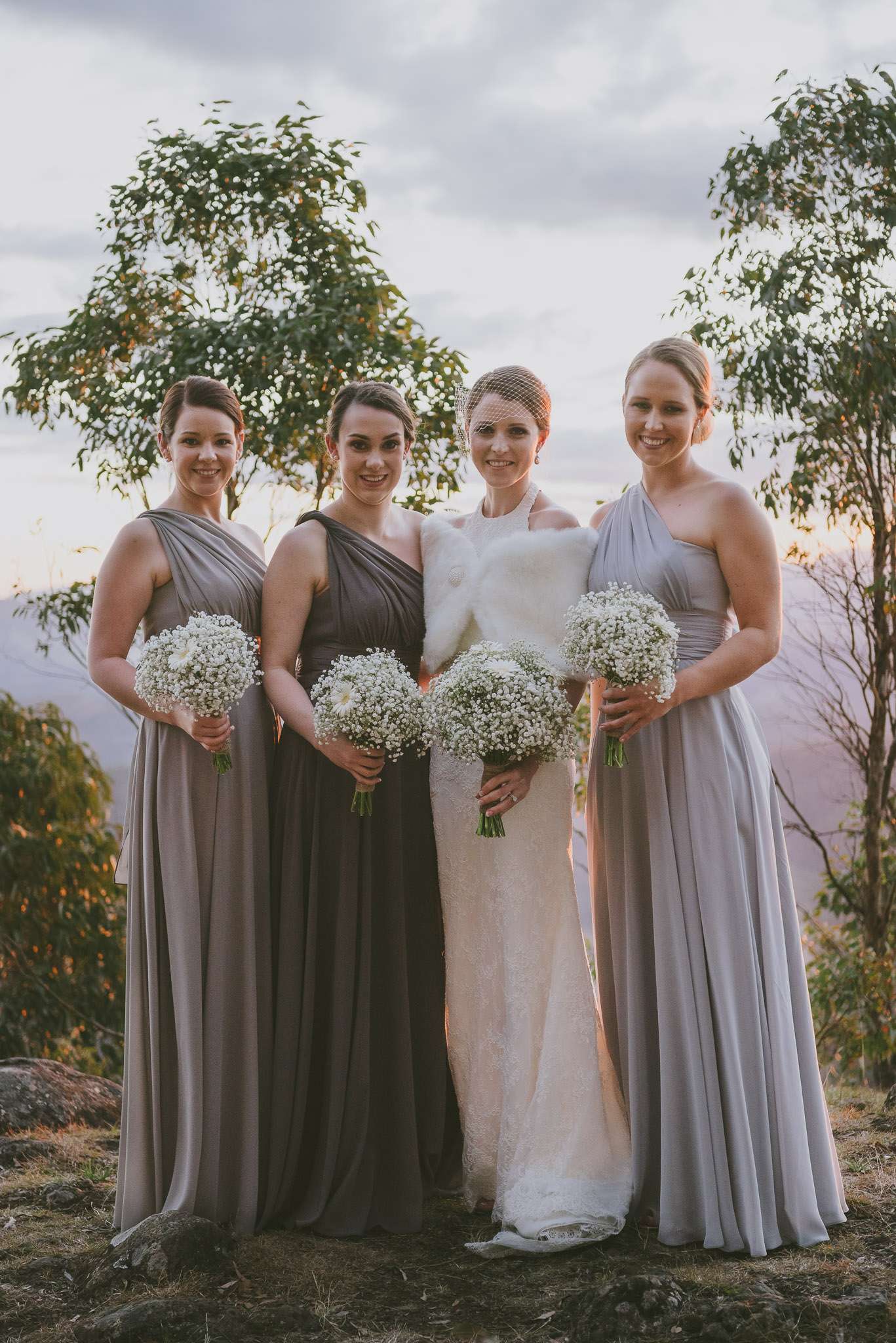 Whether you want your bridesmaids to all wear the same dress, or for them to pick one they like that fits in with your wedding scheme, finding something to please everyone can be a tricky and stressful exercise. However things get whole lot easier when you discover For Her and For Him.
Not only do they have over 500 dresses on their site to choose from, but every gown comes in a range of colours, meaning they're the perfect option if you want to do the whole mismatched thing. Simply order swatches of the potentials and have a play around until you find the right shade for everyone.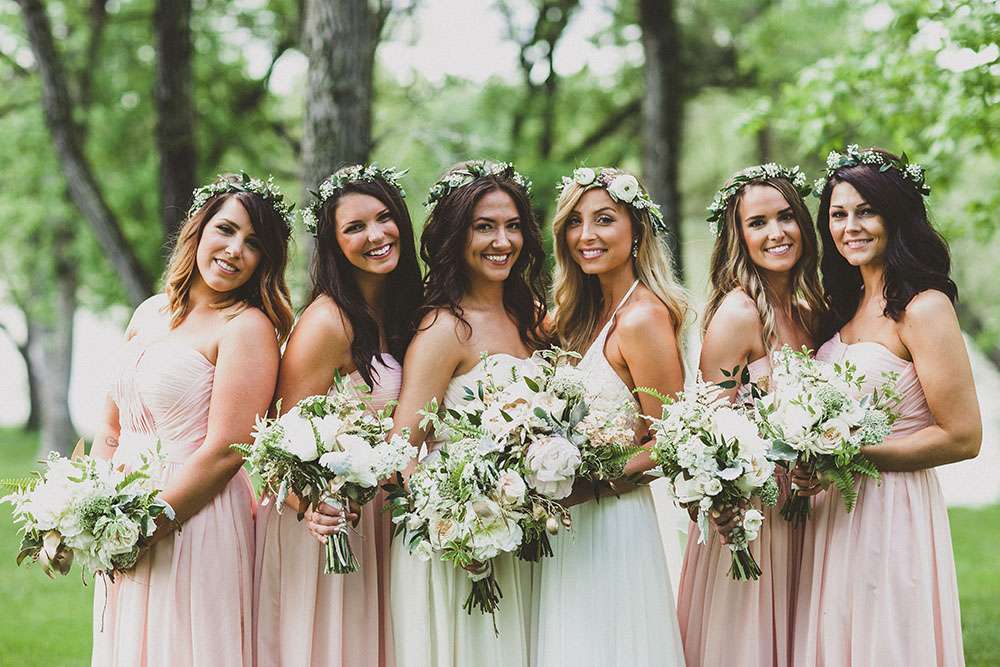 Not only do this New York company have one of the largest selections of bridesmaid gowns going, but they're currently having their blow out January sale with up to 30% off ALL dresses on their site. This incredible deal can even be used in conjunction with their year-round offer of group discounts depending on the number of dresses you order.
The good news doesn't end there though because as always, are still offering free worldwide shipping and a free custom sizing service for all their customers.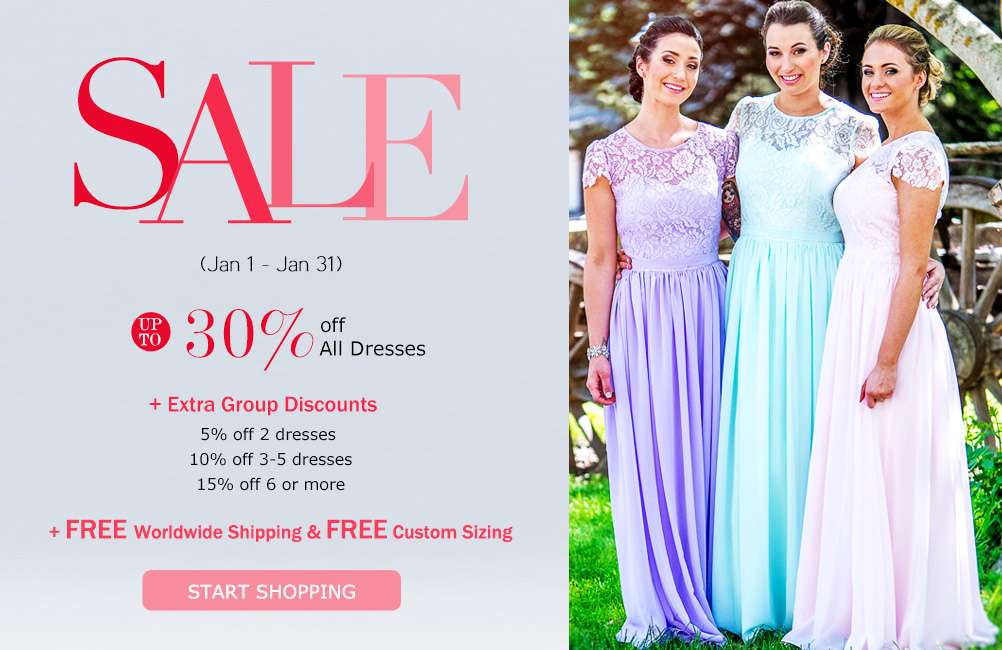 Discounts are all well and good, but you have you actually like the dresses too right? Well, there should be no problem there either. Their range is so massive that I am convinced you'll find something to please even your pickiest bridesmaid. From sequins to tulle and all the colours of the rainbow, you'll probably actually find it difficult to narrow it down to just one dress per maid. Their newly released 2016 range has also just landed and, unbelievably, they're all in the sale too!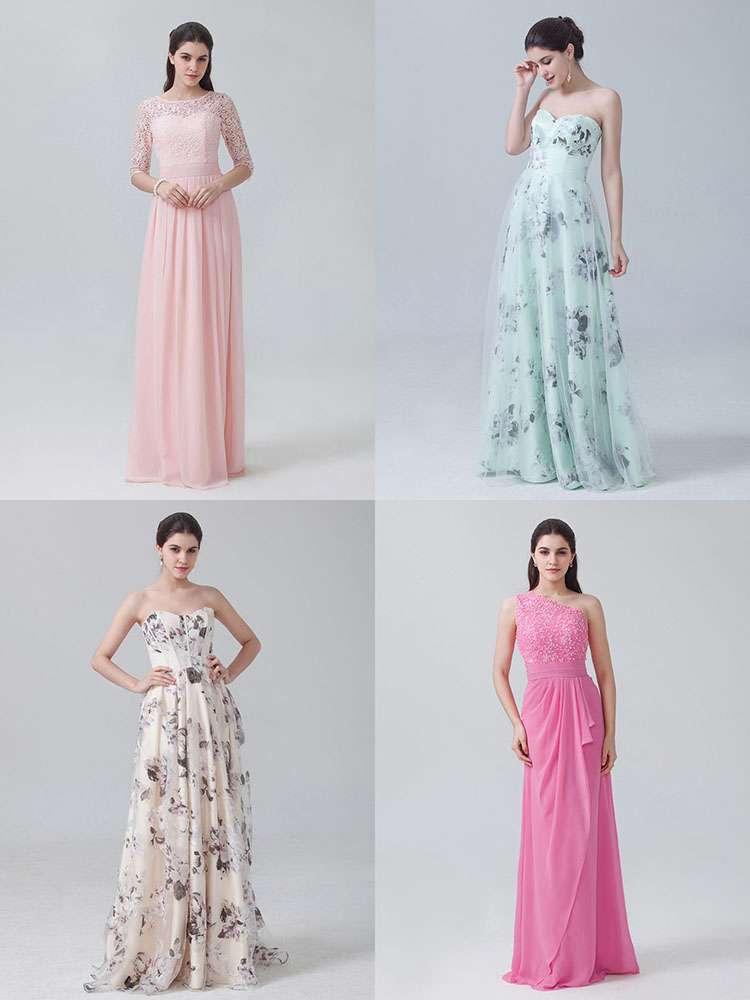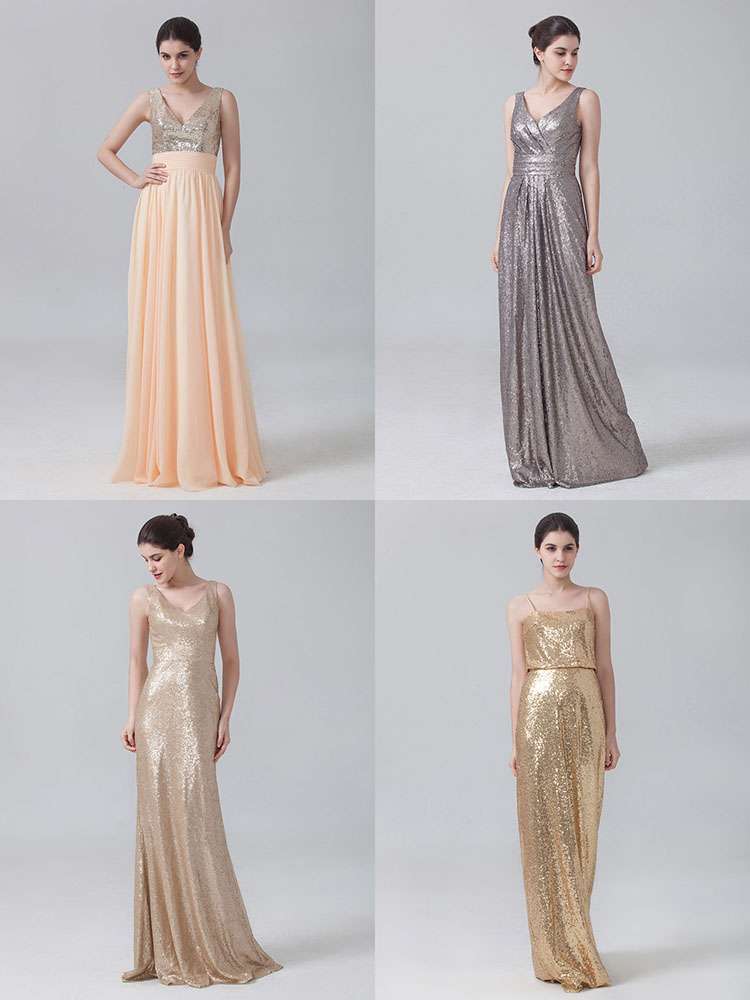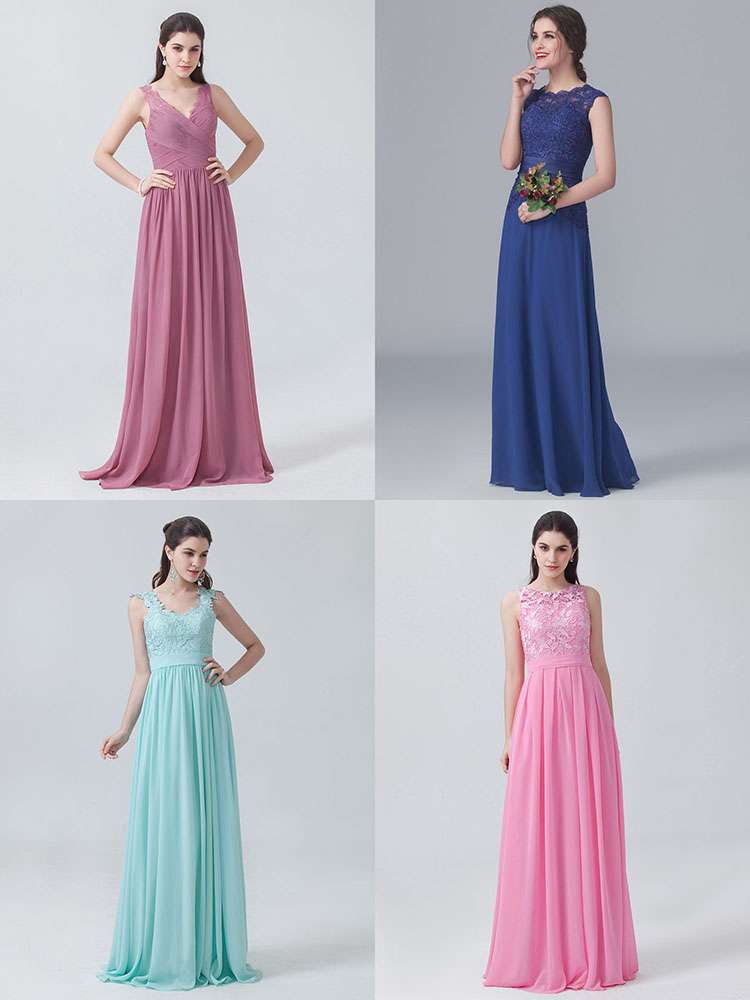 Shopping for bridesmaid dresses doesn't have to be a stressful part of wedding planning. With For Her and For Him you might even find the process quite fun!