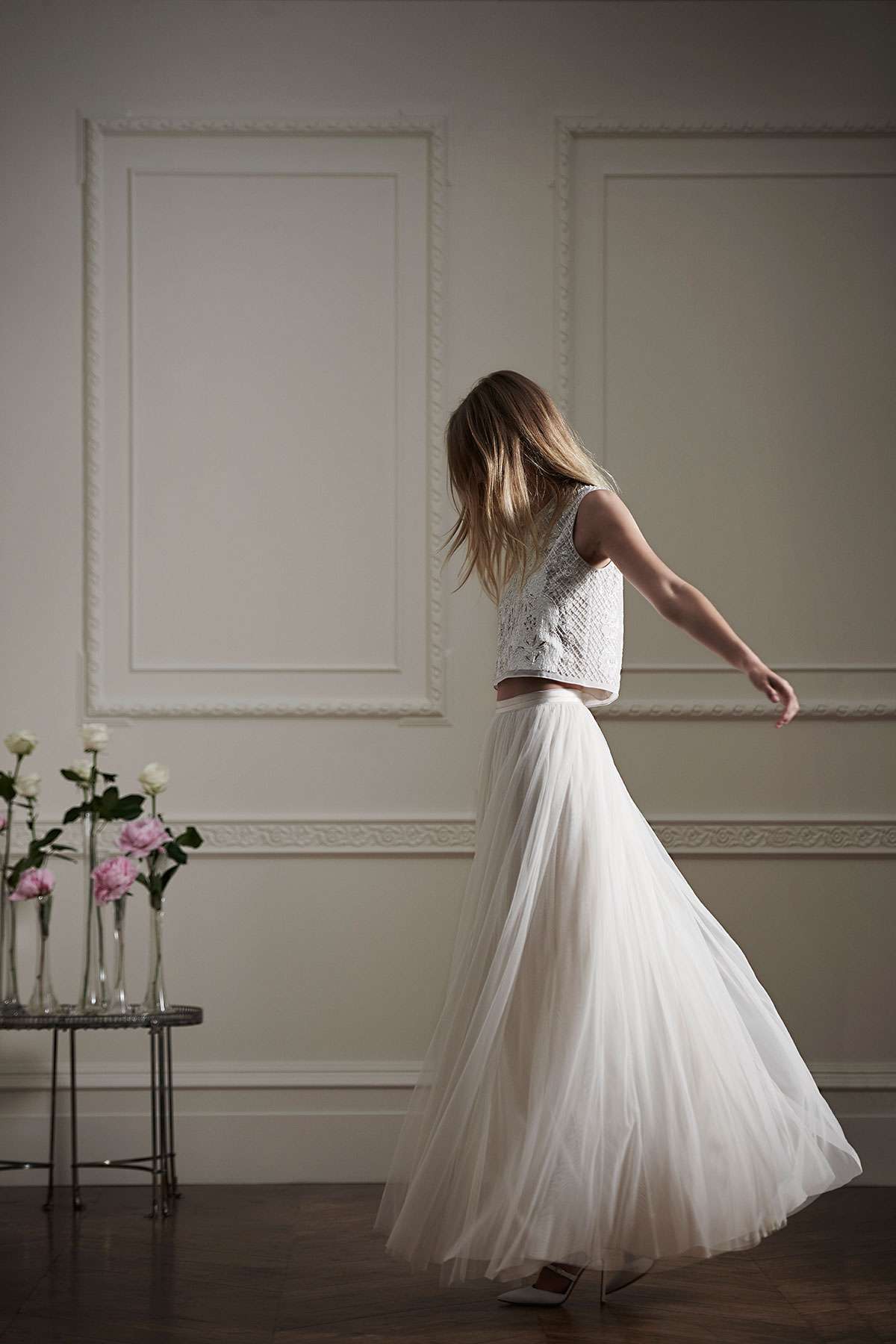 Floral Gloss Top, £200
Bridal Tulle Maxi Skirt, £105
British clothing brand Needle & Thread, known for their elegant embellishments and flowing tulle skirts, has just launched its very first bridal collection… And with prices starting at just £105 I don't see them being available for very long! If any collection is sure to sell out lighting-fast it's this one.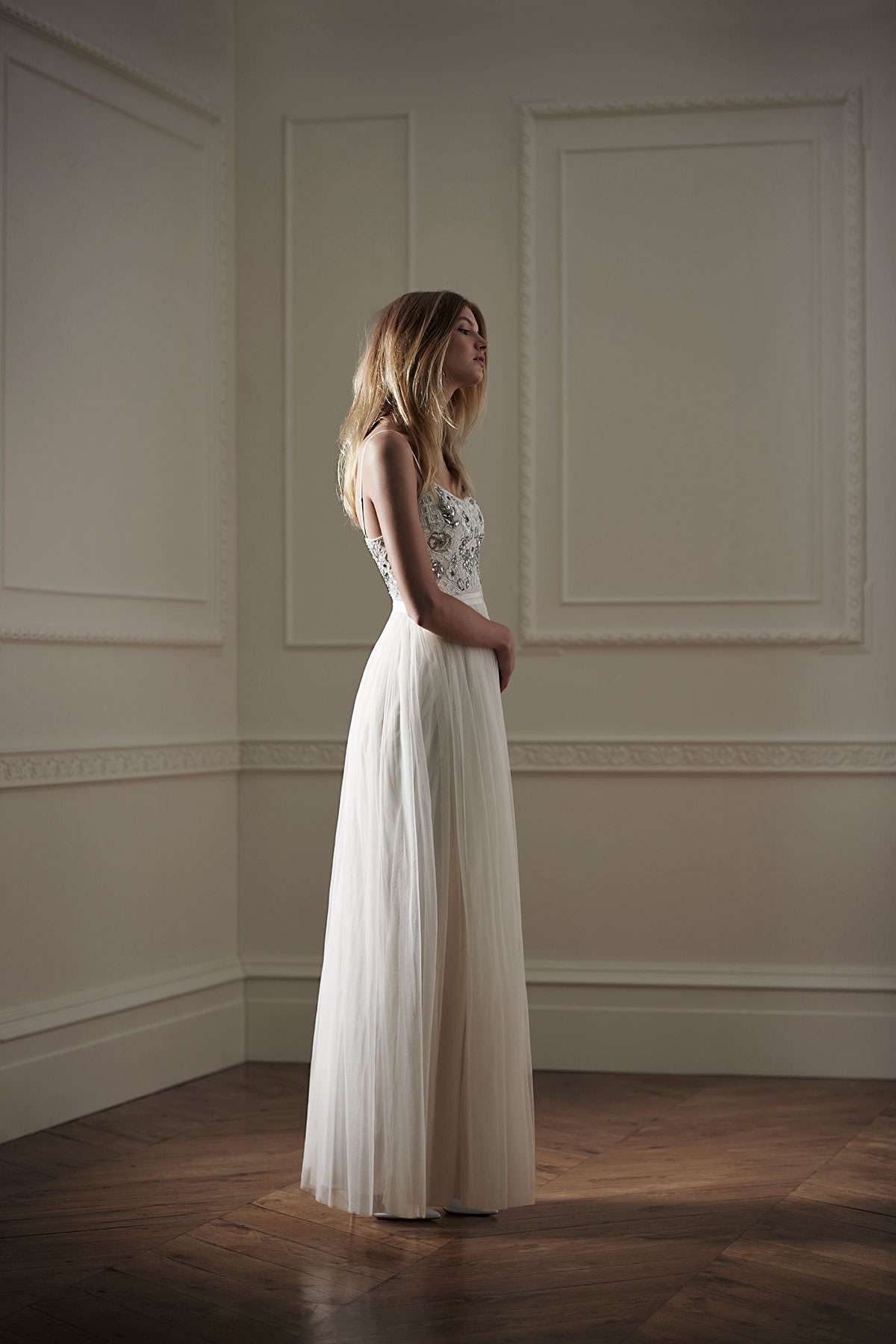 Graphic Rose Maxi Dress, £350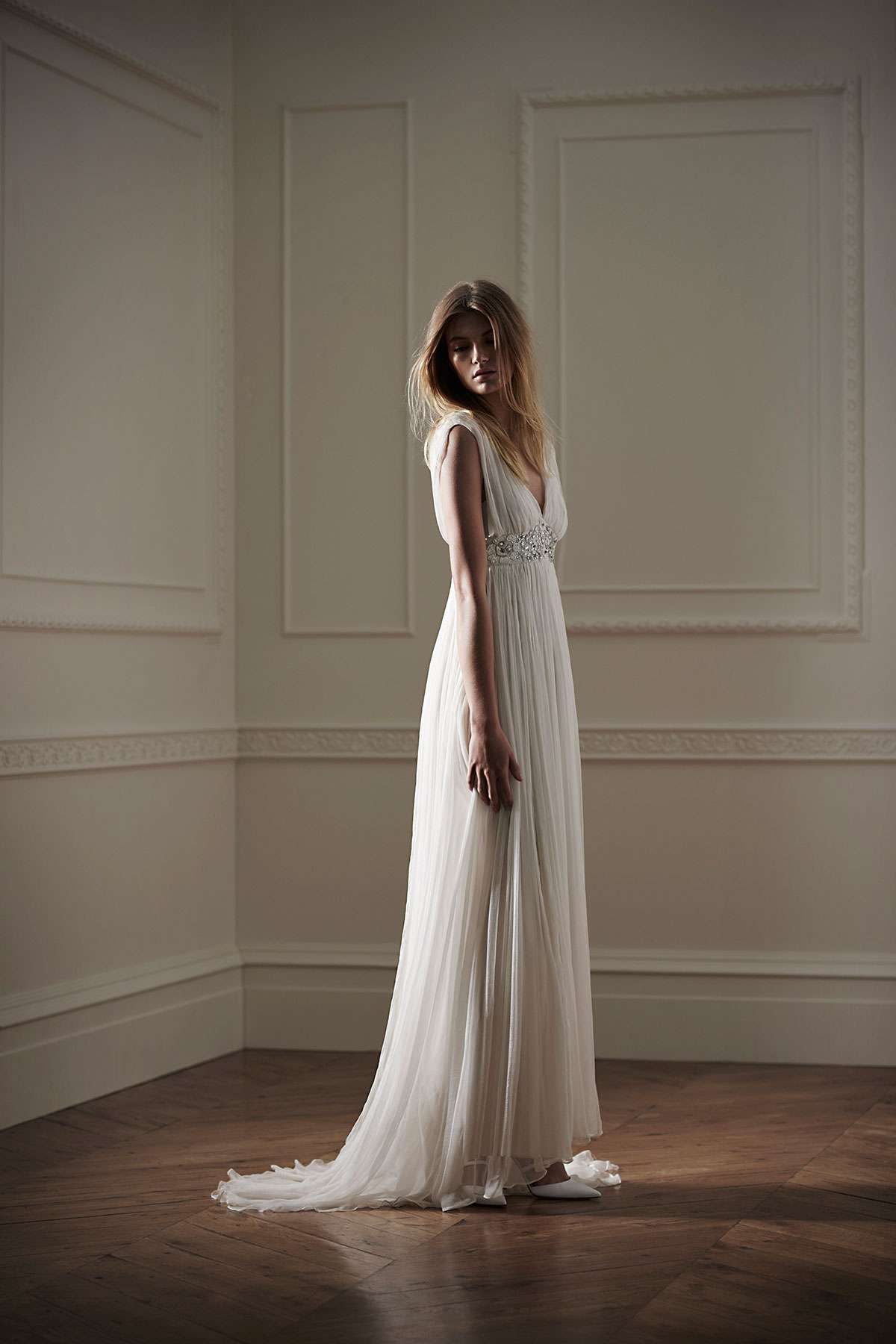 Chiffon Rose Gown, £550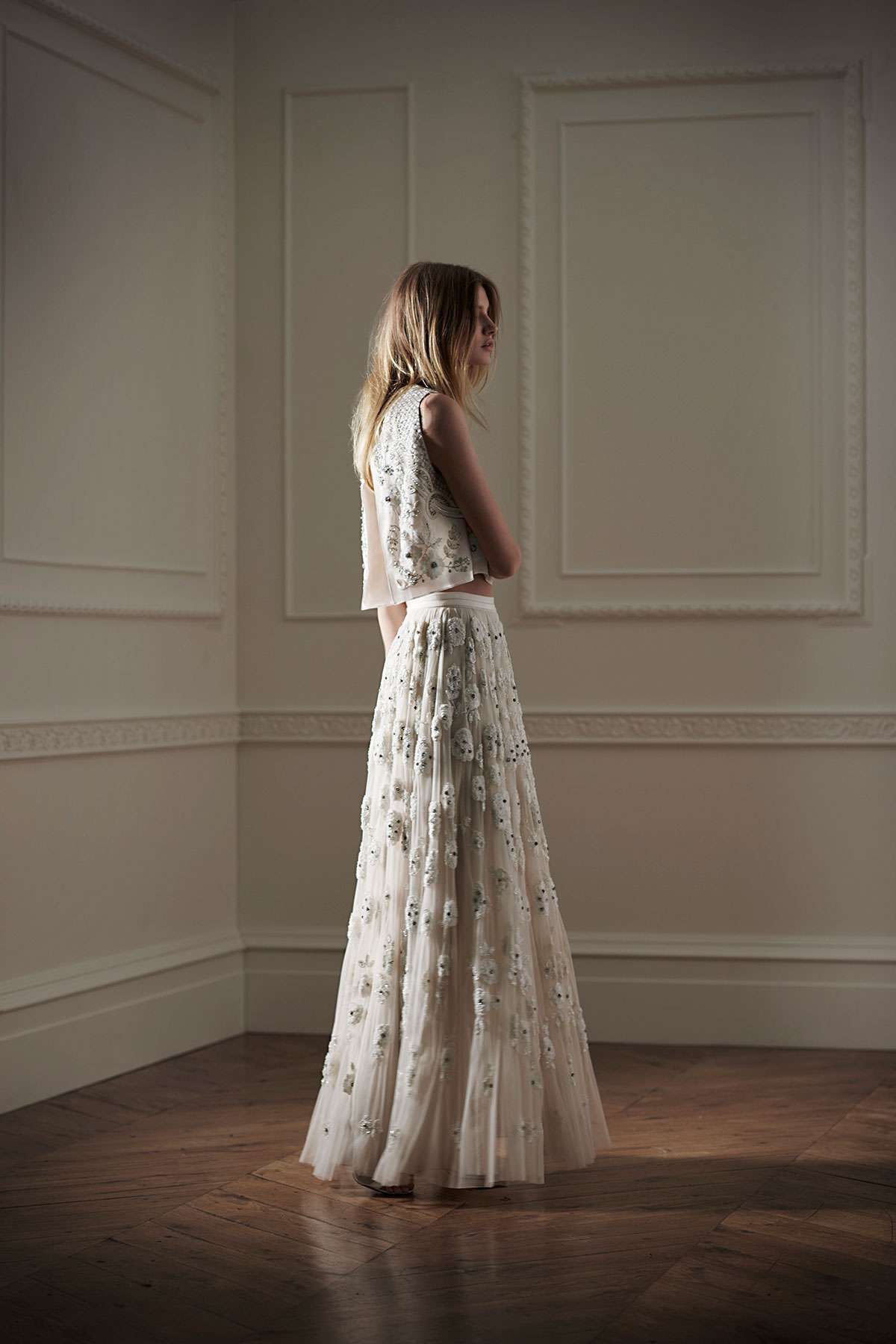 Ribbon Rose Top, £200
Ribbon Rose Maxi Skirt, £450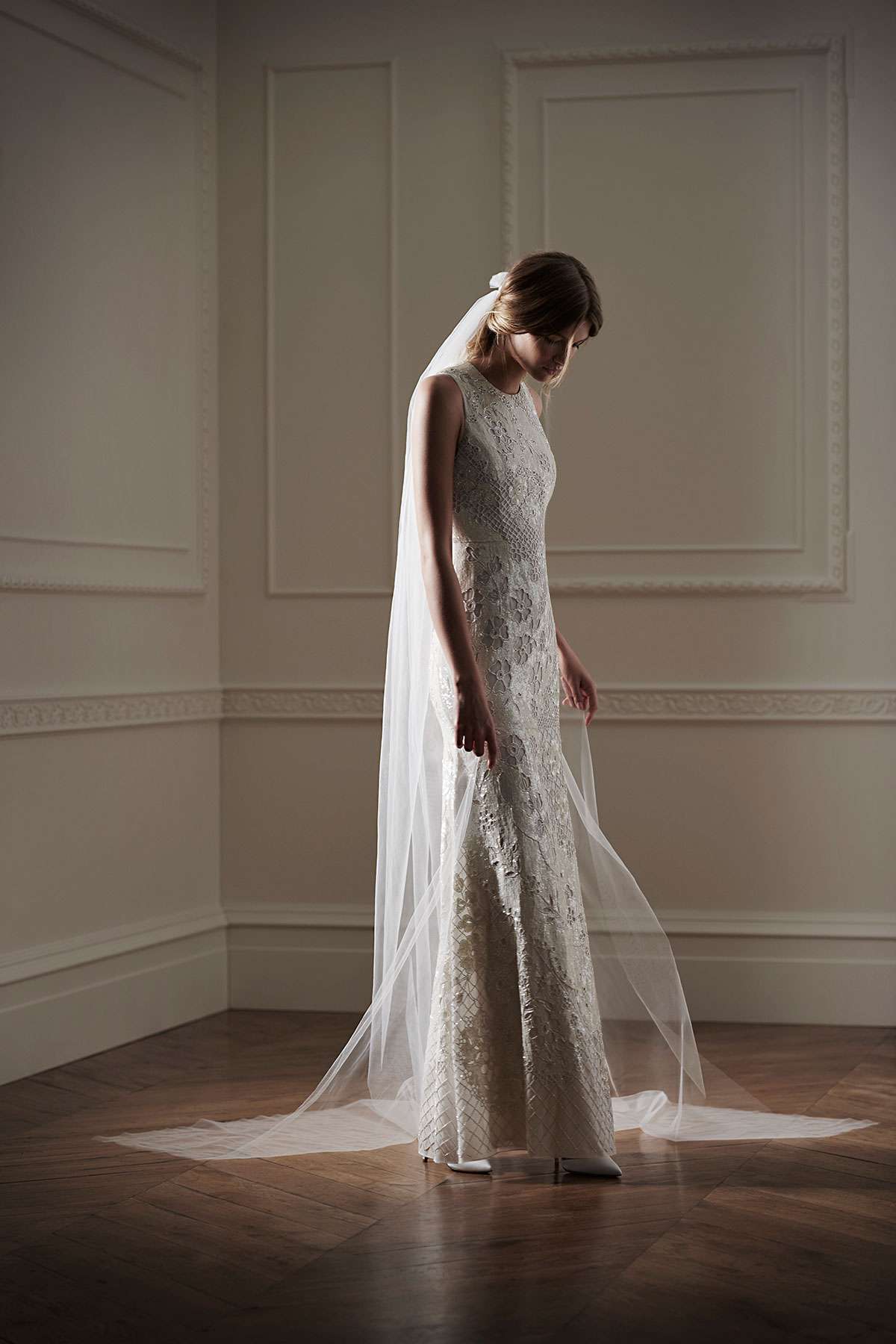 Floral Gloss Gown, £850
The collection features short mini dresses, fashion-forward separates, and long, elegant gowns, all of which are perfect for Rock n Roll brides.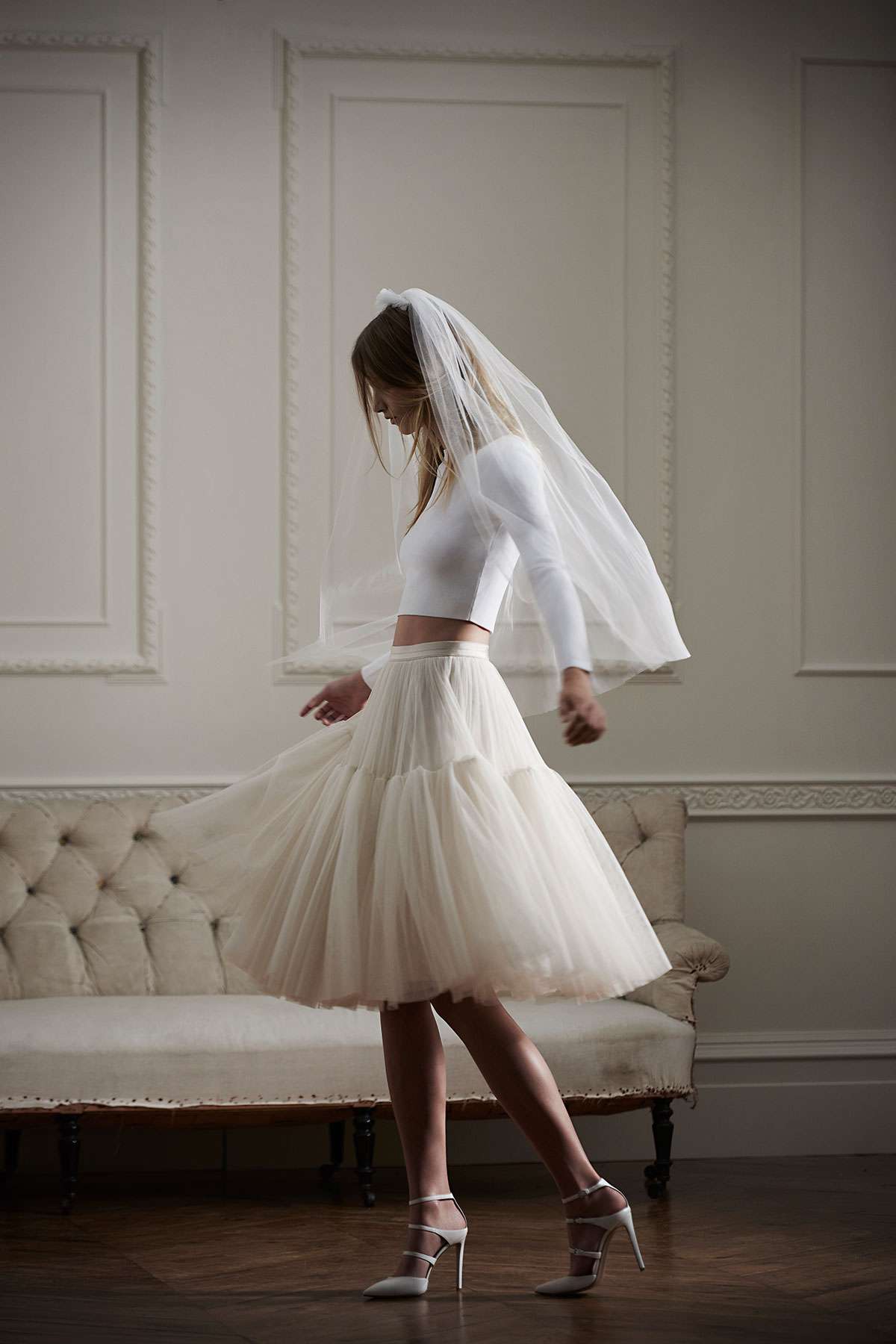 Voluminous Tulle Skirt, £150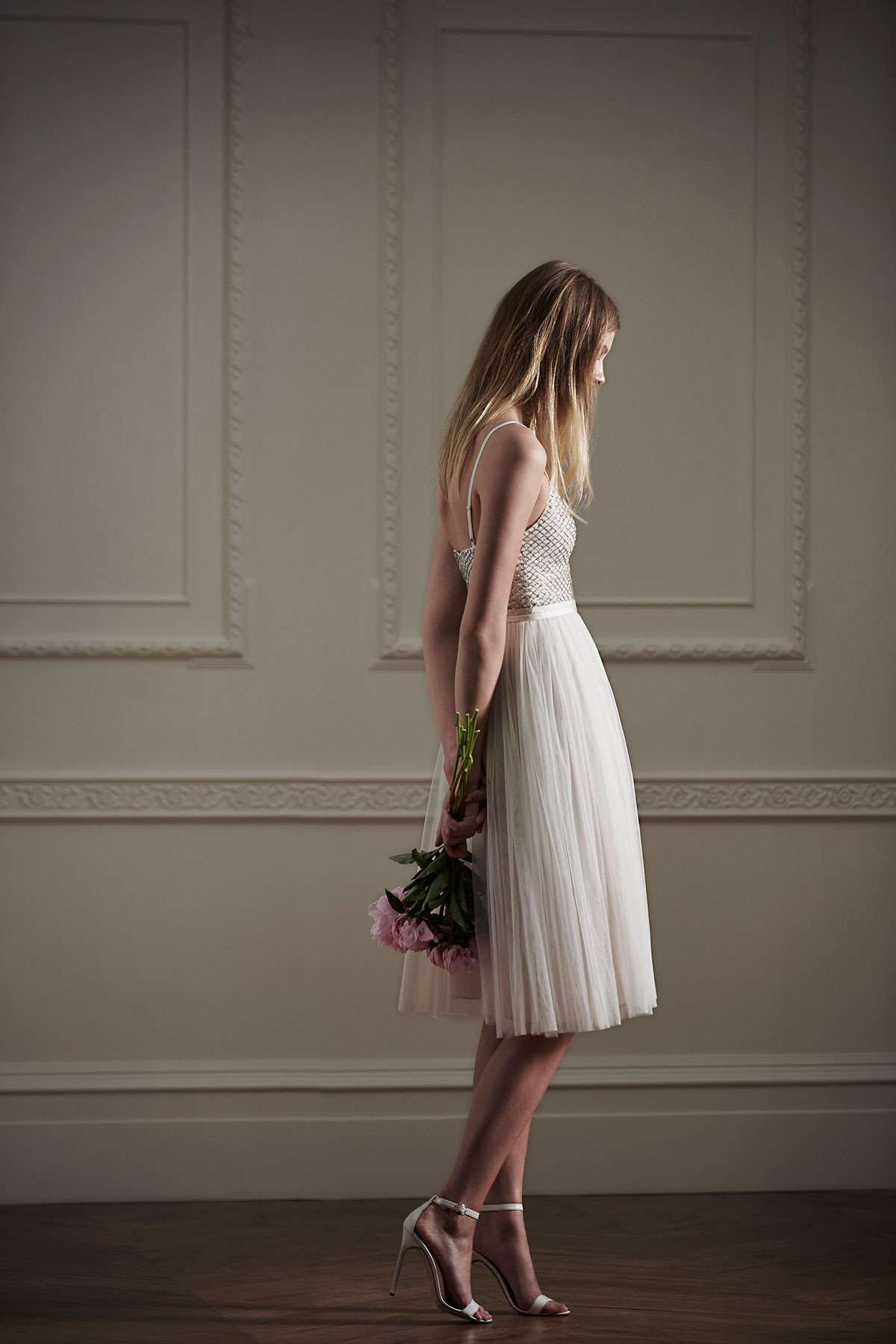 Coppelia Ballet Dress, £130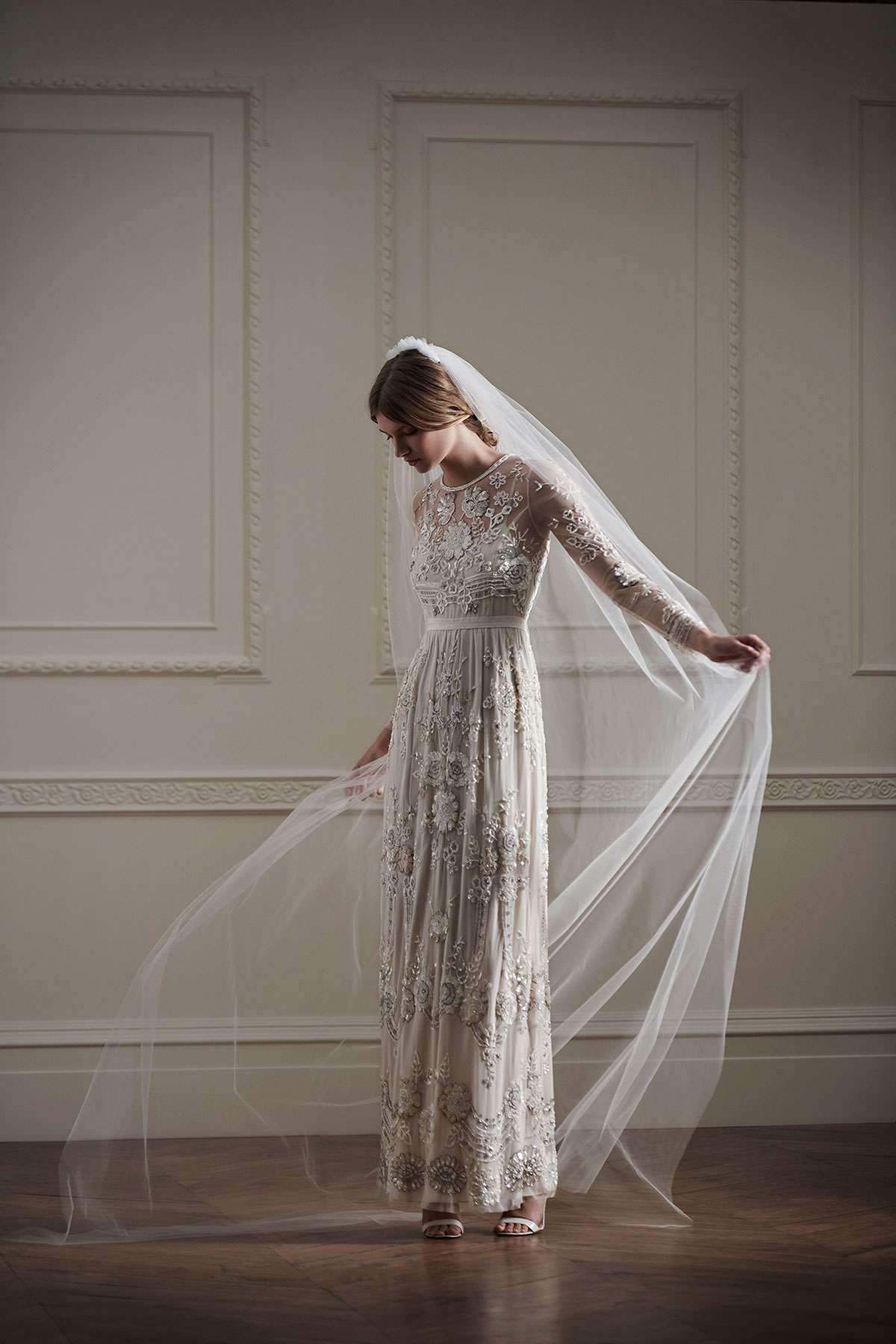 Lace Tulle Maxi Dress, £650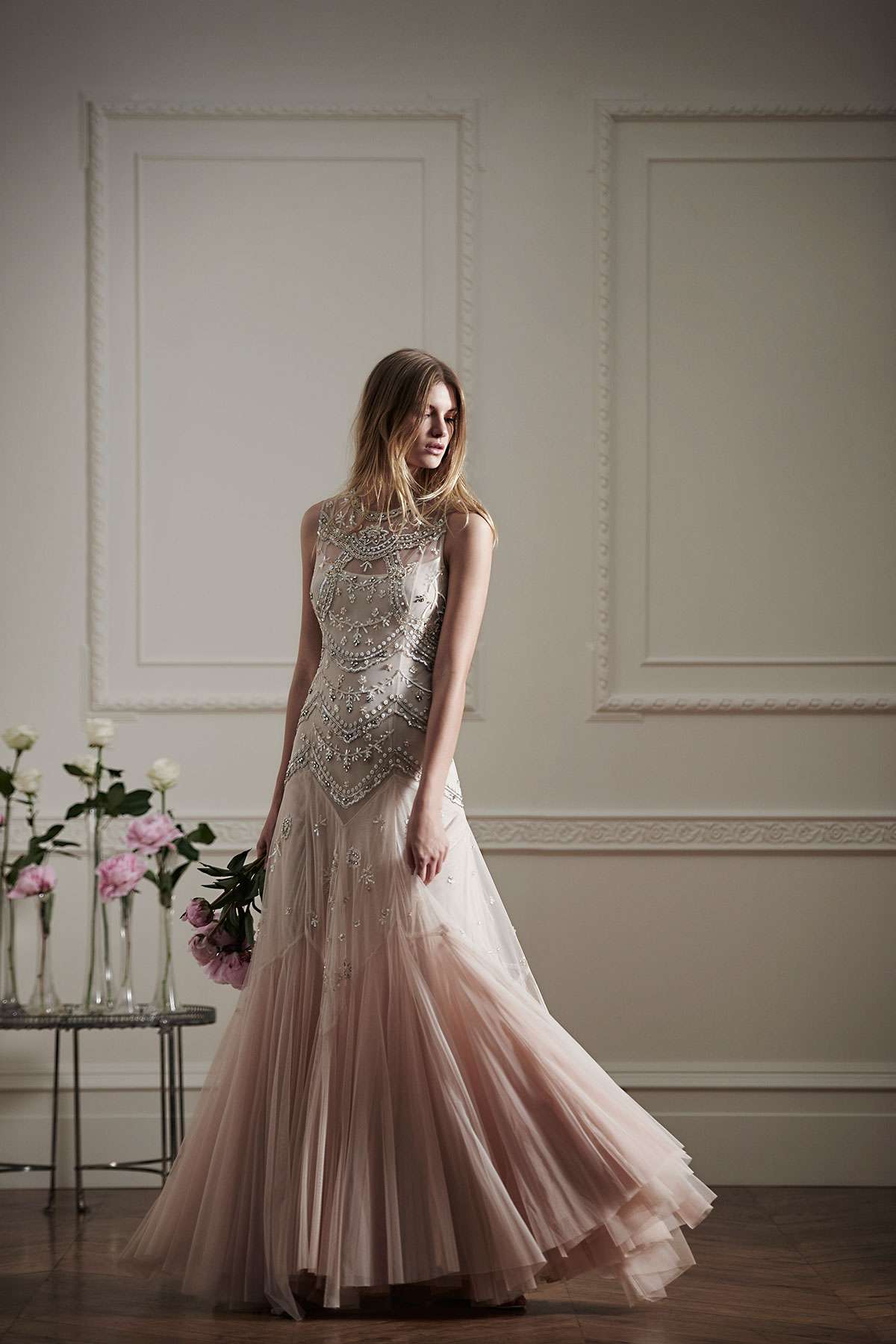 Tulle V-Cut Gown, £400
If you want to rock something a bit different on your wedding day, but without breaking the bank, then you have to check these out!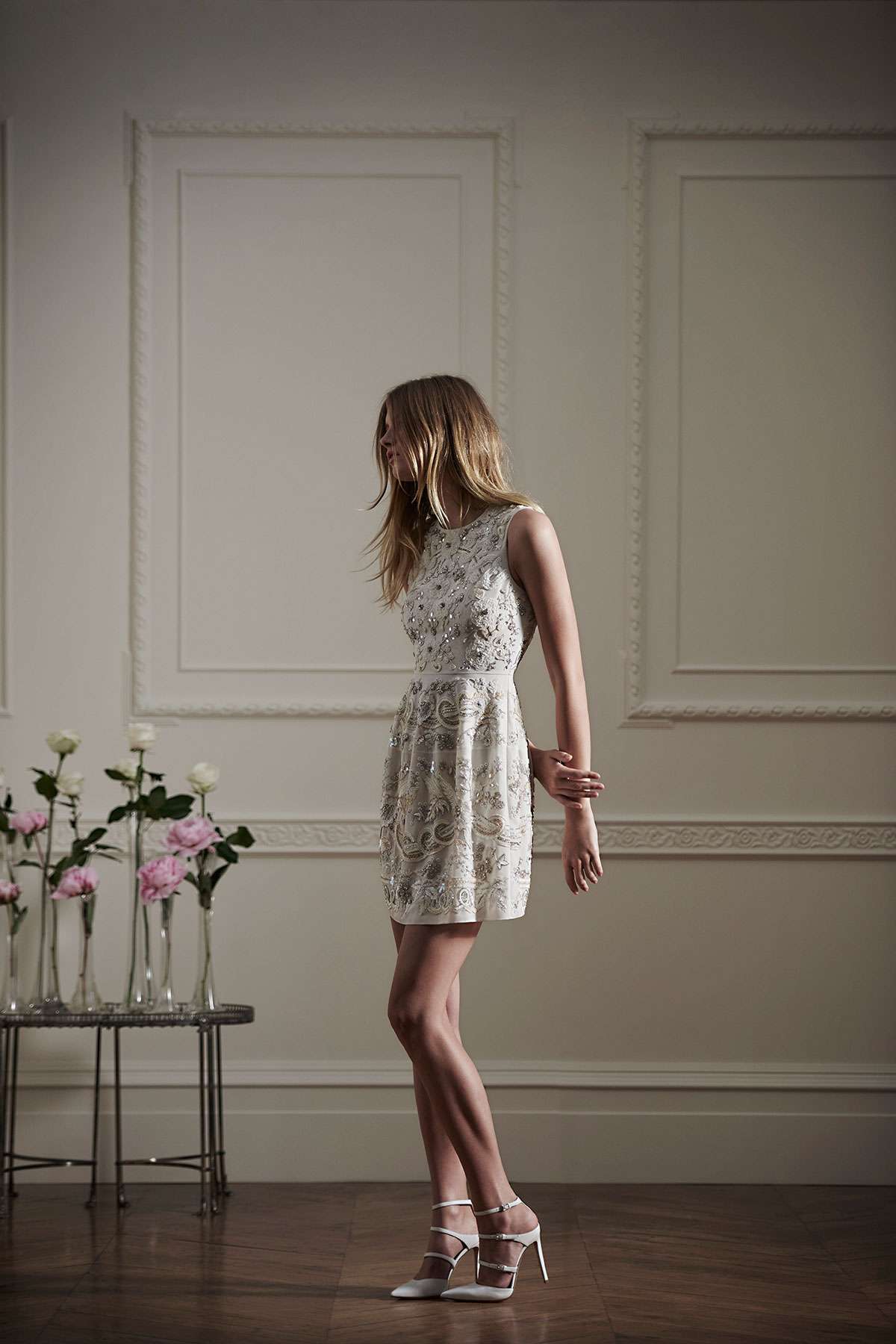 Ribbon Motif Prom Dress, £450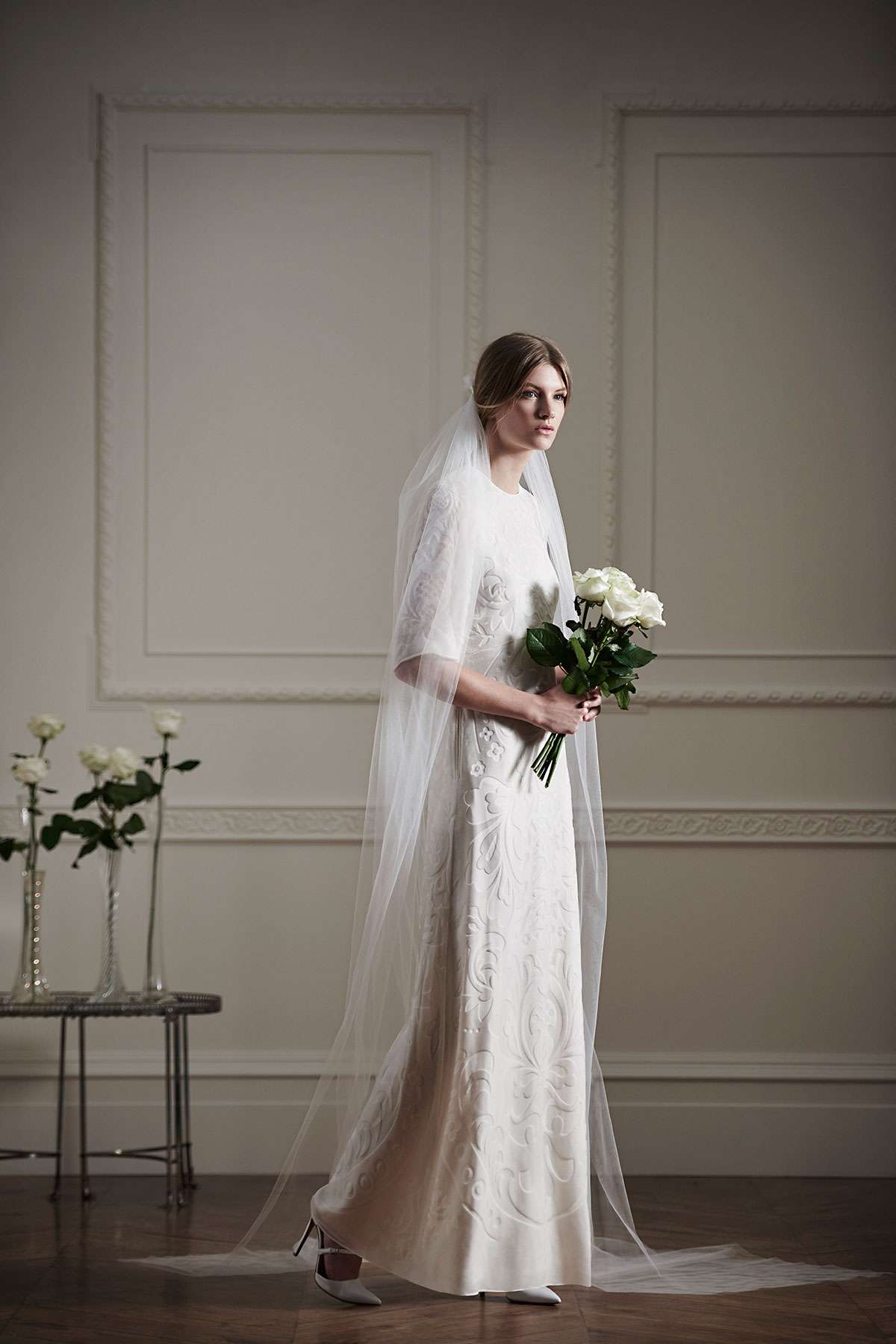 Fleur Devore Maxi Dress, £250
So, which is your favourite? Mine has got to be the Floral Gloss Top and Bridal Tulle Maxi Skirt combo, I want to wear that every single day of my life.
The range is available to buy at needleandthread.com right now!