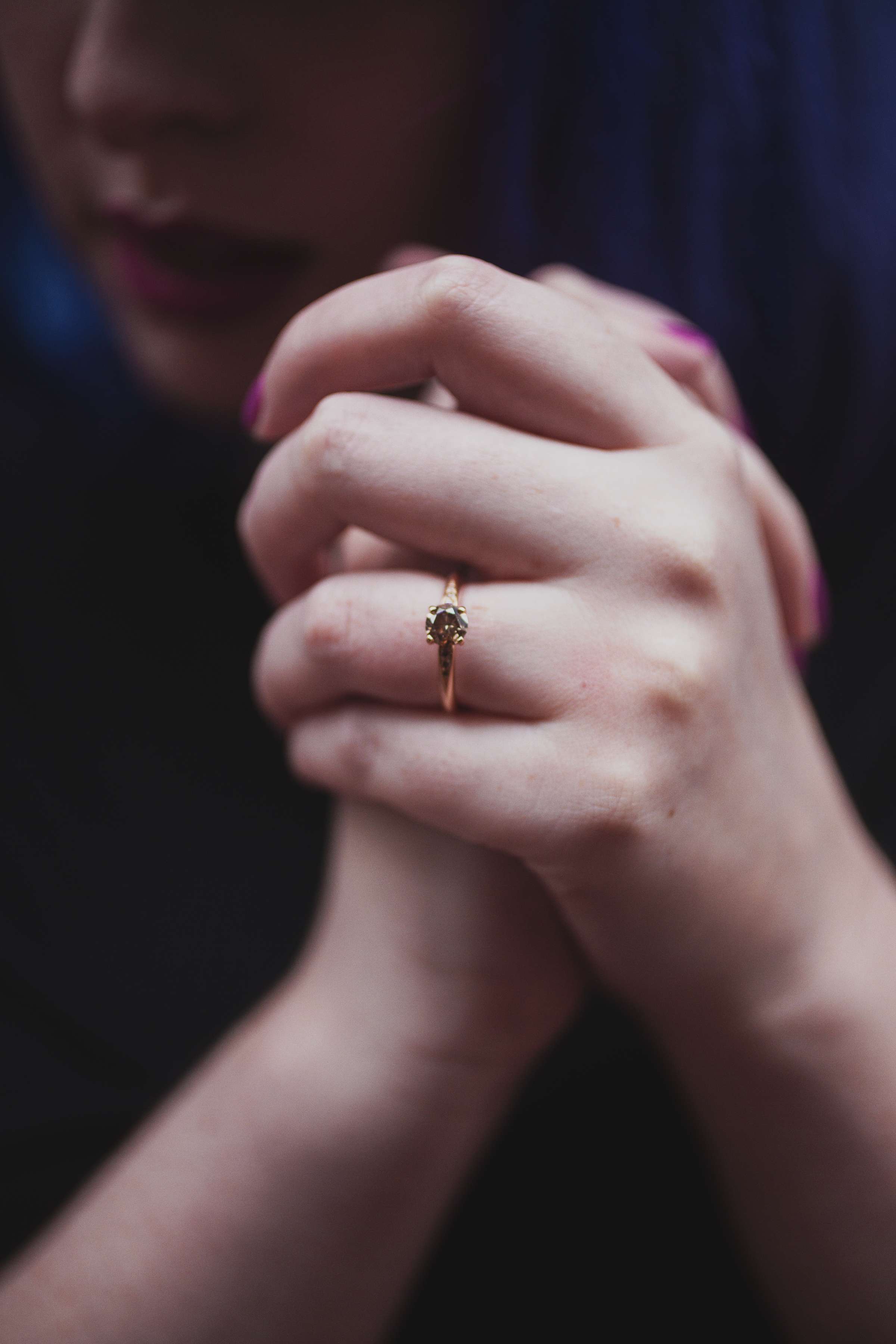 One of my favourite things to do is to walk through The Laines in Brighton and gaze lovingly at all the stunning pre-loved jewellery in the shop windows. You have to wonder about the person that owned those pieces beforehand, what their life was like and when they wore it. It's all very romantic really.
There is something so special about antique jewellery – the fact that every piece has a history and a story, and not to mention it's better for the planet to wear something pre-loved rather than always needing to have everything shiny and brand-new. You're also much more likely to find something one-of-a-kind if you opt to wear a vintage piece. It'll also be a rare occurrence for you to ever bump into someone else with the same engagement ring as you!
Carus Jewellery, a family-run business with a studio in Marylebone but also selling online, source some of the most beautifully unique pieces which, if you're having a vintage inspired wedding (or even if you're not!) you're going to love gazing longingly at, too. And if you're wondering, Carus is the Latin name for precious!
Here are some of our favourite pieces from their current collection: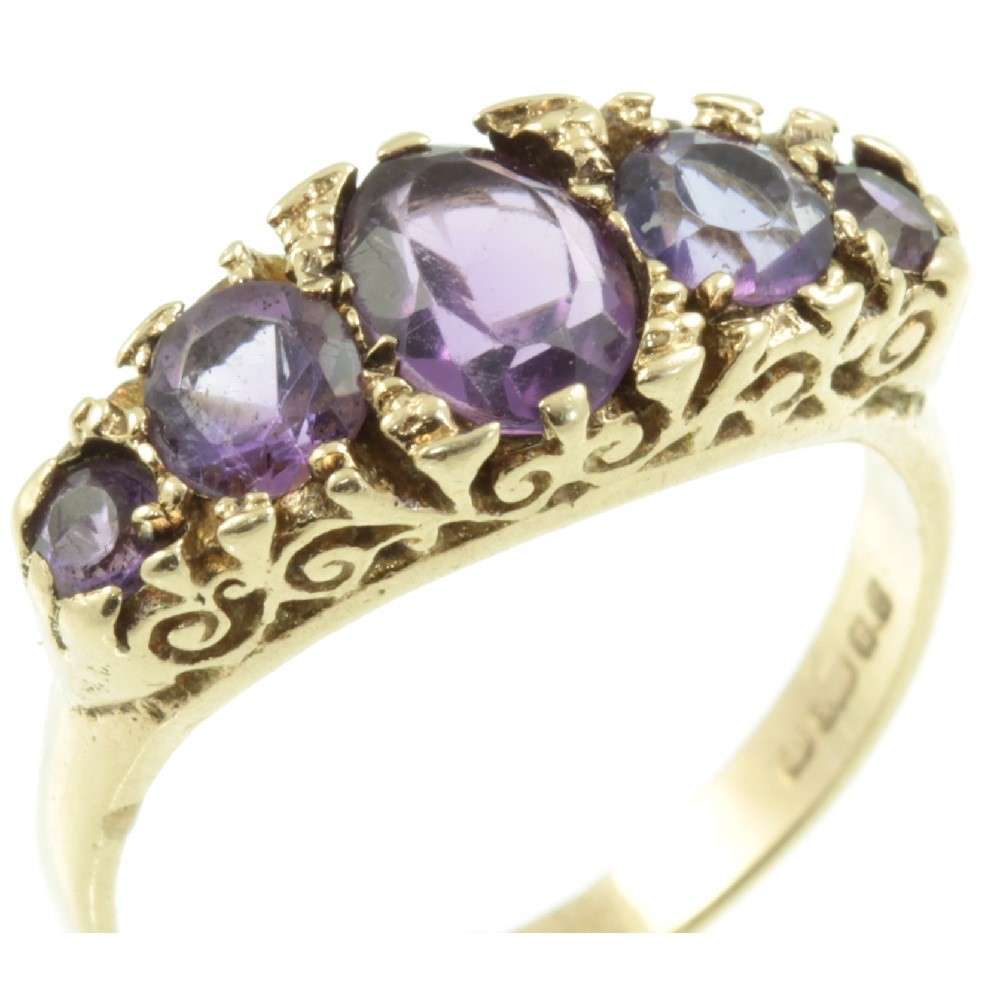 This vibrant five stone ring features graduated Amethyst gemstones weighing 1.28ct, set in 9ct yellow gold. These gemstones have excellent clarity and the ring is hallmarked for London 1977.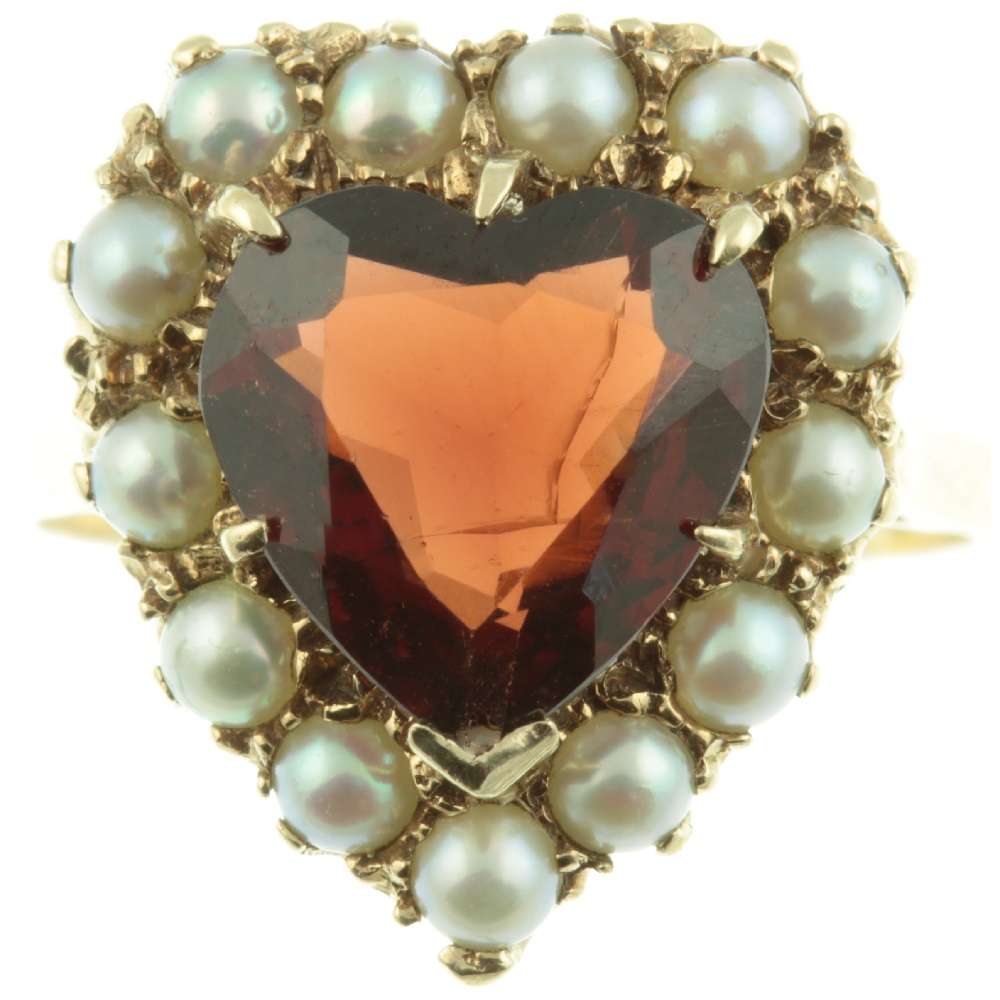 This Edwardian Garnet and Pearl ring is a true show stopper and something totally unique! The heart-shaped Garnet gemstone weighs 2ct and is surrounded by a row of seed pearls.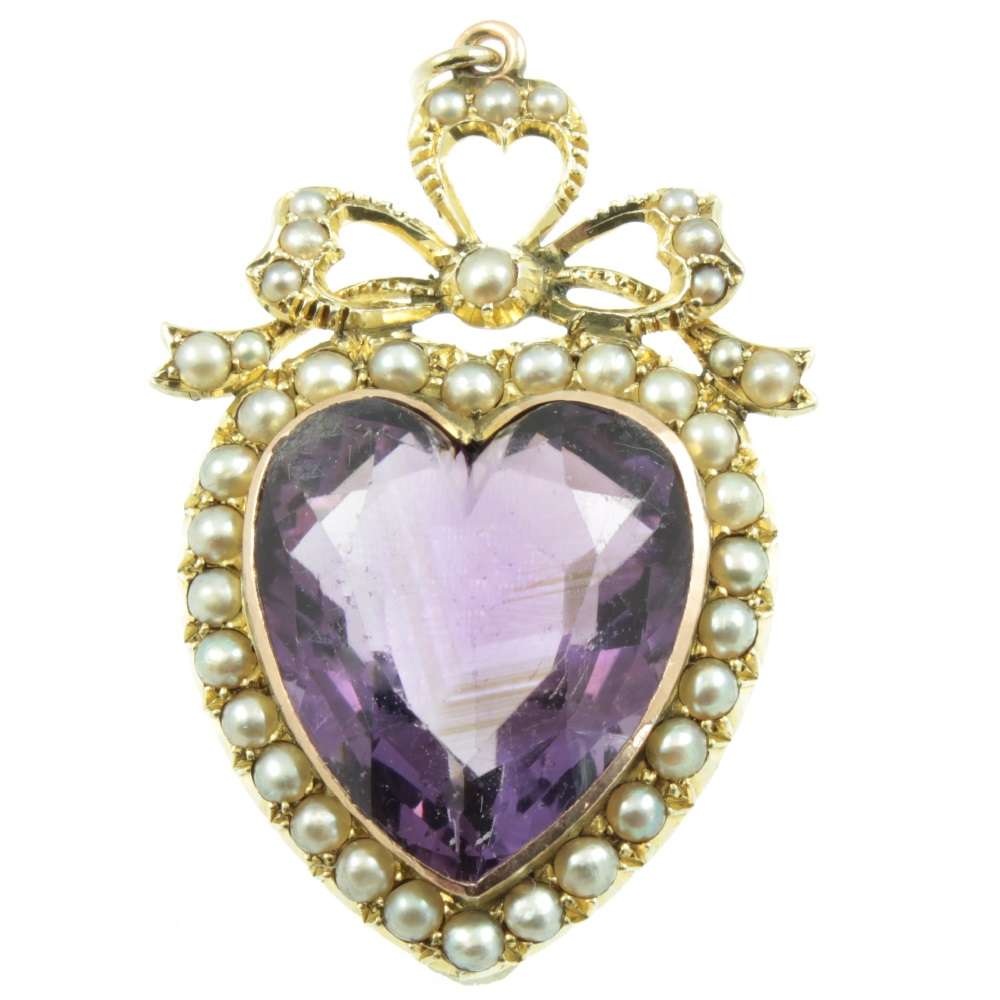 This is a genuine Edwardian piece featuring a beautiful heart-shaped Amethyst mounted in rich 15ct yellow gold and surrounded with split seed pearls. it is finished on top with a split seed pearl bow and is a classic piece of Edwardian jewellery.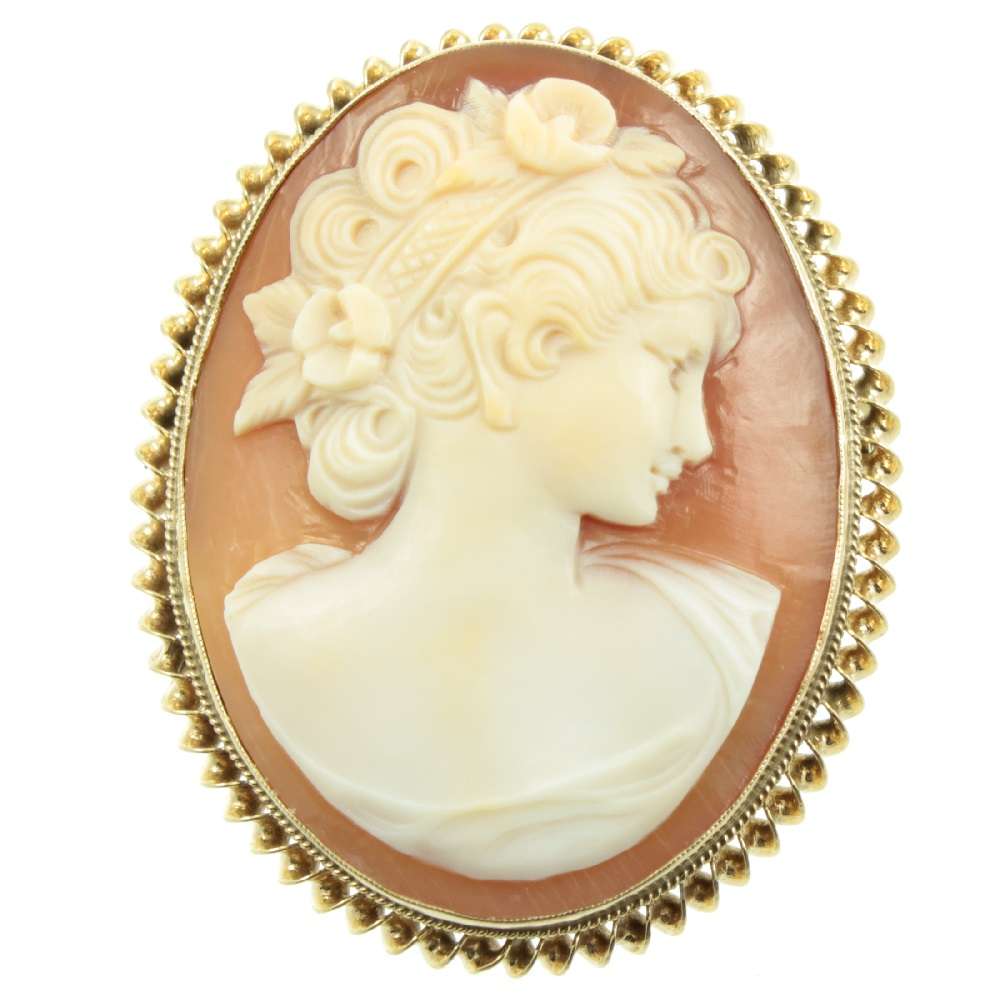 Look no further if you're looking for a really special piece to add to your bouquet. This beautiful cameo has been carved from a single Cornelian shell. On the reverse of this cameo is fitted a hinged bail, allowing it to be also worn as a pendant.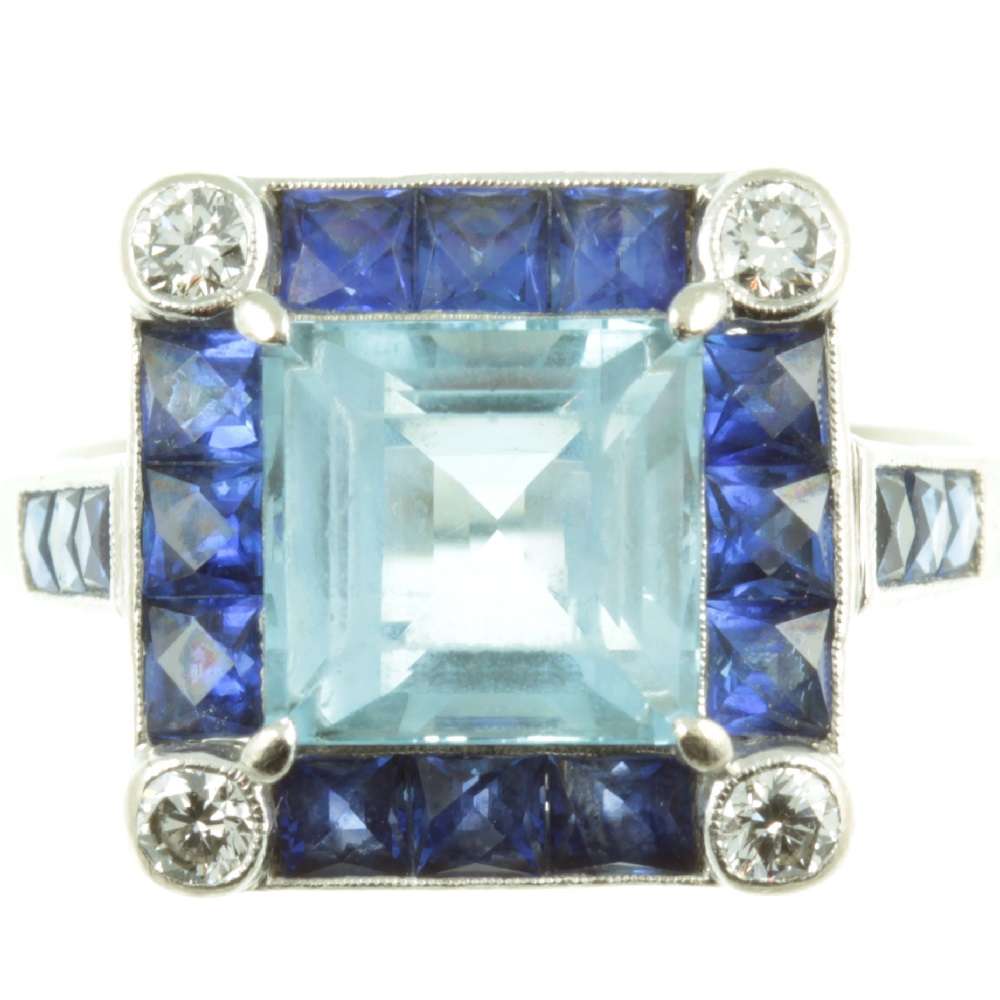 Made from 18ct white gold, this stunner features a 1.50ct princess cut aquamarine, surrounded by four rows of princess cut sapphires.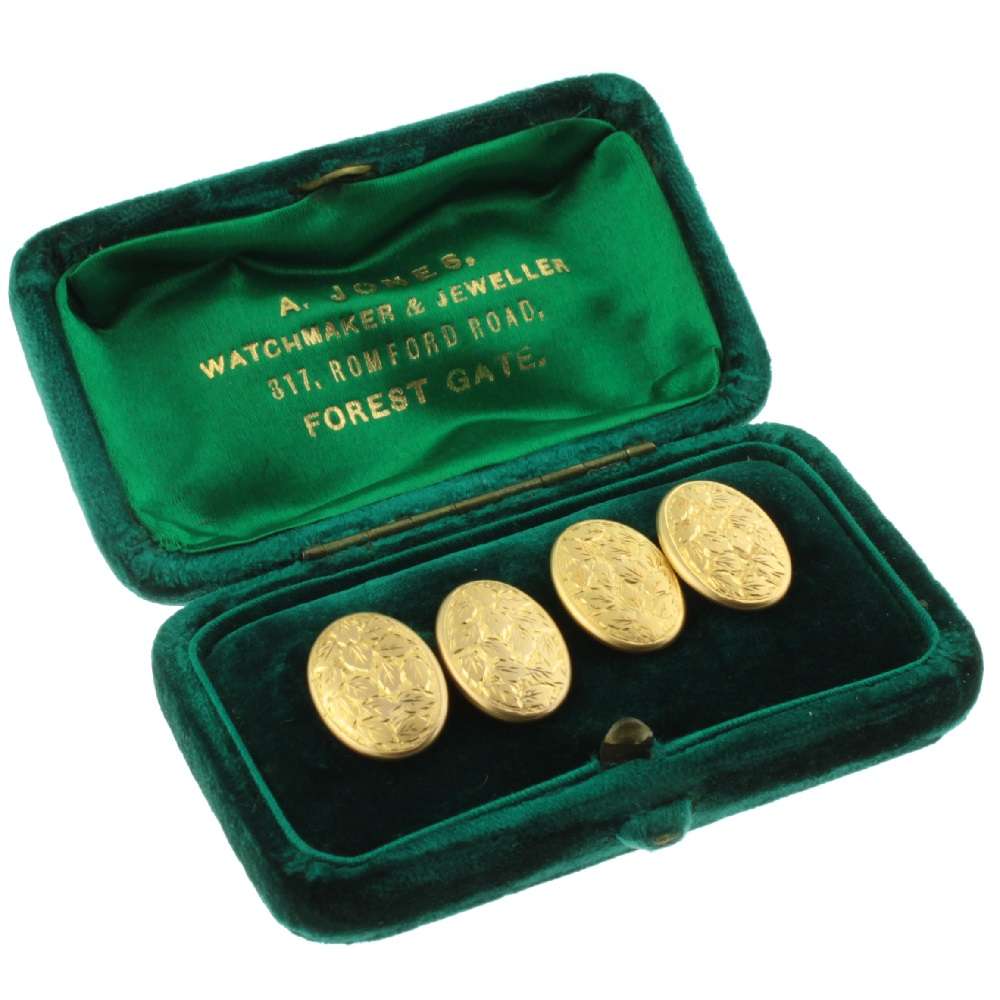 This decorative pair of Edwardian cufflinks comes in it's original box and would be an amazing keepsake for a man in your life. Made from rich 15ct yellow gold, they have been embossed with a leaf pattern, which gives a beautiful textured finish.