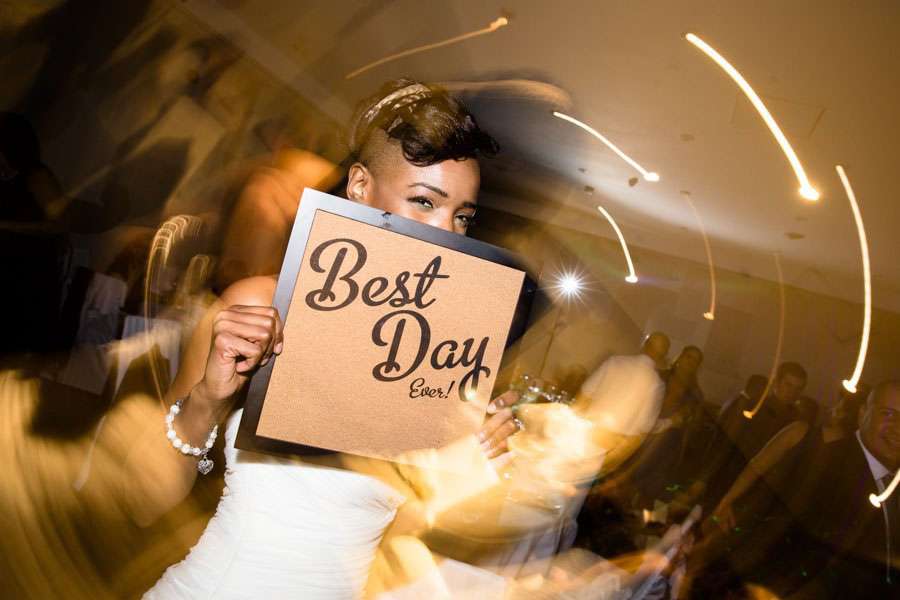 When planning your wedding, you'll be told over and over again that you should book a great wedding photographer. I wholeheartedly agree with this, but have you also considered booking a videographer? Unlike photography, videography seems to be right down the bottom of most couple's 'must have' lists and I think that's a real shame.
Obviously budget has a lot to do with it, but as someone who didn't have a wedding film and regrets it, here are four reasons why I really think you should book one! You are never going to be sorry that you had a wedding video made, but you might regret not having one.
1. You'll get all of the feels
There is nothing quite like the emotions you'll feel on your wedding day. The anticipation just before you walk down the aisle, the nerves as you listen to your other half read their vows, the lump in your throat as you hear your father say how proud he is of you during his speech…
A video lets you to relive those precious moments over and over again. We have one shaky, 20 second clip from our wedding of me walking down the aisle that a friend filmed on her phone, and whenever I watch it and hear the music, I GET ALL THE FEELS. I'm brought right back to what I was feeling at that very second. Its something you can't quite understand until you've experienced it for yourself and I would do anything to be able to relive some of the other special moments from our wedding again.
2. You'll see the bits you missed
Unlike photos, video will capture some really subtle parts of the day, things that you otherwise might forget. The nervous shuffle your groom did as he first saw you at the top of the aisle, the way your dad's voice cracked as did his speech, your mum's eyes welling up just the tiniest bit as she first saw you in your dress. There's so many special moments that photography alone can't always capture.
It's very common for brides and grooms to say that their wedding was "such a blur" or "went by so fast". Wouldn't it be amazing to replay the whole day again and catch the things that you missed?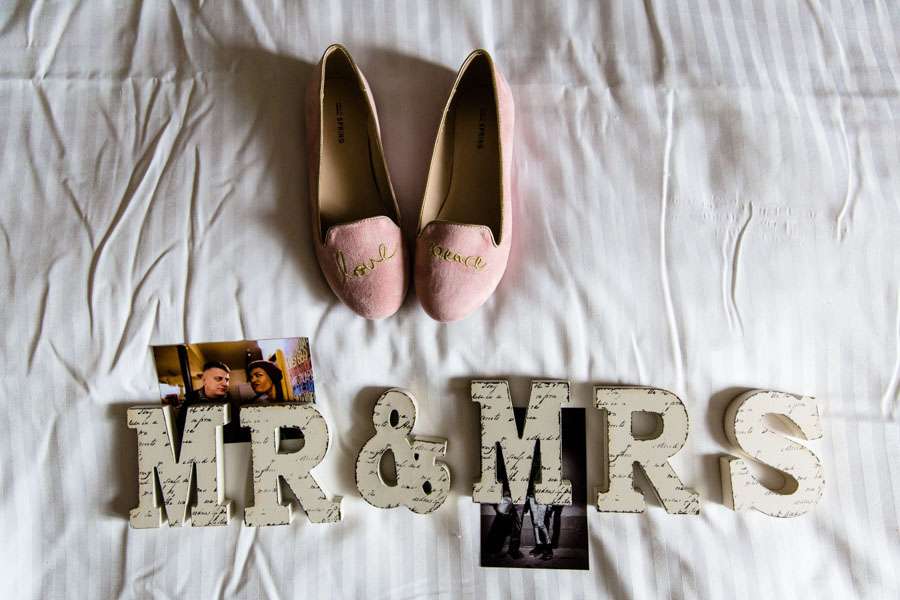 3. You'll get to relive the day again and again
Something I always hear from people who don't want a video is "Oh we'll never watch it, it's a waste of money." Well, I have to say, as someone who literally has that one tiny clip, I've probably watched it about 50 times! You definitely will want to watch it – and show it to your children and grandchildren!
Both photographs and video make time stand still. Whether it's going back and being able to see and hear your grandparents who are no longer with you, or seeing your cousin who is now a teenager as an adorable flowergirl. Having these moments captured forever is priceless. Even if you only watch it on your anniversaries, I think it's still totally worth the investment.
4. You'll get those special messages
Another really lovely thing you can do with a video is have friends and family record you messages. A wedding is such a love-filled, emotional day and it will be so wonderful to hear those heartfelt messages as time passes. Also, on the day, it might be impossible for you to spend a significant amount of time with everyone that's there, so just imagine how touched you will feel when you watch your video and hear them wishing you well and thanking you for such an incredible time.
This post was made possible by Focus Production, one of the best wedding photographers in Toronto. Their team of talented photographers and film makers are available to shoot weddings all over Canada (and abroad!) and pride themselves on their easy going and non-invasive style.