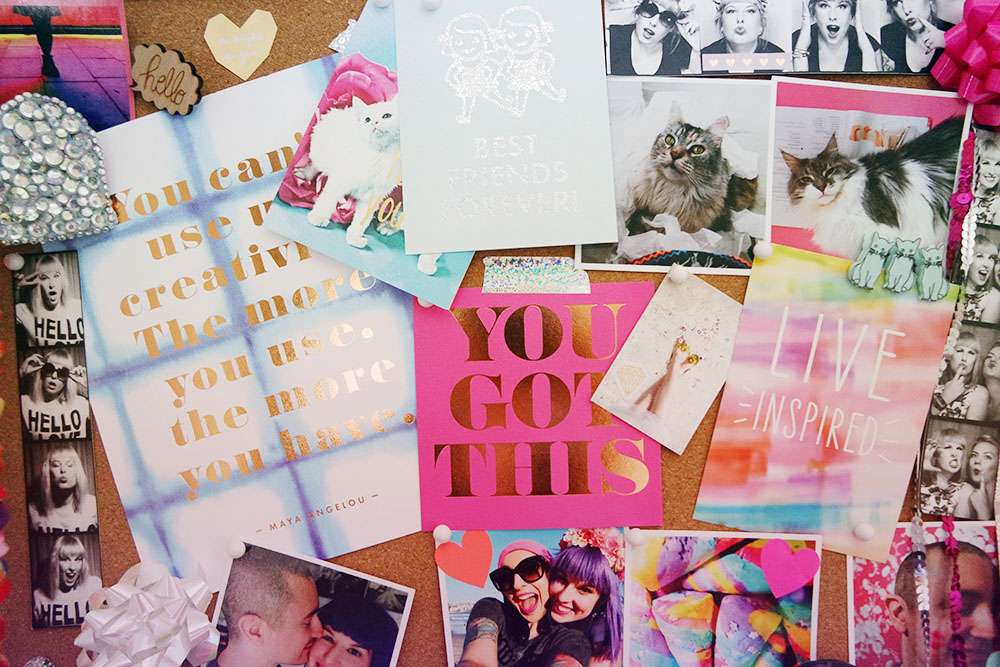 I had a brainwave while scrolling through my Facebook newsfeed last night. The Rock n Roll Bride page has always been very active. There's a great community of nearly 150,000 people on that page who subscribe to see updates about this blog. However, for me, the real draw of Facebook is not to be mindlessly bombarded with updates about the blogs or businesses we follow, it's a place to connect with our friends… to make new friends… and to share updates about our lives and loves.
For me personally, I spend the majority of my Facebook time either chatting with my besties over private chat, or taking part in the private groups that I'm a member of. I suspect that a lot of you are the same. So I thought, in a moment of madness, wouldn't it be fun to have a Rock n Roll Bride Facebook group for us all to get to know each other, share wedding plans, ask for and give advice!?
When I was planning my wedding in 2007/8 private forums were hugely helpful. I also made a ton of friends who were on the same journey as me and they made my wedding planning so much easier! However people don't really use independent forums any more, but everybody uses Facebook!
The group is closed (so only members can see posts), but open to everyone. Whether you're a bride, groom, wedding industry professional, or none of the above, we'd love to have you! In order to prevent the group from turning into a crazy busy spam-fest there are a couple of ground rules, so please read them before you start posting!
I can't wait to get to know you all better through this group, it's going to be super fun!