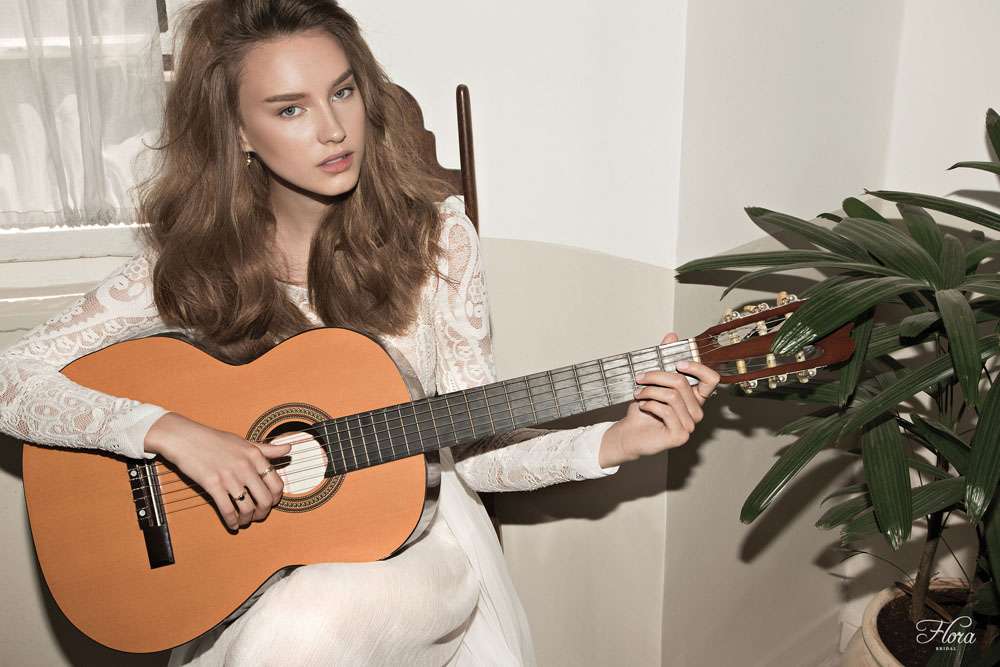 You might not think of Israel when it comes to uncovering the latest creative talent in wedding dress design, but you'd be wrong! Based in the heart of Haifa in Northern Israel, Floral Bridal have just released their 2015 wedding dress collection and it's spectacular.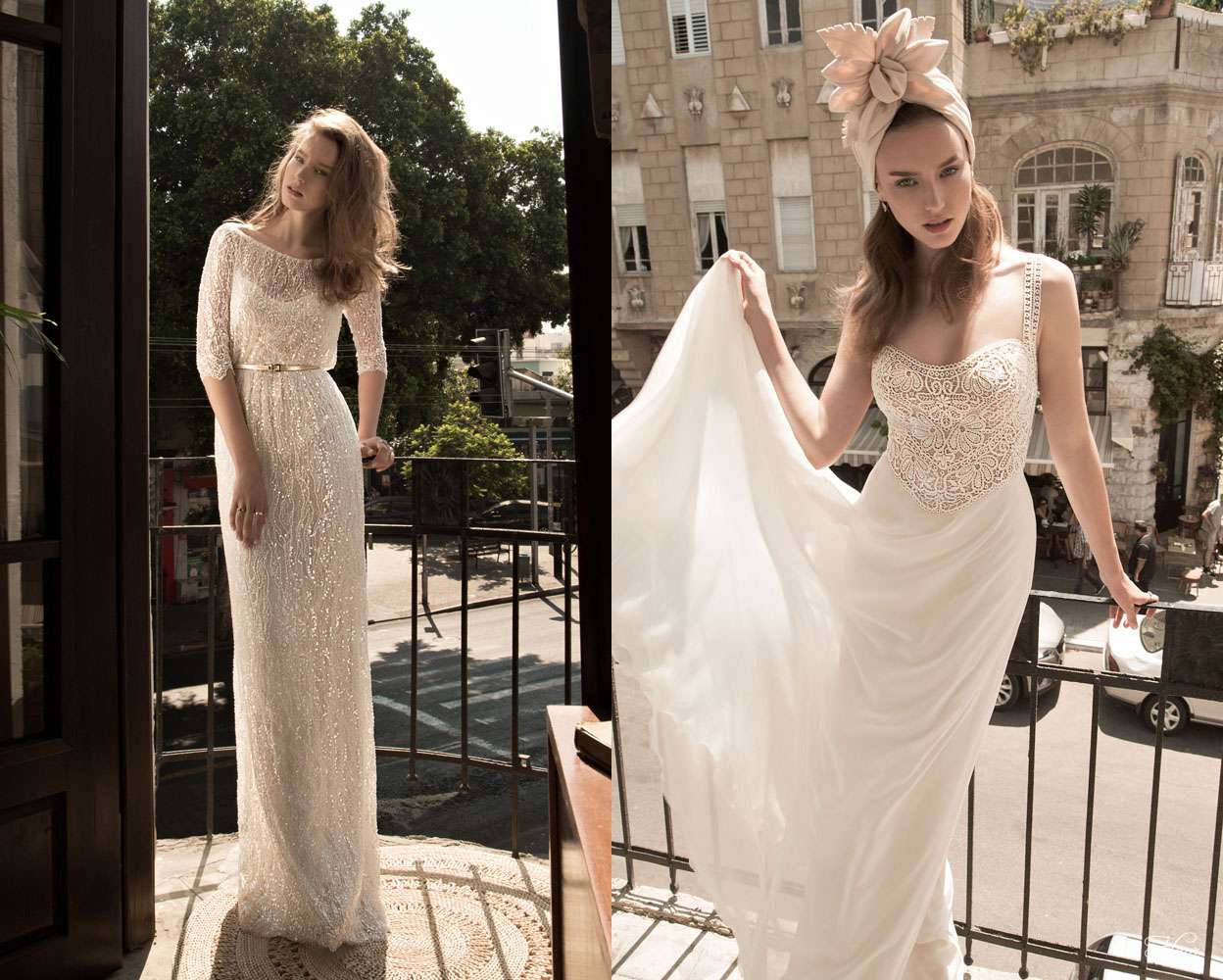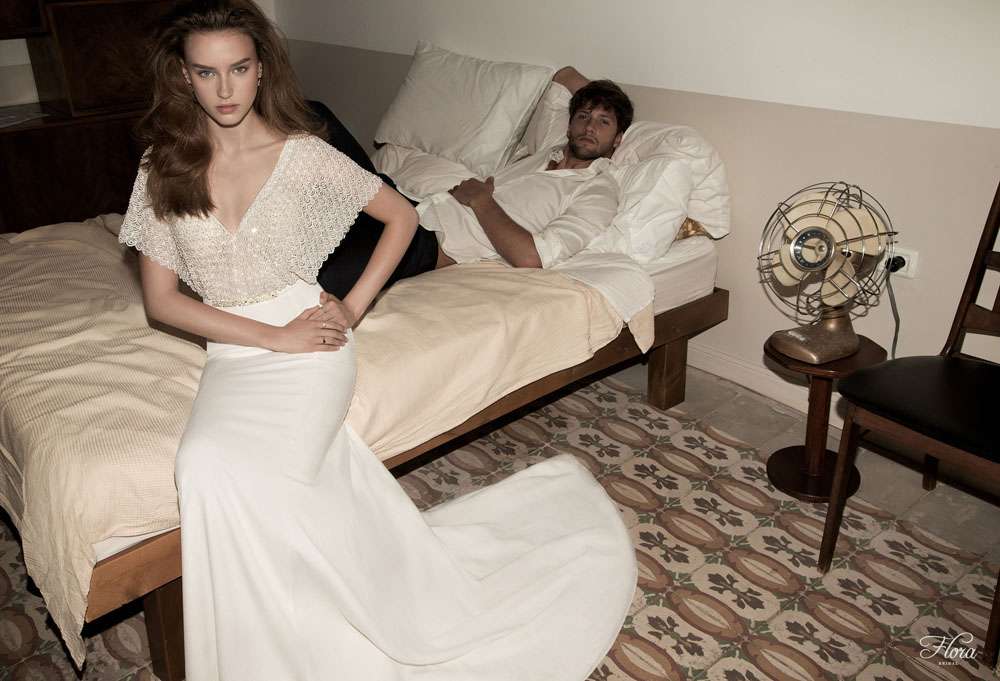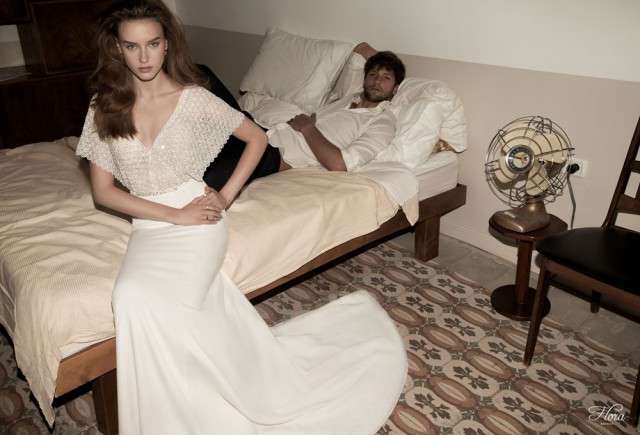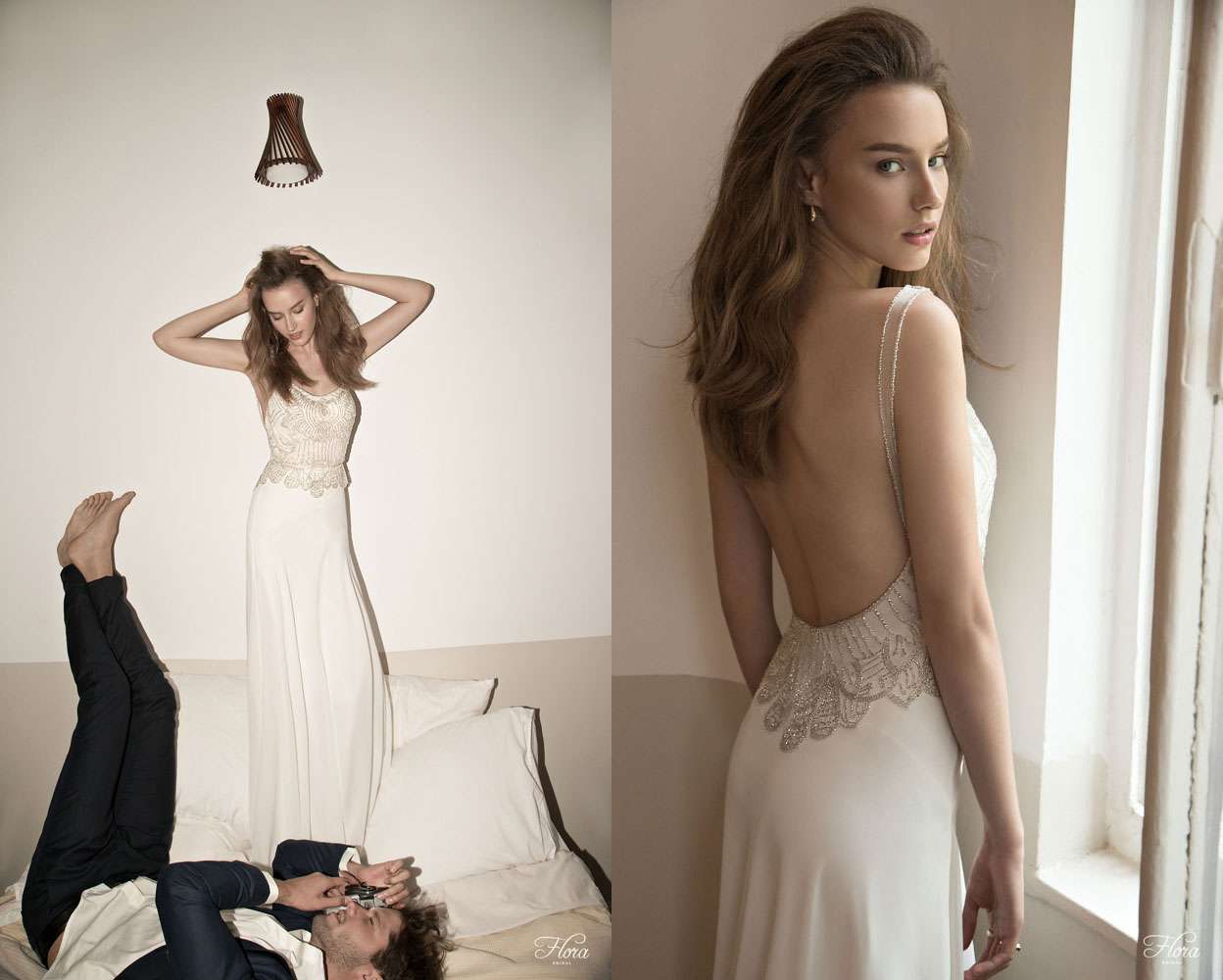 Getting her main inspiration from the 1920s, designer Rinat Asher places the utmost importance on her choice of materials which, not only beautiful, are chosen for maximum comfort and their figure flattering abilities! Only the softest flowing of materials and handmade delicate lace are used.
Flora Bridal designs can be easily identified by their handmade embroidery and beading work, all of which is unique to each individual dress.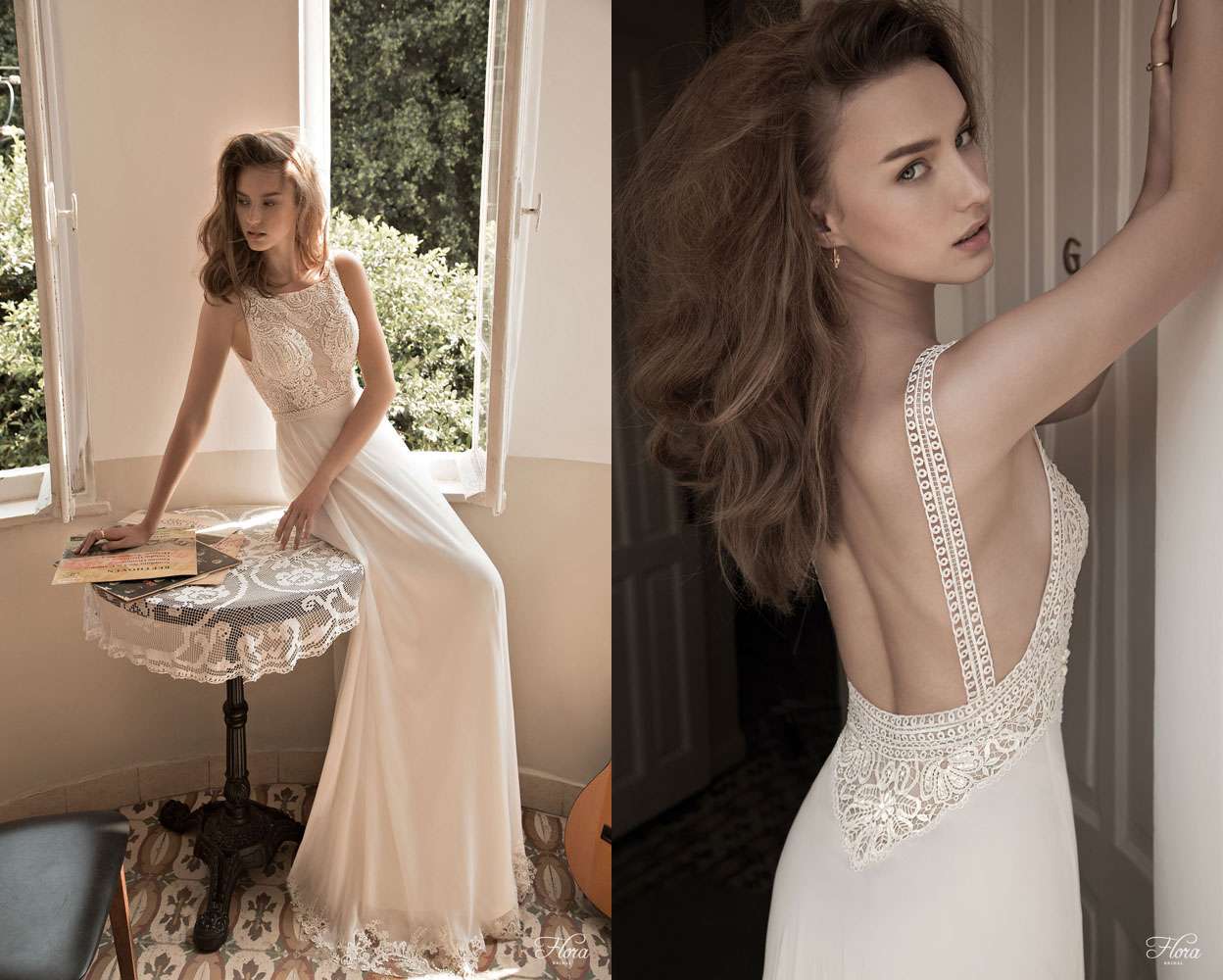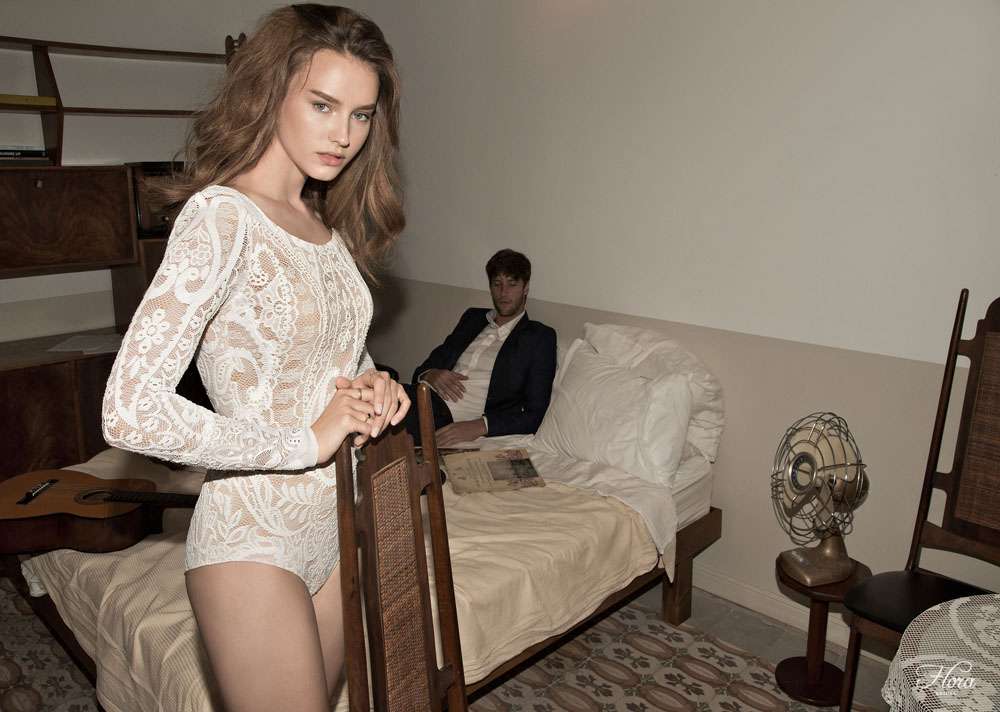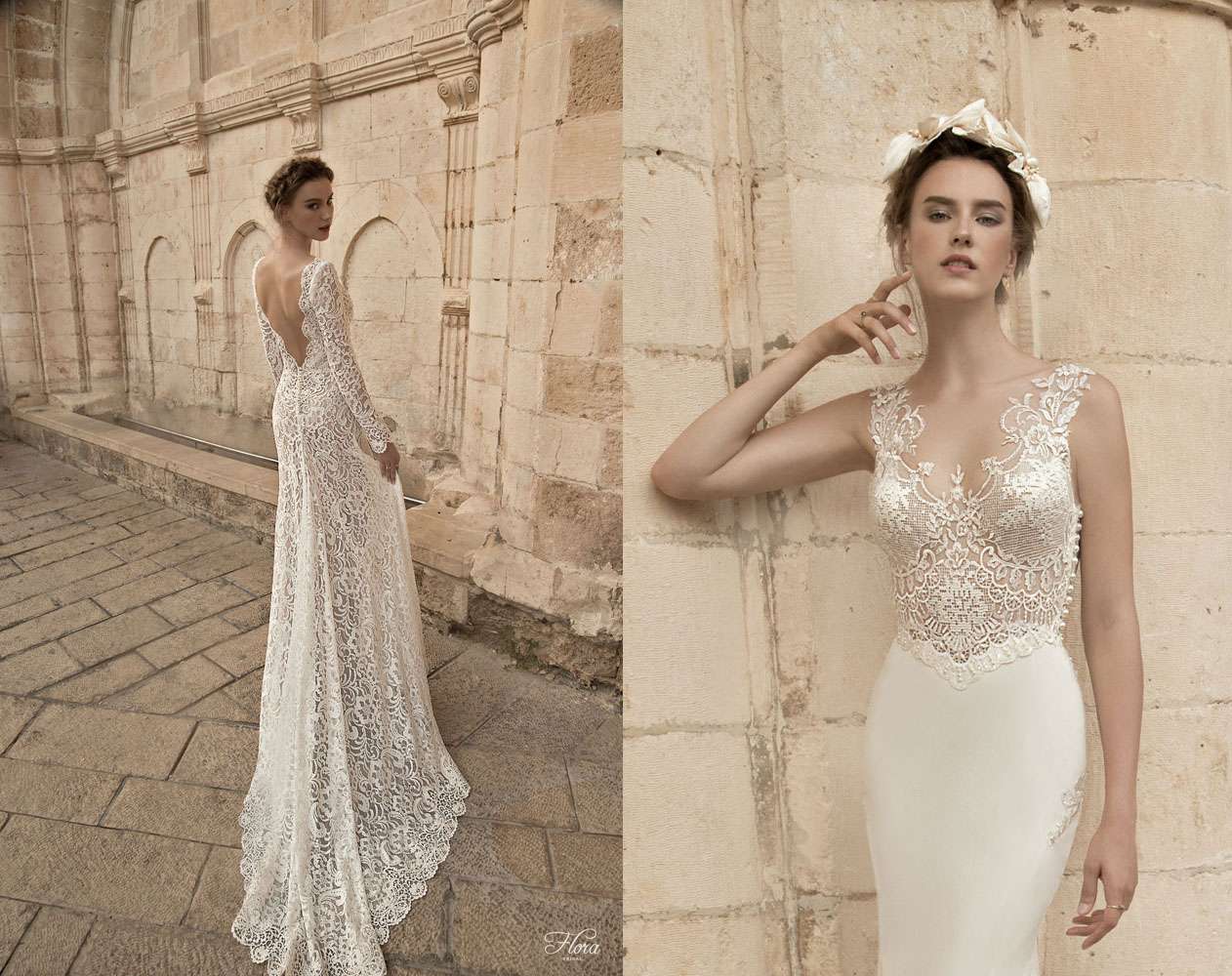 If you are in the UK, Flora Bridal gowns are available at Luella Boudoir in Wimbledon, BlackBurn Bridal in Blackheath and ChurchGate Porter in Brighton. They also have trunk shows planned at ChurchGate Porter from April 9th to 12th and BlackBurn Bridal on April 24th and 25th where you can try on these newest designs. To book an appointment, contact the boutiques directly.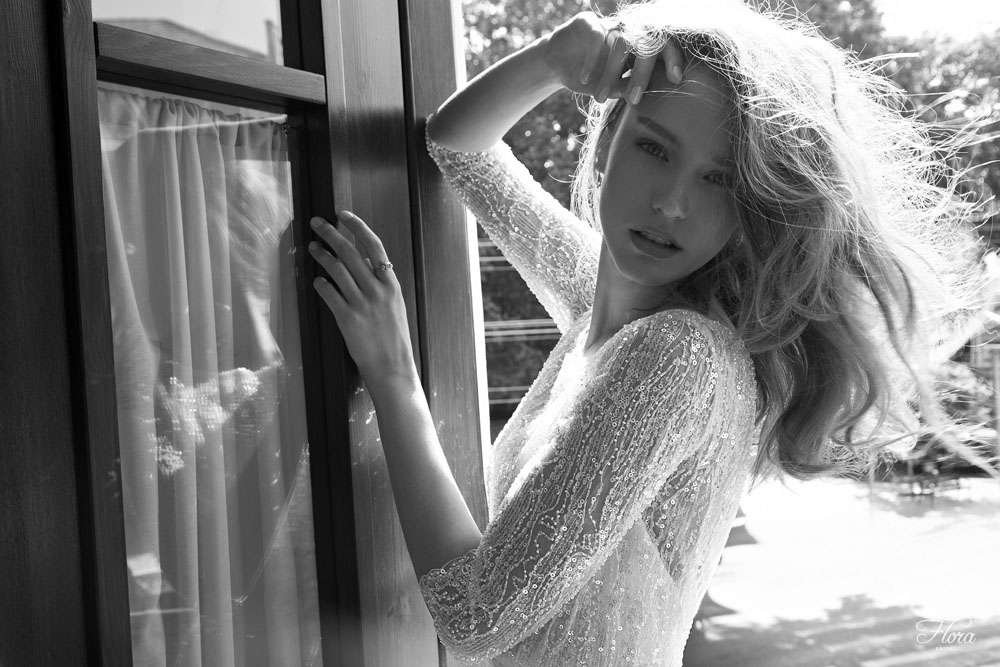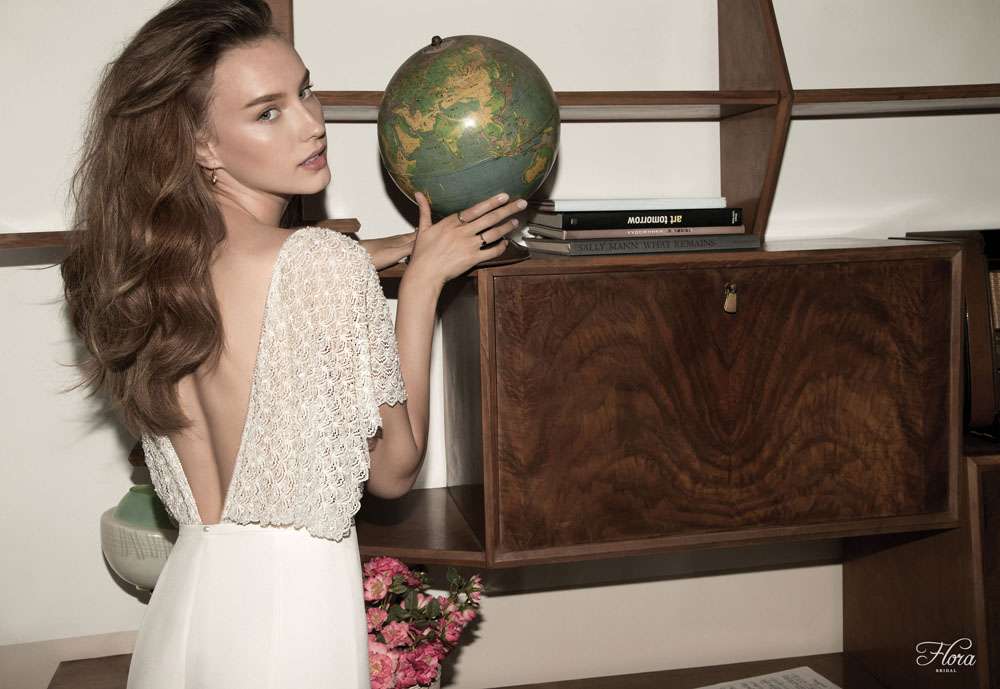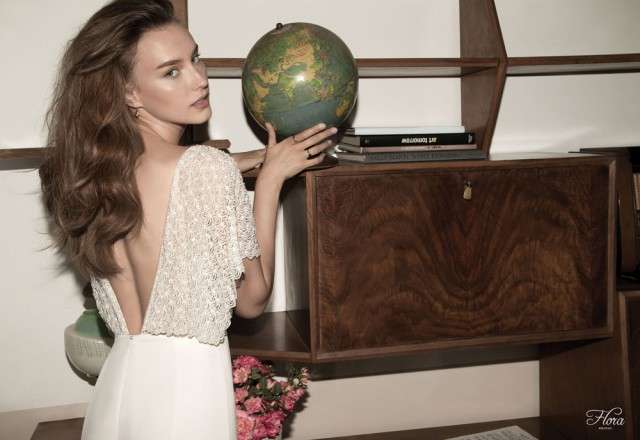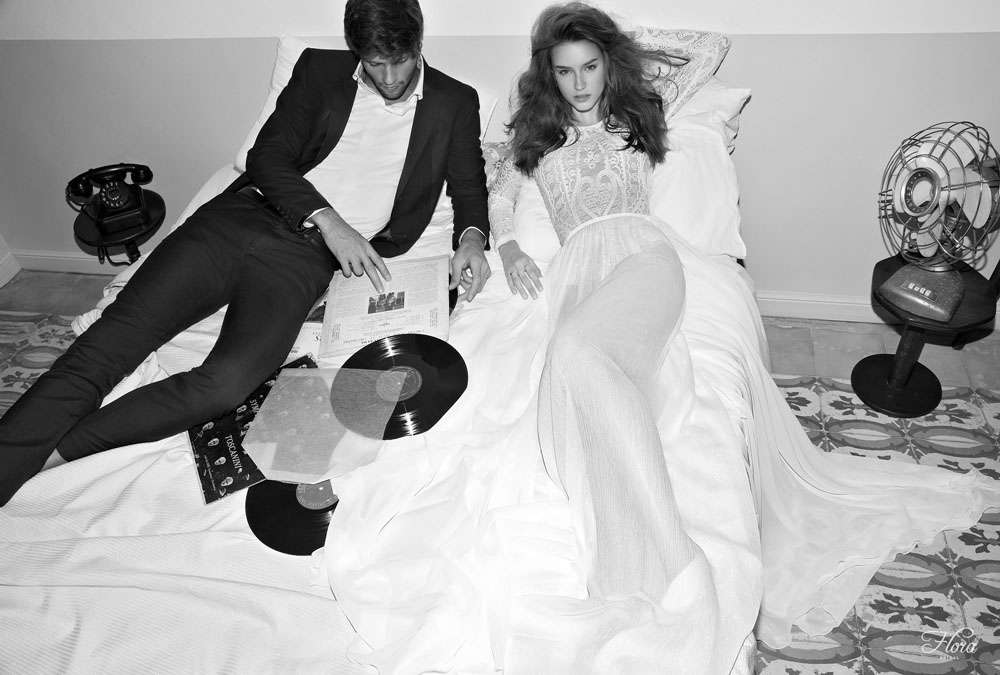 It really is difficult to find something truly unique, directional and flattering in bridalwear, so I'm thrilled to have uncovered a real hidden gem with Flora Bridal!