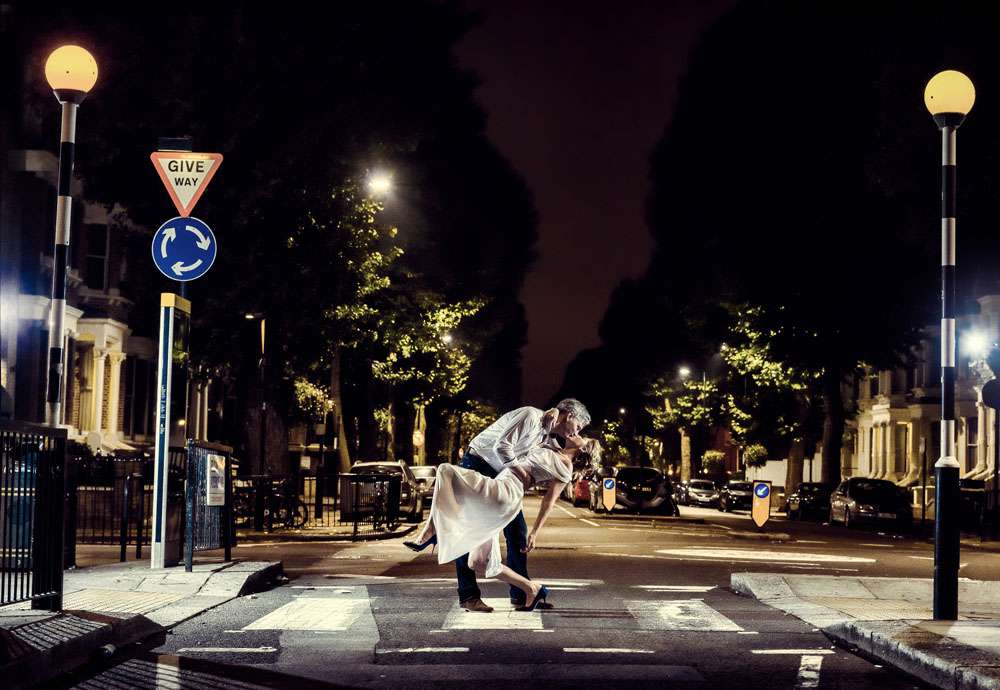 If you're reading this it is very likely that you're planning a wedding in the near future. Well, I don't know about you, but when I organised my own big day, one of the most frustrating things was enquiring to tons of wedding suppliers either to not hear back, or to get a message weeks later only to be told they were already booked. "There must be an easier way!" I muttered on many occasions.
Well now, my friends, there is!  Launched in late 2013, World of Wedmin is as the result of founder Robin Weil's experience in the wedding industry as a supplier. Also running a music agency, he similarly became increasingly frustrated at how much time he witnessed couples wasting by calling up suppliers who are unavailable, out of their budget or didn't cover their area. World of Wedmin is designed to address this issue and provide a more efficient and stress-free planning experience for the busy bride and groom. Suppliers are listed by location, price and availability so you won't end up wasting time contacting people who don't fit your criteria.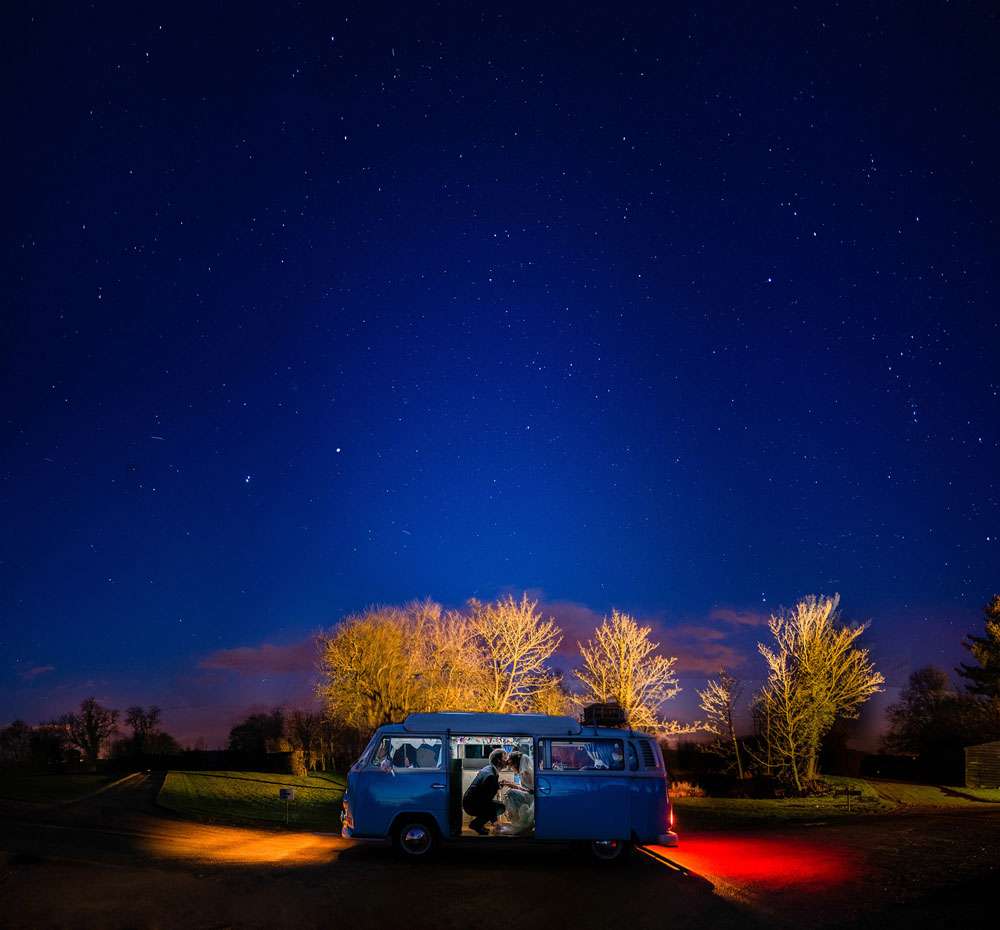 "If you were looking for car insurance, you'd go to Money Supermarket", Robin says. "If you were looking for cheap flights, you'd go to SkyScanner. When you're planning a wedding, where do you go to compare wedding services? World of Wedmin offers a place for couples to search for and compare wedding suppliers by location, availability, prices and reviews, all in a couple of clicks! We also have a daily inspiration blog packed full of tips and ideas to bring your big day to life."
So before you starting ringing and emailing around like a madwoman, why not check out the suppliers listed on World of Wedmin and see if you can save yourself a of a lot of time, effort and stress?!