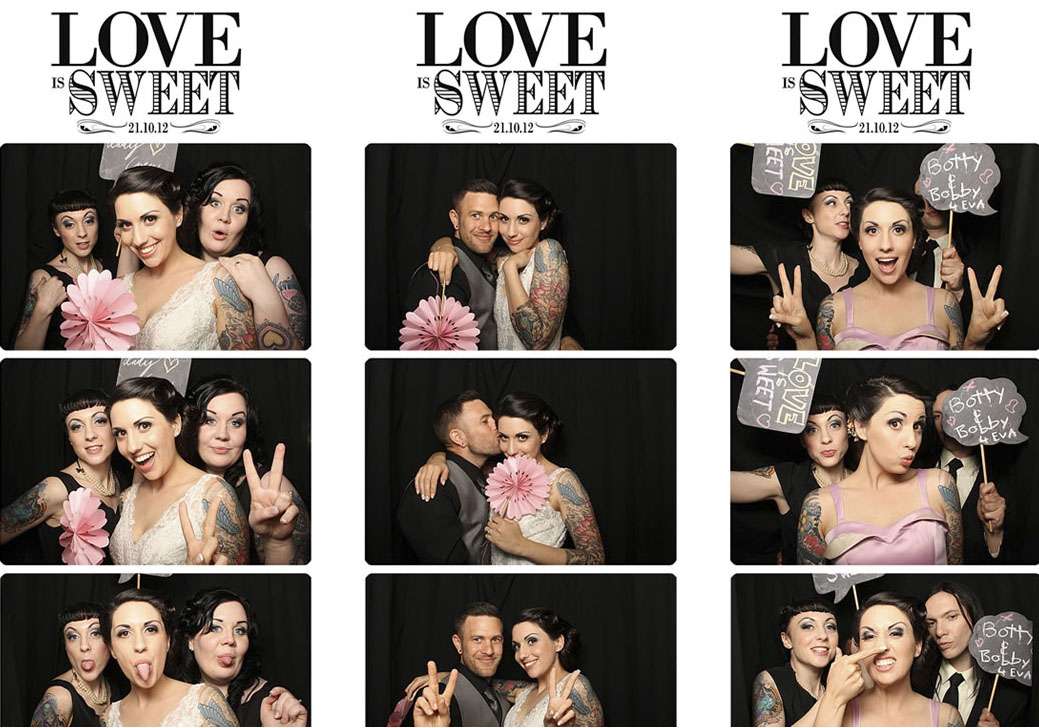 Look, it's no massive secret that I am obsessed with photo booths. It's a sickness. If I could have one in my house I would (maybe one day!) So when Showtime Photo Booth got in touch to introduce themselves I was more than happy to listen.
The thing I love most about their booths is just how customisable they are. They can create bespoke 'skins' to cover the outside to fit your wedding theme. How bad ass is that? They also offer a number of classic skins including this glamorous, retro inspired design.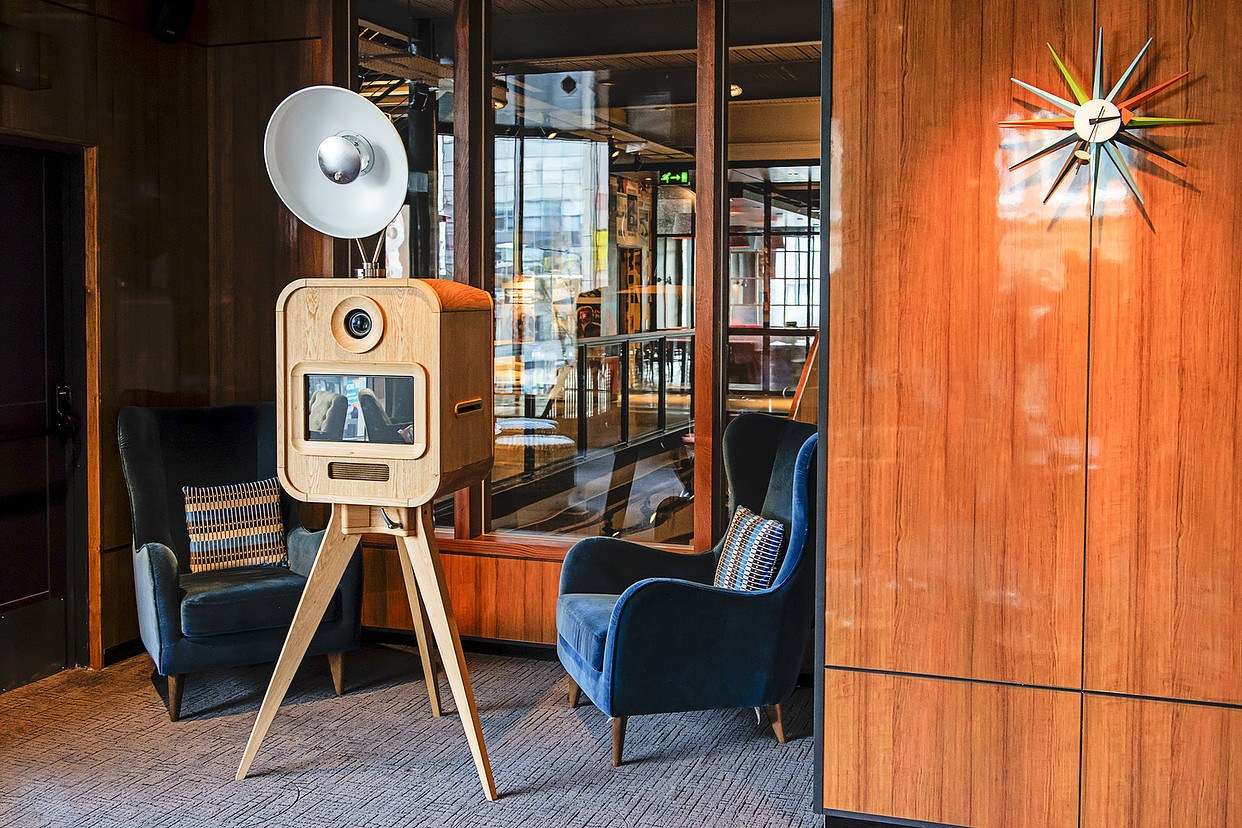 "Our mission is to capture those special little moments at weddings and events in a very unique, instant and informal manner", the London based company told me. " People are never stiff or sombre when you let them loose in a photo booth, and that's what makes it so brilliant for weddings – people sometimes shy away from the formal wedding photographer, but the booth puts them back in control (and gives them a silly hat and a moustache to wear, if that's their thing). Our booths are quite high tech and print super sharp pictures incredibly fast, but also look stunning and quite glamorous inside and out, so make a great feature for your event."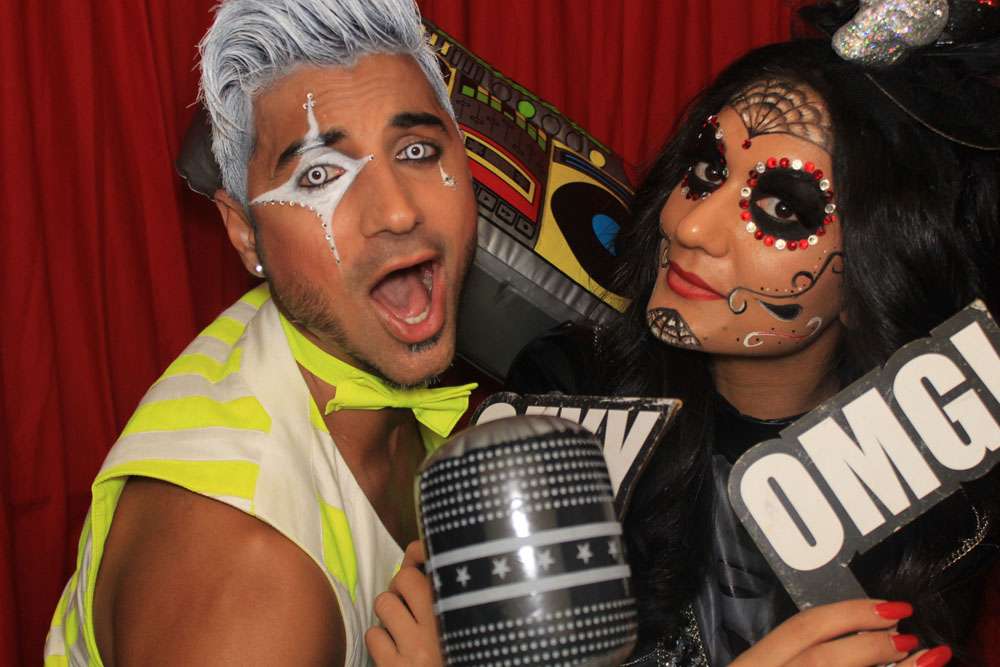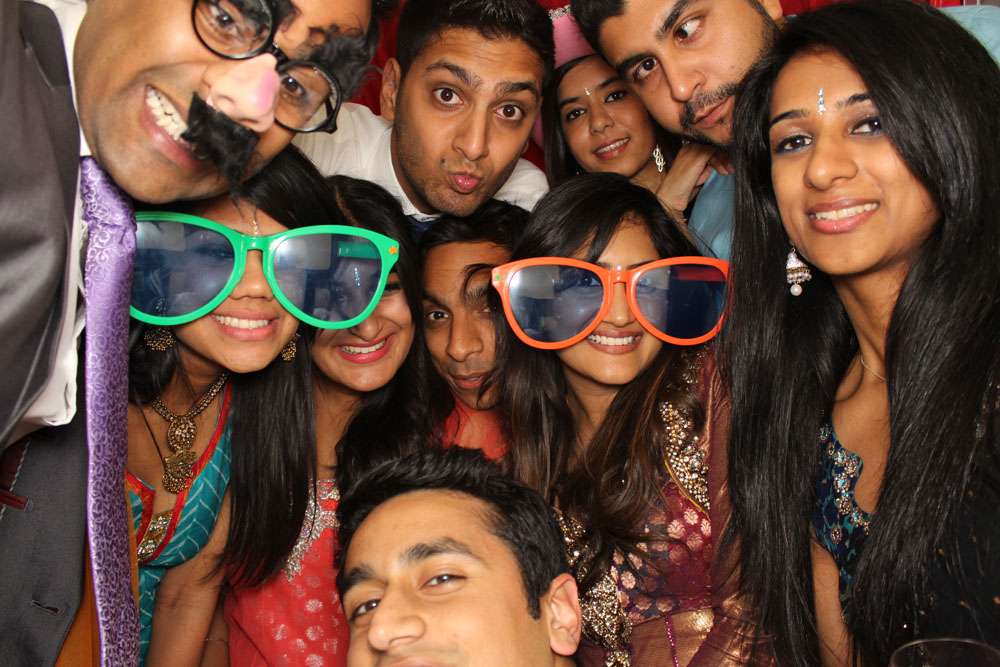 "Along with your photo booth, you can also hire out one of our fun food stations to feed and entertain your guests. Our retro popcorn or candy floss carts are crowd favourites, but we have a lot of other delicious options for you to consider."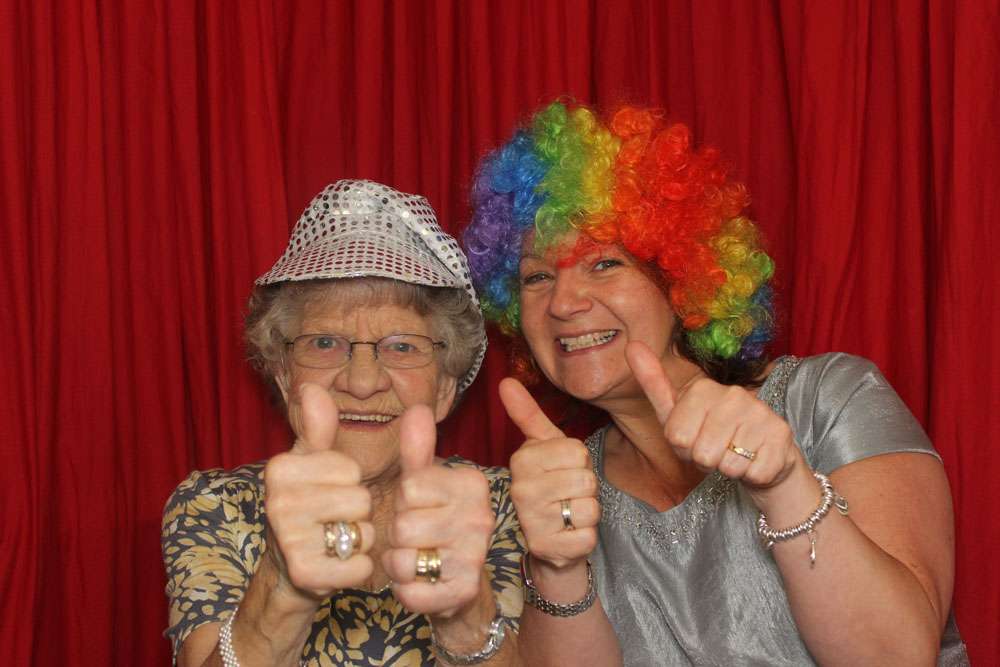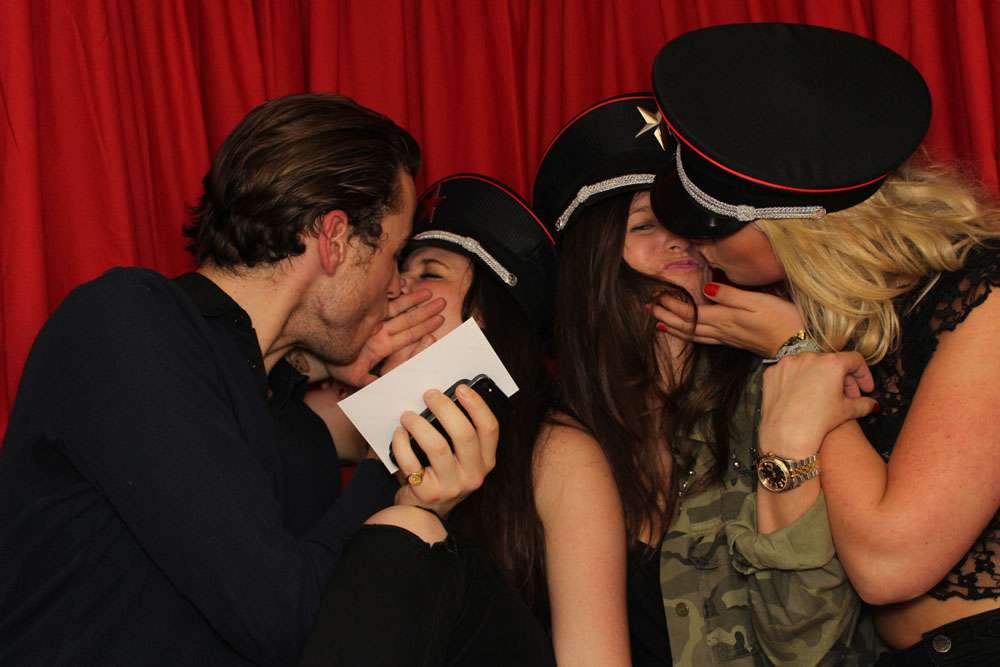 Looks like fun, huh?
Prices to hire Showtime Photo Booth start at £600. They can be contacted via email at london@showtimephotobooth.co.uk or if you prefer you can give them a bell on 020 3369 8929 during business hours.