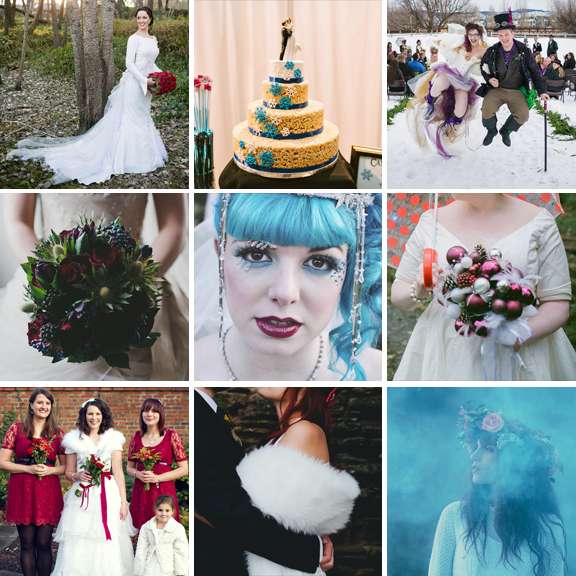 I hate to break it to you but winter is well and truly on the way. it's not all bad though – open fires, thick socks, oodles of hot chocolate… sounds pretty damn good to me actually! If you're having a winter wedding then here are 15 fun ideas that you could incorporate into your day.
1. Snowflake rice crispy cake
2. Taxidermy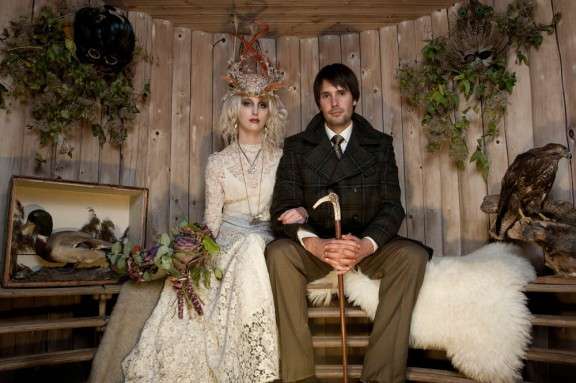 3. Faux fur
Source: Budget friendly winter wedding
4. Seasonal blooms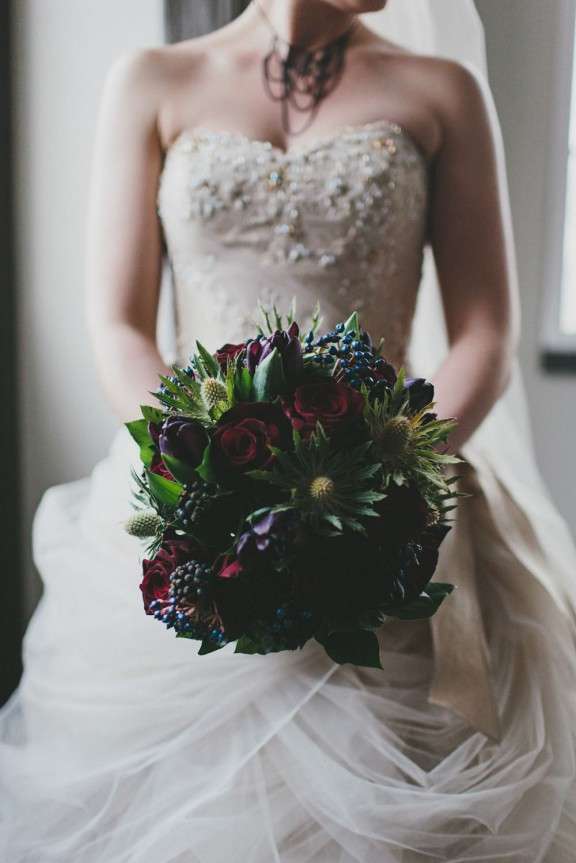 Source: Super cool Shoreditch wedding
5. Wellington boots
6. Atmospheric smoke bombs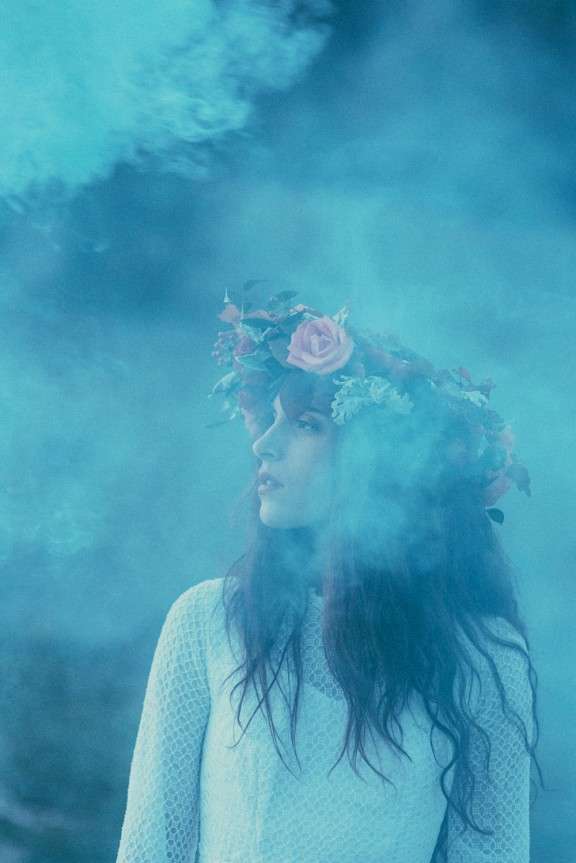 Source: Winter forest bridal shoot
7. Long sleeves
Source: Sexy South African wedding
8. Extra sparkly bouquets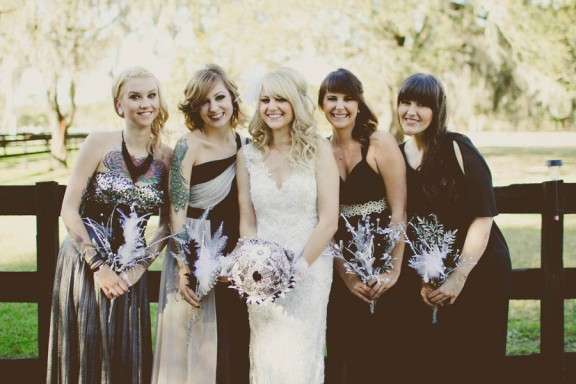 Source: Rustic farm wedding
9. An igloo (because why the hell not?!)
10. Christmas baubles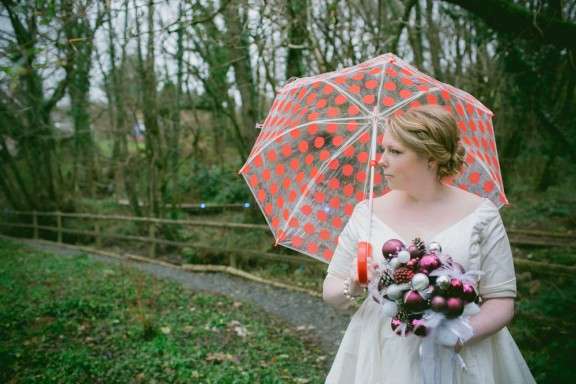 Source: Teeny tiny summerhouse wedding
11. Snow queen make up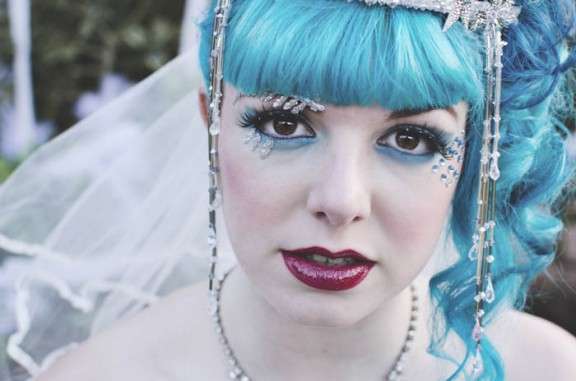 Source: Snow queens bridal shoot
12. Christmas wreaths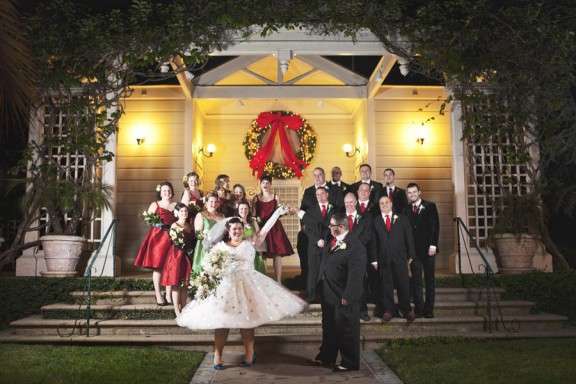 Source: Retro Christmas wedding
13. Twinkling lights
14. Snow!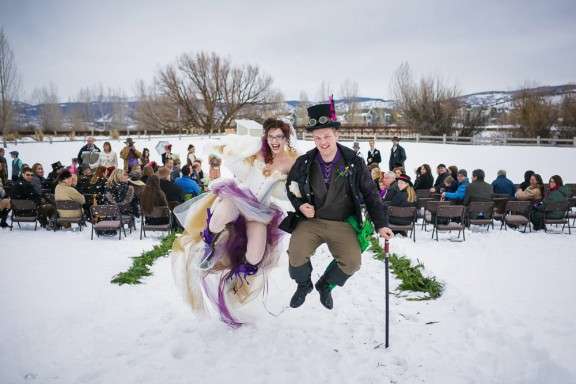 14. A red and white colour scheme
Source: Indie rock winter wedding
15. Festive outfits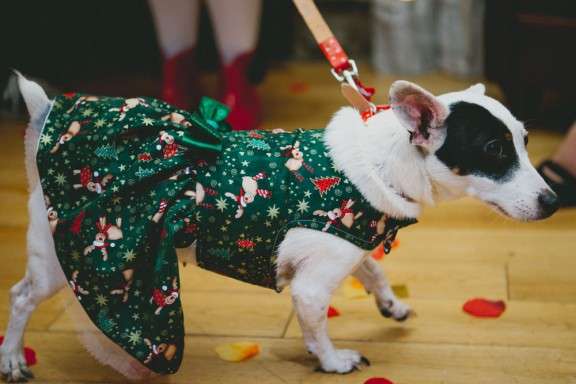 Source: Teeny tiny summerhouse wedding
Anyone out there having a winter wedding? What have you got planned?