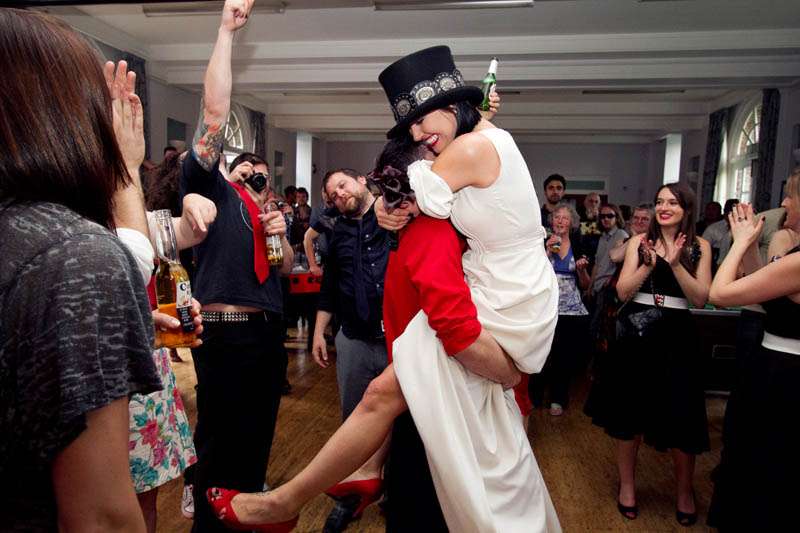 I'm not a big dancer (well, in public) but one thing I am a super fan of is some seriously good music to get a party started. While having dancing at your wedding may or may not be top at the list of your priorities, having some damn fine entertainment certainly should be.
But knowing where to start on your wedding entertainment hunt can be a daunting prospect, especially if you're not one of those people who goes to see live bands a lot. Which is why I'm so thrilled that companies like Function Central exist. They list a plethora of awesome entertainers all in one place, making it easy as pie to search for, and find, the perfect performers for your wedding.
Dancing completely optional of course.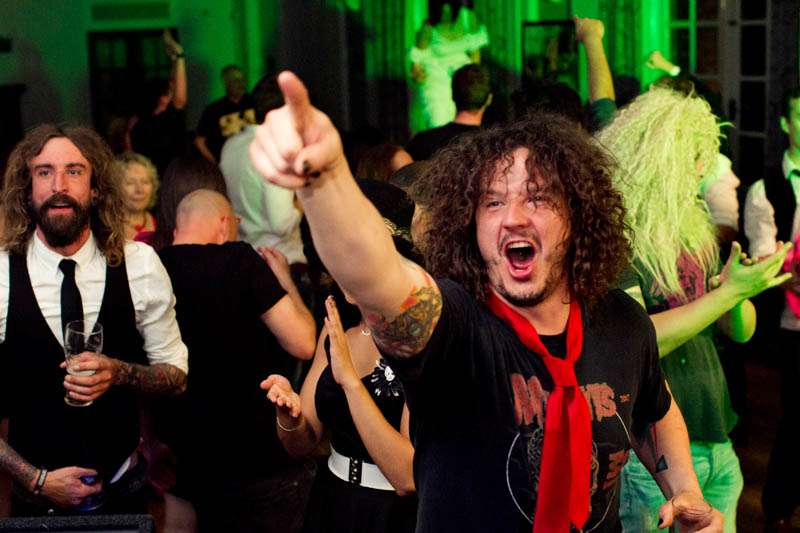 Hand-selected by Function Central's team of experts, they only list acts they truly believe are great. From live bands to DJs to solo performers of all kinds they're sure to represent someone you'll want to hire for your wedding! They also have a fast-expanding roster of alternative, vintage, and unusual acts. Everything from bluegrass, ska and honky tonk to 20s Charleston, retro-kitsch and Bavarian oompah. This makes me very happy indeed!
The site offers an easy way of searching across hundreds of amazing acts, and you can sort by price, genre and location, meaning it's super duper easy to narrow down to the ones right for you. They even have live music experts are on hand to provide advice and support at every stage of the booking process.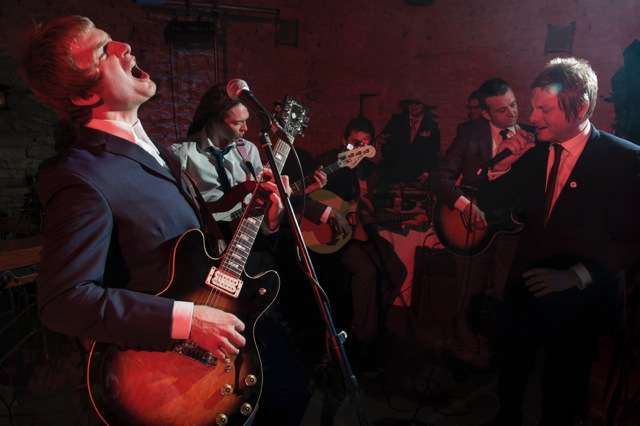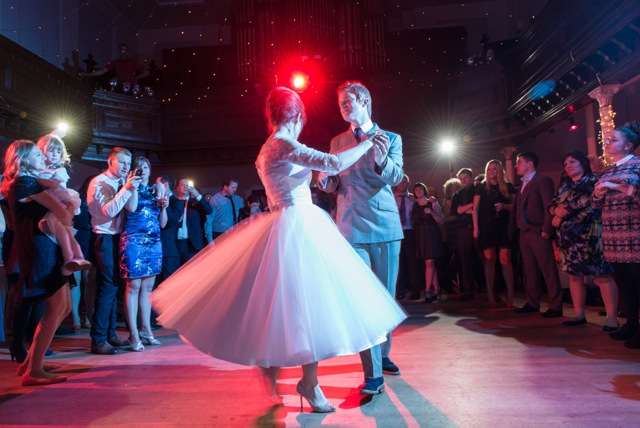 No matter what kind of entertainment you choose, it's important to keep in mind the number one rule of weddings: pick something you love. A cheesy wedding DJ should not be what you have to resort to! That way, you and your guests are sure to have a whale of a time… and you'll probably even get the dance-a-phobes like me pulling some questionable shapes into the wee hours!