If you're getting married in America during 2015 then you're going to want to pay attention to this! Brazilian photographers Grasi and Dani of Rocker in Love have spent the last eight years conquering the Southern American market, but have recently decided they want to expand and have a play north of the border. So, they've decided to embark on an epic year-long tour, around the United States, shooting weddings as they go!
The reason I'm so excited to share this with you today is because they particularly love working with alternative couples who want to have fun with their wedding photographs. They love pushing themselves to be as creative as possible, they've even recently started creating amazing cinemagraphs for each of their lucky couples. Like, whoa: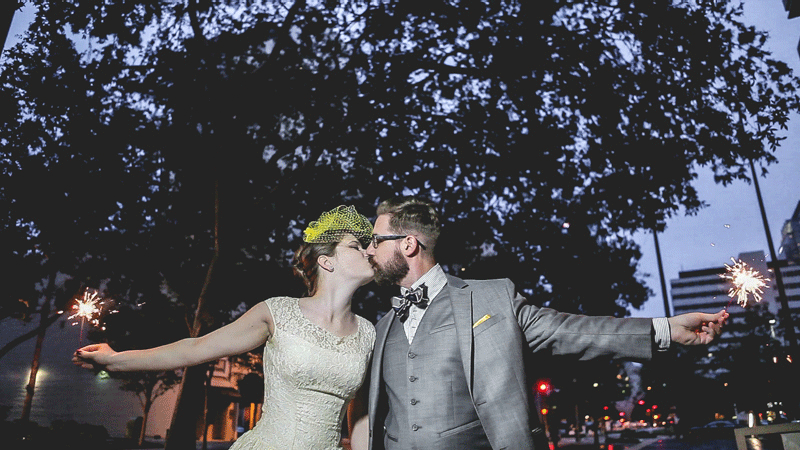 Starting in Florida in January, Grasi and Dani are going to travel all around the US for the whole year, wrapping up in Alabama in December. Although they have a rough itinerary of where they want to go and when, their dates are completely flexible. They're travelling around in a motor home and so are more than willing to make a quick detour if your dates don't exactly match up. 
At the end of the tour, they plan to publish photos from each wedding in a book about American weddings. Amazing!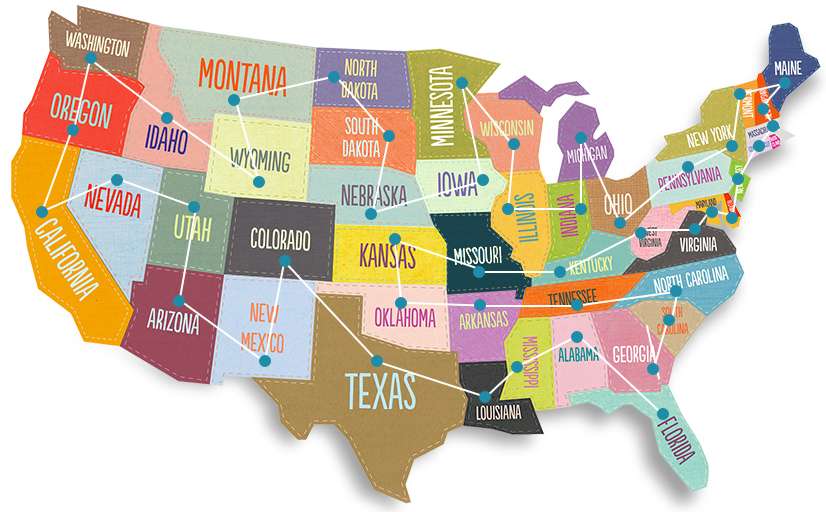 To be a part of this awesome project, get featured in a real life book, and snag yourself some bad ass wedding snaps in the process simply drop them an email to contact@rockerinlove.com. Be sure to include your names, wedding date, location and a little bit about your big day.
This is not a contest. It doesn't matter if your wedding is super duper alternative, a little bit quirky, or just a simple wedding that's a reflection of you; they want to shoot and showcase all styles. So whatever your theme, ideas or location, be sure to get in touch!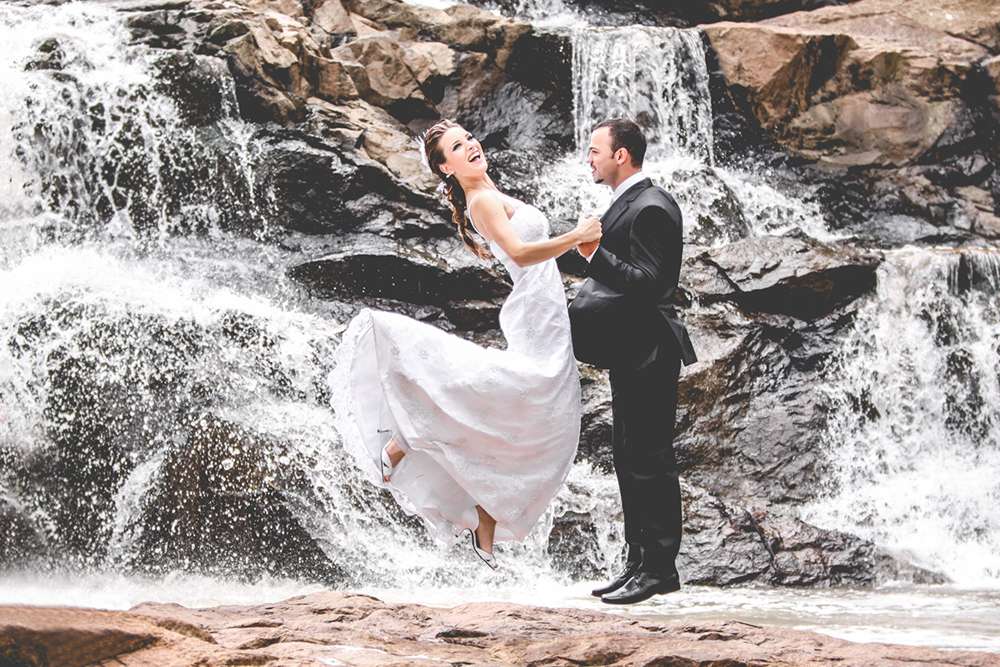 The cost of having them shoot your wedding during the tour is $2,500 and includes:
♥ Two wedding photographers
♥ Full wedding day coverage
♥ High res (print ready) fully edited images provided on a flash drive
♥ Two animated GIFS
♥ Pre-wedding shoot
If you're yet to book photographers for your 2015 wedding and you've been looking for ones that are fun, creative and pretty much up for anything, then you need to check these guys out. I love them!
And for those of us on this side of the pond, stay tuned, because they'll be doing something similar in Europe in 2016!