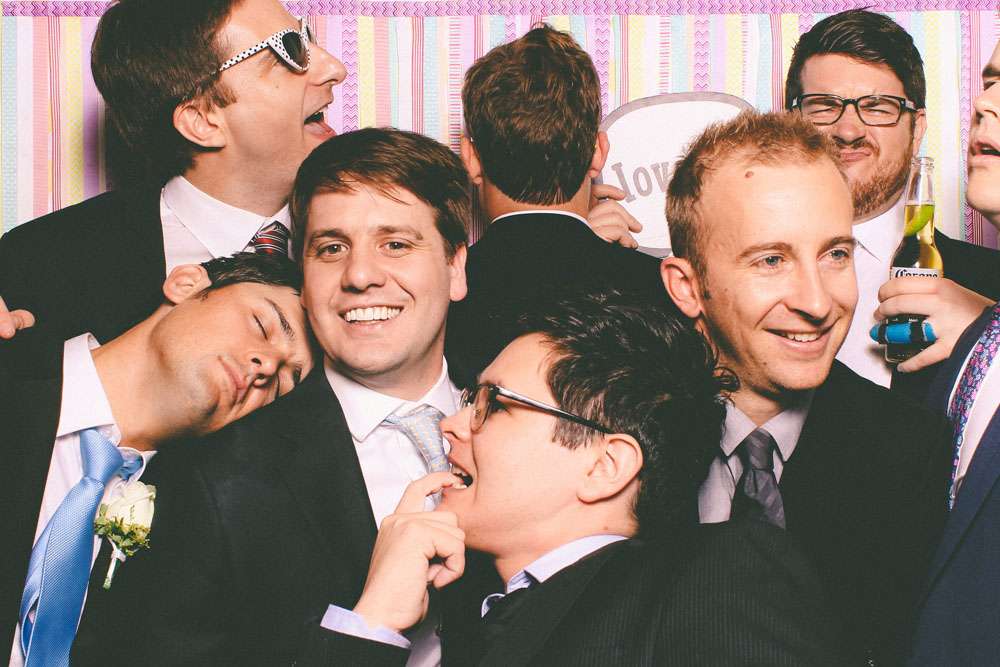 I am an unashamed photo booth hog. To me, there is nothing more exciting than walking into a party and discovering that there's one present. I'll be the first one in and the last one out. I JUST LOVE THEM. Silly props! Stupid poses! Click click snap snap! That is my idea of a damn good time.
I know you guys feel the same because the popularity of photo booths at weddings has sky-rocketed over the past few years. In fact I can't remember the last time I went to one without one!
So when The Photo Booth Guys got in touch, wanting me to showcase their killer booths on my blog, I knew you would be just as excited to hear about them as I was.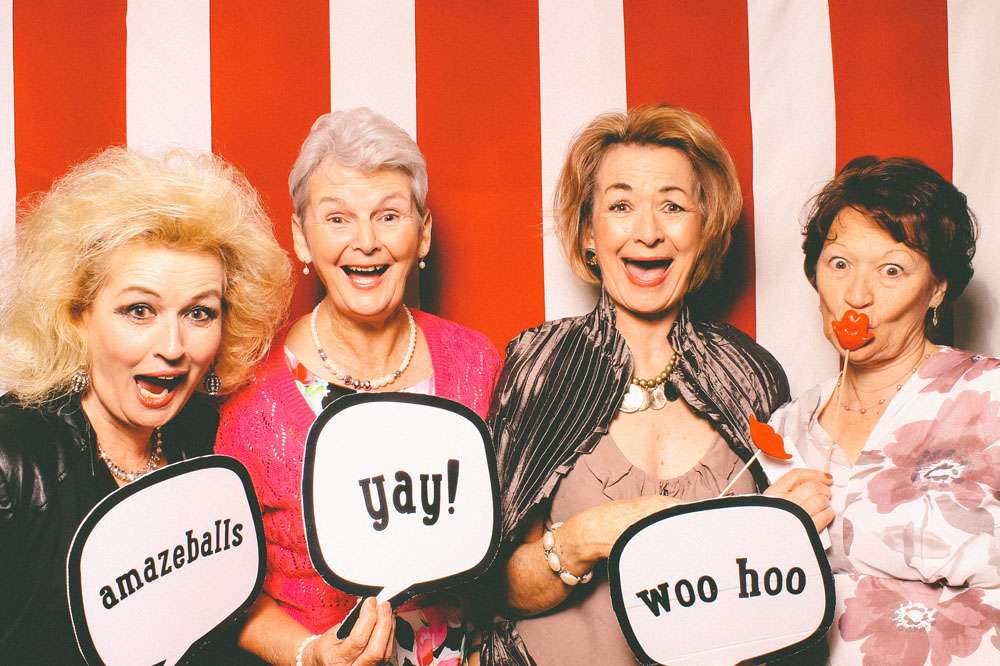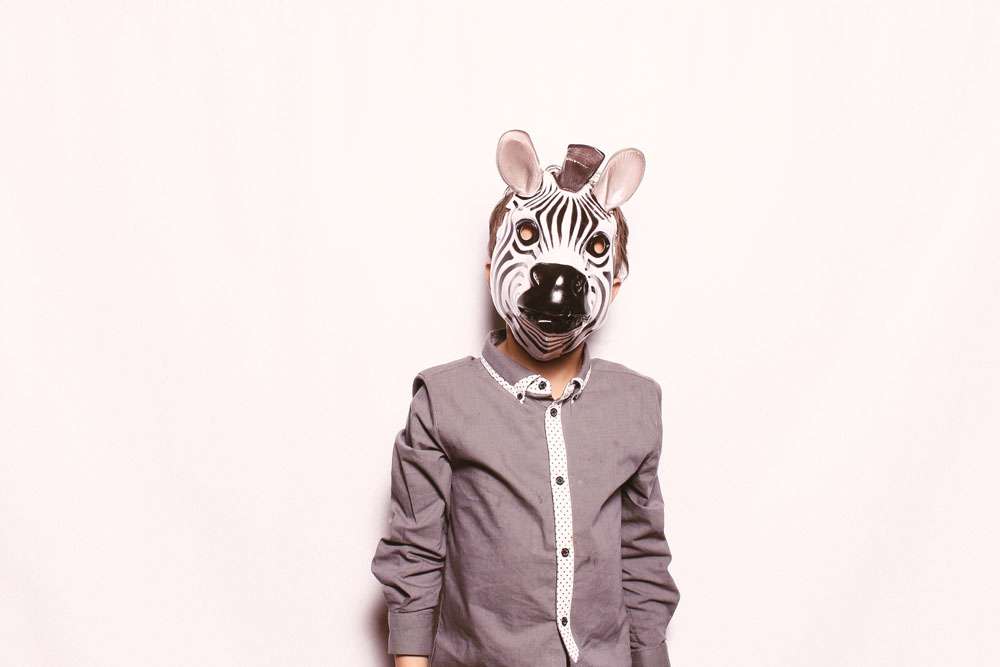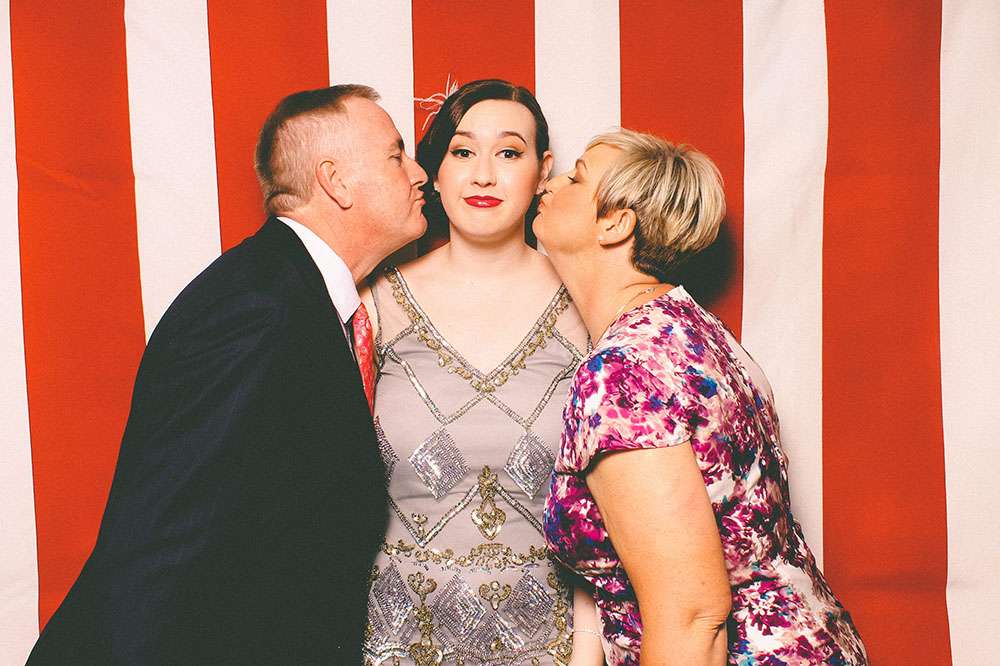 The Photo Booth Guys started in Australia but have since expanded to the UK (they're based in London but will travel all over the country – YAY!) and without wanting to gush too much they are probably the purveyors of the finest and most beautiful photo booths ever made.
They have four open booths in their line up, each one has it's own name and personality, and is hand crafted from a different timber. Most importantly though, the photos they produce are crystal clear and beautifully printed right in front of you!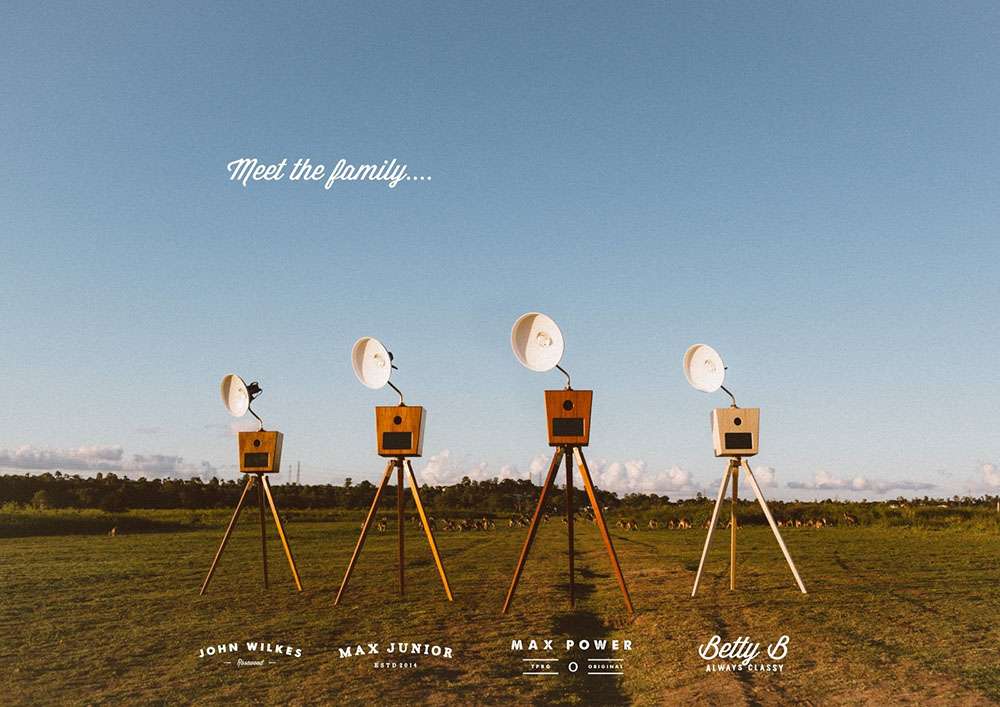 Not only that, but they also now offer live Instagram printing!  What?! THAT IS GENIUS.
Oh and if you happen to be coming to the Melbourne Blogcademy workshop this December you'll be able to see them in action because they're going to be there with us!! I think the Instagram printing is going to be a massive hit don't you?!
Reader Discount
The good news doesn't end there my friends. Those generous Photo Booth Guys would like to offer 10% off all photo booth and InstaPrinta hire (in both the UK and Australia!) Your enquiry must be sent before June 30th 2014 and the wedding/ event must be taking place before the end of the year.
To qualify simply let them know that you saw this feature on Rock n Roll Bride!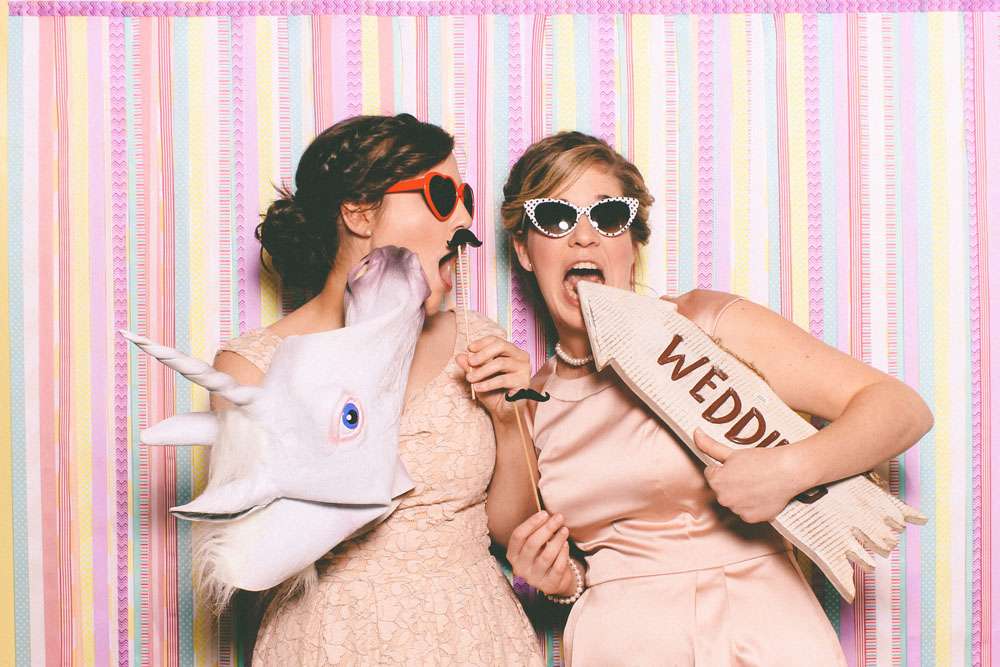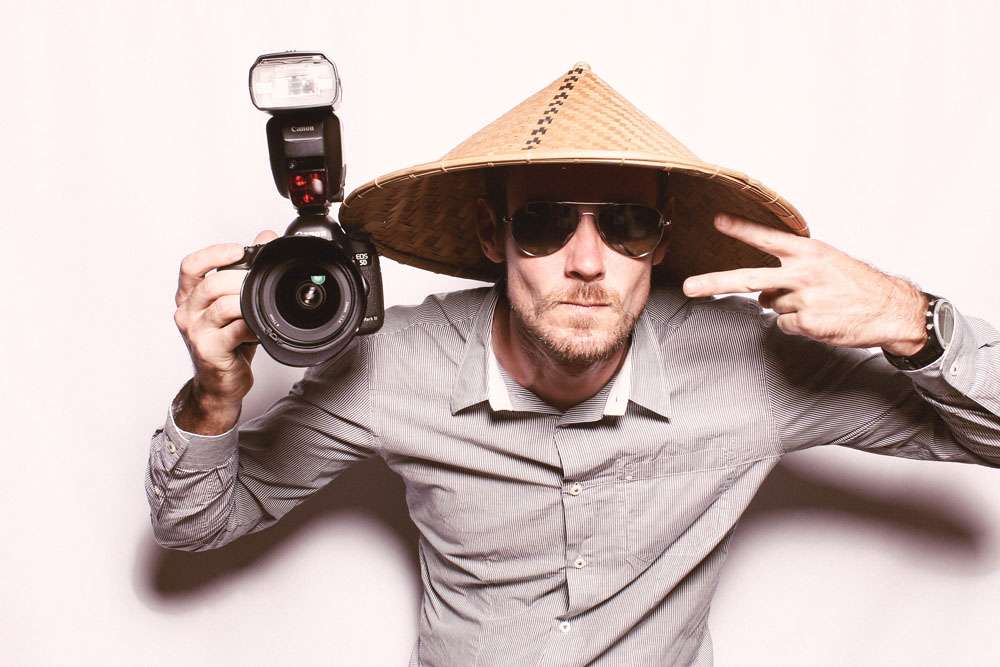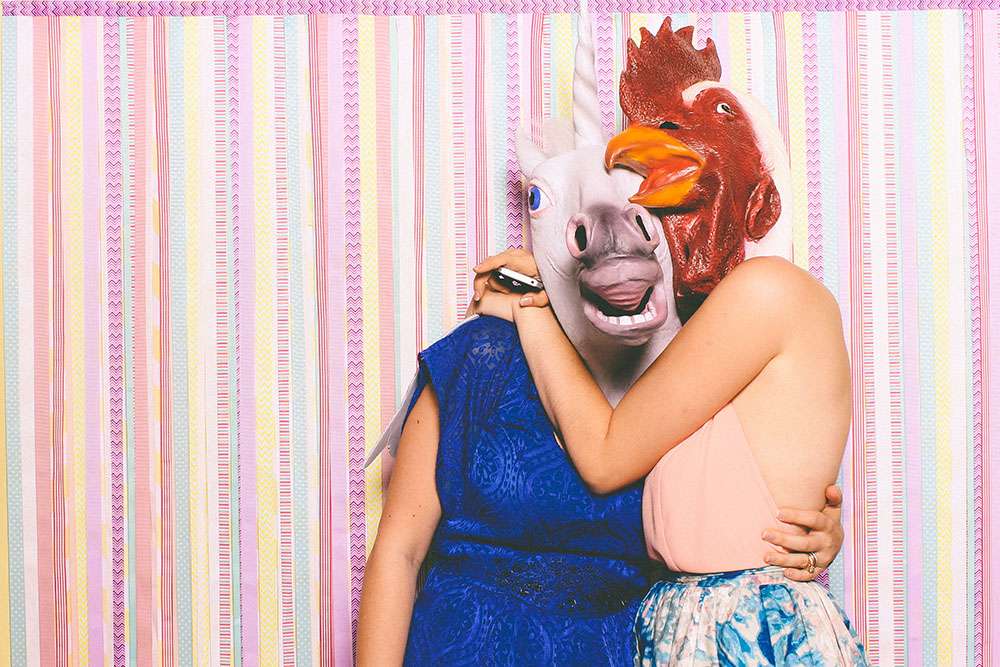 Alrighty then, I'm off to practice my best poses in preparation..!