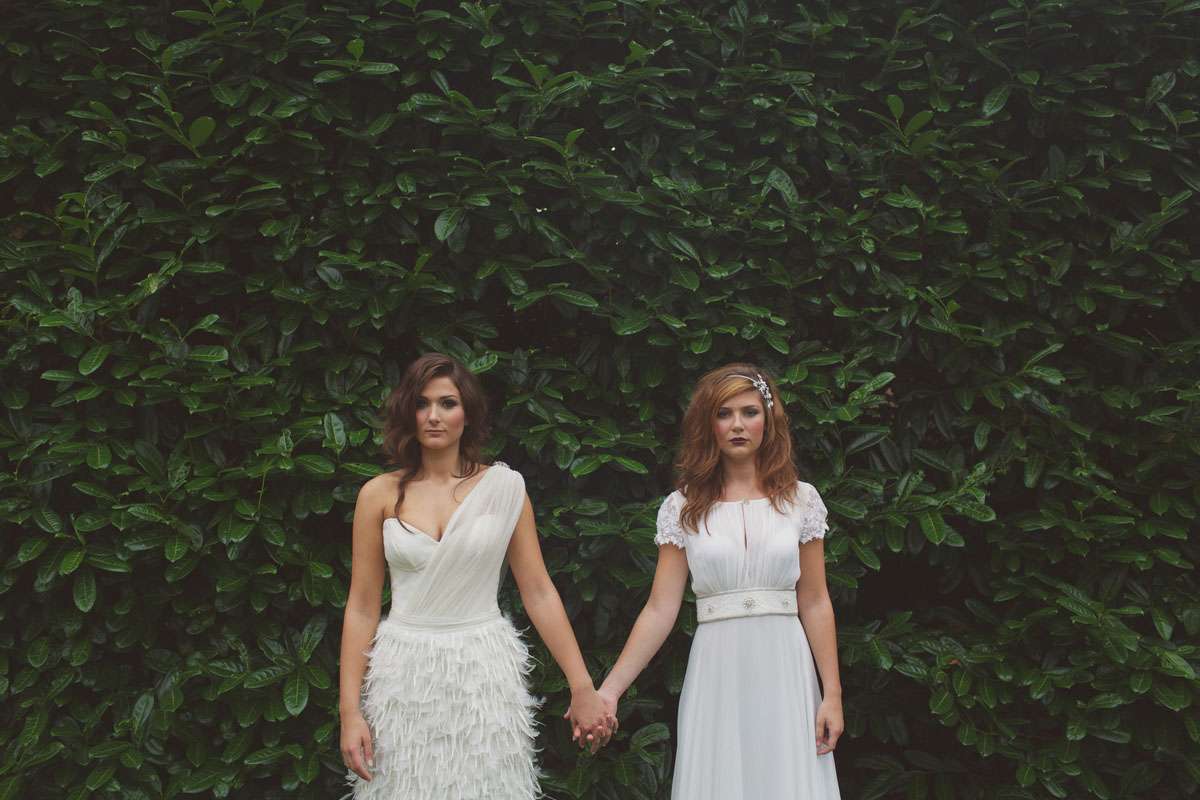 Attention brides based in the South East! If you've been looking for a wedding dress from a lesser known and super original designer then you better read on…
Based in picturesque village of Fletching in East Sussex, Churchgate Porter is the bridal boutique to visit if you're looking for a unique and rarely found designer wedding dress. Having so many amazing designers all in one place really is a treat!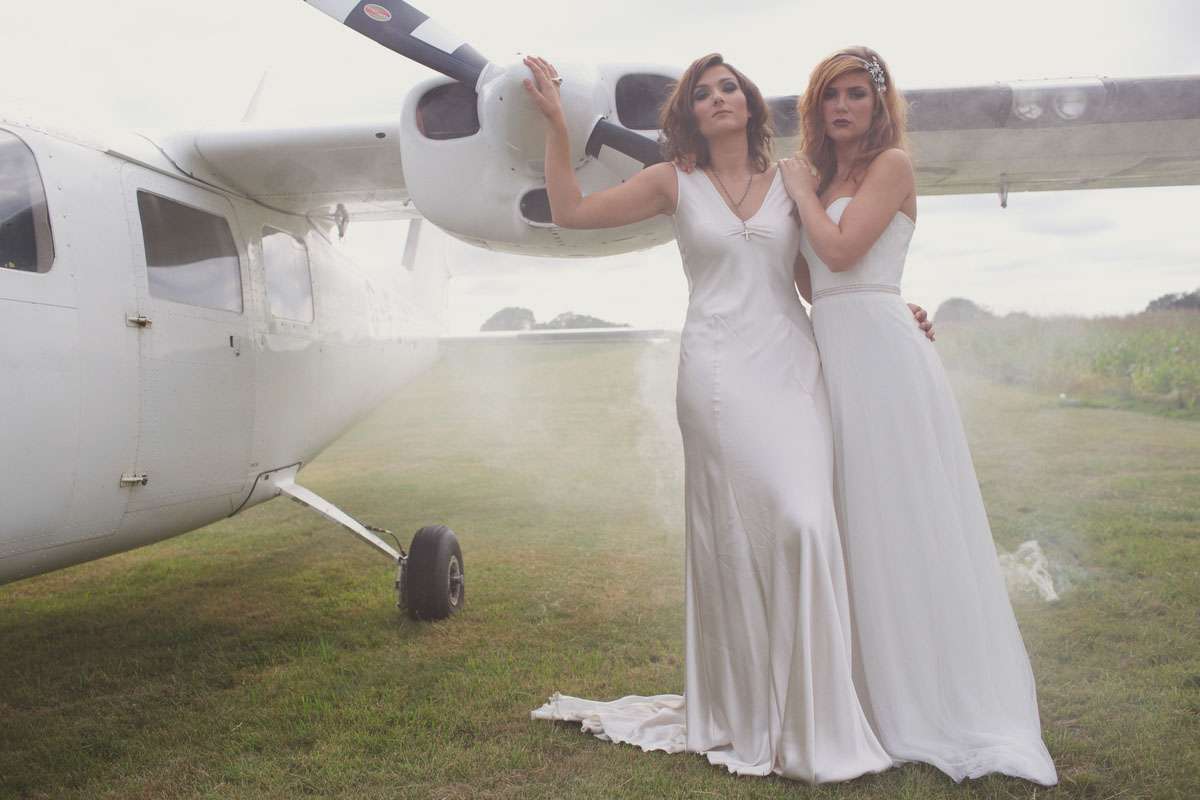 They stock some really unique designers, making completely beautiful dresses. Charlotte Casadejus dreams up the most incredible gowns and I am totally obsessed with her feather dress (I actually featured a bride wearing it once, how gorgeous?!) Anne Bowen's gowns (all the way from New York!) are sexy and modern, and Patrick Casey prides himself a graceful and sophisticated take on the vintage trend.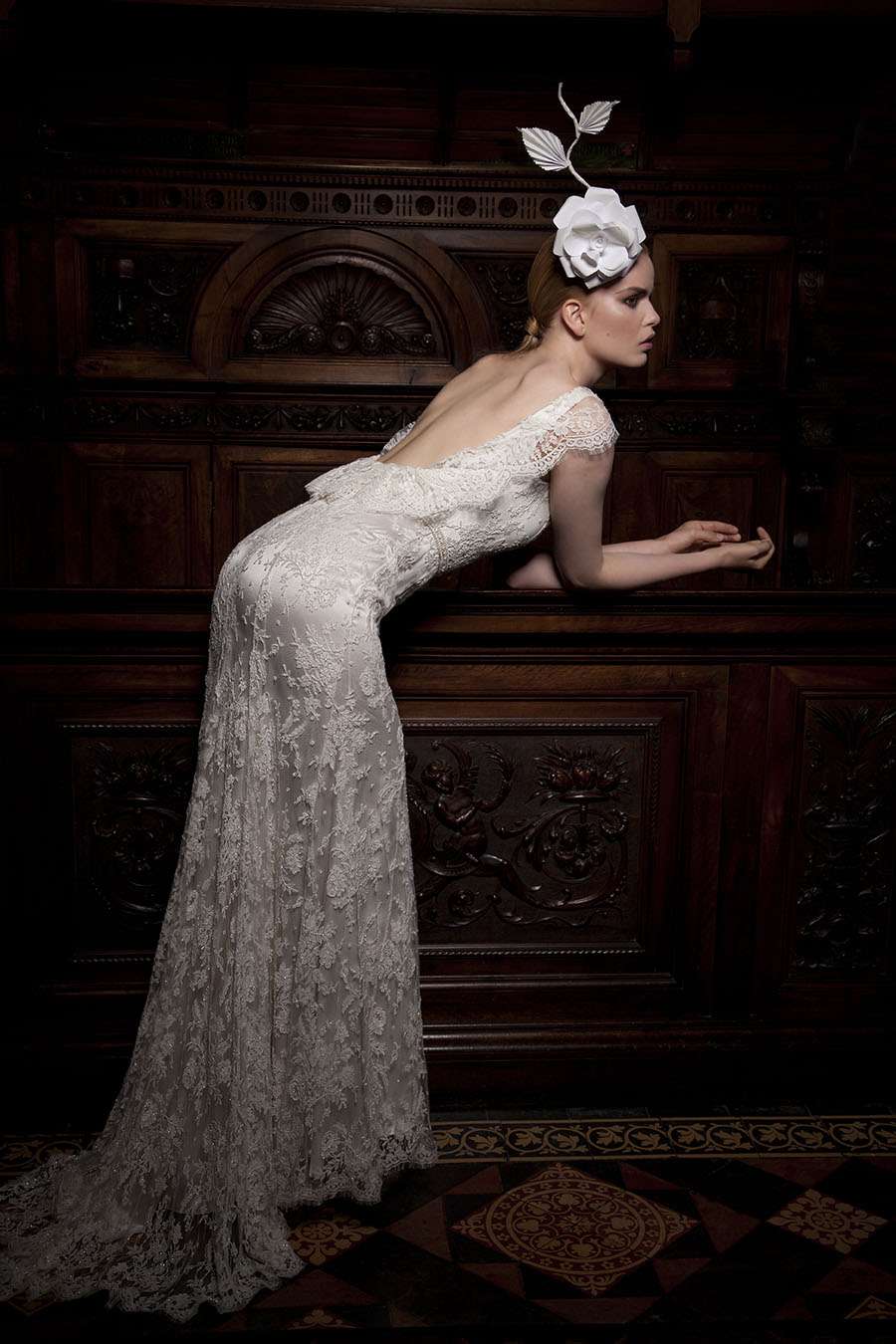 Sarah Janks designs feminine and fashion-influenced wedding gowns, and they've even just started stocking the amazing Delphine Manivet, whose chic and quirky gowns and separates have a very distinctive French twist.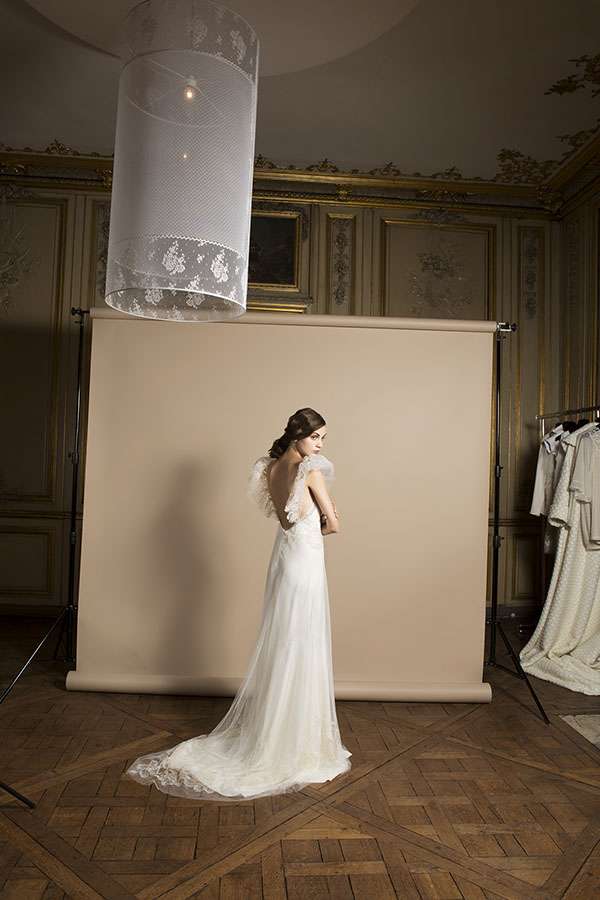 With headpieces and jewellery by Flo & Percy and shoes from Freya Rose (I'm wearing her 'Ennis' pair on the back of my magazine!) also in stock you'll be spoiled for choice when it comes to picking your accessories too.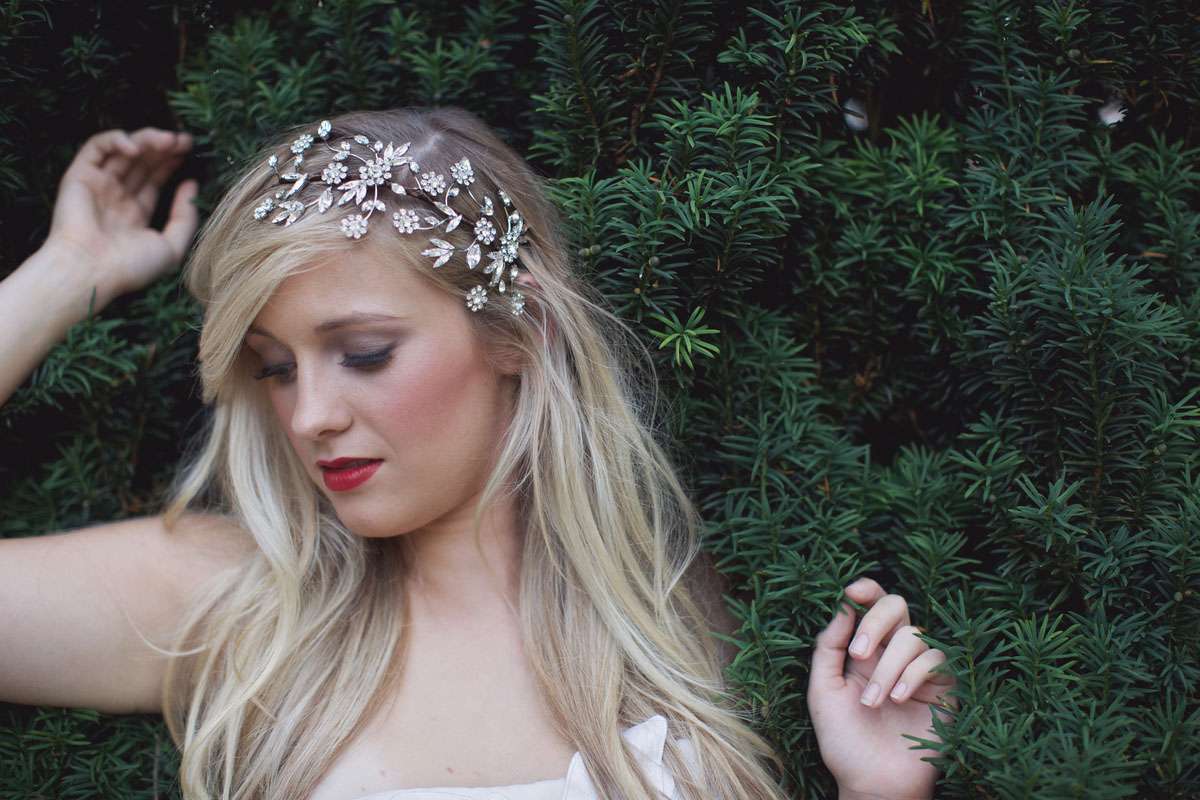 "I'm not a big fan of fussy over-styled shops with over-the-top service, which translates into the type of bride that comes to visit me", write owner Louise Hill. "She is independent and wants to relax into choosing her dress in her own way – no pressure and no cupcakes (or meringues, for that matter) here. I wanted to create a fashion boutique that is cool and comfortable, which has dresses that brides haven't seen before. My designers are smaller and independent and create the most beautiful, individual designs. We want to cater for the bride that wants that kind of dress."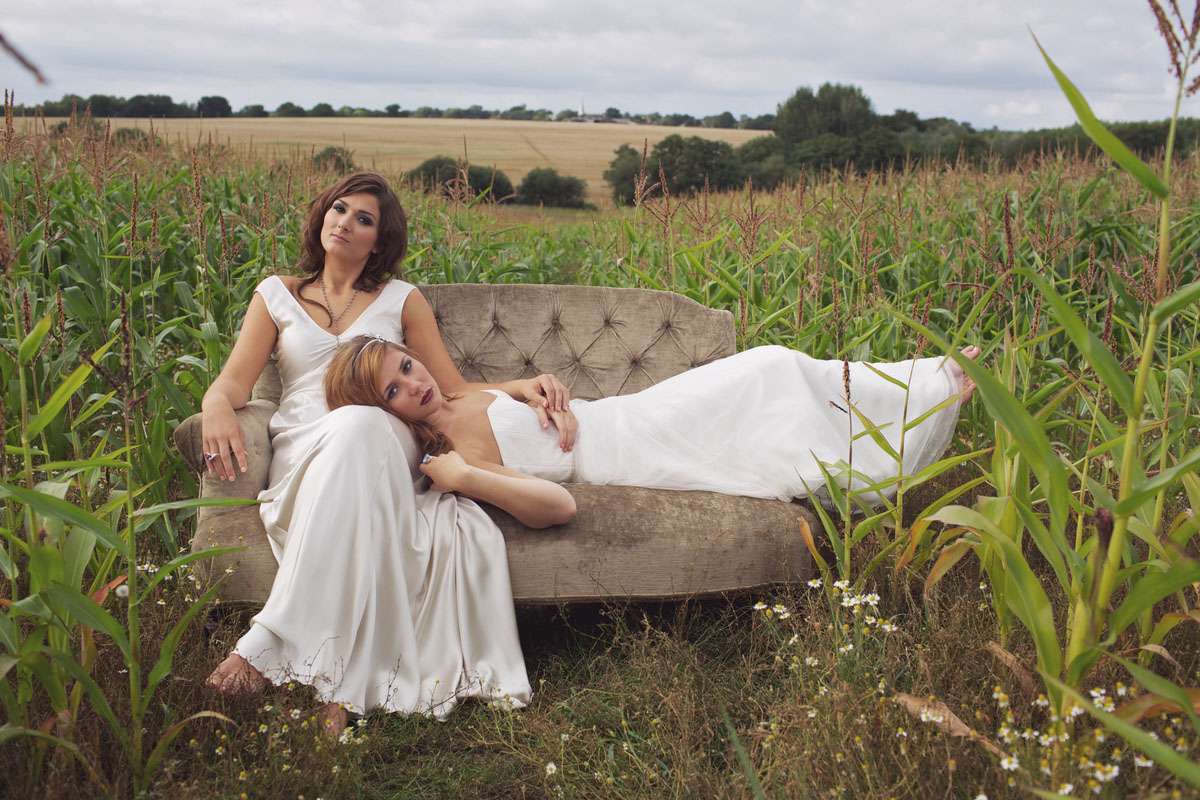 Churchgate Porter are based in Fletching, East Sussex (40 minutes from the London and Brighton). Please call 01825 722083 for an appointment.